World Snow Wrap, January 16 – Powder Days Continue in British Columbia, A Few Snowfalls In Japan, Jackson Hole As Good As It Gets, Snow Finally Returning To Europe.
January 17th, 2020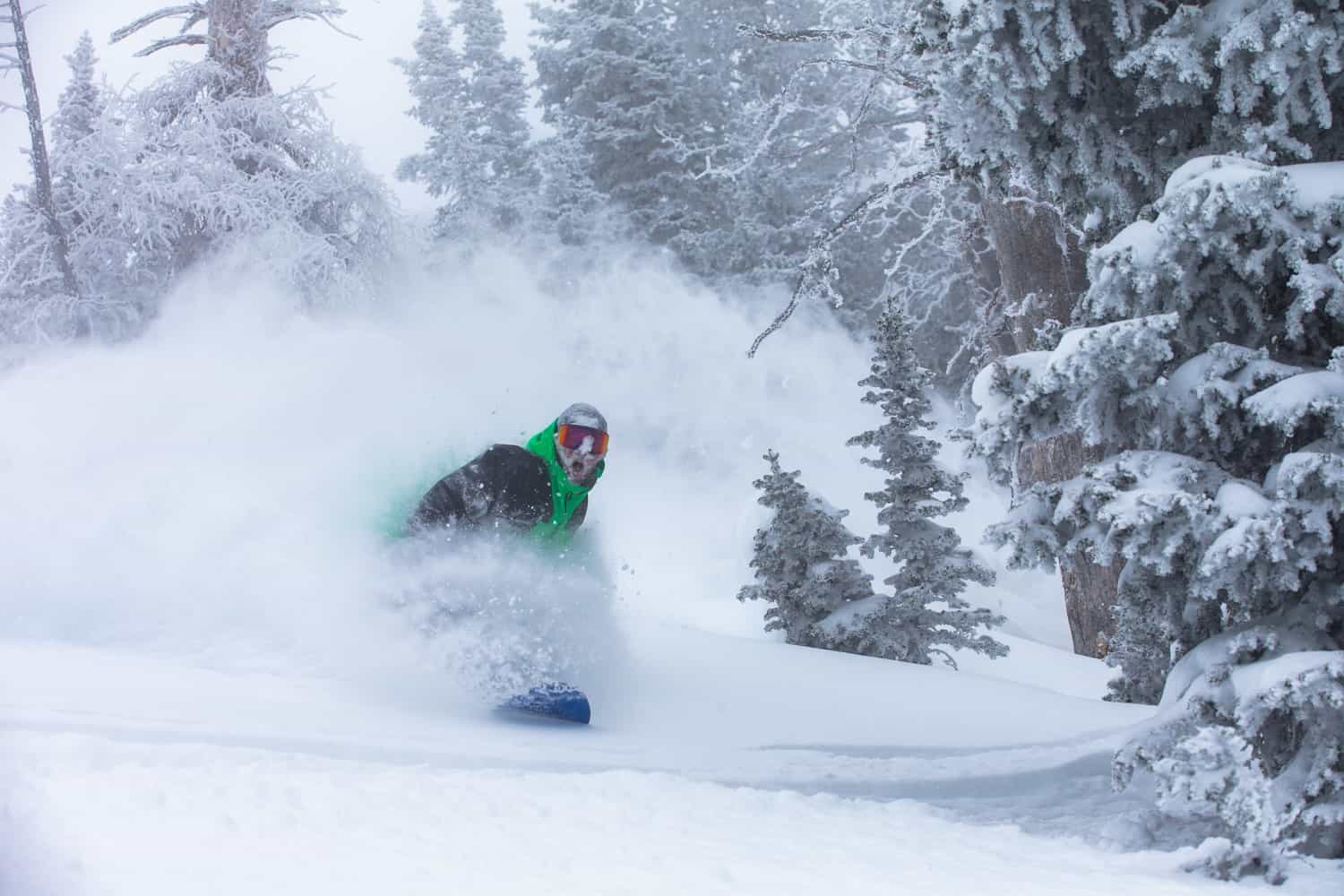 Mountainwatch | Reggae Elliss
The past two weeks have seen good snowfalls in North America, with British Columbia and the Northern Rockies scoring big time, while Japan has had regular but small snowfalls and a long run of sunshine is about to end in Europe.
Japan
While the season snowfall totals and base depth across resorts in Japan is way below average for mid-January, the mountains on both islands had some snow over the past week, turning on good conditions, including a couple of fun powder days. After 24 hours of  solid rain in Hakuba last week the snow started falling last Thursday with 15cms followed by a couple of welcome 20cm falls on the mountain on Sunday and Monday night, setting up perfect conditions for the Freeride World Tour qualifier held on Tuesday. Wednesday also turned into a good day with consistent snowfalls for most of the day and into the night, adding another 40cms on the upper mountain. However, the base of the resort hasn't been seeing those totals with just 5-10cms in town each night. Other resorts on Honshu did not receive the same amounts as Hakuba, although Myoko and Shiga Kogan received 20cms on Wednesday after a couple of small 5cms falls earlier in the week.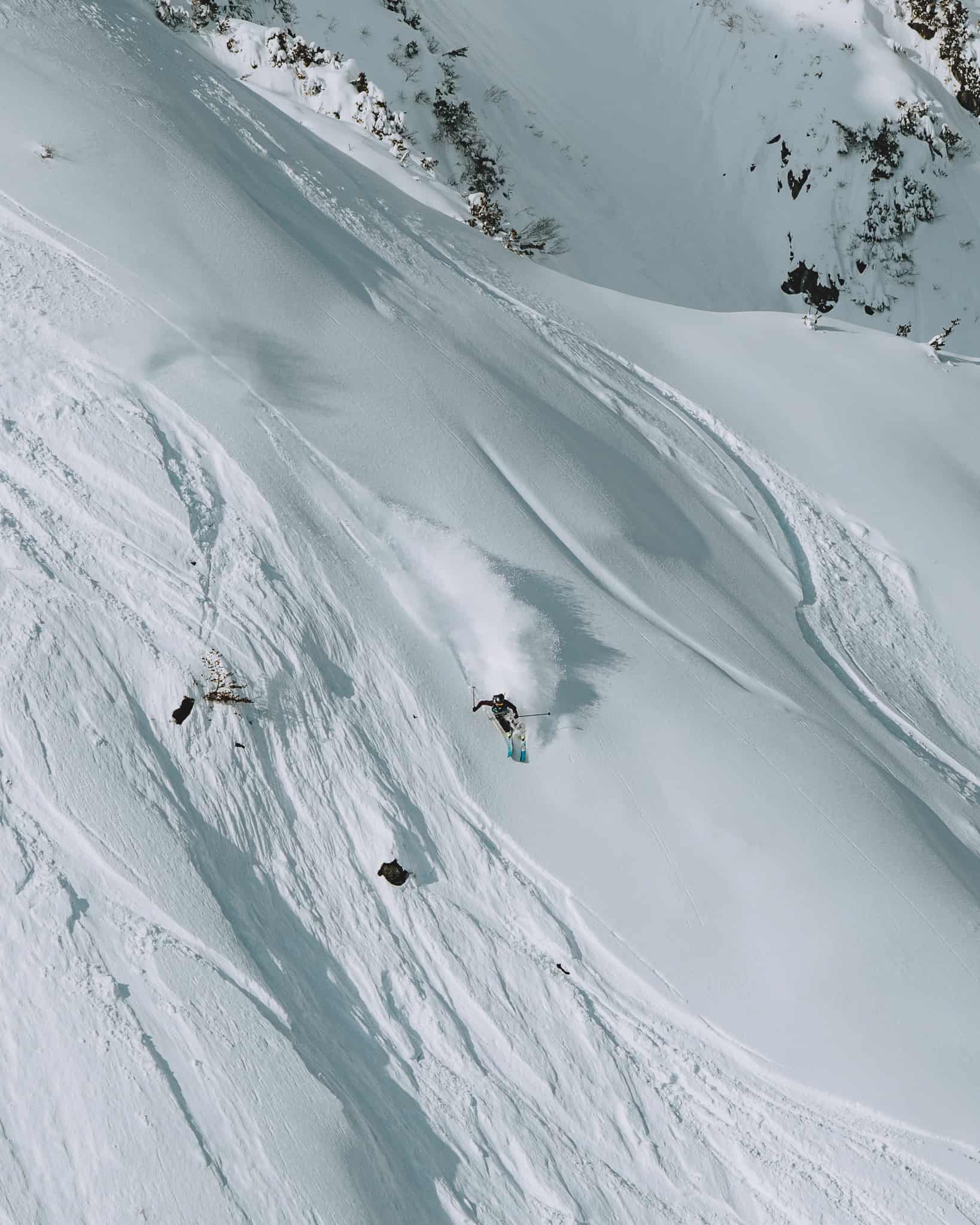 Up on Hokkaido there were snowfalls on the night of the 12 and 13th, leaving Furano with a 14cms of fresh snow this week while Niseko fared a little better with a total of 22cms over the past few days.  Wednesday was the best day of the week after 13cms of dry snow overnight. However, for those keen to hunt out the snow, there have been some good sessions in the backcountry.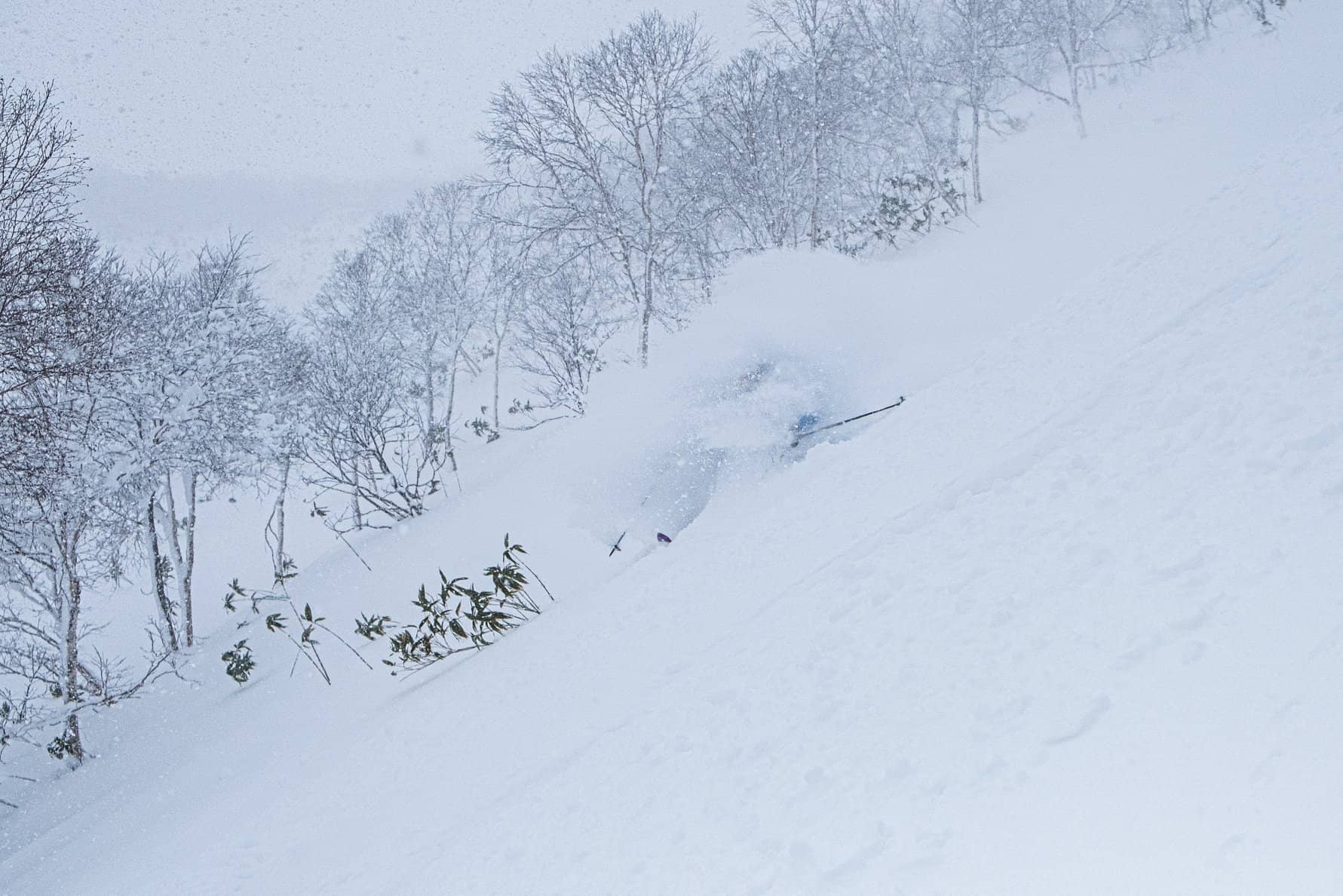 Looking ahead, there is nothing huge in the forecast for resorts on either Honshu or Hokkaido, the Grasshopper calling for a 15-25cms on Central Honshu over the next 7 days while it will be a fine weekend in Hokkaido before 5-10cm on Monday.
 USA
Resorts in the west and north-west of the US have enjoyed a good start to the year and the past week saw good snowfalls in the Pacific northwest, Wyoming and Utah. Jackson Hole has been close to its awesome best over the past two weeks receiving a massive 335cms in 15 days, the powder about as good as it gets. It has been a similar story in Utah, with Alta and Snowbird recording 140cms in the past week, and there is more due this weekend.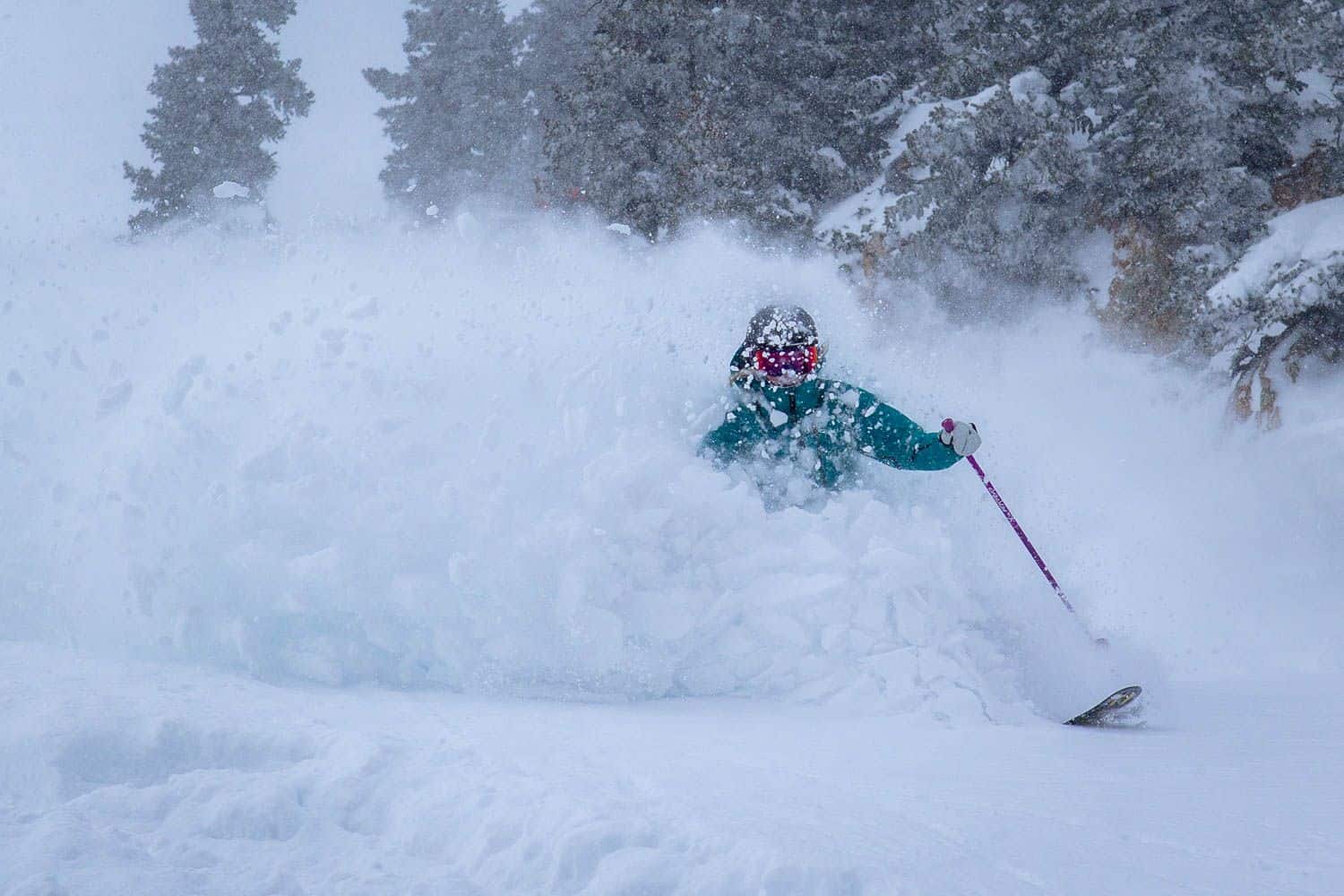 Further south in the Colorado Rockies, snowfalls last weekend dropped 15-30cms over a 48-hour period, a nice refill before a couple of days of sunshine and another week of classic Colorado skiing in most resorts.  That break of fine weather has ended with another storm hitting the Rockies tonight, bringing light falls before another system with stronger winds hits tomorrow. The forecast totals are reasonably good, Vail and other Summit County resorts expecting 15cms while Wolf Creek should see a healthy 40cms.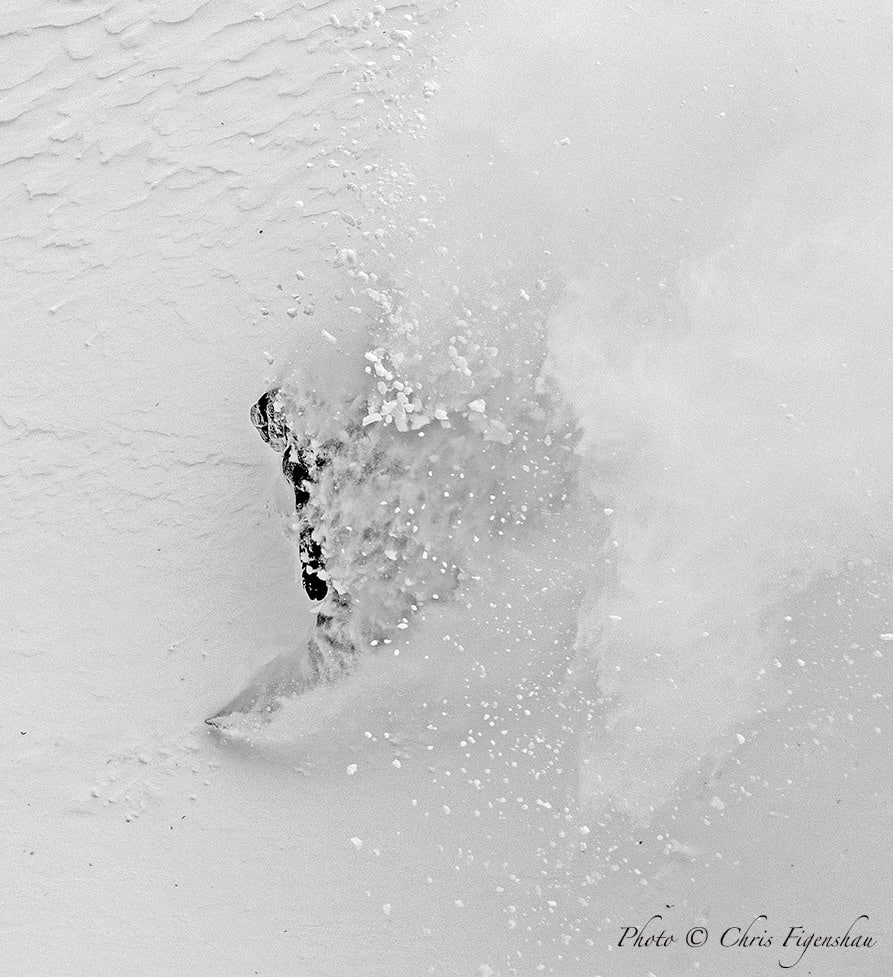 A run of fine weather over the past couple of weeks came to an end in the Sierras this week with 10cm in Tahoe and Mammoth mid-week, but the forecast is looking good with a good system due tonight. This will be the strongest storm in a while with totals of 45-55cms forecast for over the next 24 hours, setting up a big weekend. Mammoth has also been fine past two weeks but that will change today with 35-50cms expected over the 24 hours setting up a big powder day to kick off a sunny weekend. The Cascades are also in line for more snow over the next 48 hours, Crystal Mountain in line for 45-50cms.
CANADA
January has kicked off nicely for British Columbia, Whistler receiving 243cms in the past two weeks, including the 28cms that fell last night. Most of this month's snow fell in the first week with 94cms from January 3-8, and last night's fall is the start of another big week of snow with a massive 1.5 metres expected over the next seven days. Powder days ahead!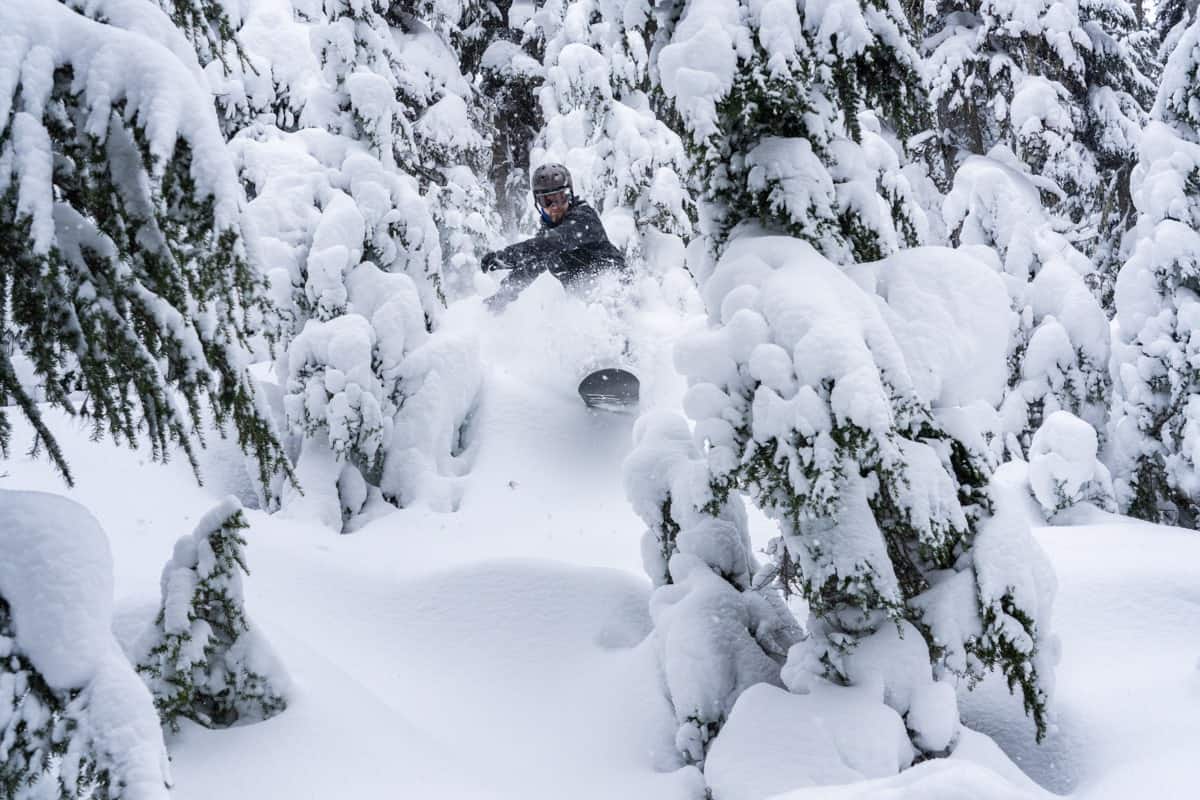 Interior BC resorts have also offered plenty of powder turns over the past week, Revelstoke with a seven-day total of 54cms while Fernie clocks in with a big 118cms over the past week. Big White also enjoyed a week of powder and it has been a cold with, temps down to -23, but the snow quality has been sensational.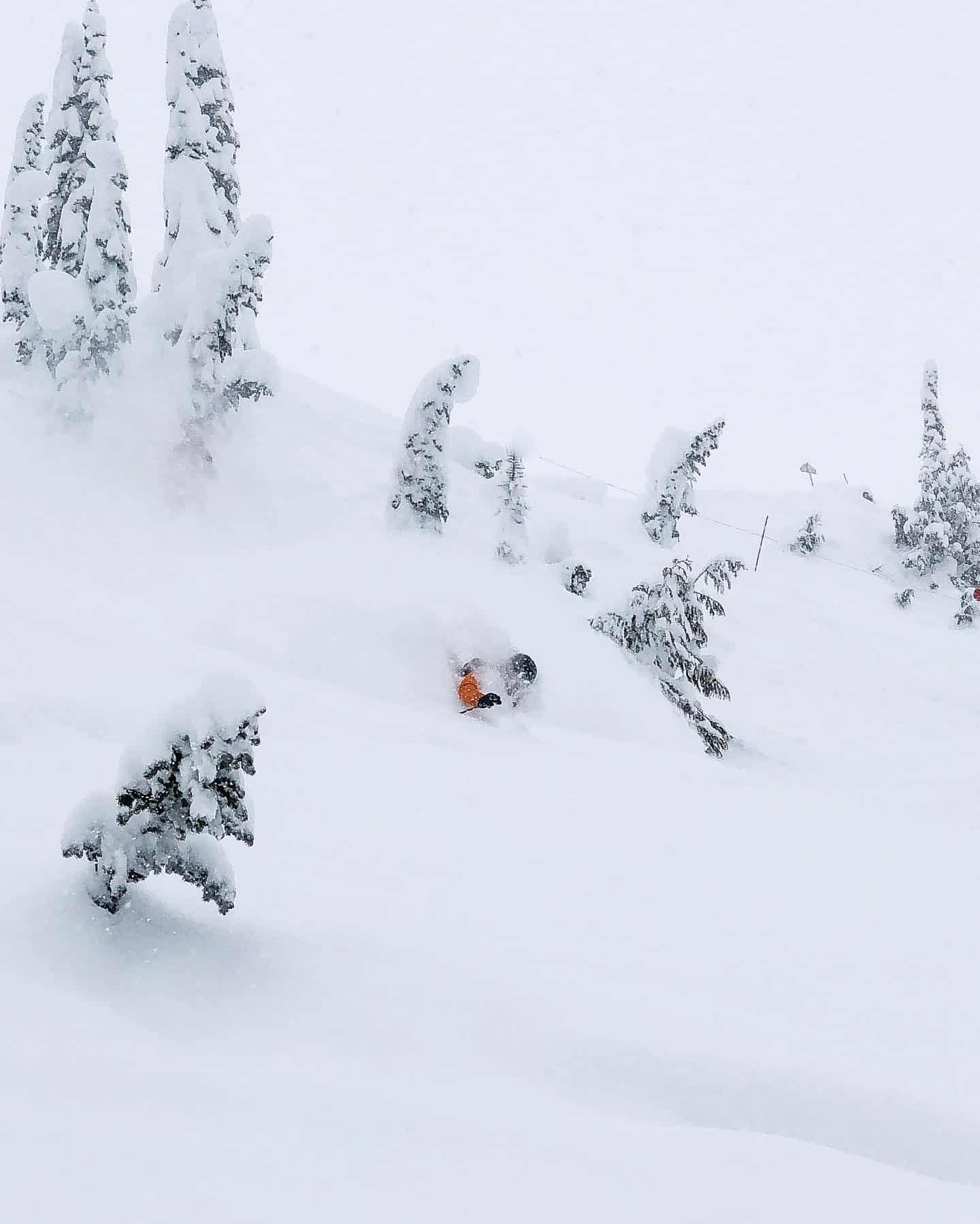 It has also been cold in Alberta, Lake Louise enjoying a max temp of -18 yesterday, but it warmed up today for a high of -10. There were a few snowfalls over the past week with a seven-day total of 17cms, half of that in the past 24 hours, taking the season total to mid-mountain total of 354cms. The snowfalls will ease today ahead of a cloudy week with snow flurries most days, cold temps maintaining a quality snow pack.
EUROPE
After good early season snowfalls the past two to three weeks have been mainly fine across Europe with sunshine and hard-packed conditions. Reports from resorts in Austria, Switzerland, France and Italy are all the same – sunshine, good groomers in the morning before the top layer is skied off, but perfect conditions for terrain parks.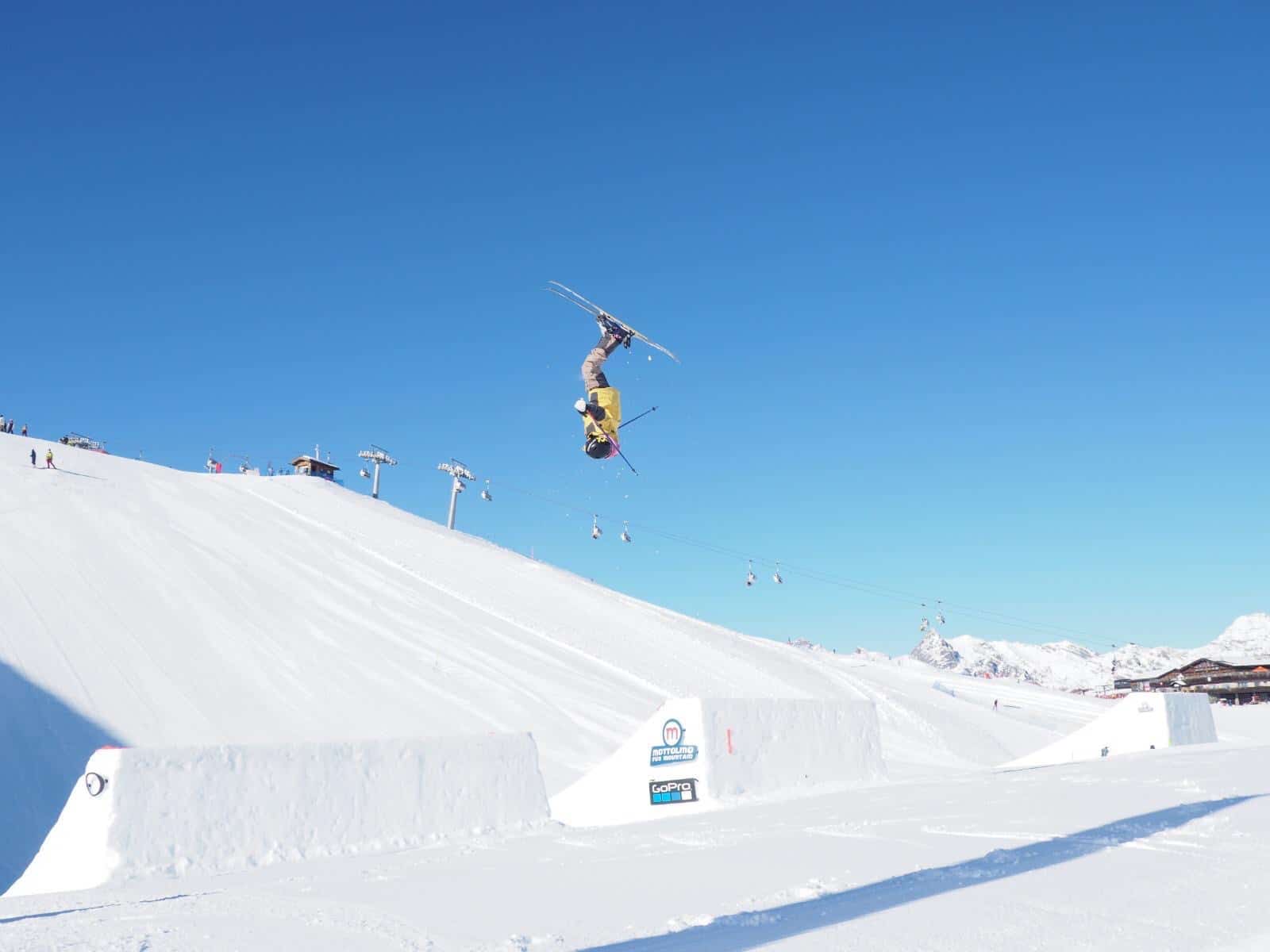 The snow cover is still good on the upper slopes in most regions, but things are wearing thin at altitudes below 1500metre. However, that is all set to change this weekend with widespread snowfalls expected with areas of France and Switzerland in line for 30-60cms over a 72-hour period while Austria and the Italian Alps should receive 10-20cms. After three weeks of sunshine the snow is welcome, with the heaviest falls likely on Saturday.
WHERE WE WOULD LIKE TO BE THIS WEEK
 Whistler Blackcomb – big and bustling, but always beautiful and a huge variety of terrain. Especially with over a metre of snow in the next week, on top of the 2.4 metres they've already had this January.