World Snow Wrap January 21st, 2023 – Deep Days in Utah and California while Japan's Quiet Period is About to End
January 21st, 2023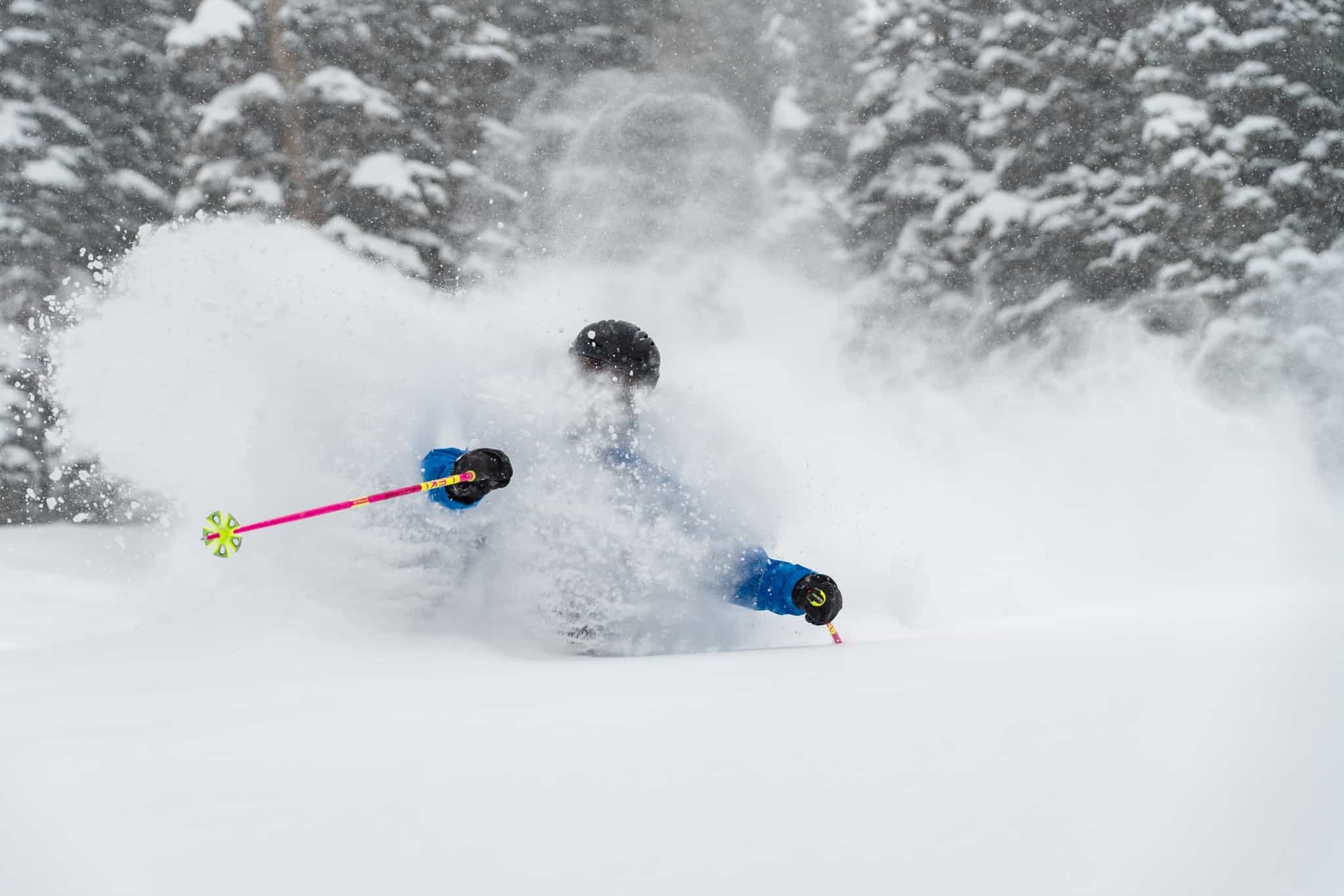 Mountainwatch | Reggae Elliss
Welcome to the latest World Snow Wrap and once again the US has been the place to be over the past two weeks with the Sierras and Central Rockies getting absolutely hammered by snow. It has been quiet in Japan but that is about to change with a solid storm on the way while some areas of Canada and Europe also had good snowfalls this past week.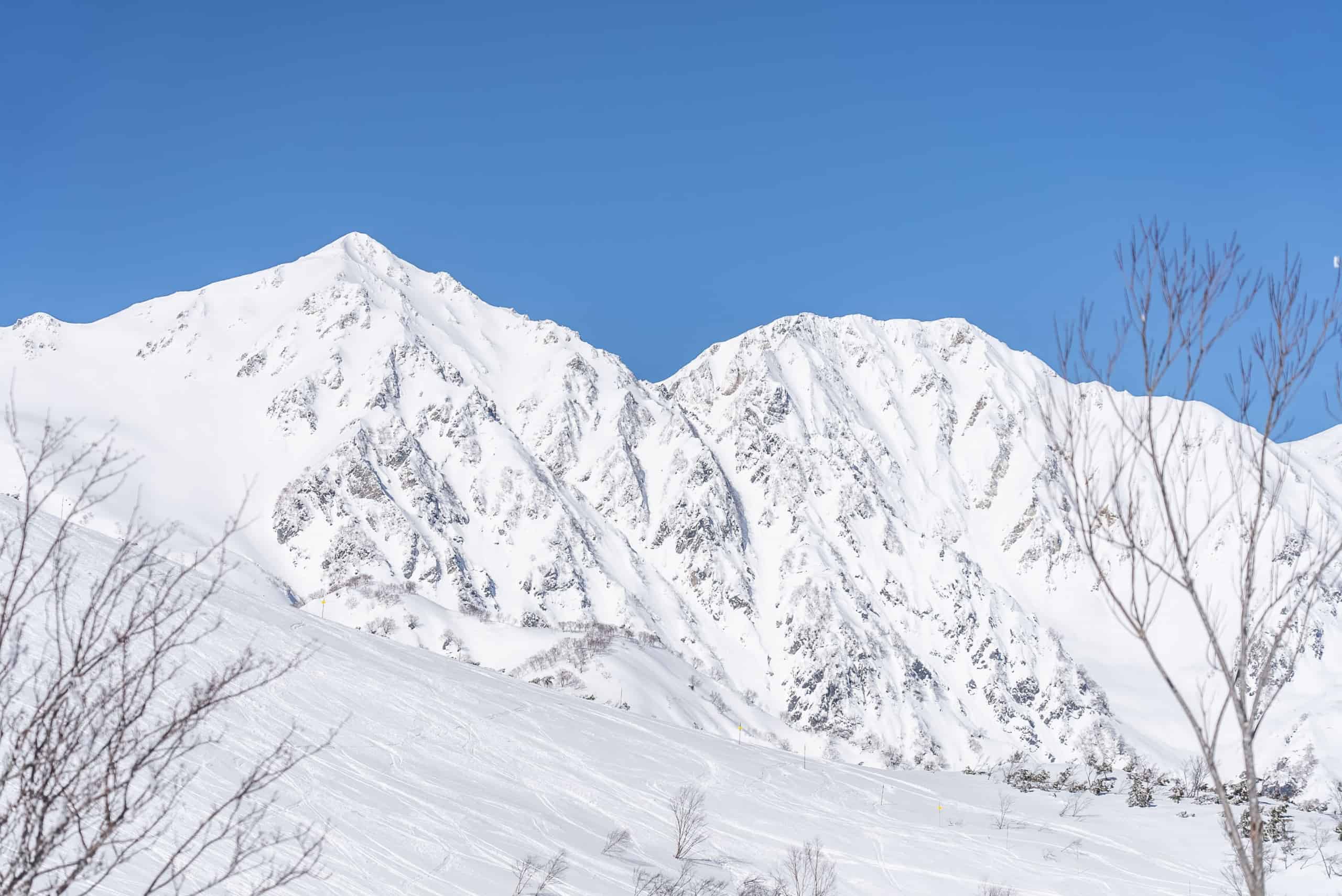 Japan
The past two weeks have been relatively quiet in Japan with just a couple of snowfalls including early last week when the Central Honshu resorts received 30cms on January 9-10th while Hokkaido saw 22cms of powder last Monday. However temps climbed behind the storm and there was also some rain last weekend in Honshu so the past few days have been all about the groomed runs on a hardpacked base. Fortunately, another storm delivered snow again last night across both islands, Niseko receiving 20cms while Furano received 13cms. The Central Honshu resorts also did pretty well, Myoko reporting 20cms, Nozawa Onsen 25cms and Hakuba 15-20cms.
There will be a bit of a break this weekend before a stronger storm hits on Monday and it is going to be a good one, the Grasshopper writing in this week's forecast that on  "Monday an intense snowstorm gets underway, which should see us through next weekend and possibly into early the following week." Sounds awesome. Check out our daily snow reports from Niseko, Nozawa, Myoko and Hakuba to see how it pans out.
USA
January has been one for the record books in California and Utah with consistent storms over the past three weeks delivering huge snow totals and some insanely good days on the hill. In California the Tahoe resorts have received 175ins (4.5m) this January while the season total at Mammoth Mountain's summit is a mammoth, pun intended, 12.7 metres!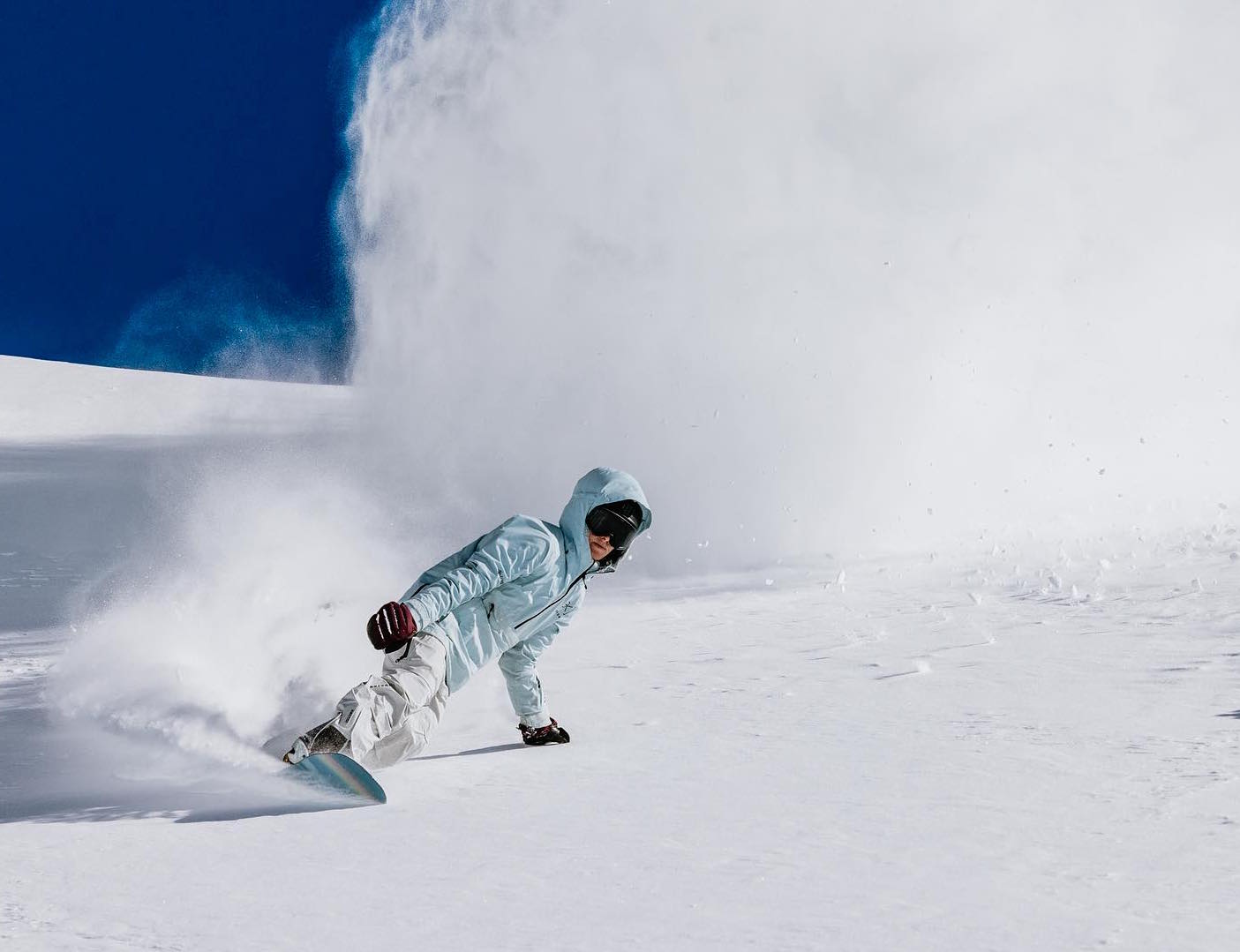 The atmospheric rivers delivering the snow to the Sierras have also hit the Utah resorts, with Alta and Snowbird reporting 422ins (10.7m)  for the season.
The most recent storms have been a little too south for Jackson Hole to enjoy the full impact although it did receive a couple of 20cms top ups over the past 10 days. In Colorado there have also been a few nice refills, Aspen receiving 30cms in the past week while Steamboat had a healthy 61cm earlier in the week.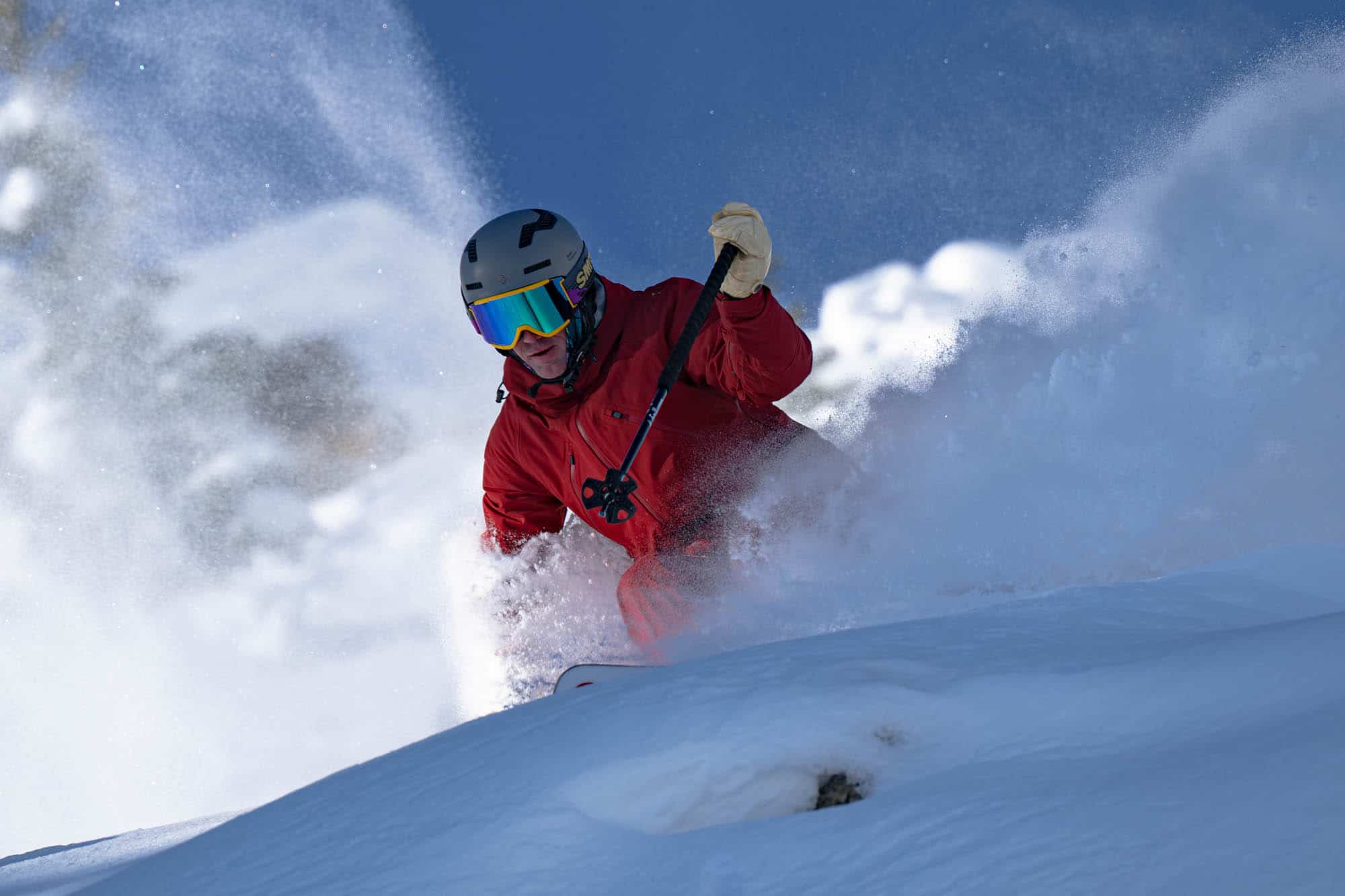 The forecast is for dryer conditions over the next week, with a few intermittent snowfalls for the Pacific Northwest and Central Rockies while it will be fine and cold in the Sierras.
Canada
A warm storm dropped solid snow totals at mid-mountain elevations across BC last week, Big White receiving 30cms last Wed-Friday, Revelstoke 24cms and Whistler Blackcomb 20cms. The snow was dense with rain at base levels for many resorts before a colder front saw snow levels drop last weekend. The Coast Range fared well early this week a colder storm turning on a couple of the best days of the season in Whistler which saw 25cms.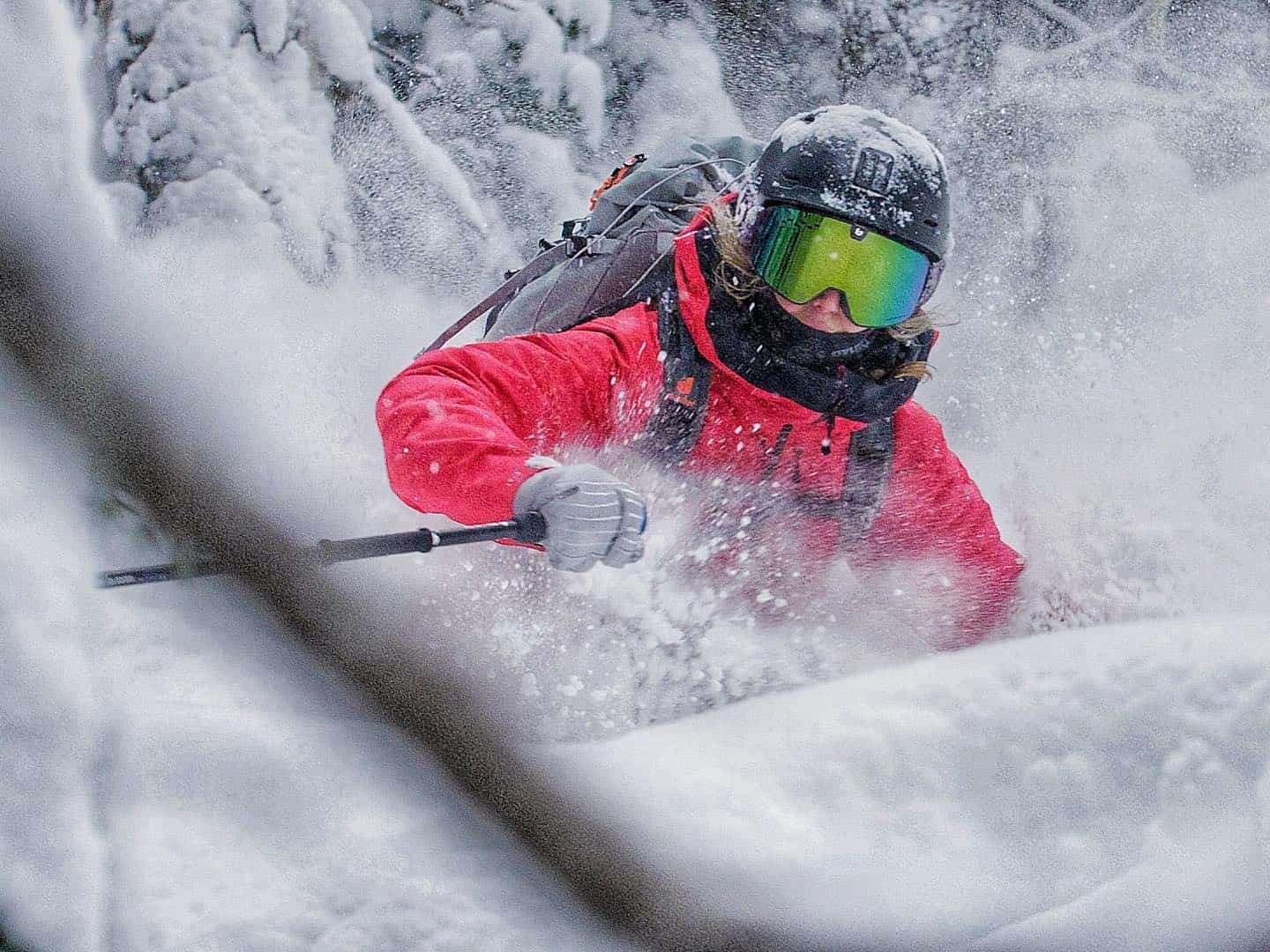 That storm did reach the interior but the snow totals were less with Revelstoke and Red Mountain picking up 12cms while Big White had 9cms.  Another storm is set to deliver snow to southern areas of BC in the weekend.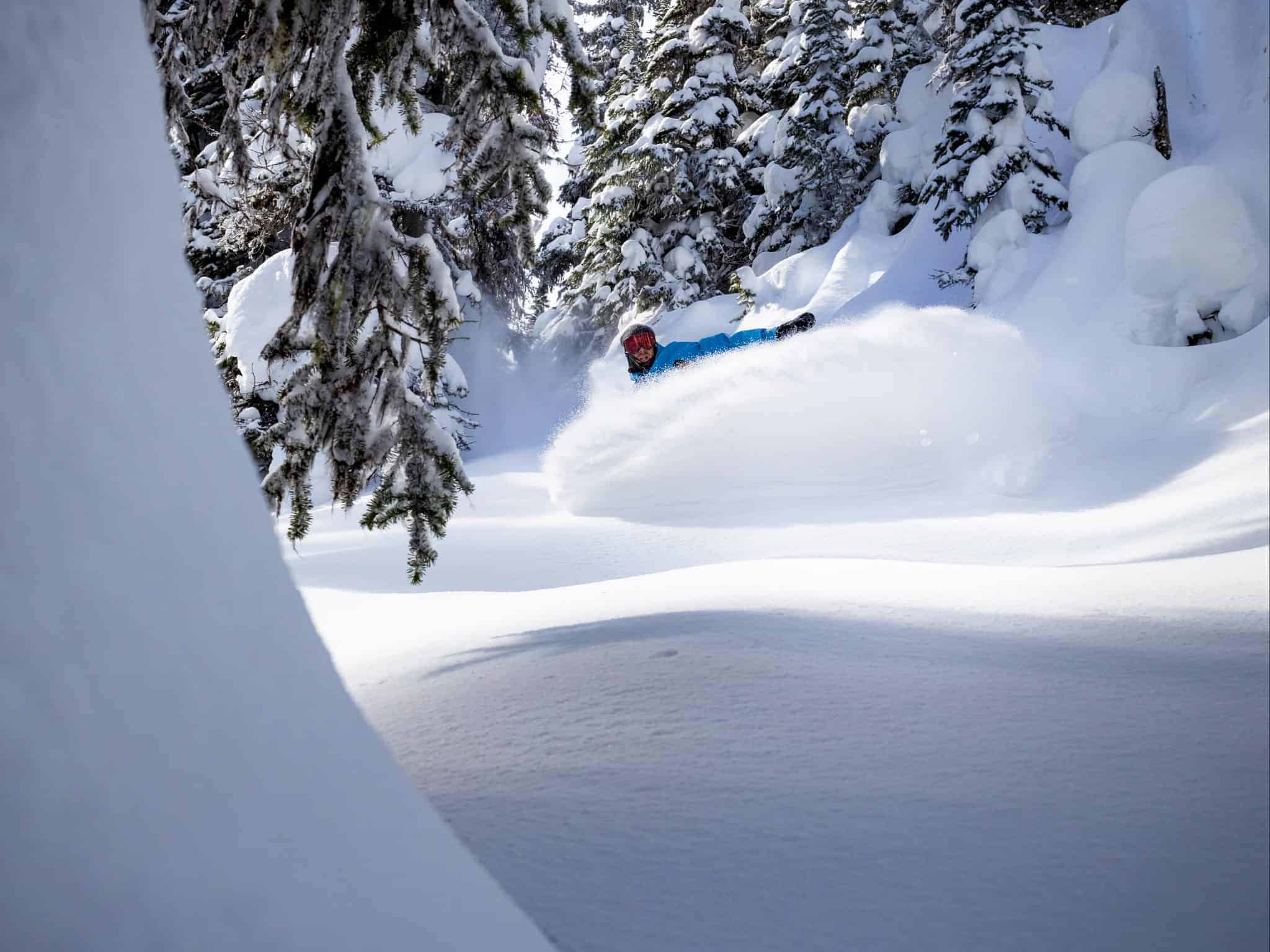 The Alberta resorts have been missing out this month and have experienced an extended dry start to the year with just a few isolated light snowfalls that did not amount to much. This pattern is set to continue with the chance of light snowfalls on the weekend but there is nothing significant expected in the next week.
Europe
Plenty to celebrate in the European Alps with an end to dry, mild weather that has plagued the early season with the Western Alps and Pyrenees receiving good winter snowfalls, the Pyrenees receiving over a metre of snow.Temperatures have been also been cold at all elevations and fingers crossed it is a sign of things to come.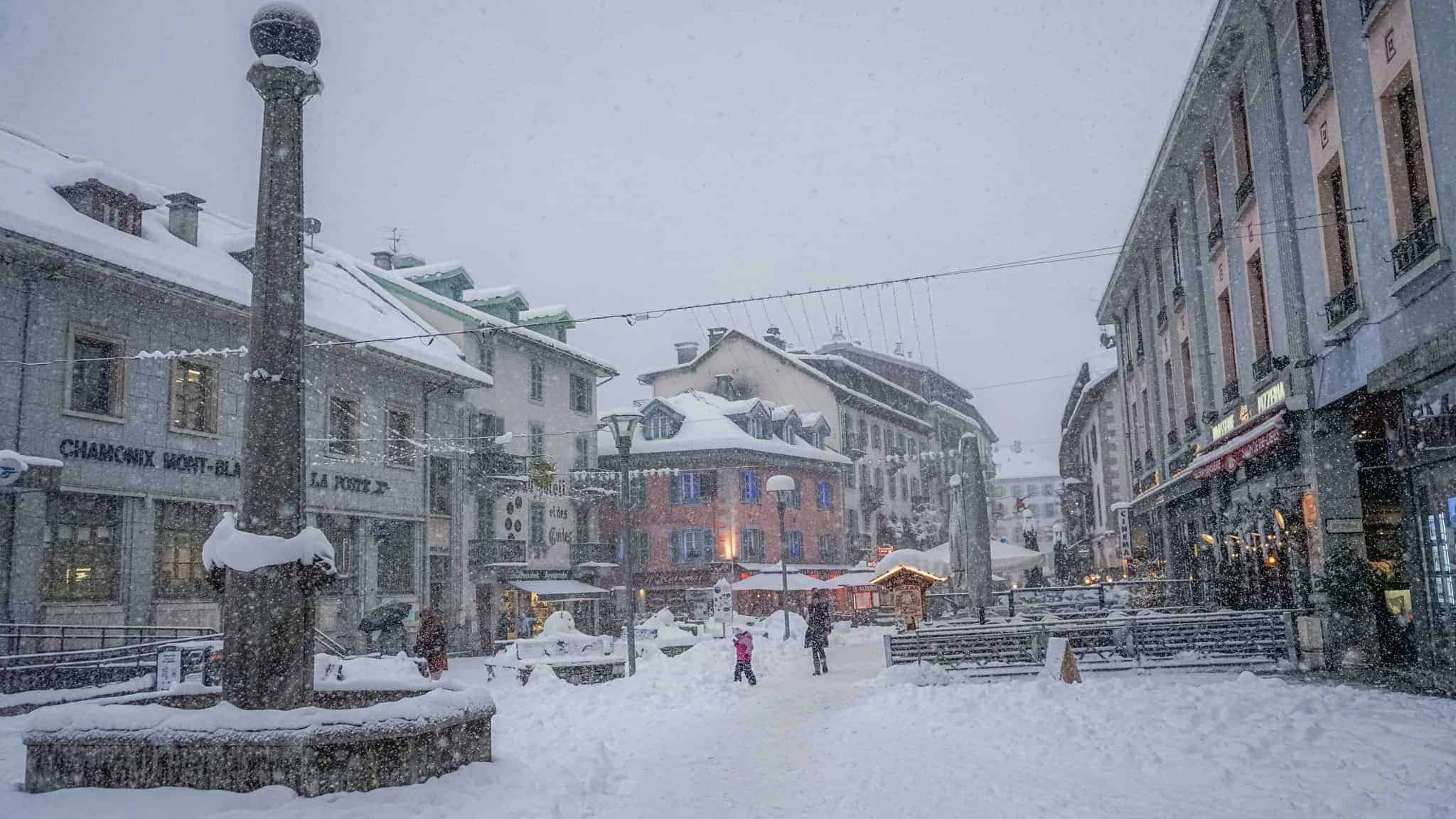 In the Alps, most of the action has been in France with resorts reporting 45-60cms over the past few days with snow down to base levels, including Chamonix where the village received 20cms. The storm is on track to ease today.
Switzerland and Austria did not have the cold temps or amount of moisture seen further west but there were good snow accumulations at higher elevations. The next week should see the cold temps continue with light snowfalls at times.
Where We Would Like to Be This Week.
Northern Honshu. It's going to be a week of powder turns and Northern Honshu will be deep and empty.