World Snow Wrap January 31 – More Snow For The Pacific Northwest, Dumping in Europe, Is The Japan Powder Tap About To Turn On?
January 31st, 2020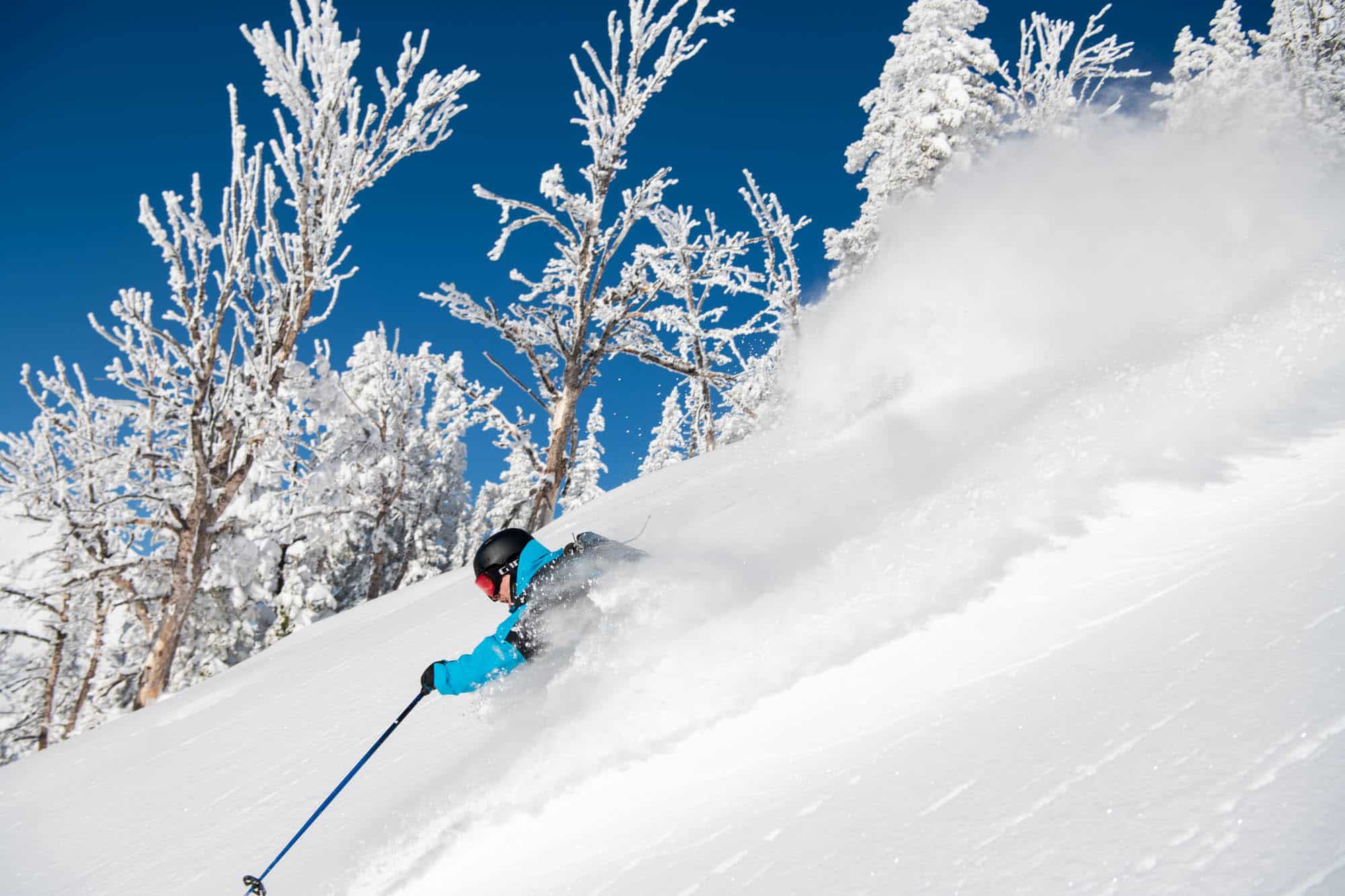 Mountainwatch | Reggae Elliss
The Storm window is still open in Canada's Coast Mountains, with another strong system set to deliver some wet snow and rain before temps, delivering significant snow this weekend. More powder in the Northern Rockies, a big dump for Europe and February set for a good start in Japan.
JAPAN
It was a mixed week to end the first month of the year in Japan with snow, sunshine, rain and a dusting for Niseko while Central Hokkaido had a good mid-week falls with powder in Asahidake while Furano had 25cms of fresh on the ground yesterday morning, albeit with strong wind and wind-hold. Niseko has finished the month with a total of 224cms, a big improvement on December, but down 61cms on January 2019.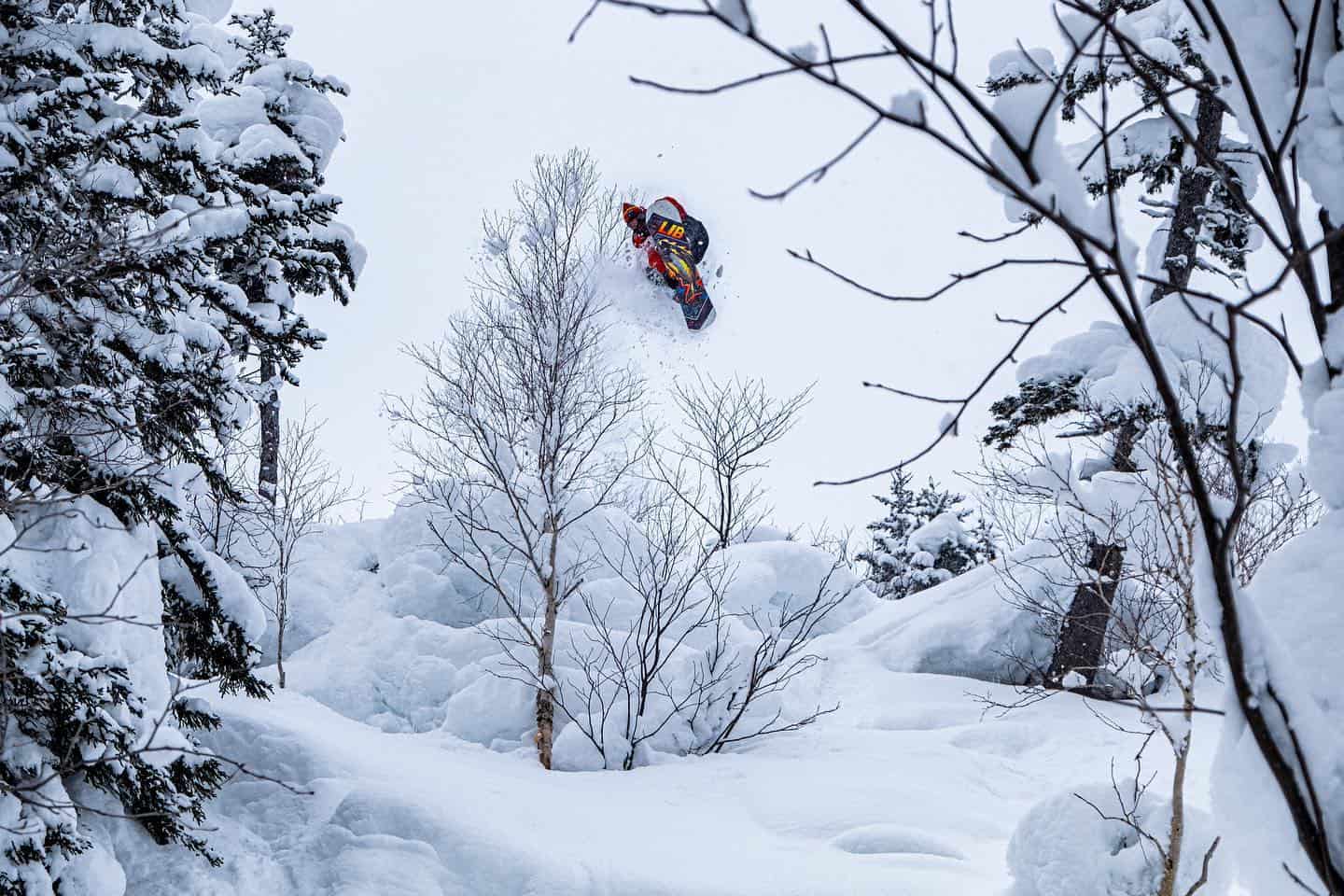 Further south there were some good falls across Central Honshu with Hakuba receiving 15-20cms on Monday night, leaving the town covered in snow for the first time in a few weeks. Unfortunately, the snow at the base did not last long with rising temps leading to 24 hours of rain, although it did snow around the peaks. Fortunately, conditions have improved with another good snowfall last night, with resorts in the Nagano region, including Hakuba, getting another 25cms while further north Appi Kogen had a 5cm dusting.
The forecast is looking better for both islands, with consistent snow falls and low freezing levels over the next week. This should ensure that Hakuba, Myoko and Nozowa won't see a repeat of the past two weeks where a good snowfall was followed by a big dose of rain. The next system is due early next week and this one has good potential, the Grasshopper writing in his forecast yesterday that it should be "dishing out moderate to heavy Japow through the rest of Tuesday, Wednesday and possibly Thursday."
It remains to be seen whether or not this is the start of a more consistent snowfalls and February powder for which Japan is renowned.
USA
The storm track has been continuing this week in the Pacific Northwest with big falls on Tuesday to base levels before things warmed up yesterday, the snow turning to rain at lower elevations. The week started pretty well in the Rockies with resorts in Utah reporting 15-20cms on Monday morning and resorts in the Cottonwoods scored really well, Alta receiving 38cms. Further mid-week snowfalls dropped another 5cms in Utah while Jackson Hole reported 33cms and sunshine for a bluebird powder morning on Wednesday, Australian skier Mitch Reeves jumping straight off the plane for an epic first day.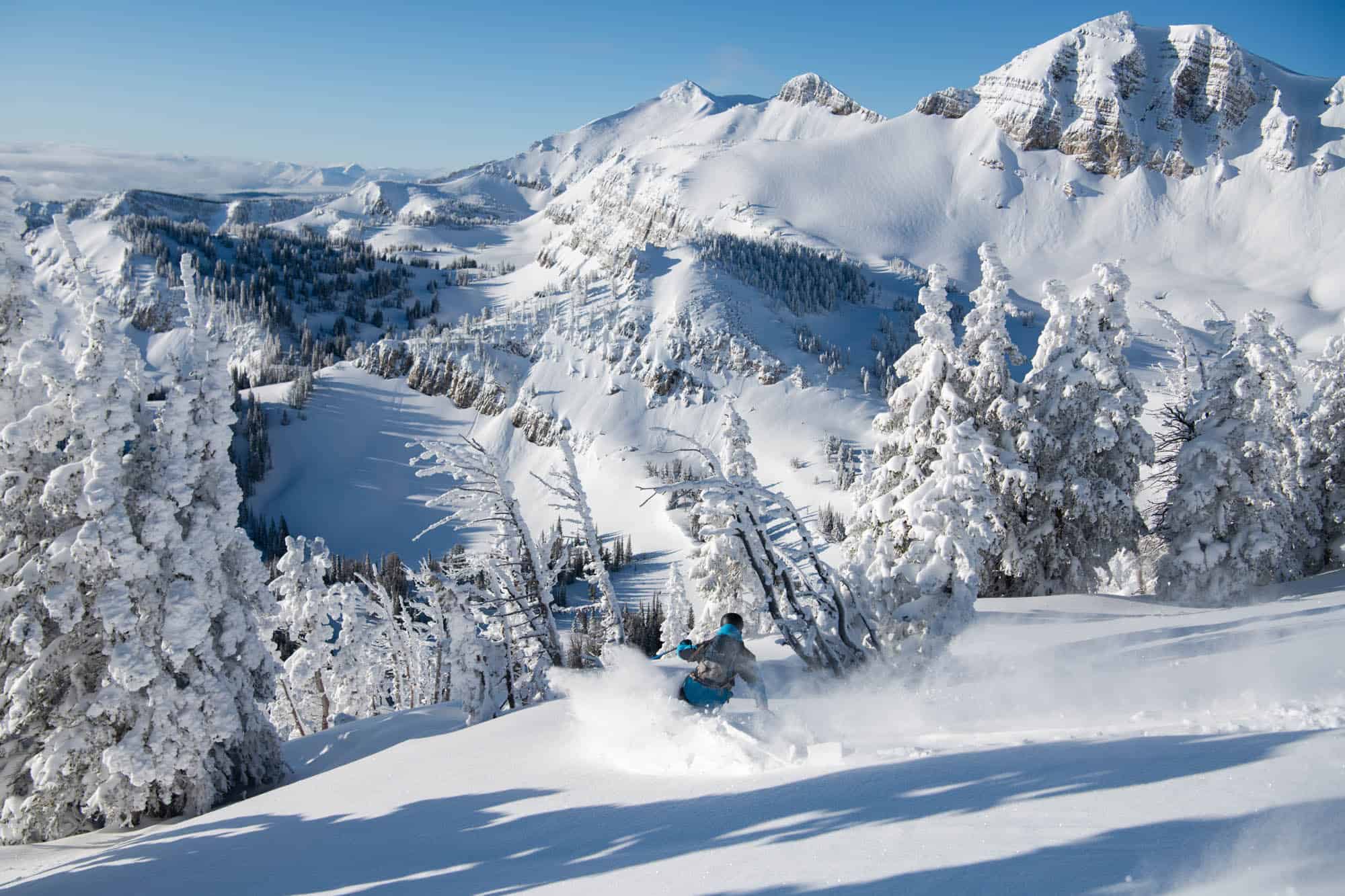 Colorado didn't receive the snow seen further north with totals of just 5-10cms, however it was enough of a top up for some good mid-week turns on the groomed ahead of another storm due today. That is expected to drop another 10cms before the weather clears for a sunny weekend.
The weather has also been fine in the Sierras, but cold temps have kept the snow in good shape with fun dry chalky snow in both the Tahoe resorts and Mammoth. The fine weather will continue into the weekend ahead a cold front on Sunday that will bring very cold temperatures but not a lot of snow, the Grasshopper is calling for just a 5cm dusting. That system will be stronger further north with snow expected to low levels across Idaho, Wyoming and Utah before making its way onto Colorado on Monday.
CANADA
There was more snow for the Coast Mountains again his week with Whistler reporting 38cms over the past week with yesterday a good day after 16cms overnight. After a break yesterday another system has hit, this one with much warmer air and rain from mid-mountain down and wet snow up high. Fortunately, freezing levels and temperatures will drop bringing snow to base levels over the weekend. With big totals forecast before conditions ease heading into the new week.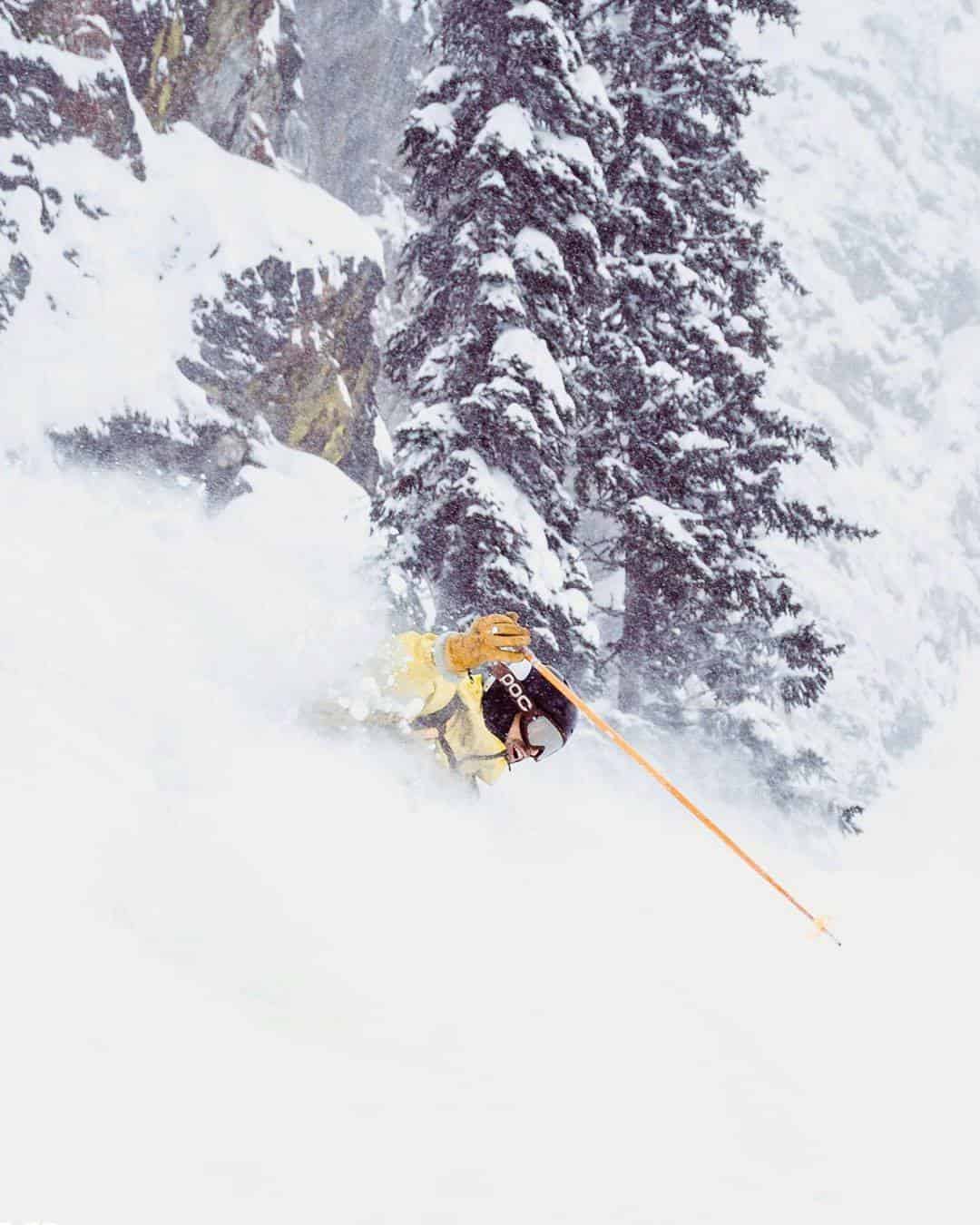 There were some good days this week again in Revelstoke which received 47cms in the past seven days, while Fernie is reporting 37cms in the past week.
In Alberta it was a relatively quiet week with Lake Louise reporting 12cm in the past seven days. However, the weekend is looking good with 30 to 35cms forecast over the next three days ahead of a cold week with maximum temps expected as low as minus-15 degrees.
EUROPE
Some of the biggest snowfalls of the season were reported across the European Alps this week, heaviest on Tuesday and Wednesday. This comes after a quiet start to the year with mainly sunny weather for the past five weeks across most of the European Alps. The first big storm of the month hit the Pyrenees late last week with 80-150cms reported, the highest totals on the French side of the range. The latest storm has seen widespread snowfalls since Tuesday morning with resorts in France receiving 50-60cms by Thursday morning while some areas in Switzerland hit the one metre mark. The Arlberg region in Austria received 30cms and more is forecast for the weekend with our models calling for another 75cms for St Anton over the next seven days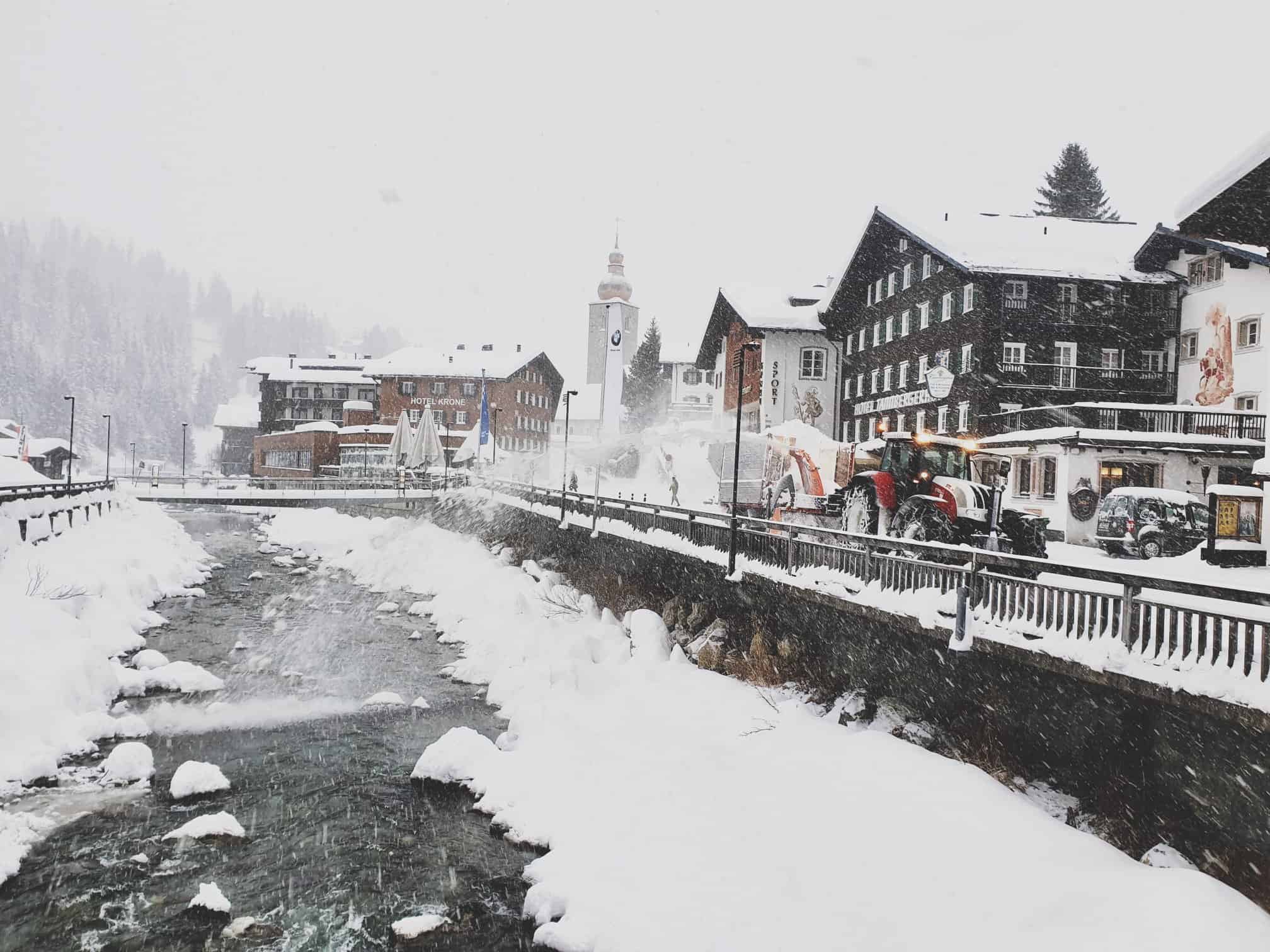 After a long dry period in Italy, there were some welcome mid-week snowfalls, Cervinia reporting 30cms in 24 hours.  The Dolomites missed out on the centres of the storm with only light falls at times on Tuesday/Wednesday and that trend is set to continue with just a few centimetres in the forecast for the next few days.
The snowy weather is set to continue across the Western Alps with accumulations of 50-60cms expected for most regions by the middle of next week.
WHERE WE WOULD LIKE TO BE THIS WEEK
Jackson Hole. The place is awesome, it is in for some consistent snow next week and  when it is on, Jackson is hard to beat.