World Snow Wrap, January 8 – Japan is Going Off, Huge Snow Totals in Whistler, Mid-week Pow in Jackson and Resorts Remain Closed in Europe
January 8th, 2021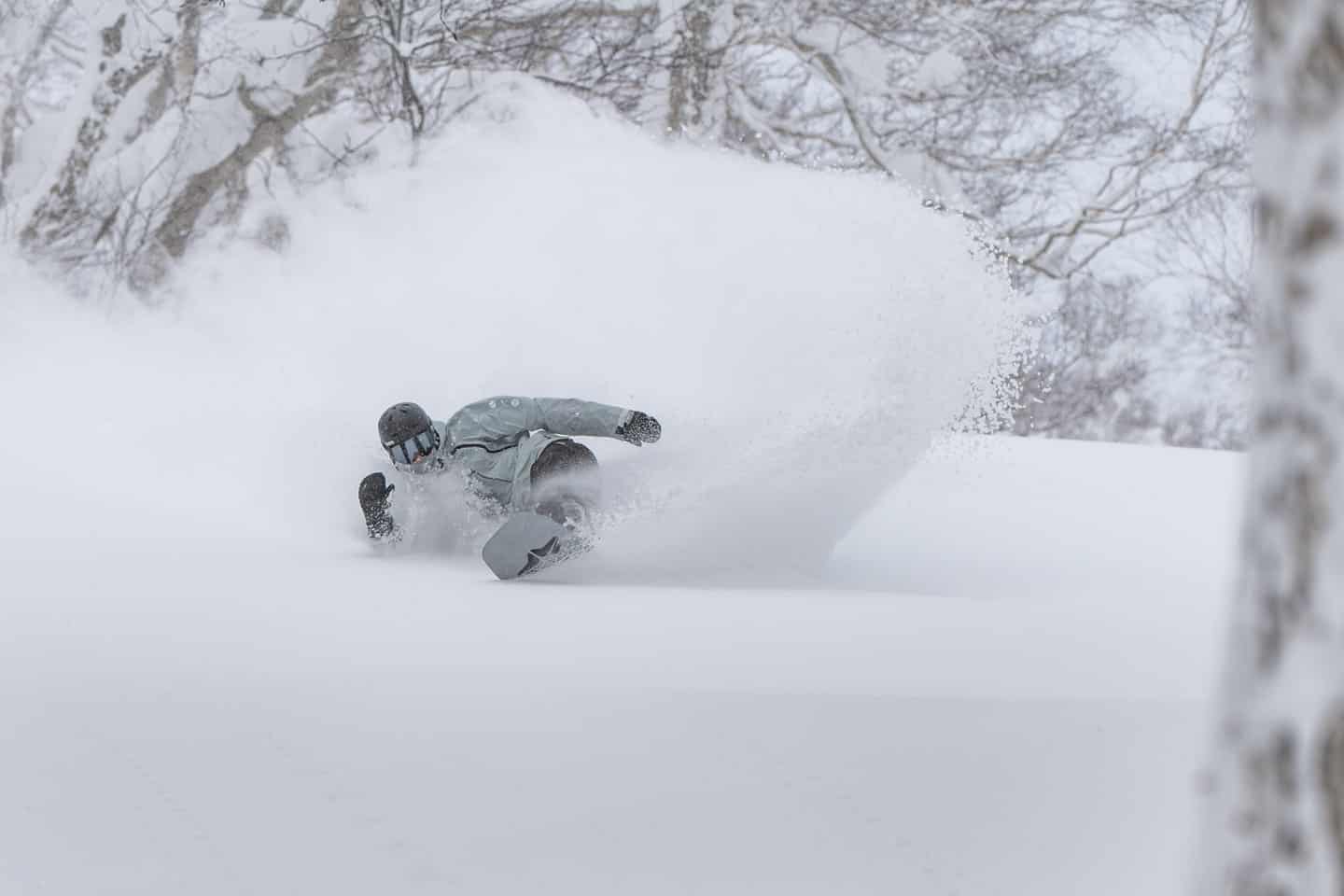 Mountainwatch | Reggae Elliss
We're into the New Year and 2021 kicked off nicely in Japan, British Columbia and the Rockies with some solid storms and great powder days. It's hard watching it all unfold from locked in Australia, but we're committed to bringing you updates on conditions in the Northern Hemi and keep the dream alive for 2021.
Japan
Well it has been a pretty amazing couple of weeks in Japan with consistent snowfalls in resorts across both islands, particularly over the past seven days, Niseko reporting a massive 132cms while Myoko received 126cms.  As Henry Johnson, our Niseko snow reporter wrote on Wednesday, "It's hard to say much else, other than, Niseko is firing, and sorry if you can't be here," while Lucy Morrell reported from Furano that "There were lifts with no tracks underneath them and that is a weird thing to see when it's deep powder."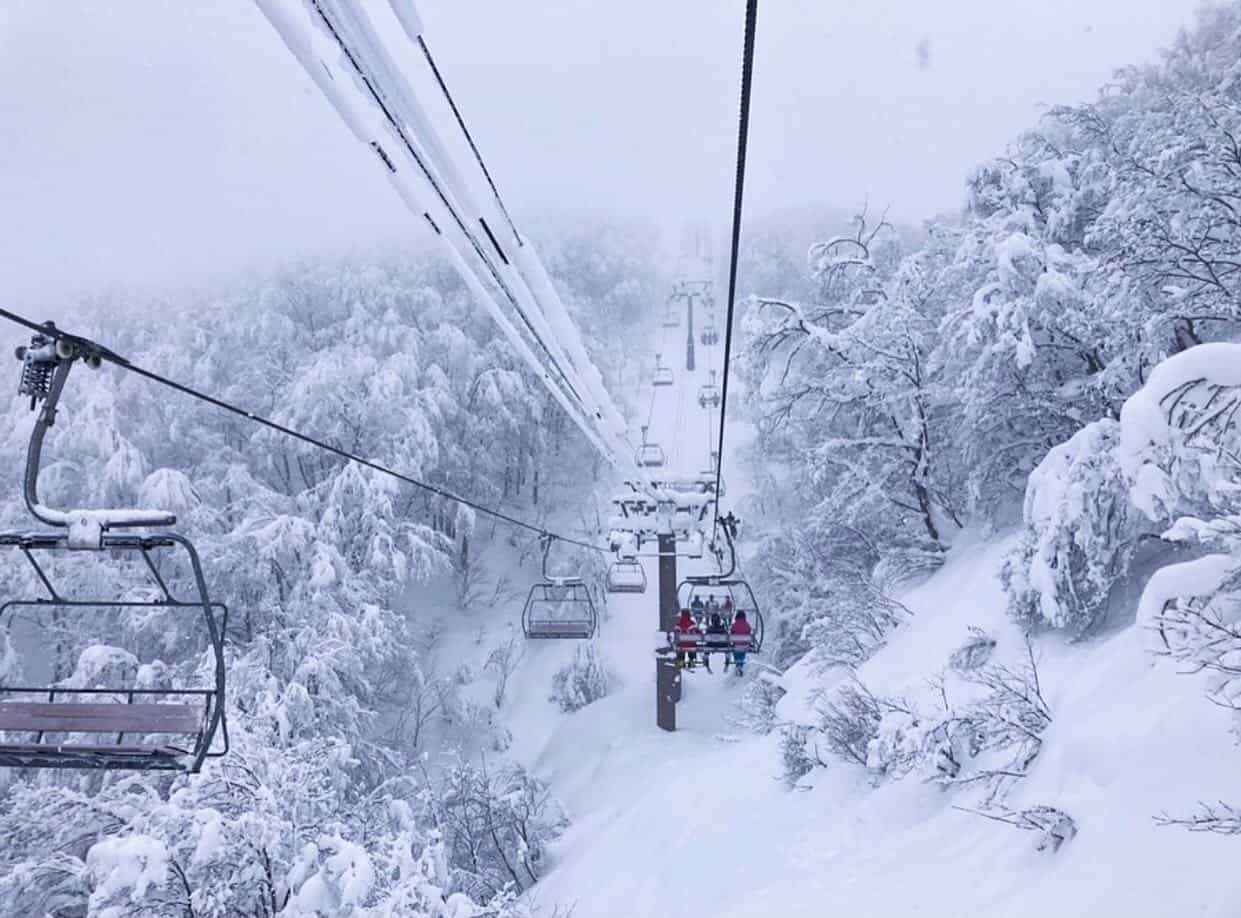 The snow has been typically high-quality powder and for those lucky enough to be in Japan it is a once in a lifetime opportunity as the ban on international tourists and reduced domestic travel has significantly reduced the numbers in all resorts. For locals and long-term expats, it is akin to traveling back in time to the halcyon days pre-2002 when hearing an Australian accent, let alone American or European, on the mountain was a rare occurrence.
Of course, there is an economic downside to all of this and many businesses in resorts like Niseko and Hakuba that usually have a lot of international visitors are struggling with the downturn in trade and it is going to be a tough winter.
As Covid 19 cases continue to rise throughout Japan, there has also been an outbreak in Niseko with 8 cases confirmed on January 7. * Update Jan 12: The cluster has grown to 53 another 23 cases announced on Jan 9, 16 more on Jan 10, four cases on Jan 11 and another two cases announced on January 12.  A number of businesses have temporarily closed for deep cleaning after staff or close contacts were infected. Further information and updates can be found at the Niseko Kutchan tourism website.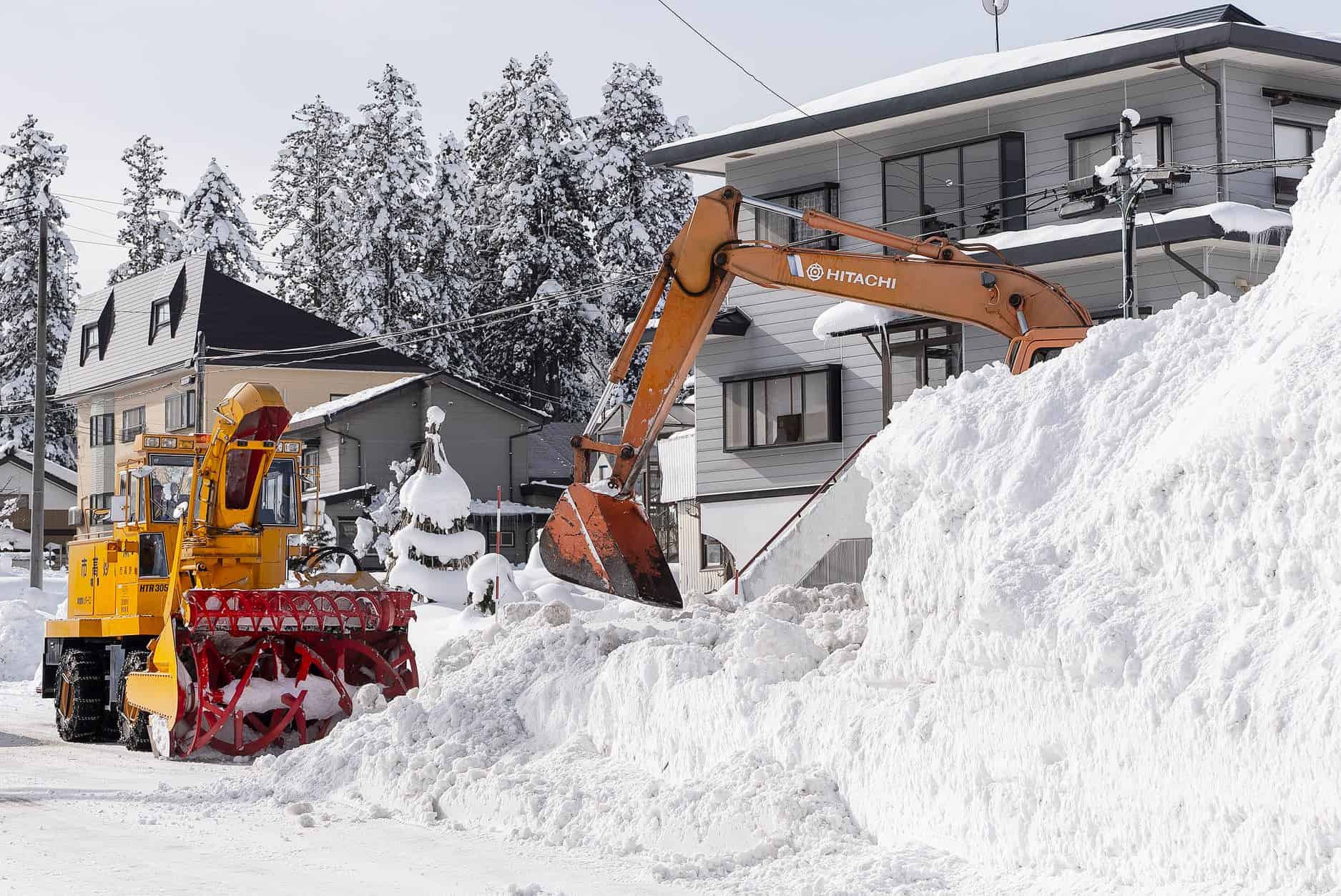 However, the forecast is looking good and after a couple of days of light snowfalls, the powder pattern is set to continue, the Grasshopper's writing in his latest Japan forecast that, "the next big snowstorm is currently bearing down on the Japanese archipelago. A low-pressure system will pass over northern Honshu today bringing in the next wave of heavy snowfalls and freezing temperatures to most resorts today through into Sunday."
USA
The last week of 2020 saw some decent storms and healthy snow totals across the Rockies, Sierras and Cascades with Jackson Hole and Alta topping the count with 60cms while Aspen, Mt Hood and Sugar Bowl in California received 30cms. The new year kicked off with solid snowfalls in the Pacific NW last weekend, Crystal Mountain receiving 65cms in two days while a second storm dropped another 75cm on Tuesday/Wednesday.
While Colorado hasn't seen much snow in the past week with just a couple of inches on Wednesday, it was a little better further north in the Rockies, Alta picking up 40cms from Monday to Wednesday. Jackson Hole has also enjoyed a good week with consistent snow since Sunday, picking up a healthy 75cms over five days making for a few epic mid-week powder days.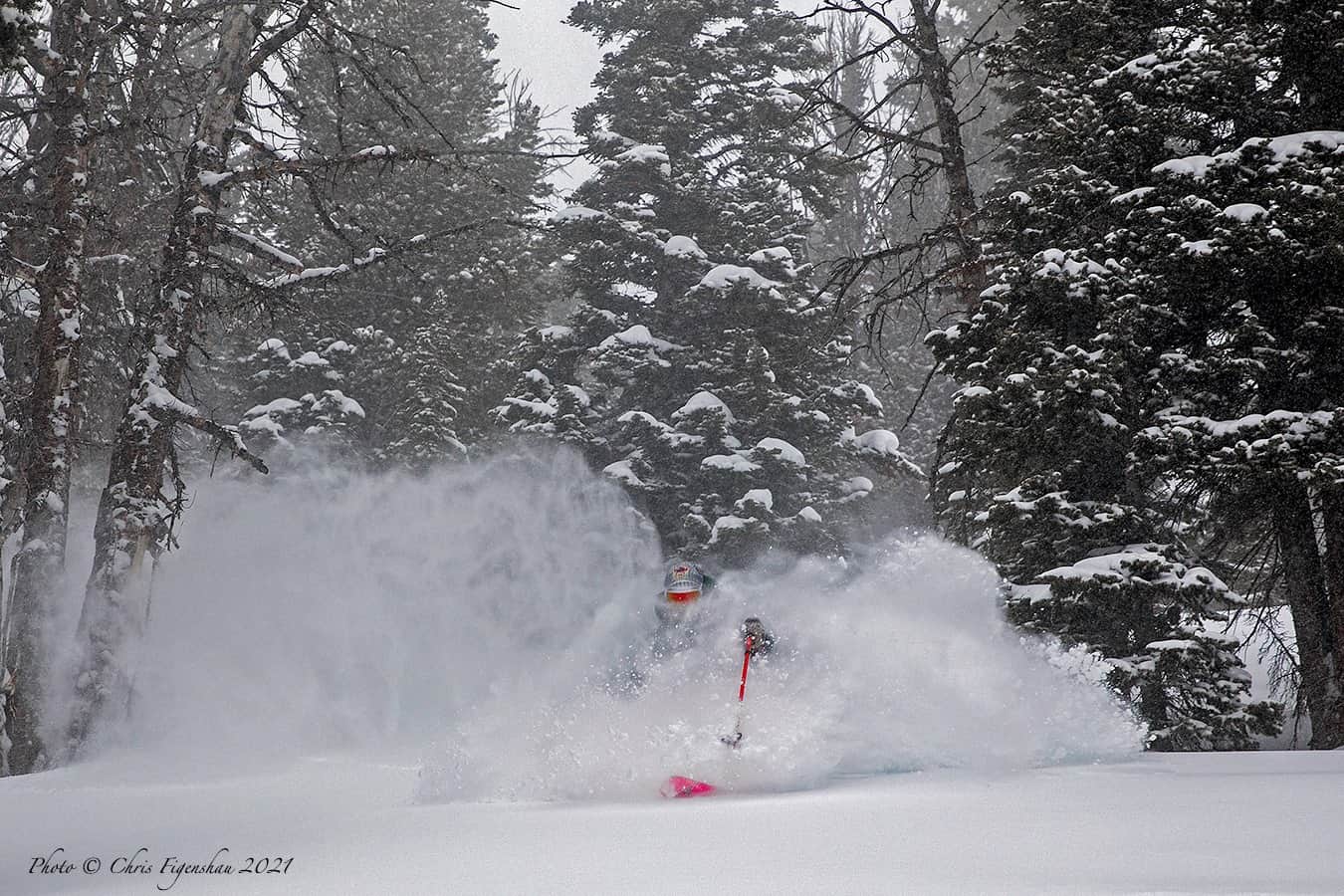 The Tahoe resorts also picked up some snow earlier this week, with the highest totals in resorts north of the lake with Homewood receiving 30cms and Squaw Valley had a three-day total of 45cms on the upper mountain. Unfortunately, the storm was too far north for Mammoth to pick up much-needed snow with just 5-10cms although the have been a few good says with southwest winds blowing in some soft "wind buff"' on the upper mountain.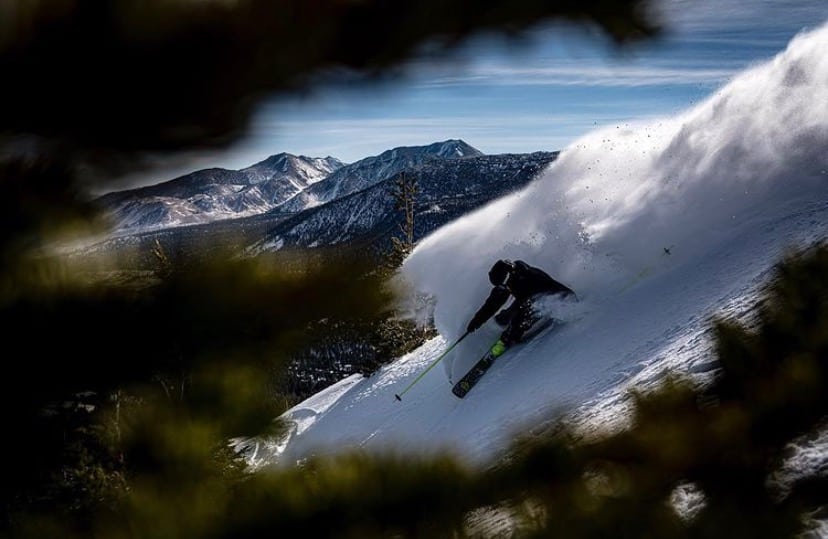 As for the forecast, the Pacific Northwest is again the place to be, with Mt Baker in line for another 70cms by next Wednesday and Crystal Mountain should see 25cms. Further inland the Rockies are heading into a dry period with just a weak storm set to drop a few centimetres in Utah, Wyoming and Colorado next week.  After light snow showers today, the Sierras are also entering a dry spell with no snow expected over the next 10 days.
Canada
There has been plenty of snow falling in British Columbia over the past two weeks with Whistler Blackcomb getting hammered with 188cms in the past seven days, snow to the village and some big powder days. Resorts in Interior BC have also had consistent snow over the past week although the totals are not as high as Whistler, Fernie receiving 78cms, and Revelstoke and Whitewater clocked up 7-day totals of 70cms.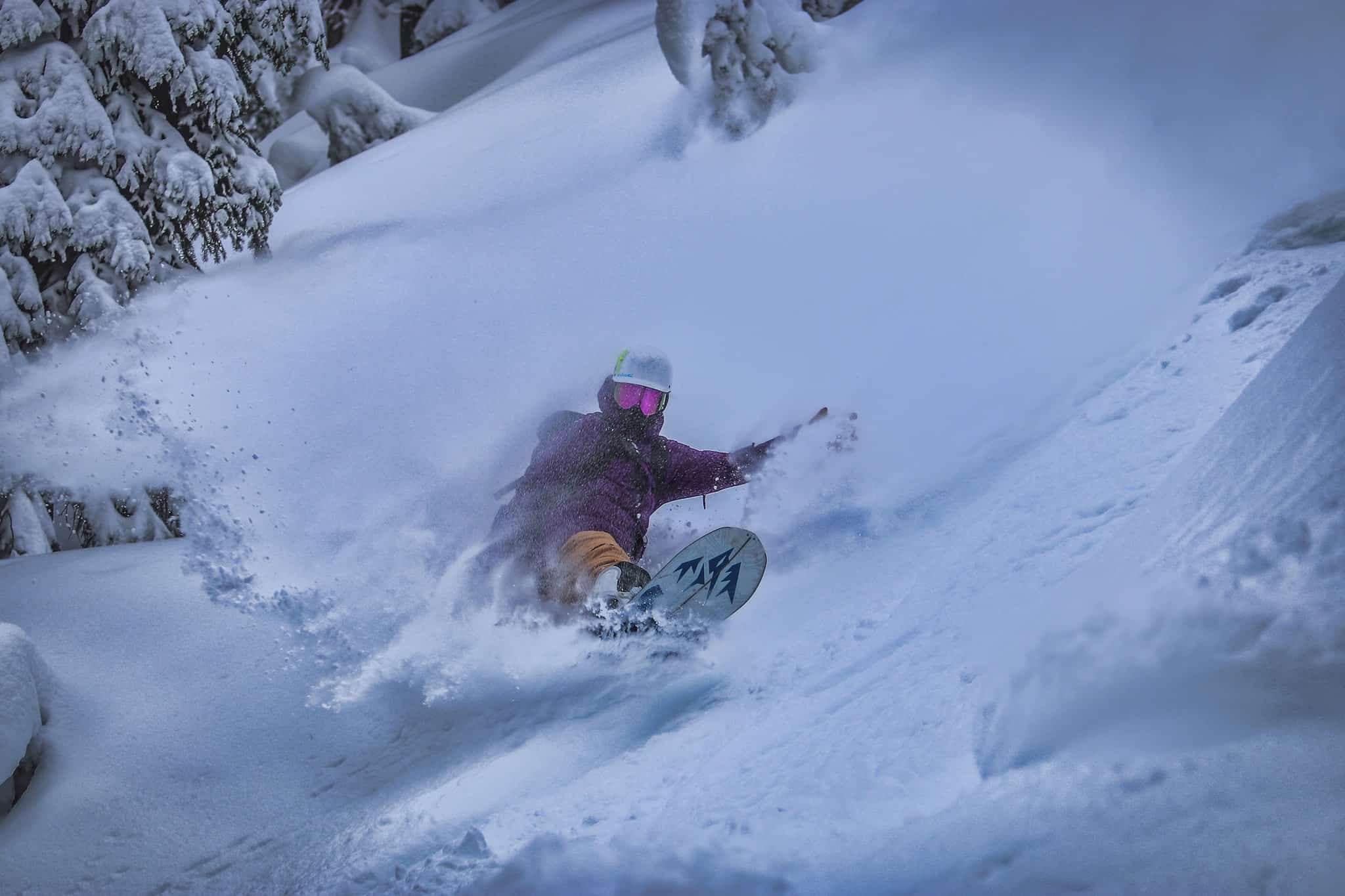 The snowfalls are set to continue, particularly in the Coast Mountains with a series of storms expected to drop another 70cms in Whistler over the next five days. Further inland the snow will kick in again early next week, with Revelstoke due for 30cms next week while Kicking Horse should receive 20cms mid-week.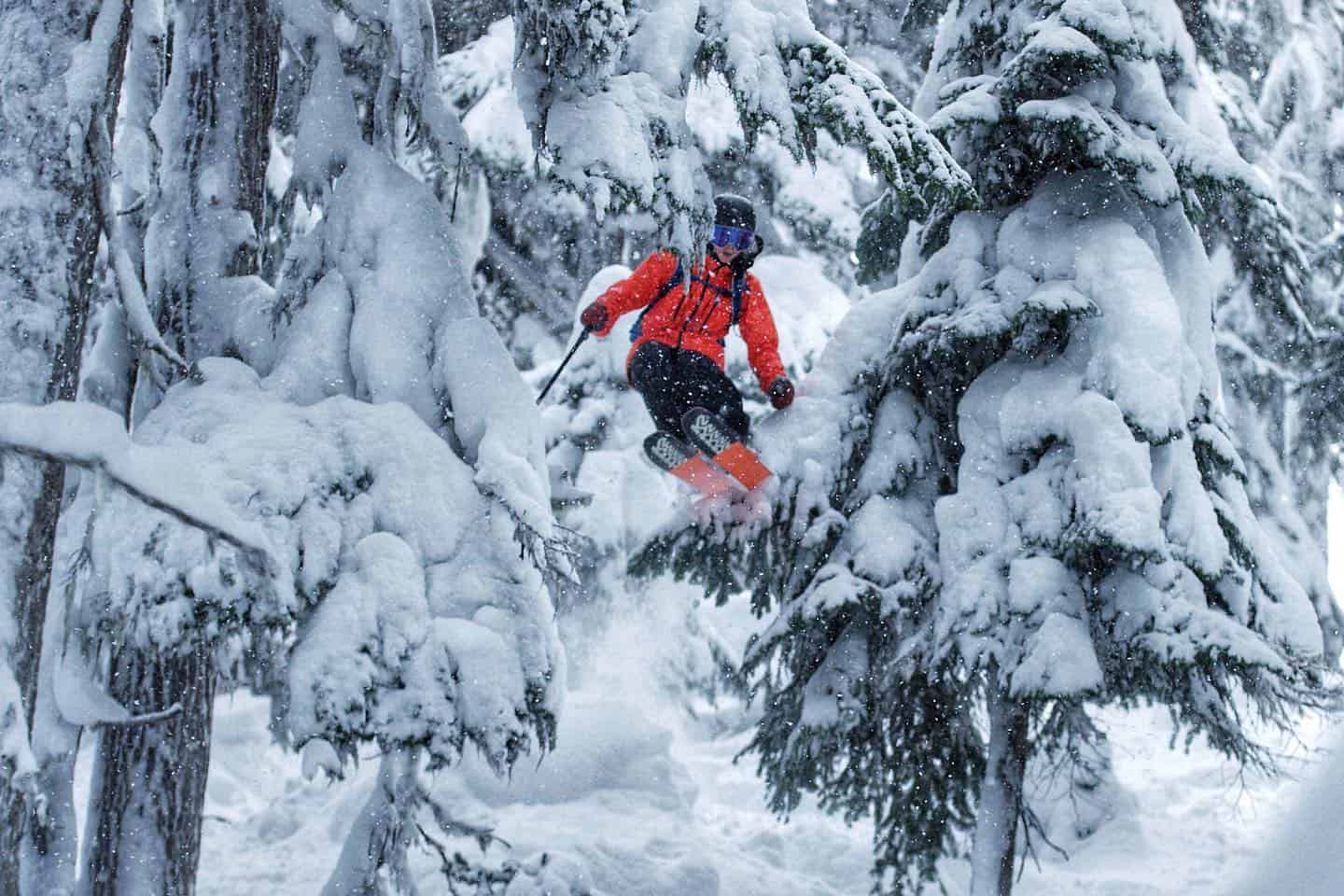 In Alberta, Lake Louise has had some light snowfalls with 26cms over the past week, including 7cms in the past two days, taking the season total to over three metres. The weekend is forecast to be cold and clear ahead of increasing cloud on Monday and snow developing on Tuesday, with 25cms through to next weekend.
Europe
The tough season for resorts in France, Italy, Germany and Austria has become more difficult with lockdowns and delayed openings extended into mid-to-late January. Initially January 7 was the nominated date for lifts to start spinning in Italy and France, but that has been pushed back to January 18 in Italy while no specific date has been nominated in France. Austrian resorts have been open for locals only since December 24 and the proposed date for when tourists can return has been pushed back to January 24. Germany is again in full lockdown and it looks like the earliest resorts will open is late January. The Swiss government has taken a different approach and resorts have been operating since early December, but with social distancing restrictions and reduced numbers.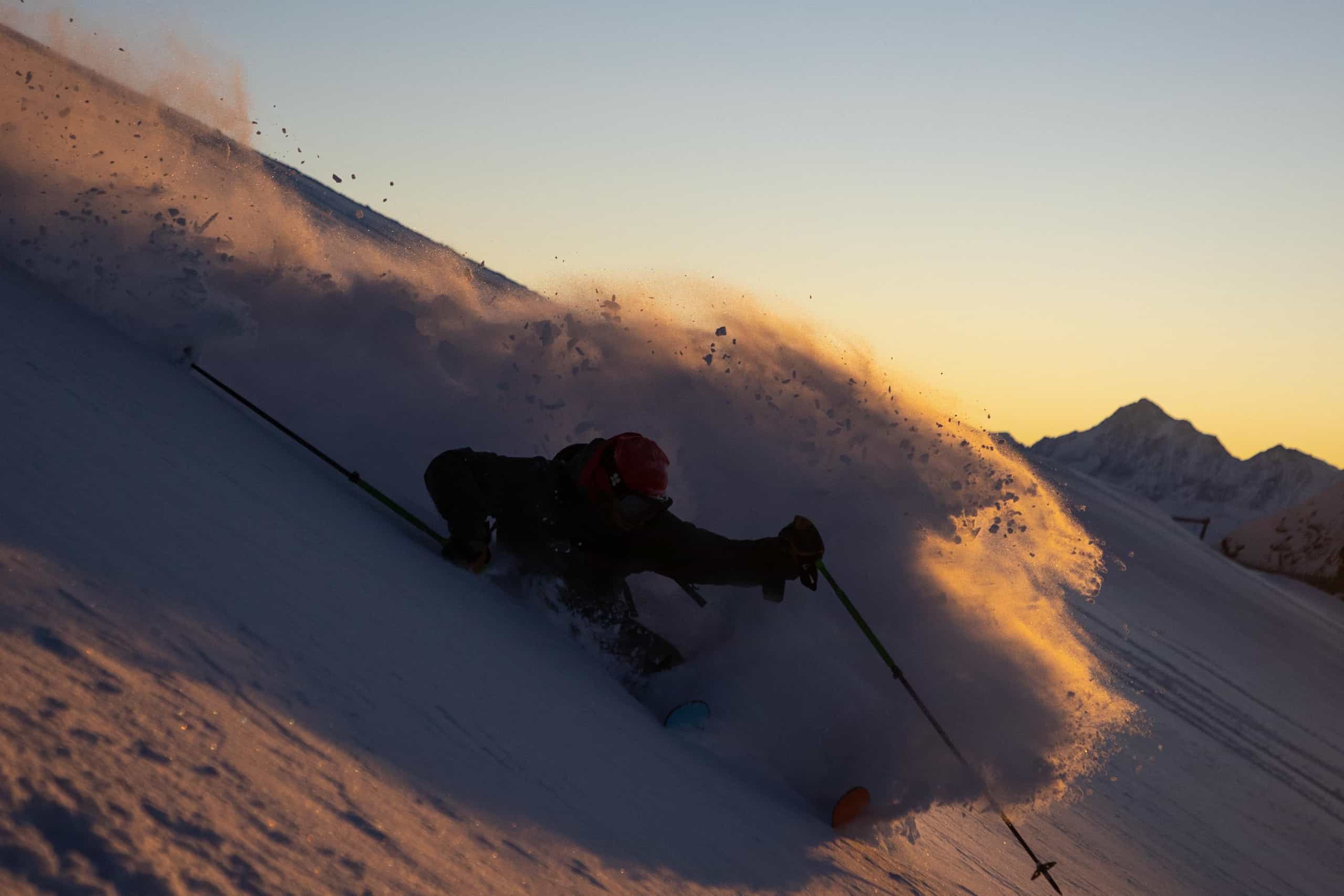 It has been cold and clear the past few days in most region sin the Alps after some decent falls late last week in parts of Austria while Saas Fee in Switzerland had 70cms last weekend.  There were also some moderate falls in France and Italy last weekend with Val D'Isere receiving 50cms over four days and Cortina received 45cms on January 3. Cold temps have ensured quality snow and with a reasonably stable snowpack, many people are touring and finding very good conditions in the backcountry. The forecast is for cold but mainly sunny weather over the weekend with snowfalls developing mid-week, the latest models calling for decent snow totals.
Where We'd Like to Be This Week
Japan, but we're not sure where as it is going to be epic everywhere. Given the forecast and lack of people it would be a good week to do a road trip in either Hokkaido or the Nagano prefecture. Just need to social distance and stay in your own bubble. Powder every day and the slopes as uncrowded as they are ever likely to be. Check out yesterday's snow report from Niseko and you'll get the idea!