Japan Snow Season 2019 Outlook – February Update
February 20th, 2019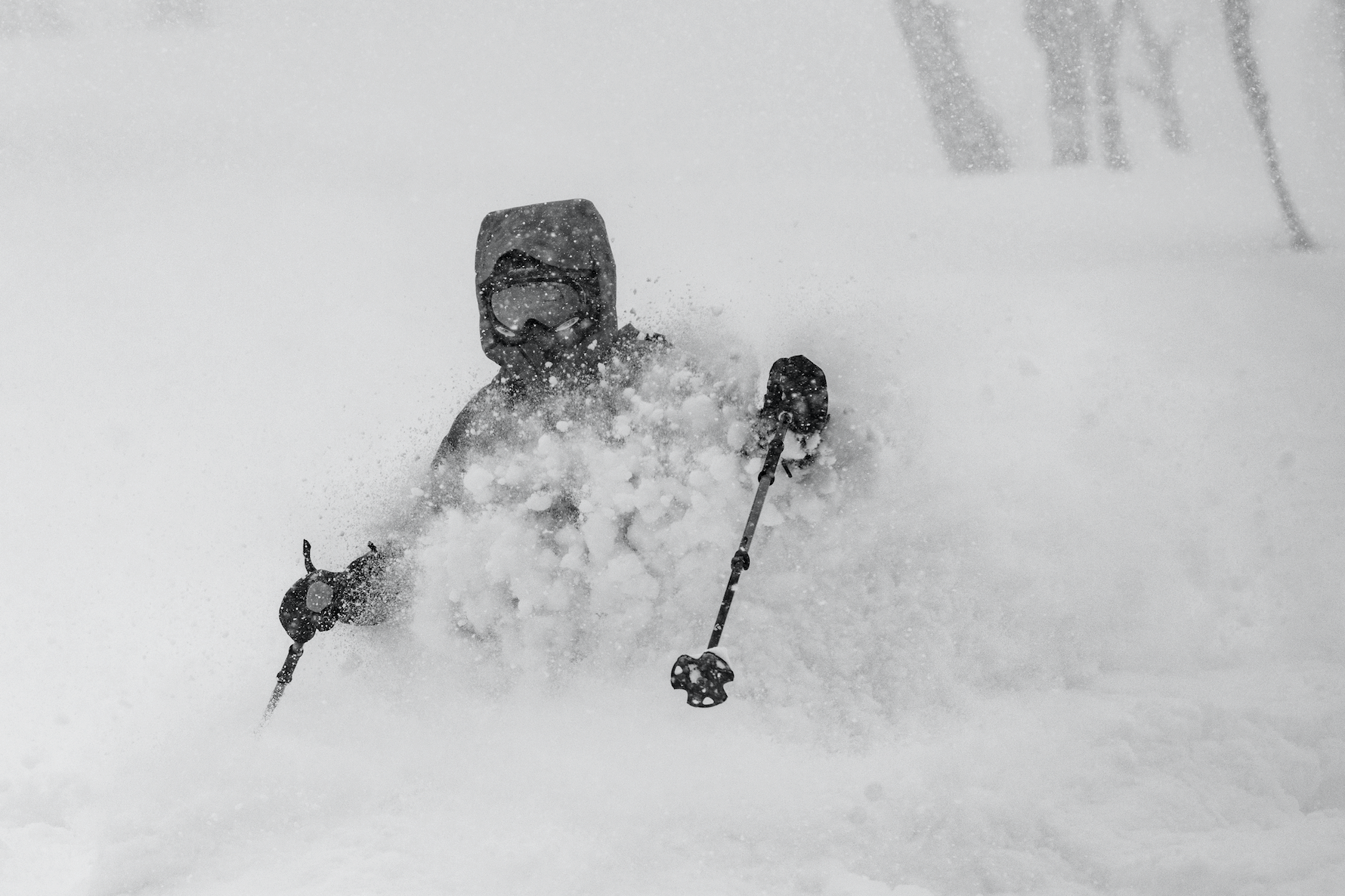 HOKKAIDO TO MAKE THE BEST OF THE JAPAN SNOW SEASON 2019
Mountainwatch | The Grasshopper
Like fine wine the Japan snow season 2019 is now maturing nicely, and as we glide into spring the climate will take on a whole new flavour. With the slow demise of the Siberian High and Aleutian low the prevailing northwesterlies, which make Japan the fluffiest snowiest place on the planet, become less persistent, thereby gradually turning off the Japow tap. Spring in Japan is characterized by the alternating passage of highs and lows from the west, providing much more variable weather and creating less certainty as to whether we will be floating downhill or slushing our way down. Warm air masses pulled in from the south ahead of approaching lows can dump rain to high elevations, followed by a period of freezing northwest winds with fresh powder, and then a settled sunny spell as high pressure passes over. This is more akin to an Aussie snow season, except that in the Japan ski season, there is a Godzilla of a snowpack that should see us all the way into May.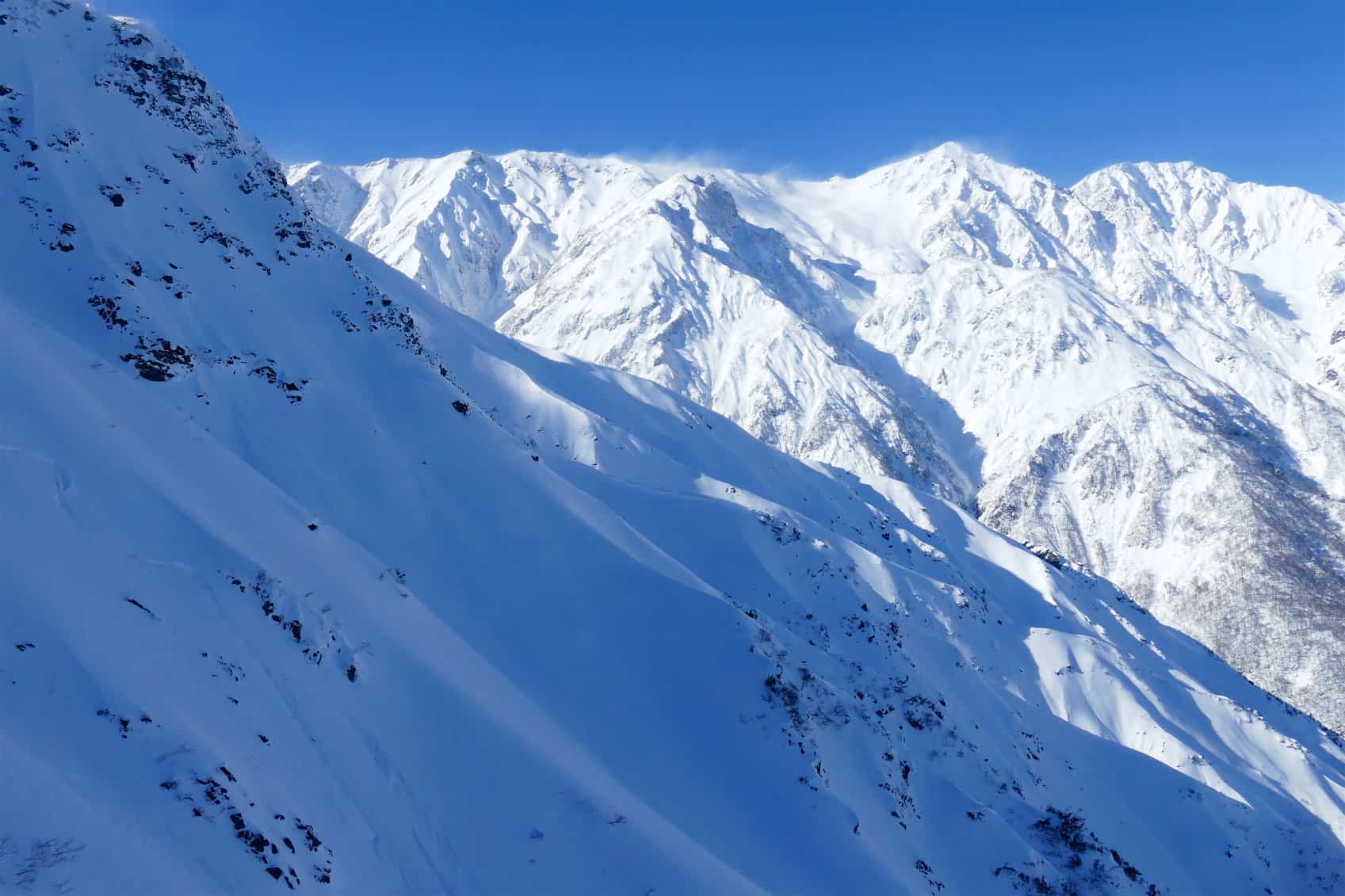 I personally love spring snow, but it's an acquired taste. Apart from stunning cherry blossoms, there is much to rave about – fewer crowds, cheaper prices, more sunshine, and it's a great time in the Japan ski season to hit the backcountry. The majority of Japanese ski resorts run until late March or early April. However, some don't even get started until March or April due to access roads or chairlifts being inundated with snow during the winter months. So there is plenty of time left in the Japan snow season 2019 to get amongst all this Japanese goodness. My advice is to go farther north and go for higher elevated resorts.

Japan snow season 2019 to sign off with a spring-like sigh this February
After great January snowfalls were mostly at average levels, or even above at numerous resorts. Temperatures were above average as expected, and although precipitation was mostly below average; there were pockets of above average in key areas along the Sea of Japan side of Honshu. The first week of February in the Japan snow season 2019 offered less snow and a warm, wet spell. The second week of February was one for the books at some resorts, not because of the sheer volume of snow, but because of consistent falls leading Mountainwatch guru, Matt Wiseman, to claim it was one of the best weeks of the Japan ski season in Niseko.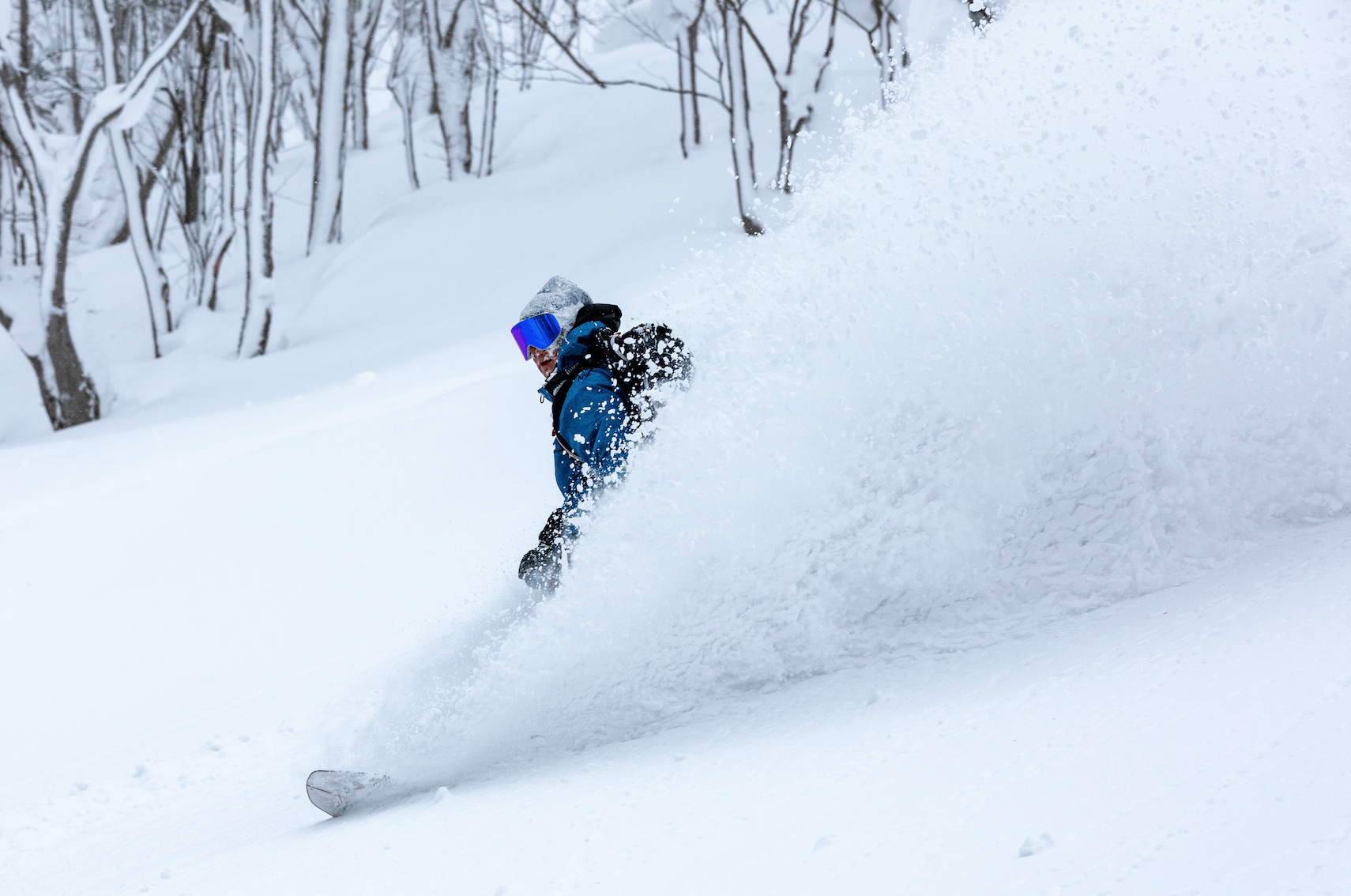 The remainder of February is not looking too flash with accumulations mostly in the 15-30cm range, with up to 40-50cm on higher terrain. In classic Spring-like fashion, a low from the East China Sea will bring warm air and dump rain on Honshu today (Tuesday 19th February) and wet heavy snow on Hokkaido in the early hours of Wednesday. Temps will drop early Thursday as winds swing around to the W-NW on Honshu, providing a nice fresh wad of snow to cover up the crust. After a some sunshine and high pressure on Friday, we'll see another low swing past off the Pacific coast during Saturday, dumping some wet heavy snow on high elevated areas on the Pacific side of central Honshu, all the while freezing northerlies powder up Hokkaido. There'll be another powdering for Hokkaido and northern Honshu on Monday, followed by high pressure farther south on Tuesday. Wednesday and Thursday next week could possibly see another low from the west dump rain and wet snow, most likely then followed by cold northwesterlies and another dump of fresh powder. That's February covered, let's now look ahead to the months of March, April and May to see how this spring is stacking up.

Atmosphere and ocean getting jiggy with it
After several months of flirting, the tropical Pacific Ocean and the atmosphere have finally coupled to form an El Nino. The relationship is a little rocky however, with sea surface temperatures barely meeting El Nino thresholds and the atmosphere giving only the slightest hint that it's interested with weaker trade winds and increased convection around the dateline. Nonetheless, a weak El Nino is at hand, and the consensus is that it'll continue through the northern hemisphere spring. The likelihood for El Nino decreases as we head into the southern Hemisphere winter, whereby a neutral state becomes a little more likely.
El Nino's generally have a negative impact on snowfall over Japan, more so as we head southwards along Honshu. Add to that, we tend to see more lows from the Yellow or East China Seas bring warm airmasses and rain. However, during a weak version of El Nino we can expect less influence on the Walker Circulation and thus less chance that global temperatures and precipitation will be greatly affected. Although El Nino isn't working in our favour, we can expect only a slight negative influence if any.

JMA and climate models

In addition to low snowfalls for the remainder of February, Japanese Meteorological Agency (JMA) expect the next four weeks will bring below average snowfalls along the Sea of Japan side. This is in contrast to their outlook for February-April, which was issued three weeks ago and showed Hokkaido and Northern Honshu stood a good chance to receive average or above snowfalls. JMA's snow forecast for spring will be issued on the 25th of February, so it'll be interesting to see how the outlook has changed. We can get a fair idea as to how things may look by having geeze at their temperature and precipitation forecasts for March and April.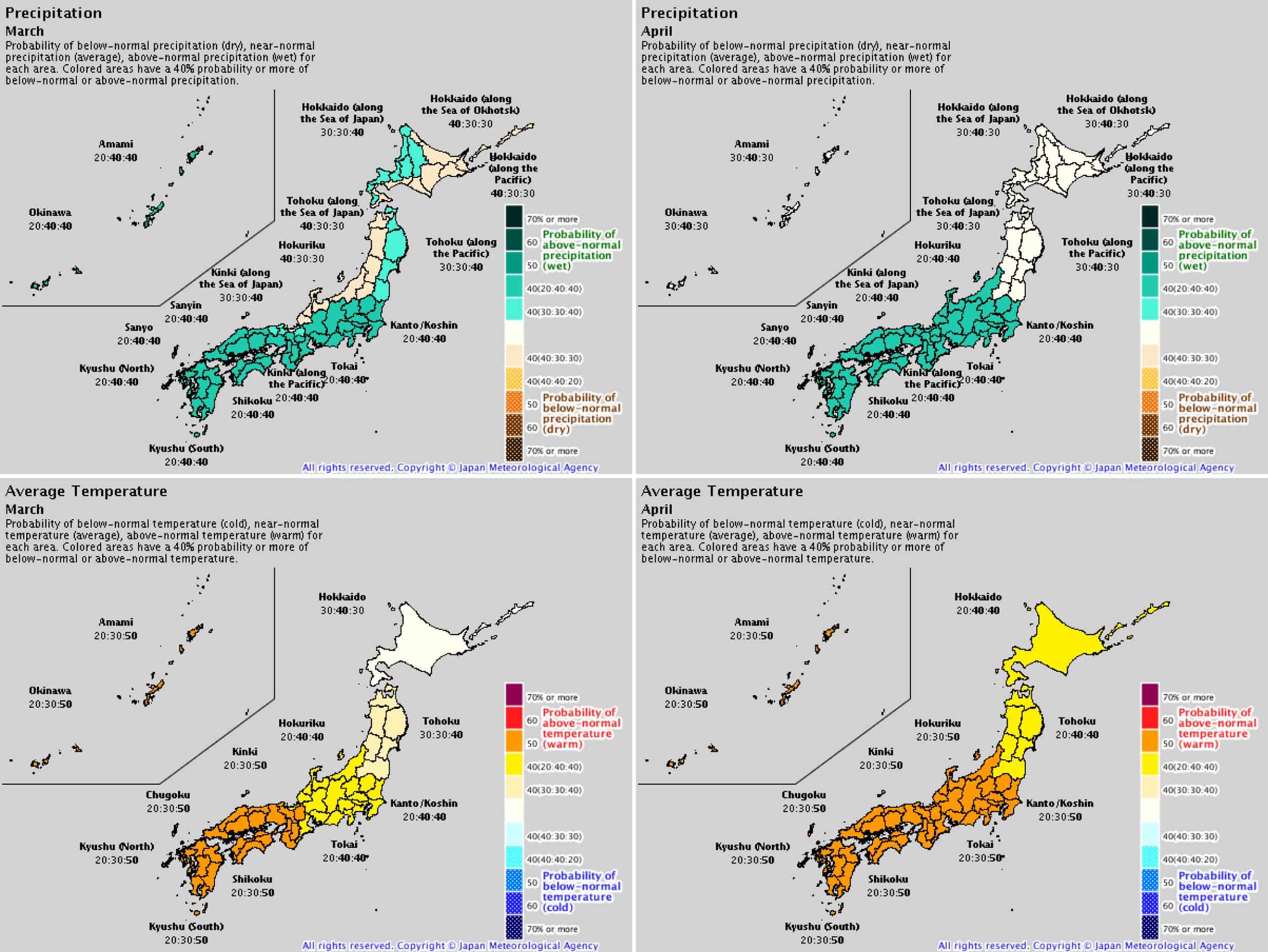 With the exception of Hokkaido during March, Japan is likely to be warmer than average during March and April, along with more precipitation over the southern half. This tells us that we can expect more lows from the southwest than we would normally see. This idea is backed up by NOAA's CFS climate model, which extends low-pressure anomalies northeast from the East China Sea while higher pressures lurk in the Sea of Okhotsk.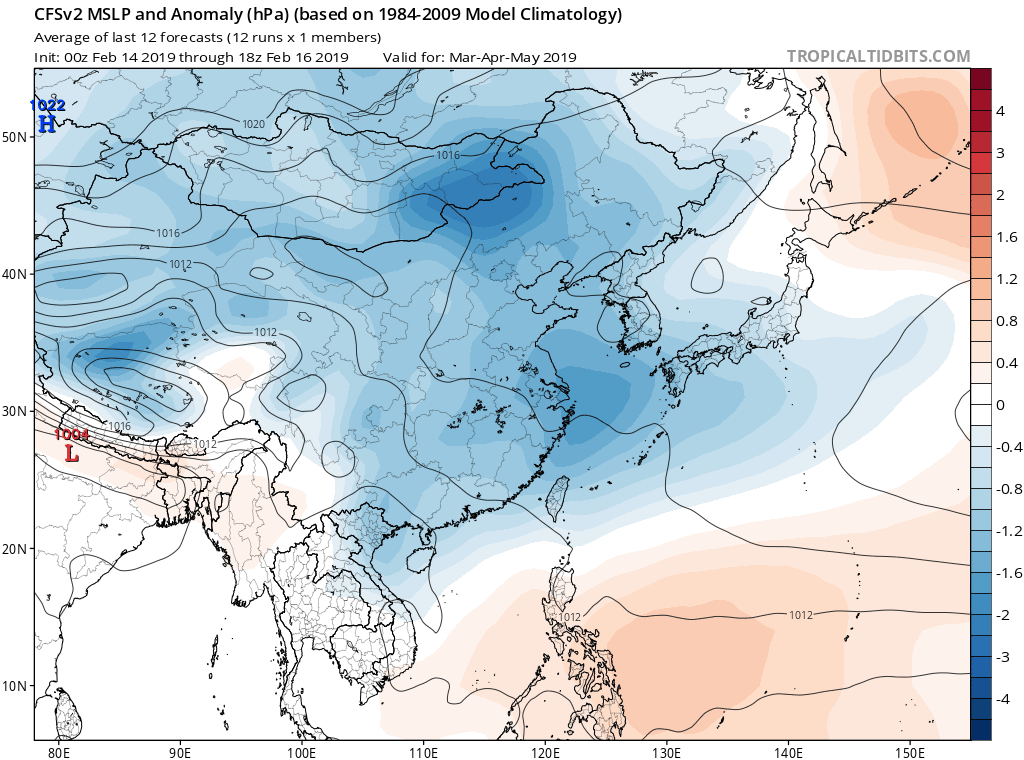 Hokkaido may fare better than Honshu during the passage of these lows from the southwest as they typically remain south of the Tsugaru Strait between the two Islands, and JMA's outlook suggests that cold northwest winds will still frequent the area with average temps and higher precipitation in the west during March. Other climate models also indicate a northward contraction of northwest winds, or a weakening over Japan, with 500hPa geopotential height anomalies showing colder air and lower pressures will flow into the North Pacific as opposed to a more southerly route over Japan. Anomalies in JMA's 850hPa stream function concur with a more SW flow over Honshu and increased westerlies over Hokkaido. If your eyes happened to glaze over upon reading all this jargon, it essentially doesn't bode well for Japow, especially on Honshu.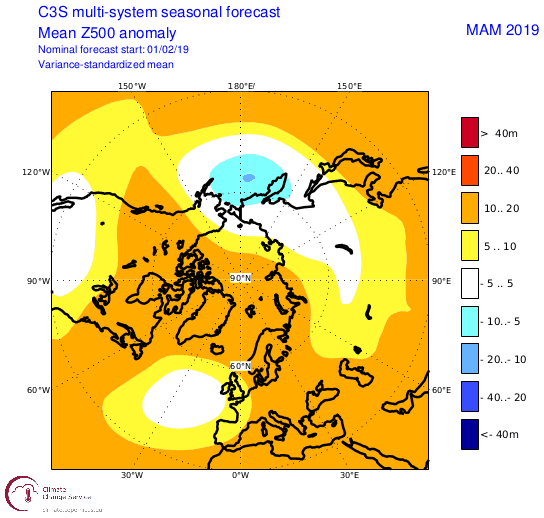 Hokkaido to make the best of the Japan snow season 2019
To summarise my reckoning, we can expect less than average snowfall over Japan during the next four weeks. However, this should coincide with more sunshine along much of the Sea of Japan side. From mid-March until the end of spring Hokkaido should receive average snowfall, while Honshu is likely to continue down the dark path of less than average falls, especially the farther south you travel, along with more warm and wet periods dragged in from lows coming out of the W-SW.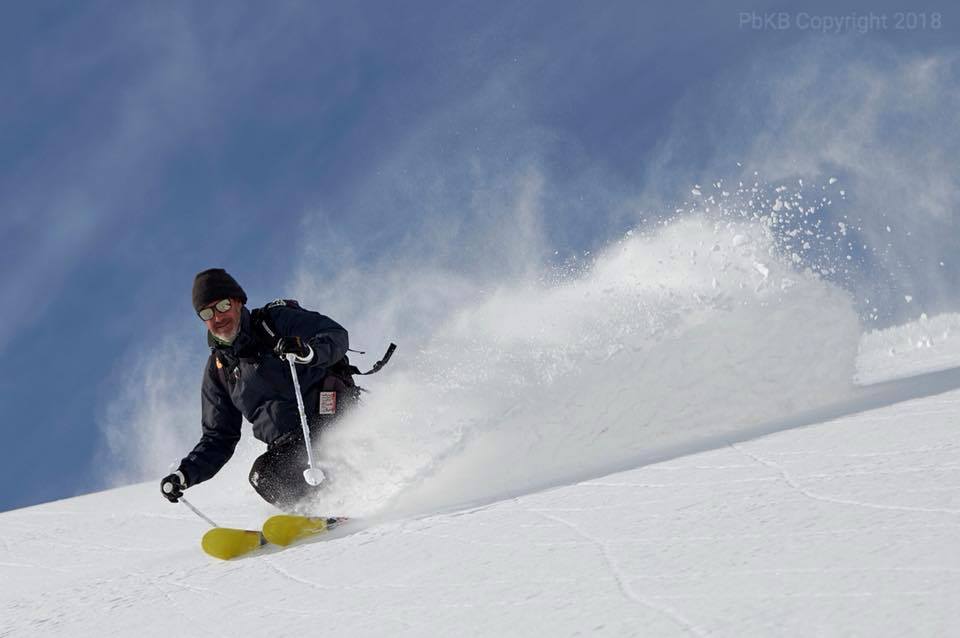 Although this outlook isn't all cherry blossoms and powder turns, less than average doesn't spell disaster in Japan – it just means we'll be up to our waists instead of our necks. There will still be powder days as well as days to work on your goggle tan.
That's all from me folks. This will be my last outlook for the Japan snow season 2019 as I will soon be tuning my antennae to the south. Be sure to check out my weekly snow forecasts for both Japan and North America issued every Thursday until mid-March. If you've got a different theory on what's going to happen this spring, or just want to provide feedback for the rest of the Japan snow season 2019, then please hit me up on the discussion below. Or you can follow me on Facebook.