2023 Australian Snow Season Outlook – June Update – Party Like It's 1972
May 29th, 2023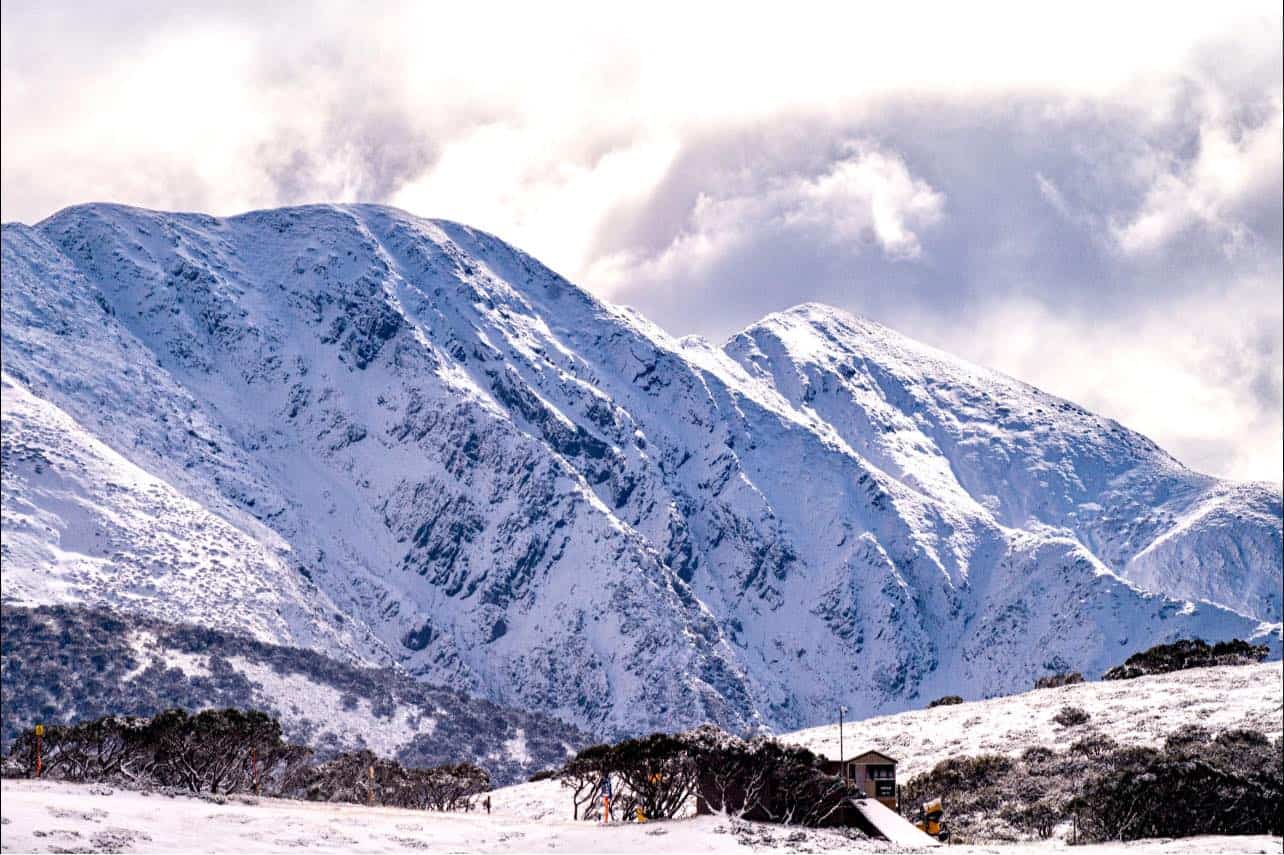 Mountainwatch | The Grasshopper
Only two weeks until it's all go. It's crunch time. After a nice dump of snow on Thursday night and a few more centimetres yesterday, the Aussie Alps are looking lovely and white. Trudging around up here it mostly looks to be ankle to shin deep (human, not grasshopper), about 10-15 odd cms.
Will it be enough to get us over the line on opening day? There's a little hope showing up in the forecast with a few snow showers this week and some potential for snow during opening weekend. It's nerve racking, nail biting stuff, and with a strong El Nino looming on the horizon, one may need long nails to get through this season.
El Nino is on its way. He's knocking on the door. It's only a matter of time, like the next month or two, before the little rotter comes barging in. Successive model runs have been creeping up in the strength of forecasts, so by seasons' end, there's now a good chance it'll be reaching up into the "strong" category of El Nino events, taking all the goodies from the top shelf. The BOM's model remains the front runner and is a clear outlier, reaching "very strong" thresholds by August, although a few other models now get there during spring.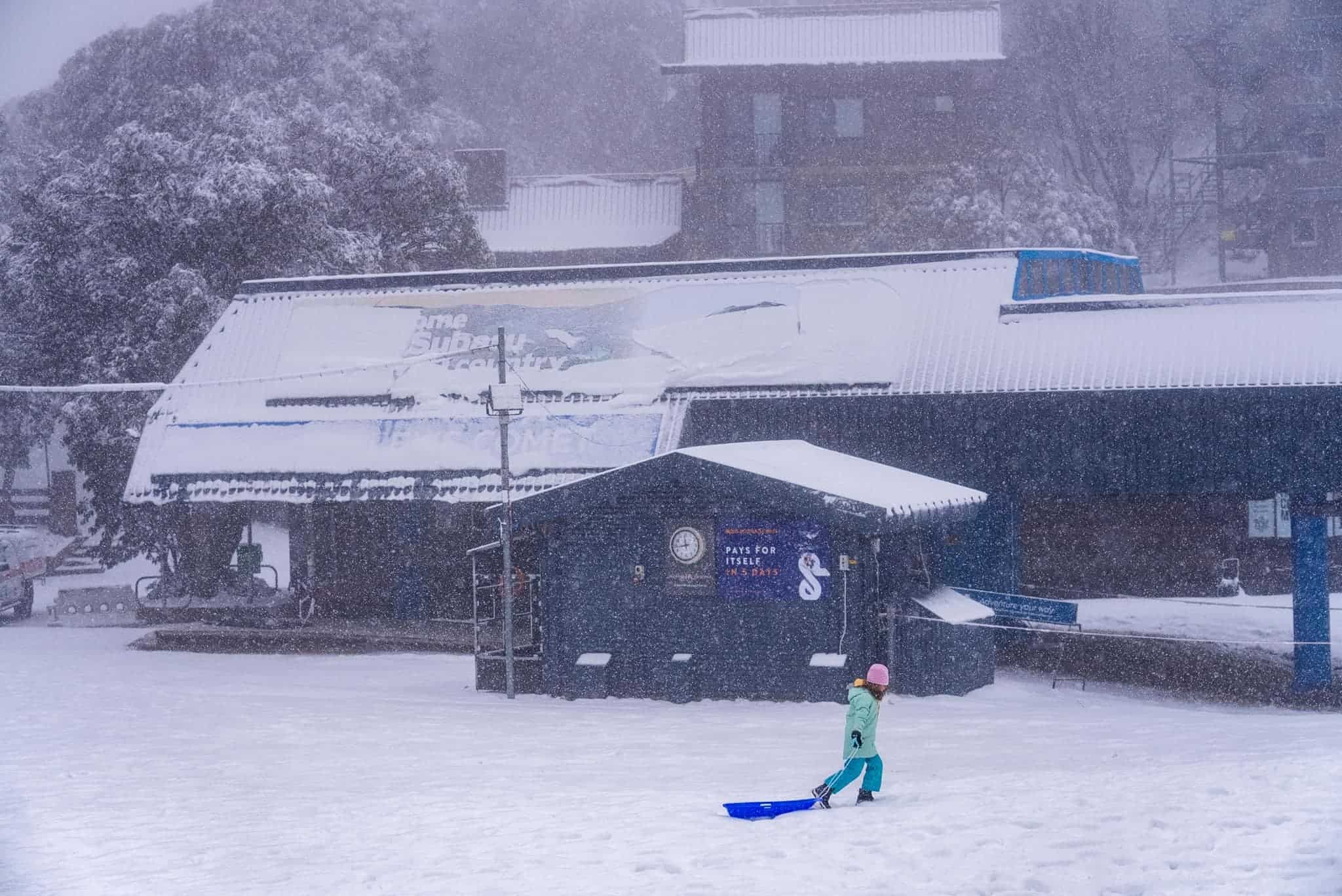 El Nino has many moods, but more often than not, he's the party pooper, the spoilsport, the Grinch of Australian winters. As I mentioned in the previous outlook, this was especially the case during the three very strong El Nino's that we have on record. There are also only three years in recorded history where El Nino was categorised as strong during a season – 1965, 1972 and 1987 – all of which tell a different story.
1965, it was a different time back then; beards and mop-tops were in, conservatism and inhibitions were out. More interestingly, it was the year snowboards were invented, originally named the "snurfer". So cool! Not so cool was a peak snow depth of 146.3cm recorded at Spencer's Creek and the dominance of high pressure over SE Australia. Similarly, 1987 was thoroughly El Nino'ed and recorded a peak depth of 167.4cm, which actually wasn't too bad considering.
The strong El Nino that turned up in 1972 was in a much chipper mood and came ready to party. If you've read these outlooks from years past, you'll know I've referred to these as a wrong'uns – El Nino seasons that bucked the trend and were better than average. Despite a slow start, it turned out to be a great season with a peak depth of 226.8cm (about 30cm above the long-term average).
Wrong'uns often occur due to that fun-loving southern cousin SAM (southern annular mode) turning up. When this live-wire turns negative, as it often did during 1972, then you know you're in for a good time. You can't accurately forecast SAM beyond the 7-10 window, but there happens to be a link between El Nino's and negative phases of SAM. Lately, however, global warming has meddled in the relationship and caused an overall gradual shift towards positive values.

The 1972 season also happened to be dominated by a positive phase of the Indian Ocean Dipole (IOD) – the Indian Ocean's version of El Nino – which normally exacerbate the drying effects of El Nino. Current model forecasts are also picking a positive phase of the IOD this season. It comes as no surprise that the majority of models and the BOM are also forecasting the upcoming winter to be warm and dry, and dominated by high pressure. If the same models were available back in 1972, there's no doubt they too would have painted the same awful picture.
 Wrap up
At present, the guest list to this seasons party doesn't look great. But as 1972 showed us, the party can still be a riot, even with this bunch of sour grapes, especially when a negative phase of the SAM turns up. There's nothing to say it won't, even though it has been positive for the last month and reach record high levels. What goes up, must come down, right?
The coming week may see a few light snow showers and flurries above 1500m today and tonight, followed by fairly mild northwesterlies. A few more snow showers could show up next weekend too.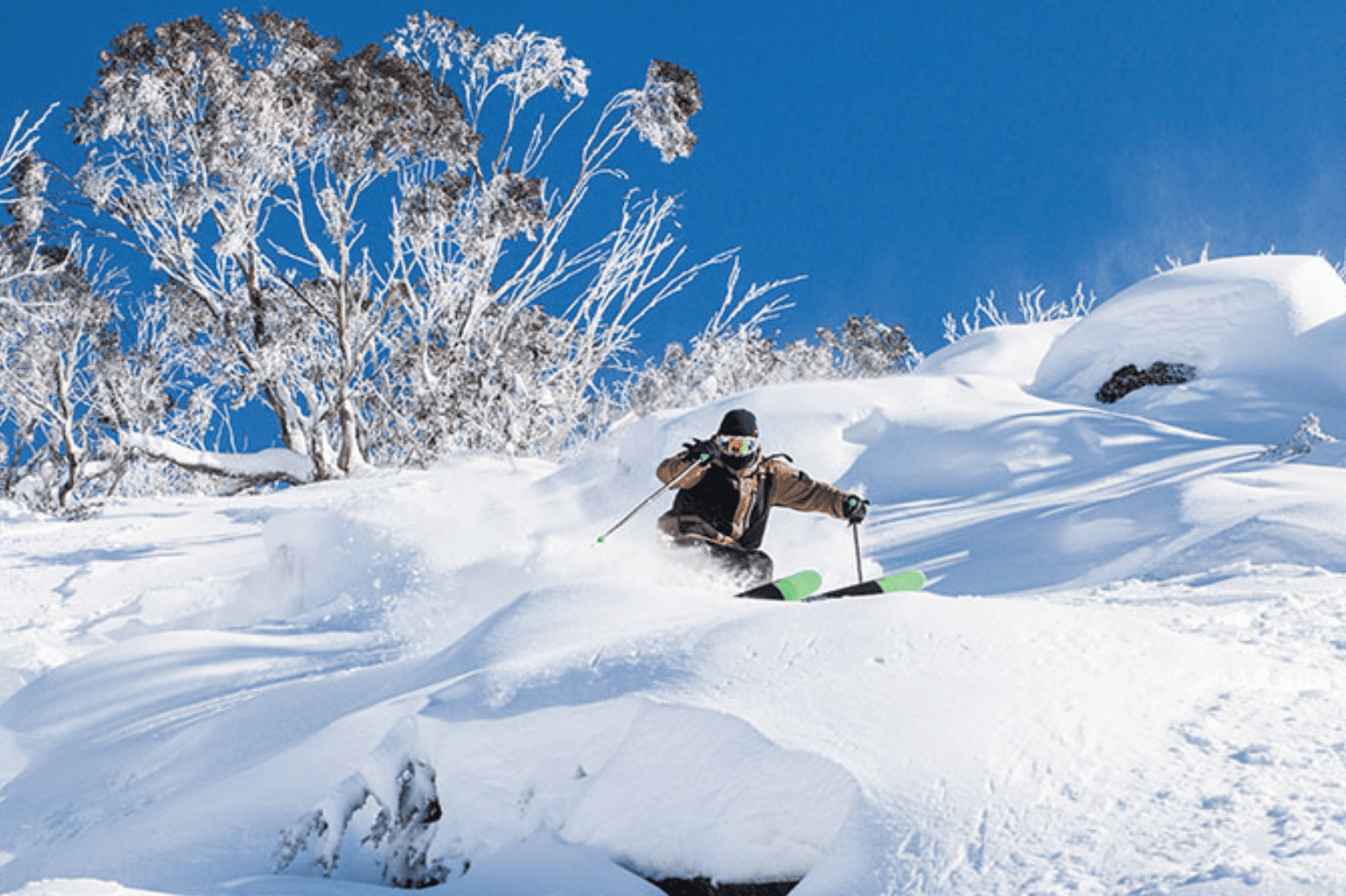 That takes us up to a week out from opening weekend. Ensemble models indicate we'll see high pressure through the first half of the week, before low pressure moves in with potential for snowfall during the second half. Be sure to keep an eye out for my opening weekend forecast on the 8thof June, which will hopefully be bringing good news of said snowfall.
That's it from me folks. If you've got a different theory on what's going to happen this winter, or just want to provide feedback, then please hit me up on Facebook and hit the follow button while you're at it. Remember, the key to scoring in the Aussie Alps is often about timing, and the best way to time it right is to keep a handle on weather forecasts, which you can do right here on Mountainwatch with top-of-the-line model data and my very own super-duper forecasts.
The Grasshopper