Cardrona and Treble Cone to Address Capacity Challenges
March 6th, 2023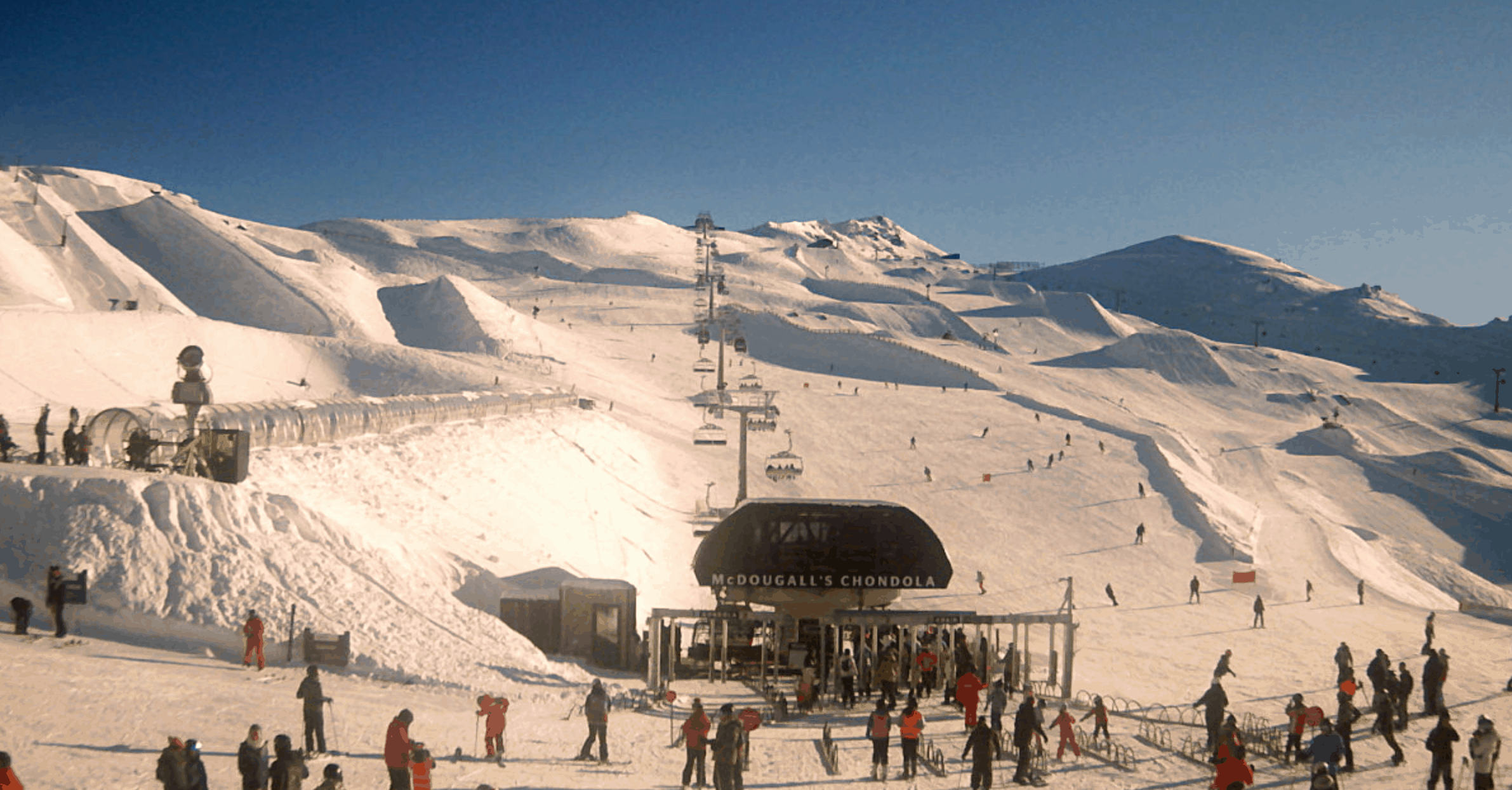 Mountainwatch | Press Release
Wanaka, NZ, March 6: Southern Lakes ski areas Cardrona Alpine Resort and Treble Cone are changing the way they sell lift passes for Winter 2023 in an effort to improve guest experience on the mountains.
Over the last few years, New Zealand ski areas have seen increased demand from Kiwis and internationals alike, leading to very busy days on the mountains during peak periods, particularly in July and August.
"Our guests have told us that over the last couple of years, our experience during those peak times hasn't been where we want it to be," says GM of Cardrona and Treble Cone Experiences, Laura Hedley. "We know that people don't enjoy struggling to get a carpark or standing in long lift queues."
To help solve this, the two ski areas are managing daily capacity on the mountains.
Data analysis of skier visits over the last few years has given Cardrona and Treble Cone confidence to manage daily capacities based on how many skiers and snowboarders visit the mountains, using different pass types.
While the same number of season passes and Earlybird multi-day passes (purchased pre-winter) will be sold as previous years, in-season single day and multi-day passes will be limited. The daily allowance of in-season day passes and multi-day passes reflects the average number of other pass types the resorts expect to ski on any given day.
Once the daily capacity is reached, there will be no more day passes available.
The goal for Cardrona is to reduce the number of skiers and snowboarders on the mountain by approximately 1000 on the ski area's busiest days, compared to peak days in 2020-2022.
"There will still be busy days on the mountains – if it's a bluebird powder day and we have more season pass and Earlybird multi-day pass holders than average, we may have more people on the mountain than what we're aiming for," says Hedley.
"But we're serious about making our on-mountain experience better, and we hope this change can help achieve that for our guests and staff."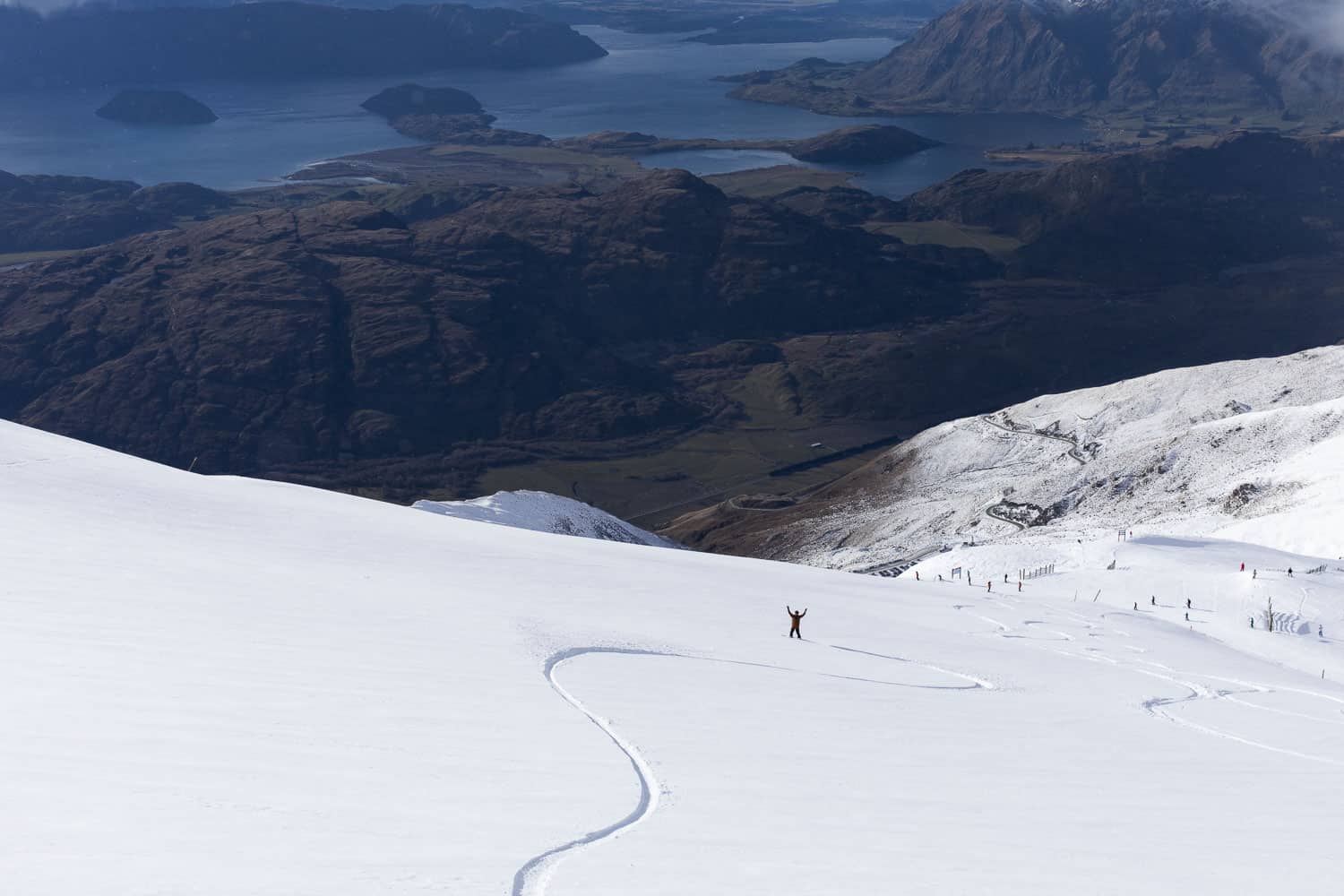 Guests who purchase in-season day and multi-day passes will be asked to choose which days and which mountains they will be visiting. Those who buy their passes early in the pre-winter Unlimited season pass and Earlybird multi-day sales will lock in the greatest flexibility – able to ski and snowboard at both mountains, and not needing to commit to fixed days.
Cardrona and Treble Cone are also introducing a new 5-day "Flexi" pass at a higher per day rate, which can be used on any day of the season, at either mountain.
Pricing for all in-season passes will change depending on demand. Guests are encouraged to buy online and early to secure the best per day pricing.
"We appreciate this is a big shift in approach, and a New Zealand first," says Hedley. "However, dynamic pricing is widely used overseas to manage numbers on the mountains, and we've heard great feedback on the positive impact this approach has on guest experience."
"As with any big change, we're expecting a few teething issues. So, we're asking for feedback, patience and support from our mountain communities as we get this right this winter."
Season passes are on sale now
You can find out more about Cardrona and Treble Cone's pass changes here