Cody Townsend's The Fifty, Line 39/50 – "Uber Tour", Mt Rogers, British Columbia
November 17th, 2022
Mountainwatch | Video
In this episode of The Fifty,  Cody Townsends's series documenting his project to climb and ski all of the lines named in the book The 50 Classic Ski Descents of North America, Cody and filmer Bjarne Salen are back in Revelstoke, to ski a line on Mount Rogers called the Uber Tour.
However, while the line is listed in the book, it turns out no one in Revelstoke knows what the Uber Tour actually is or has ever heard of it. So, after some research Cody decides to create an Uber Tour of their own, linking up of the north face of Mt. Rogers and the "absolutely classic" NE Face of Swiss Peaks.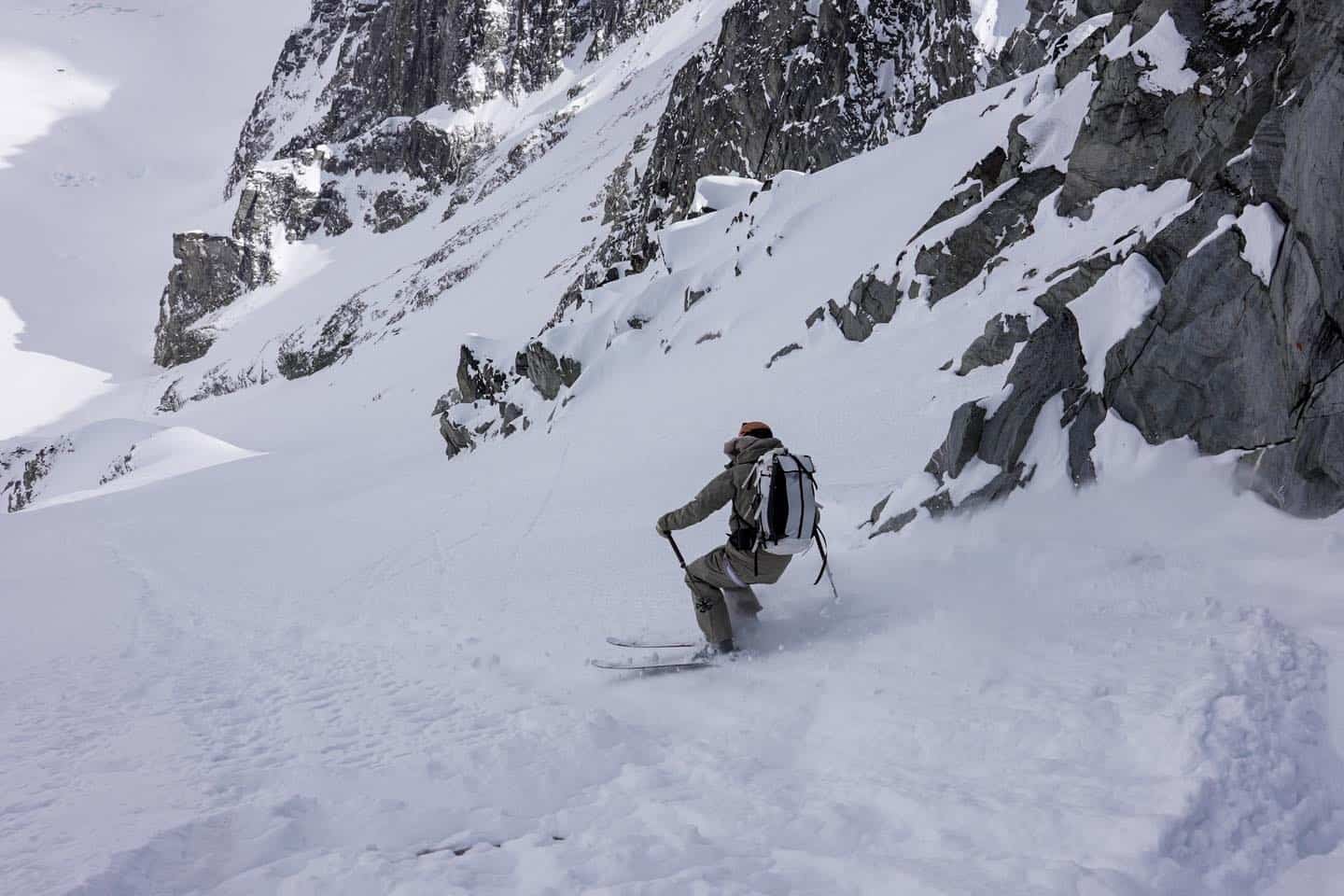 Cody and Bjarne are again joined by local legend Greg Hill, a regular in the last few episodes shot around Revelstoke, and Freeride World Tour competitor Emma Patterson. This Uber Tour is a long, one-day mission involving some complex climbing, steep skiing in quality snow and a painful bush bash back to the car.
A standard finish for The Fifty and another entertaining episode of this great series. Enjoy.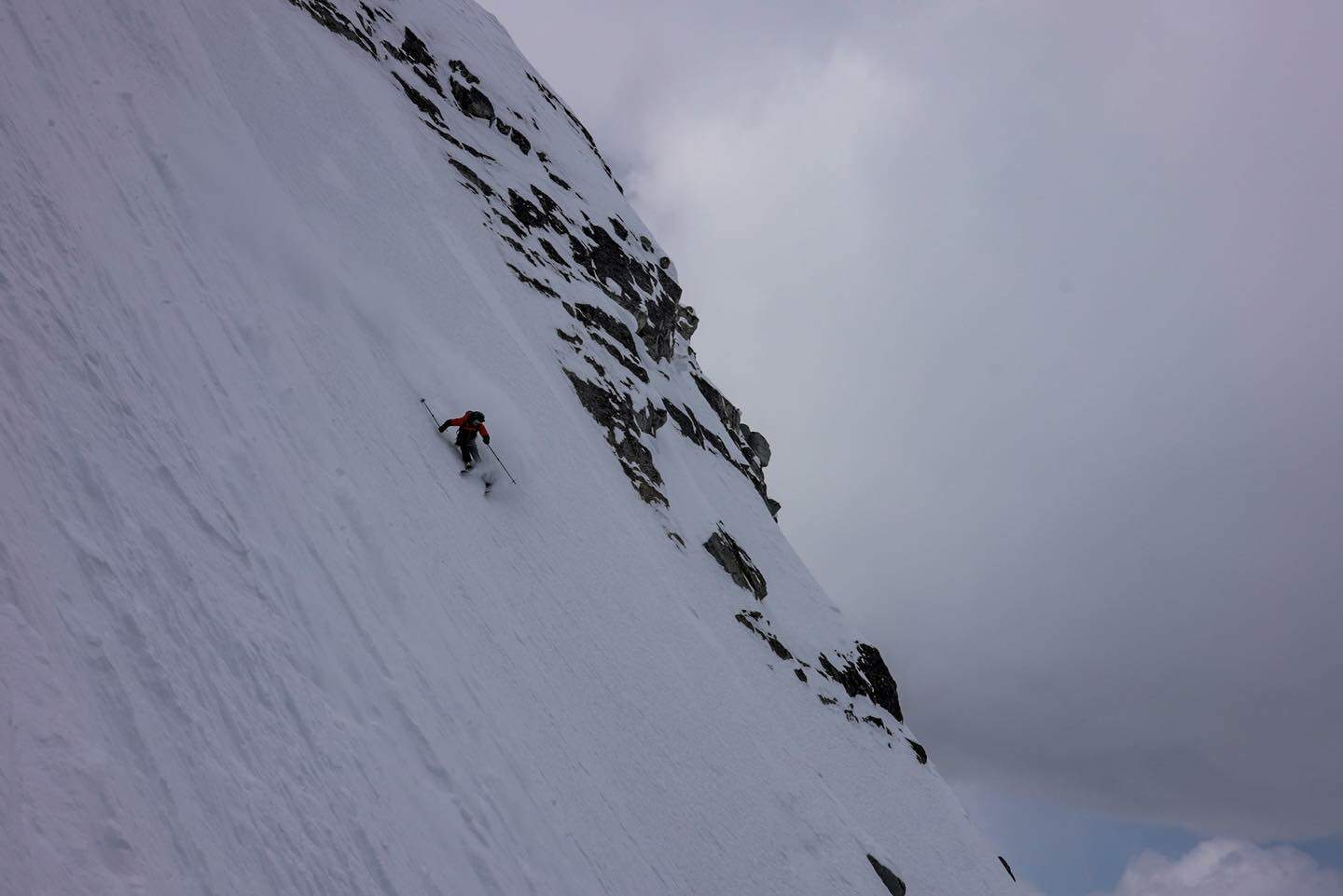 The Fifty documents Cody Townsend's journeys, travels, challenges and each line and mountain listed in the book, The 50 Classic Ski Descents of North America. It's a journey through the most majestic mountains and ski lines in North America along with a unique insight into how skiers make decisions in the backcountry, how they plan, navigate and safely move through the mountains and the people that dedicate their lives to the mountains. Stay up to date on Cody and filmmaker Bjarne Salen's progress on The Fifty website  Instagram page.