FreeBOM – Community Vibes are High in Mt Buller for Australia's Coolest Ski Comp. Video
August 24th, 2022
Mountainwatch |Events
After two winters of lockdowns, a few of  the best things about this winter in our resorts have been the return of events, community and fun. No event represents that more than FreeBOM, the annual freeski event in Mt Buller, where the Buller skiing community come together and celebrate everything they love about skiing.
The end of lockdowns also mean interstate and inter-resort travel is back on the agenda, so Reggae Elliss loaded up the ute and made a long overdue road trip from Thredbo to Buller for a weekend of community, good vibes and a lot of fun.
FreeBOM is a bonfire of style, smiles, outfits, hot-dogging panache and music. After the horror 11th hour cancellation last year with the extraordinary mid-day lockdown scuppering the party for 2021 it was something special to see the Mt Buller community back out in force embracing the bumps, the ice bar and being together again celebrating their joy of skiing, 2022 boasting the biggest numbers since its inception in 2014.
Congratulations to everyone who dressed up and took some laps.  There simply weren't enough awards and categories to capture everyone's efforts and simply watching the action was a gift for all.
The family run was awarded to the Kerns – superb effort with a cowboy and cows to wrangle on those bumps!
Tom Eisner took out the main prize, the Spiritual Leader award. Event director and spiritual leader Watkin McLennan explained the judges' verdict, "He skied with animal spirit and made the mountain bleed."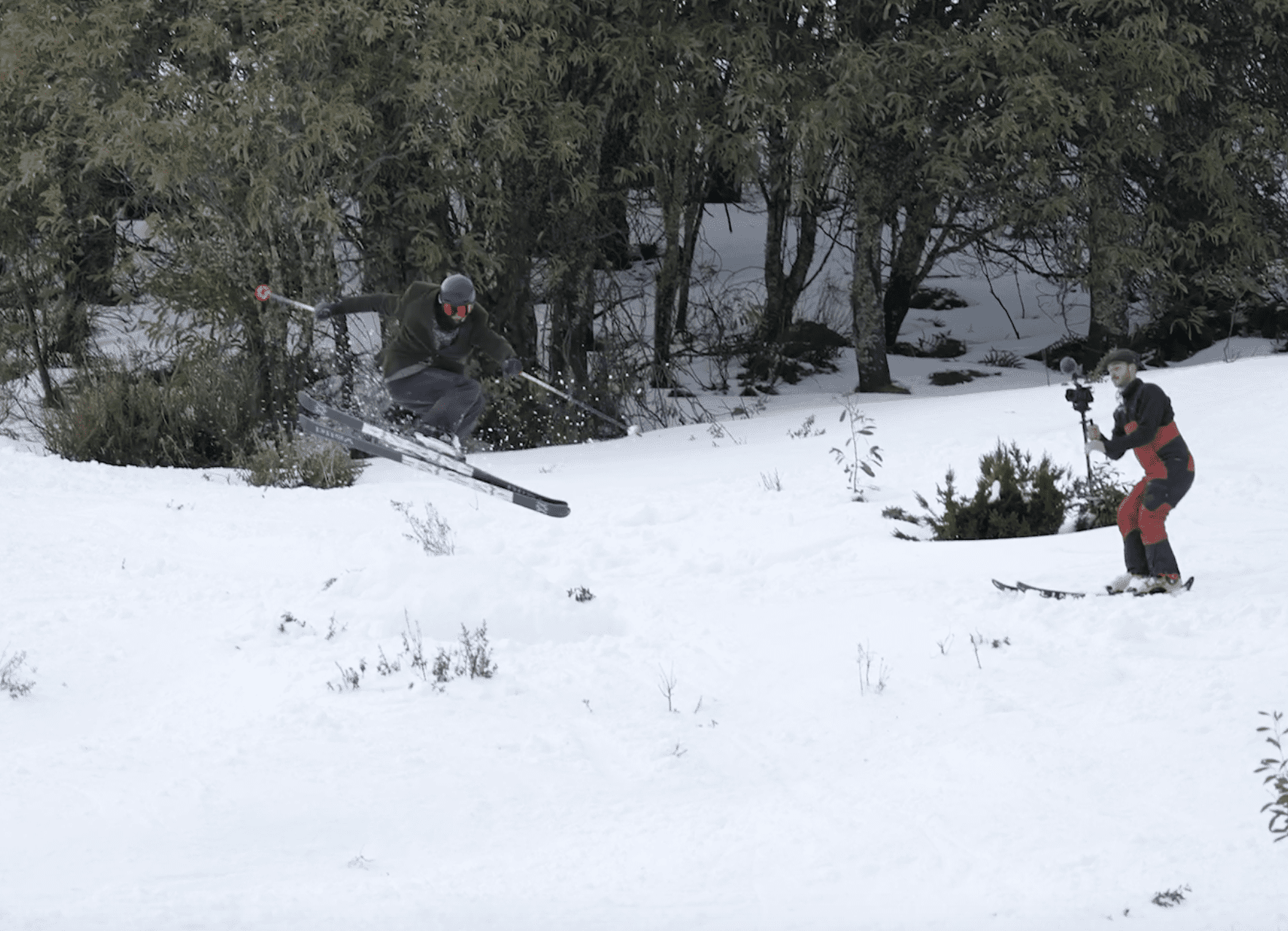 Mrs Energetic for best over 40 went to the beauty Nicole Randal for what can only be described as "Magical skiing".
Special mentions to the Bananas in Pajamas, the M&M's, the fried eggs, the yeti, the judges, the DJ (thanks Ben!), the ice bar builders and the superb hospitality crew led by Glenn who kept the mulled wine and chilled beverages rolling.