Freeride Junior World Championships, Kappl, Austria – Australian Vaughn Hardwick Takes Third in Men's Snowboard
January 26th, 2022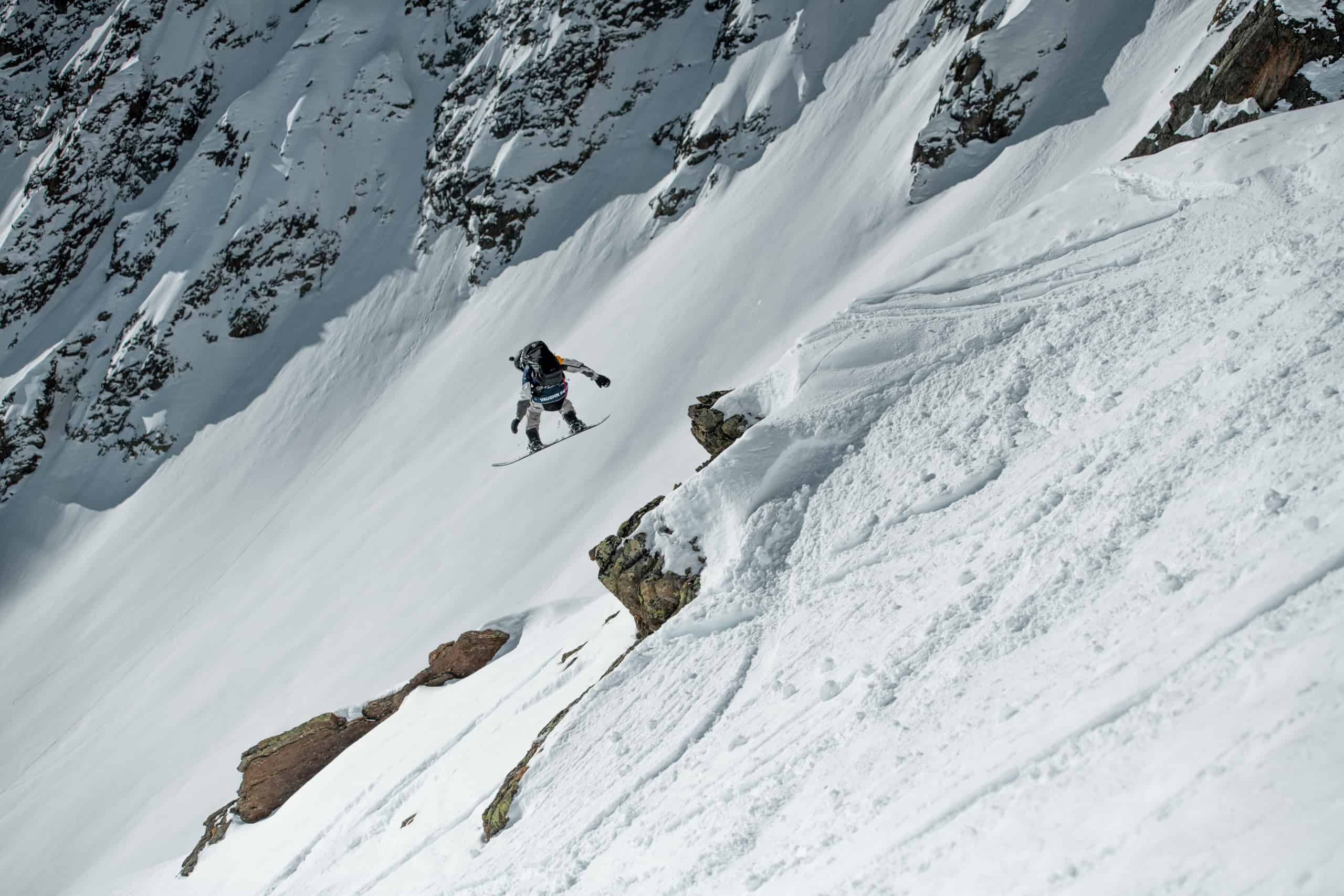 Mountainwatch |News 
Kappl, Austria, Tuesday, 25th of January: The Freeride Junior World Championships (FJWC) made a triumphant return to Kappl, Austria and the Quellspitze face after a two-year break. Despite the challenging snow conditions, the wide variety of terrain and large choice of lines made for an excellent competition and a welcome return to the home of the FJWC.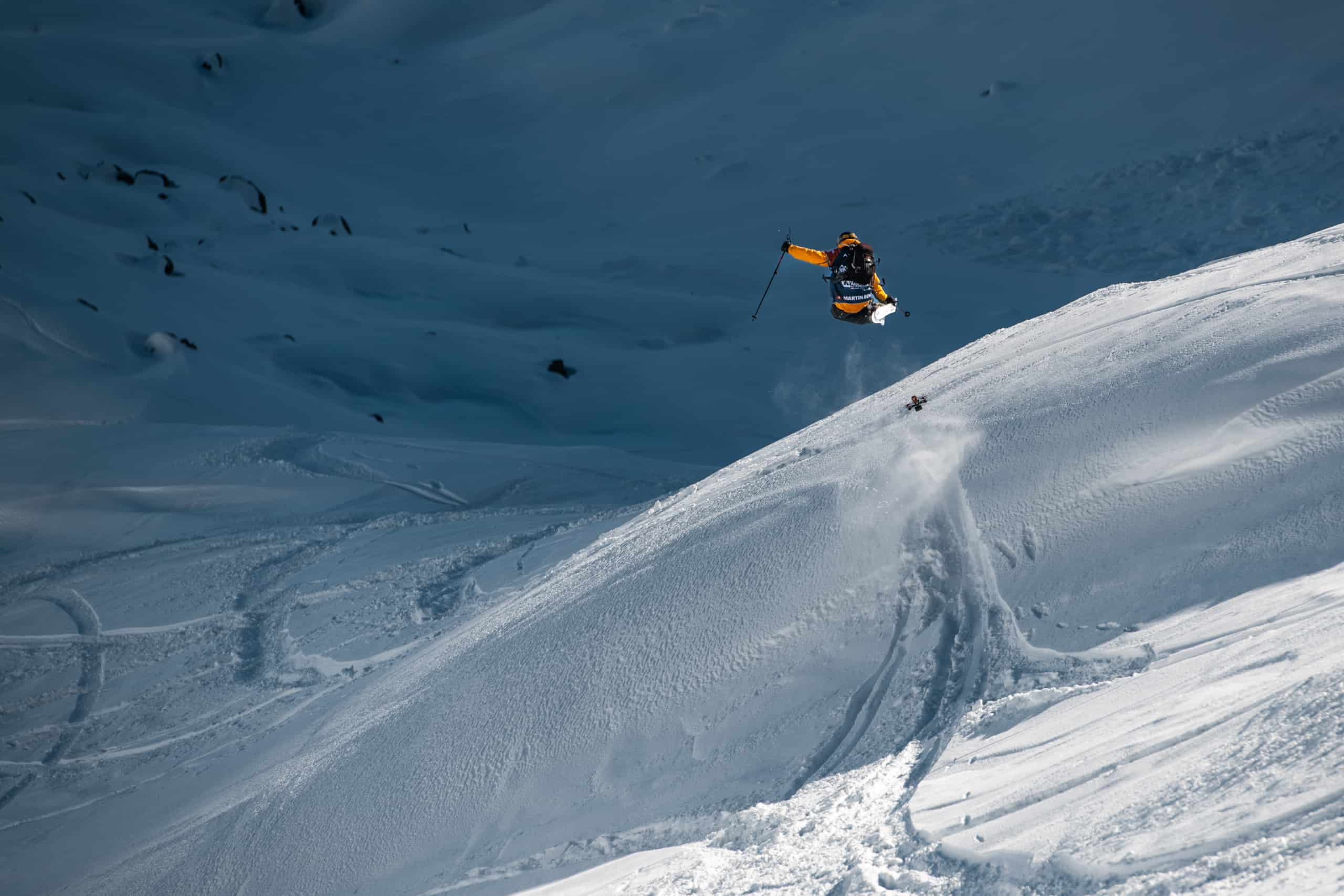 The world's best young freeriders received invites to the prestigious event and a strong display of technical and exciting riding across all categories made for a tight competition. These competitors have their sights set on joining the Freeride World Tour and given the impressive performances today, Freeriding has a bright future.
New South Wales snowboarder Vaughn Hardwick was the lone Australian competitor and he did not waste the opportunity, putting down a very solid run to make the podium, taking out third place.
Snowboard Women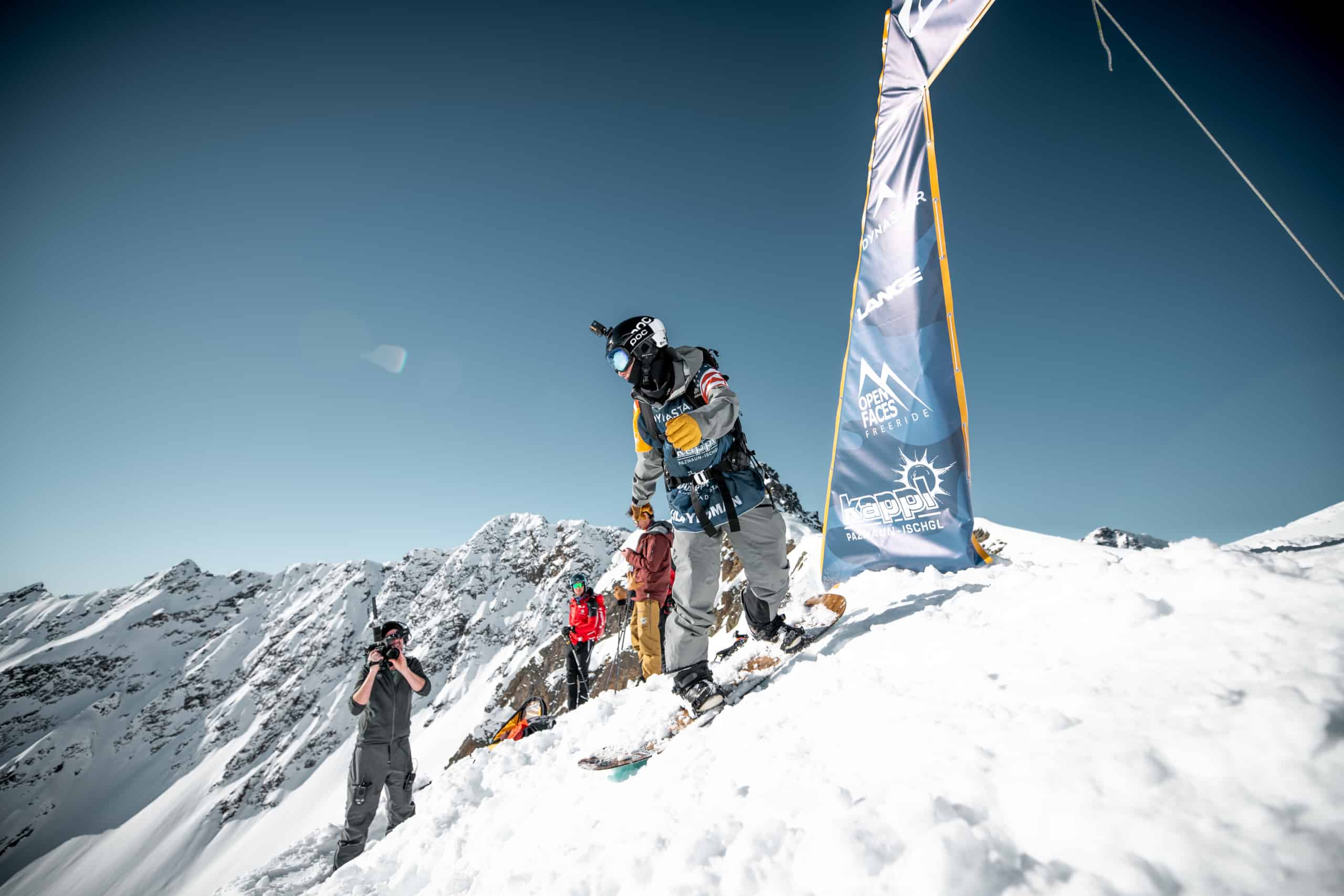 With the competition beginning at 10:30am the Snowboard Women were the first to drop. In what was to be a complete podium for the American athletes, Lila Yeoman (USA) took the win. With difficult conditions she made the most of the face to show the judges a creative and flowy line. Samantha Lansky (USA) and Kaiya Hanepen (USA) finished in 2nd and 3rd to complete the US dominance in the category.
Snowboard Men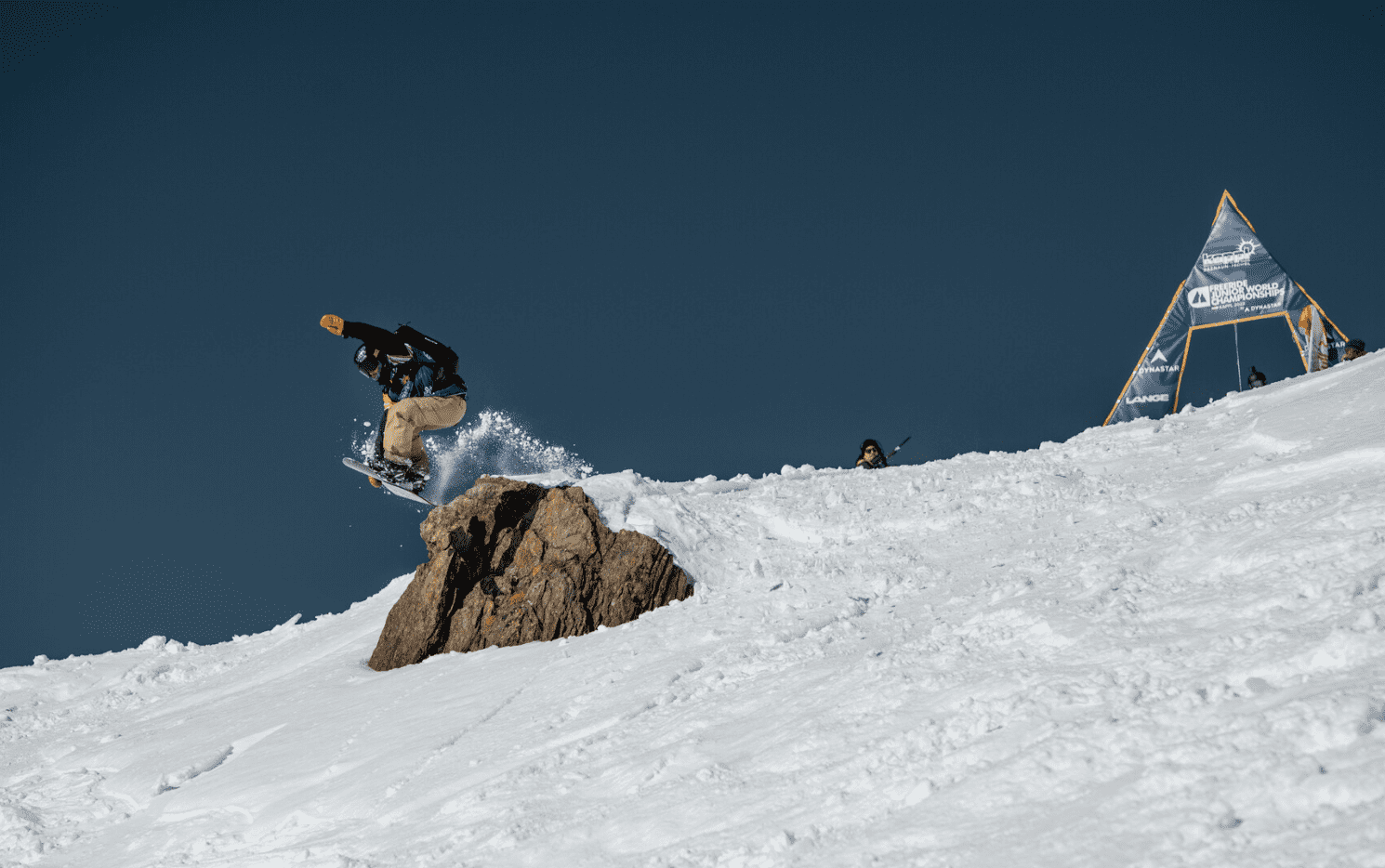 Tavo Sadeg (USA) finished first in the Snowboard Men's category with a strong and technical line. He headed into the steep and exposed section of the face and highlighted his run with an exposed drop into a tight shoot to show exceptional control and technical ability. With 88 points Tavo stood comfortably at the top of the podium. Maceo Peresson (FRA) and Vaughn Hardwick (AUS) completed the podium.
Ski Women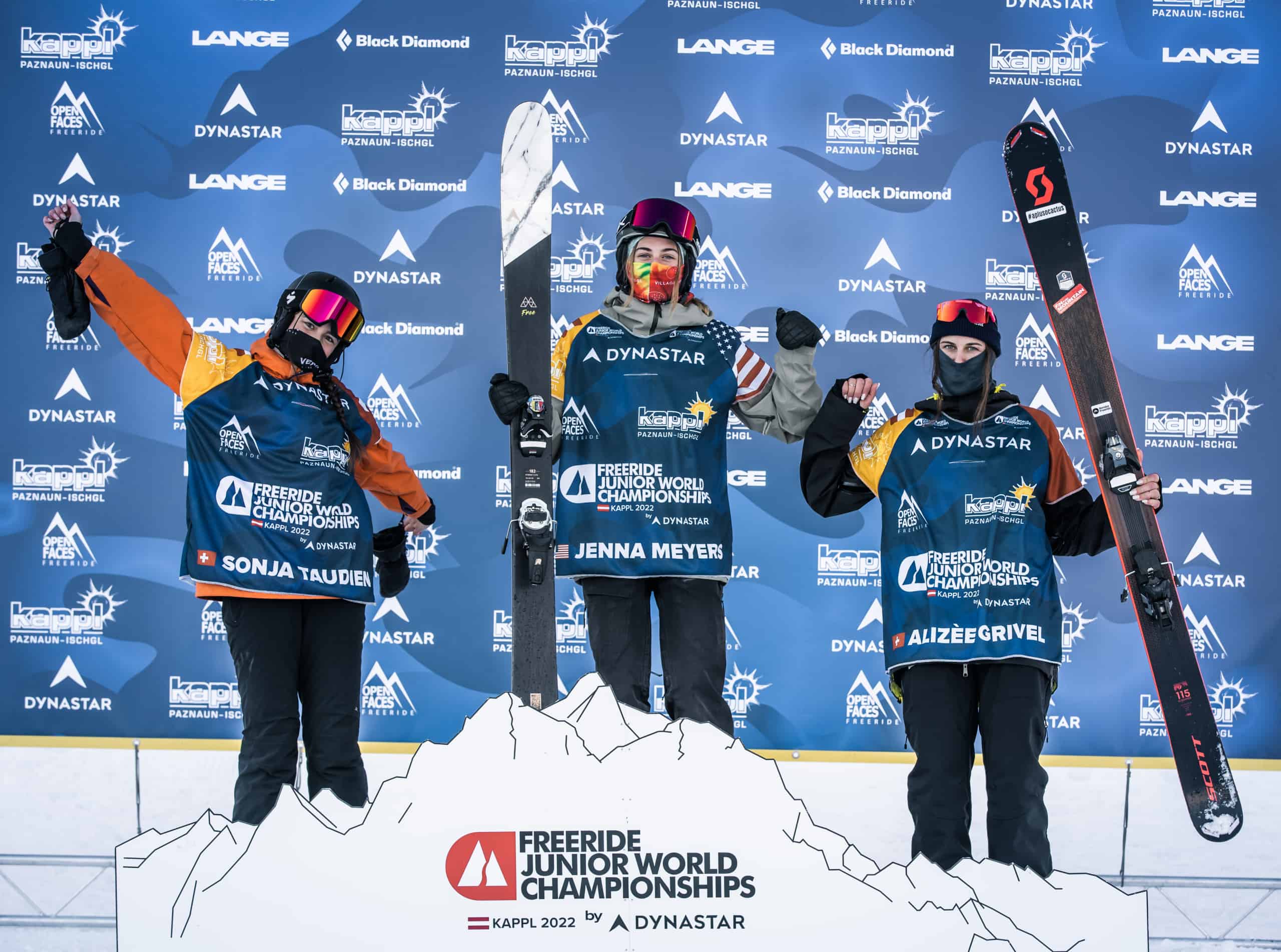 Jenna Meyers (USA) stormed out of the start gate as first to drop in the Ski Women's category. Linking a fast and fluid line with strong technical skiing Jenna scored 80.67 points. She took an early lead, where she stayed for the remainder of the competition! Sonja Taudien (SUI) and Alizée Grivel (SUI) finished 2nd and 3rd respectively with two strong runs on the Quellspitze.
Ski Men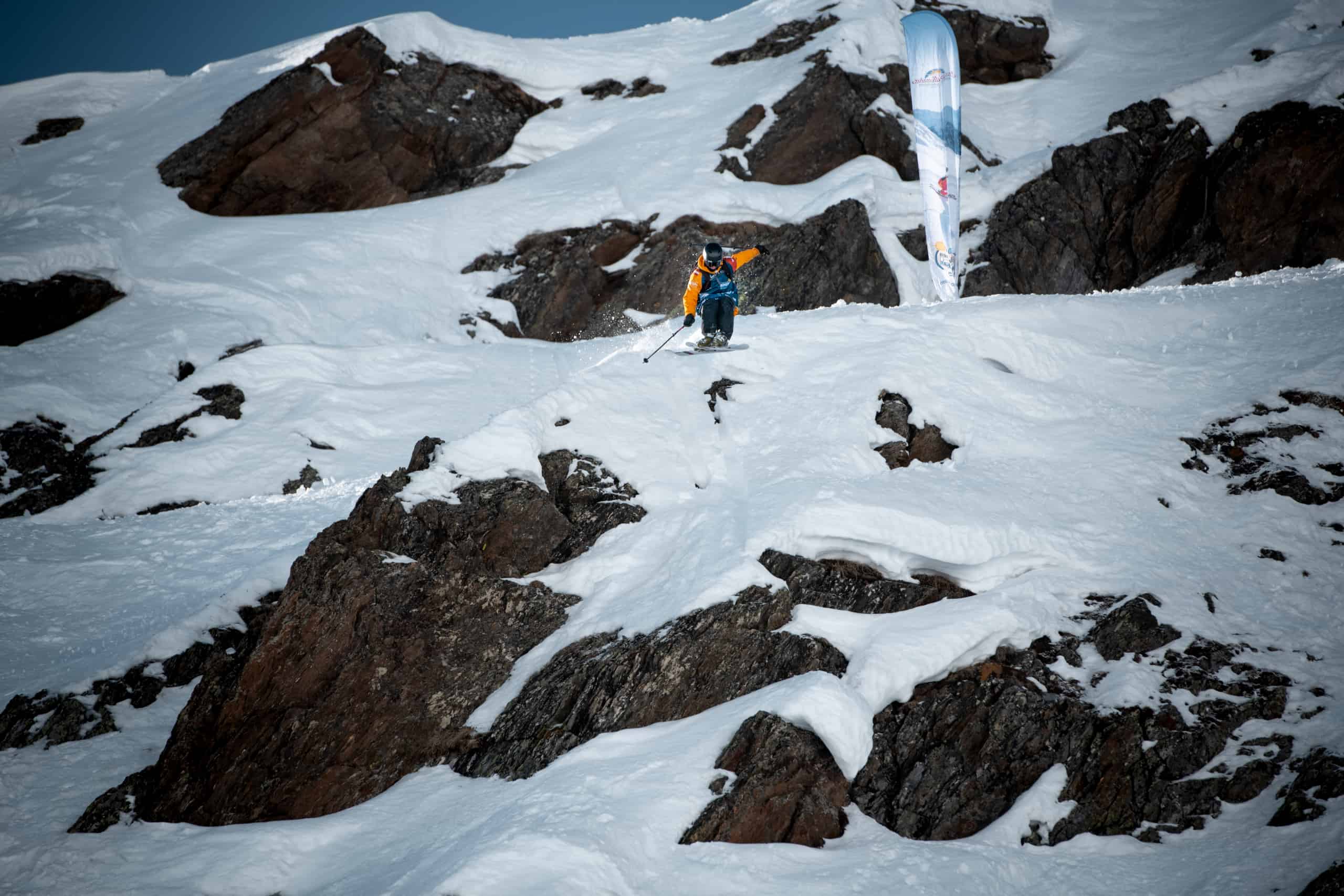 A large and very competitive field of Ski Men put on an impressive show in Kappl despite the changing snow conditions across the face. Martin Bender (SUI) stopped what could have been a win in every category for the US athletes. He rode a creative and technically challenging run to take the win on the Quellspitze. After dropping in he sent several big airs before heading into a fresh zone on the face and lacing a hand-drag 360 to consolidate the run of the day. With 95.67 points Martin took the lead from Jean Tonnelier (FRA) who was previously in the lead with 92.33 points.  Jack Kolesch (CAN) finished 3rd.