Going Green in Sustainable Mountainwear – Gear Guide
August 27th, 2019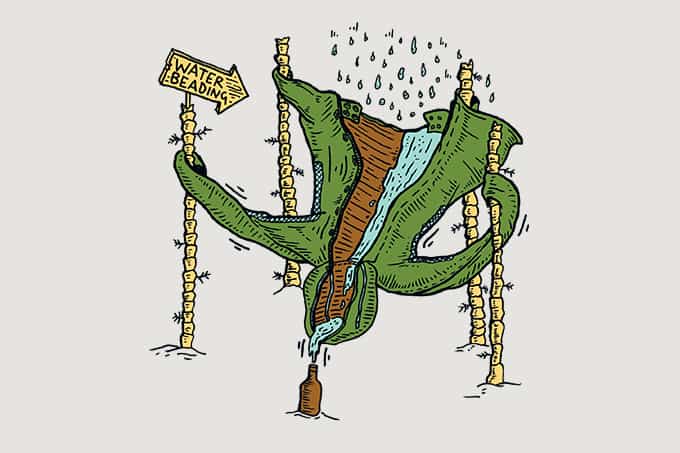 Mountainwatch | Matt Wiseman
In bygone years when a ski hill was described as green it probably just implied an absence of white. A low tide season. Not a good thing. When a jacket was described as green it's probably because it was just that. A green jacket.
In recent times the industry has seen a paradigmatic shift from literal greens to metaphorical ones. When ski hills 'go green' it isn't necessarily spring. When Vail announced they were going green they actually meant they were committing to cutting their carbon footprint to zero by 2030. When we talk about ski gear going green nowadays it's not because 'green' is the most fashionable colourway. Going green is a response to an apparel industry that accounts for 10% of global carbon emissions and is the second largest industrial polluter, second only to oil. One area in which we've seen considerable progress in recent years is that of outerwear. We are now more concerned with the sustainability of a jacket than its ability to accommodate an IPod, but that's not to say sustainability should come at the cost of functionality and performance. There are a few brands who know this particularly well.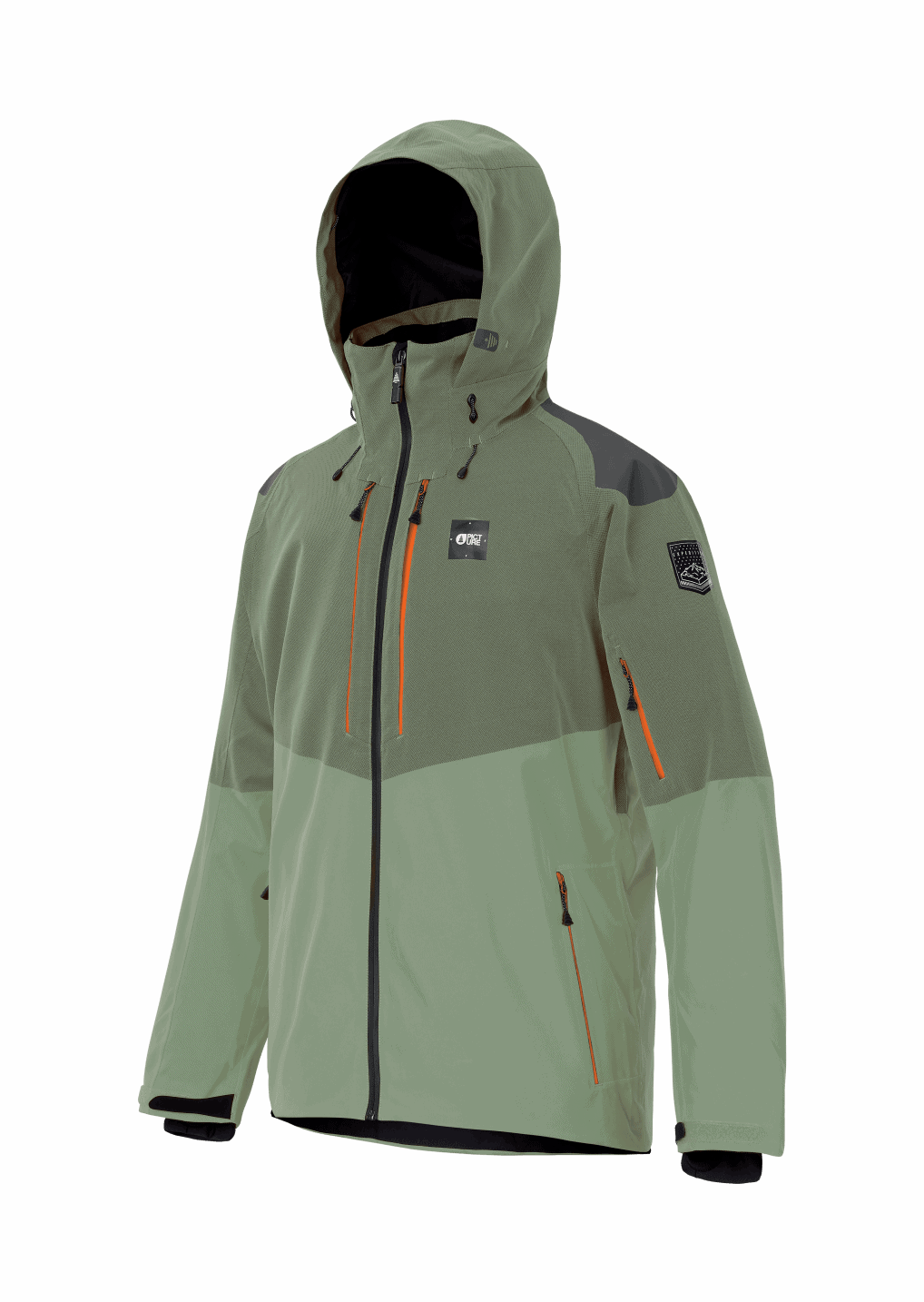 Picture Organic (≈ 50 water bottles) 
Picture the most environmentally conscious ski brand you can and you've got Picture Organic. Since its inception 11 years ago, 100% of their product has been crafted from organic, recycled and bio-sourced products. How can a jacket be organic isn't that title is reserved for fruit and vegetables? Evidently it can through the cotton it uses, and Picture are not guarding the fact, "An organic farm produces 94% less carbon emissions than conventional." They also excel in re-using scrap fabric to line their jackets – fabric that is typically burned.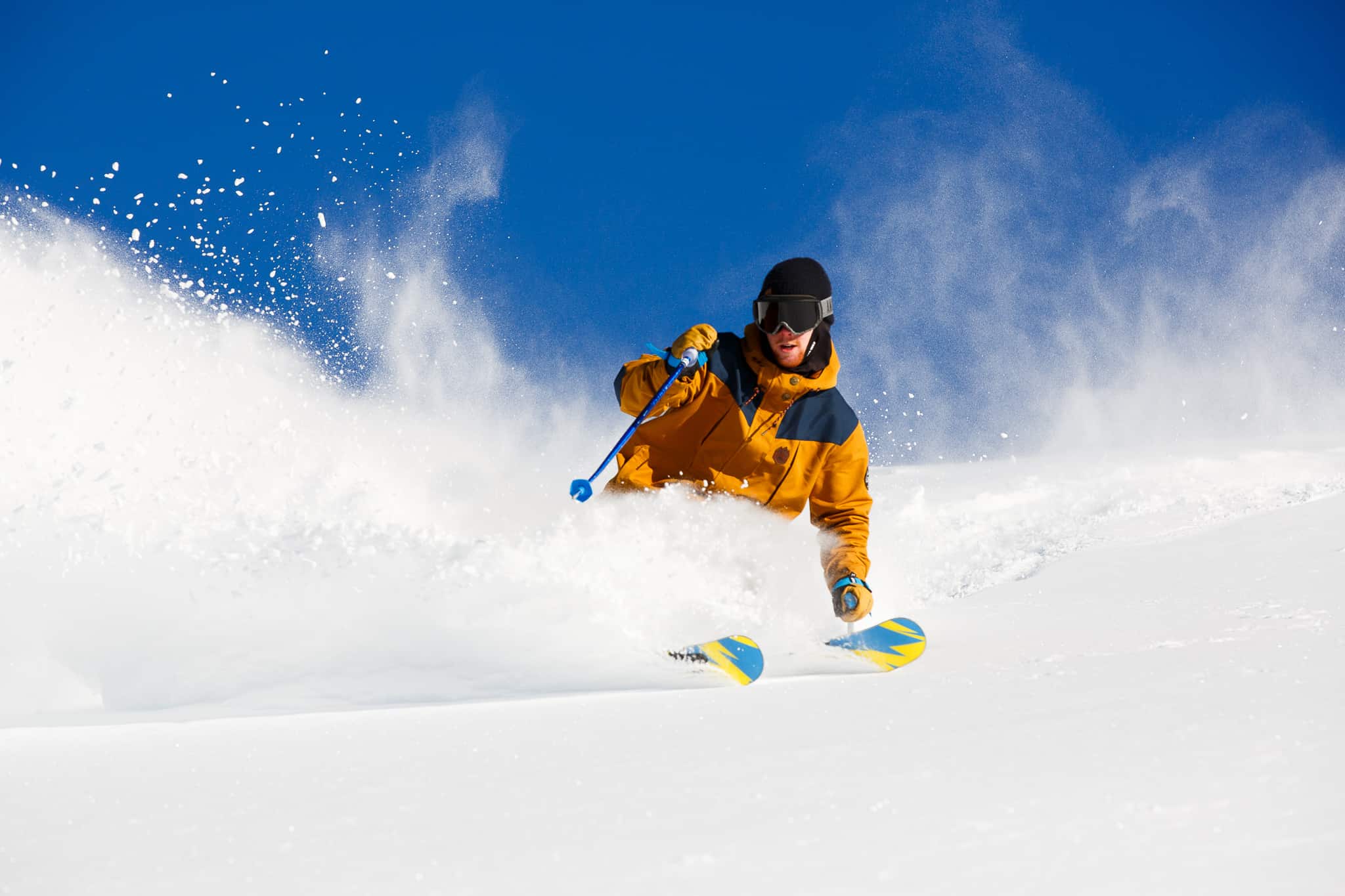 And like many outerwear brands, Picture flaunts how many recycled plastic bottles they can squeeze into a single jacket (the answer's 50). One area in which most outerwear products fail the sustainability test is in their waterproofing and chemical treatment. Picture is one of the few that has gone so far as eliminating all PFC (perfluorocarbons) from their gear, which are the chemicals traditionally used on non-stick cookware, cupcake wrappers and to waterproof technical garments – chemicals suspected to be harmful to people and the environment.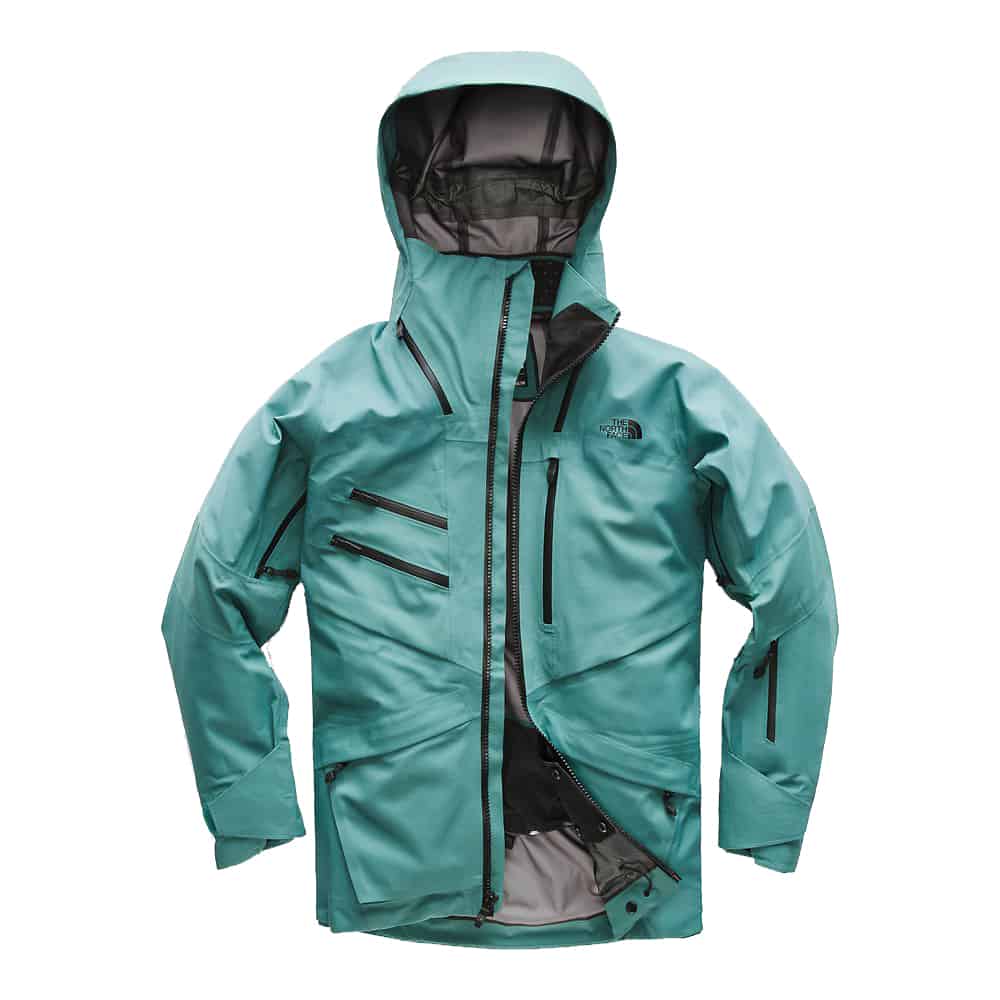 The North Face (unknown)
While it's unclear how many plastic bottles TNF are churning through on their way to sustainable supremacy, they allege they're keeping 30 million of them out of landfill each year and turning them into fleece for their Denali fleece jackets instead. They also say "for every 10 Denali jackets made, you can make four more from the scraps" and they're doing just that. Perhaps TNF's biggest achievement to date – and one that we still know very little about is their new 'FutureLight' fabric, which will be available to Australian and New Zealand consumers for the first time in Spring of this year.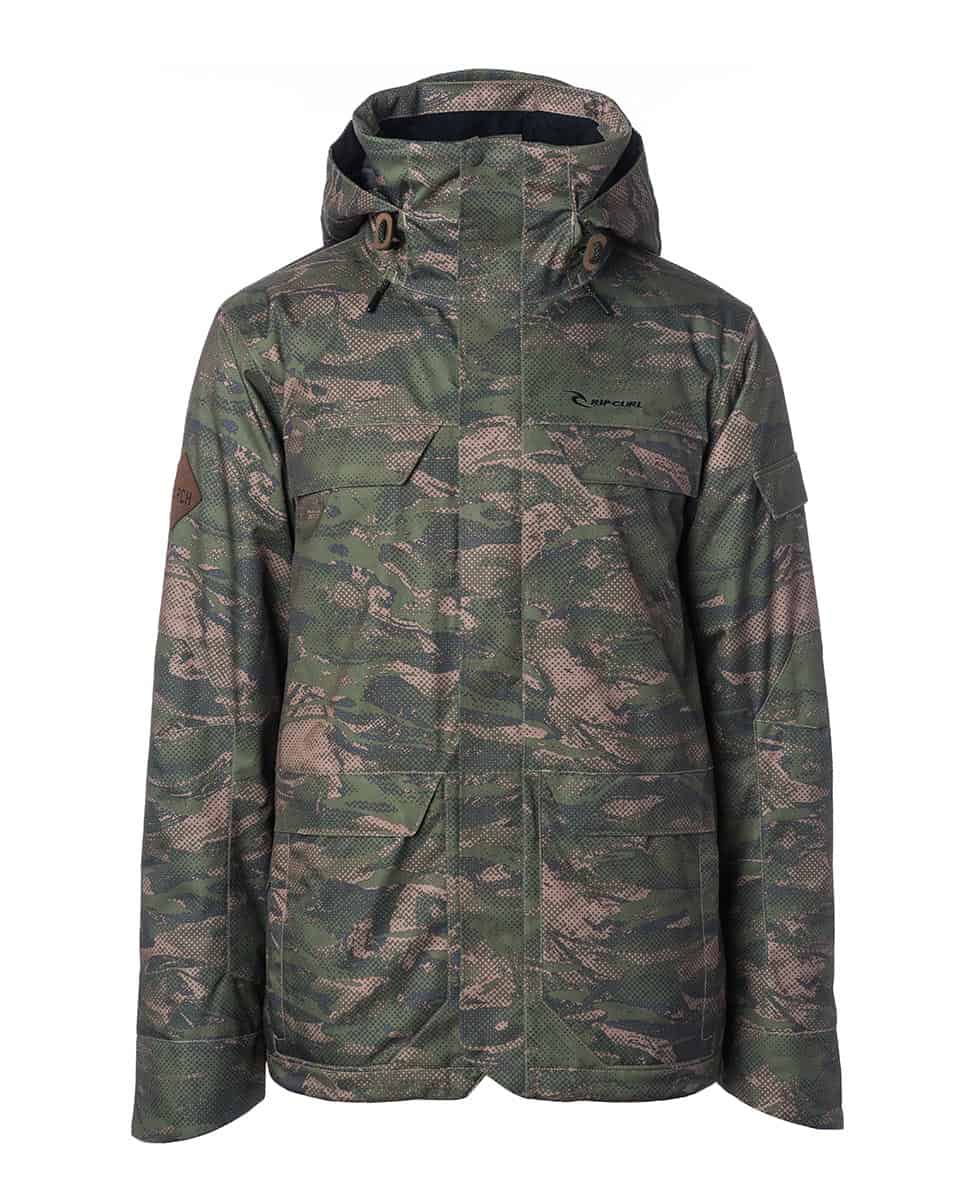 Rip Curl's Pow Pow PTD Mountainwear Snow Jacket in 'Cypress'.
Rip Curl Search Series (≈ 20 water bottles)
Rip Curl's Search series is undeniably their best line-up to date from a technical standpoint, but it's also their most environmentally conscious, which goes to show the two objectives don't necessarily have to compete with one another. In fact, the carbon impact of the latest jacket range is 40% less than the previous collection. The flagship Pro Search 3L Jacket is a 30k/40k jacket that uses 100% recycled polyester fabric, extending all the way down to the recycled wrist cuffs, gaiters and powder skirt. The series is also 100% PFC free and comes with an extended 3 year warranty and repair process, although with 2x thicker thread the 3L outerwear is considered 80% stronger and even more tear resistant so odds are you won't need the warranty.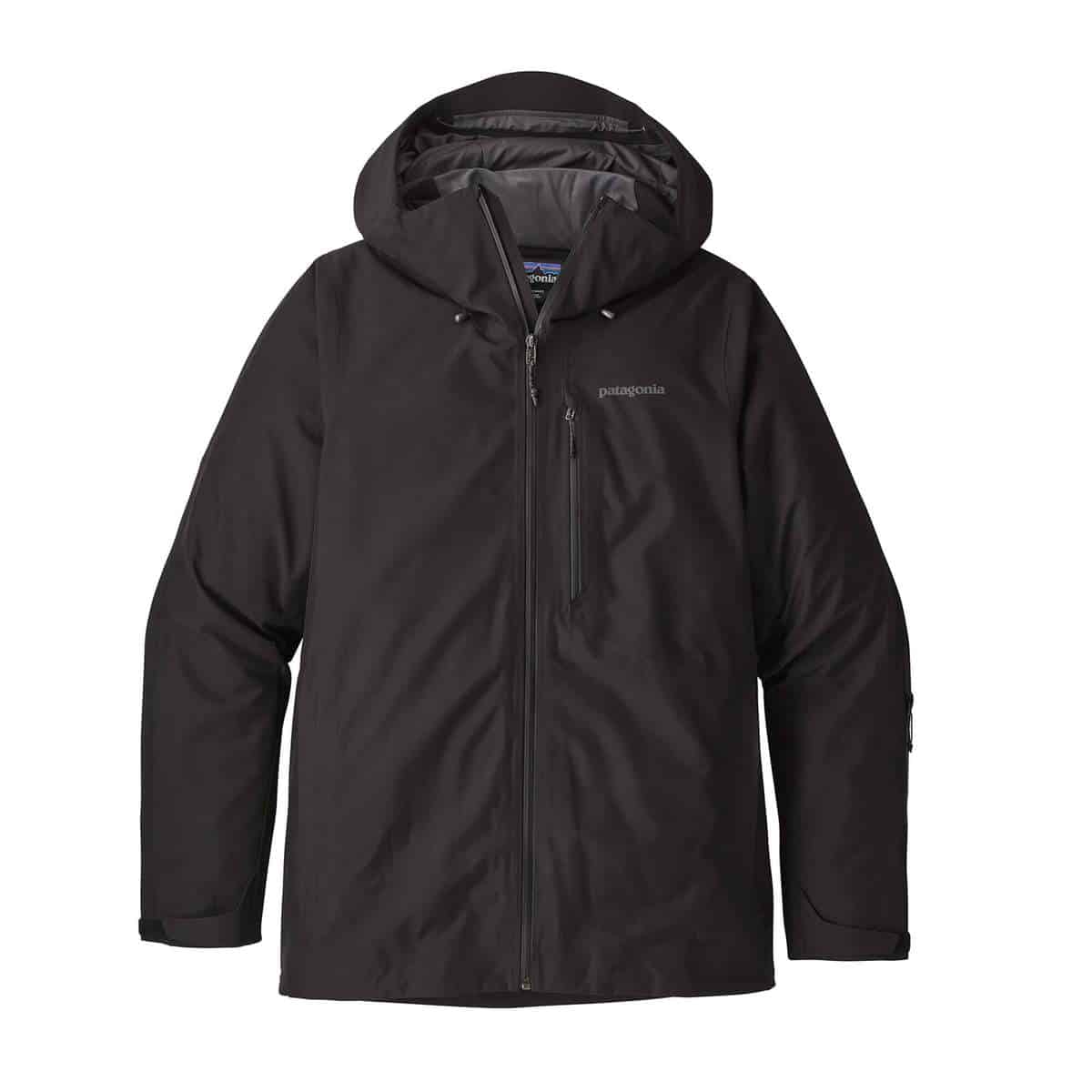 Patagonia (≈ 35 water bottles)
What kind of article would this be if we failed to mention what is arguably the father of all eco-friendly adventure brands… "We're in business to save our home planet" reads Patagonia's Instagram bio and there aren't many companies that are willing to spend those 150 characters on their environmental commitment, nor many willing to give 1% of all sales to support environmental organisations around the world (worth over US$100m). In 1993 they became the first outdoor clothing brand to turn trash into fleece and a year later in 1994 adopted 100% organic cotton. Now such products as the 2L Powder Bowl Jacket have 35 plastic bottles in it.
Now we're not saying you should choose your outerwear according to how many recycled plastic bottles are in it. Nor do we think the choice should be made on account of colour and style alone.
We're simply saying green is in figurative fashion.
---
This article was originally published in the 2019 Issue of Chillfactor Magazine, Australia's premiere ski magazine and pioneers of Australian ski culture.