Grasshopper's Australian Forecast, June 24 – Sunny Days But Something Brewing Next Weekend
June 24th, 2019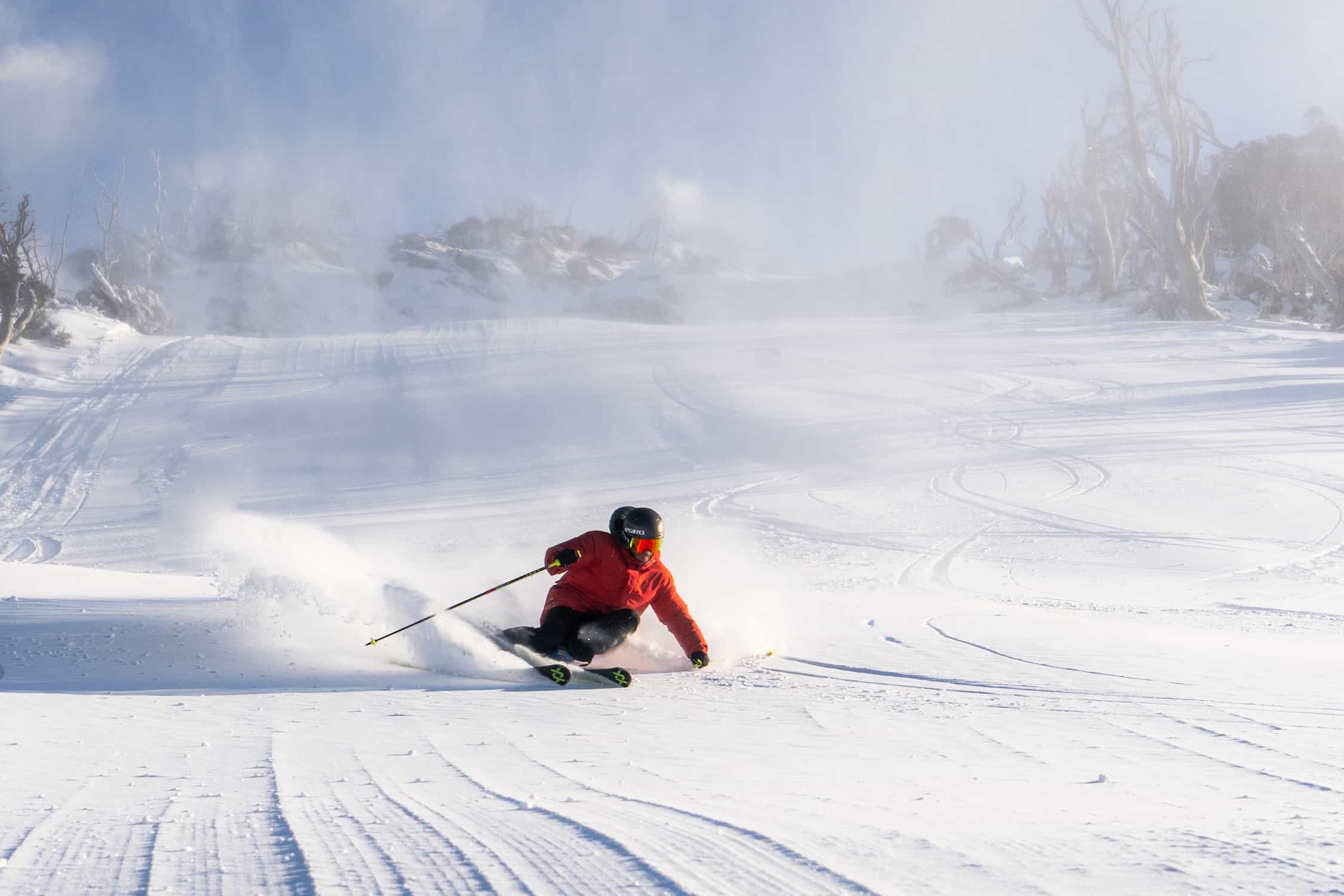 Mountainwatch | The Grasshopper
Monday 24 June – Sunnies and sunscreen
Synoptic Outlook
We have nice, calm and sunny conditions lined up for the working week, thanks to the high in the Bass Strait, which leaves a lovely ridge over us while it drifts over the Tasman Sea. Overnight temps should be cold enough for snow machines to keep groomed runs in pristine order. Don't forget your sunnies and sunscreen.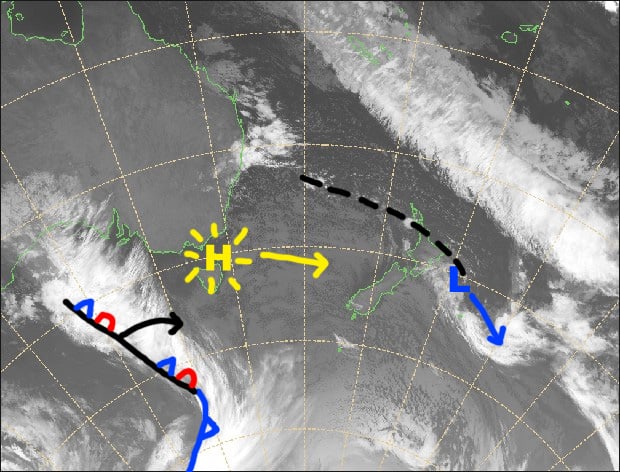 Monday 24 June
Sunny apart from some morning cloud about NSW resorts. Light NE breezes.
Tuesday 25 June
Fine with high cloud and light winds.
Wednesday 26 June
A stunning, calm and sunny day. Happy hump day!
Thursday 27 June
Another sunny day with northerly breezes developing.
Extended Outlook
The run of fine weather comes to an end this weekend as a front is set to cross the Aussie Alps late Saturday into early Sunday. The front will be preceded by warm, gale to severe gale northerly winds and a bucket of rain. However, cold westerlies behind the front will see that rain turn to snow and we can expect a light-moderate wad of it to fall.
That's all from the Grasshopper. Wanna keep your finger on the pulse of all things snow? Join my weekly email list by filling in the box on my forecast page. If you have a question or feedback for me, hit me up on facebook.