Hakkaisan, Niigata – A Stripped Back Powder Playground Sans Distractions
September 20th, 2019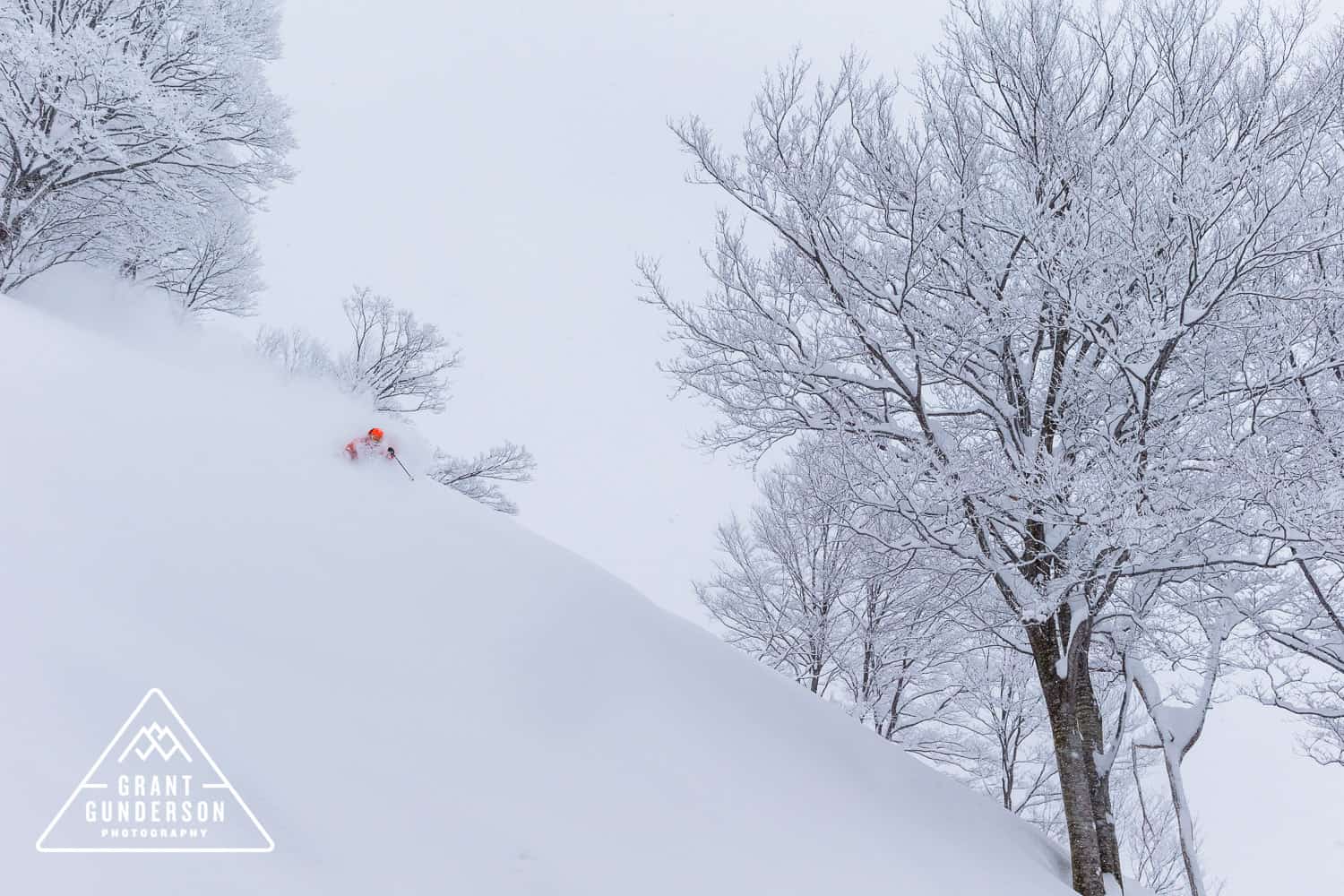 Mountainwatch | Matt Wiseman
"There's no gorgeous "ski centre" type of facilities, and no entertainment district etc. There are no fancy restaurants or facilities for kids, and the access is far from ideal. However, satisfaction for the advanced skier is guaranteed." – Prince Hotels
This is how the leading accommodation provider described Hakkaisan ski resort in Niigata.  It's not how you would expect a large hotel to summarise its destination, and it's not the most flattering, but that candidness is exactly why you should go there.
Hakkaisan knows exactly what it's good at. That being, steep, long and deep tree runs with a consistent fall line and minimal crowds.
These traits align with most people's reasons for booking a ski holiday to Japan, whether it's their first or 15th time there… But chances are you've never heard of Hakkaisan, let alone visited.
The majority of its upper slopes go ungroomed and can be reached quickly and easily via an 81-person 2.2km tram that transports skiers and boarders up to the peak at 1,147m. Being so high up, it's unsurprising Hakkaisan's longest run is an impressive 5,500m long, boasts a vertical drop of 820m and has a maximum pitch of 38 degrees – which can be hard to come by when riding in-bounds in Japan.
The resort receives over 10 metres of snow on average per year, condensed into a fairly short season that spans from late December to mid March. If you do the math, that's over 2 metres per month, so if you go for a week or two, you're pretty well guaranteed powder.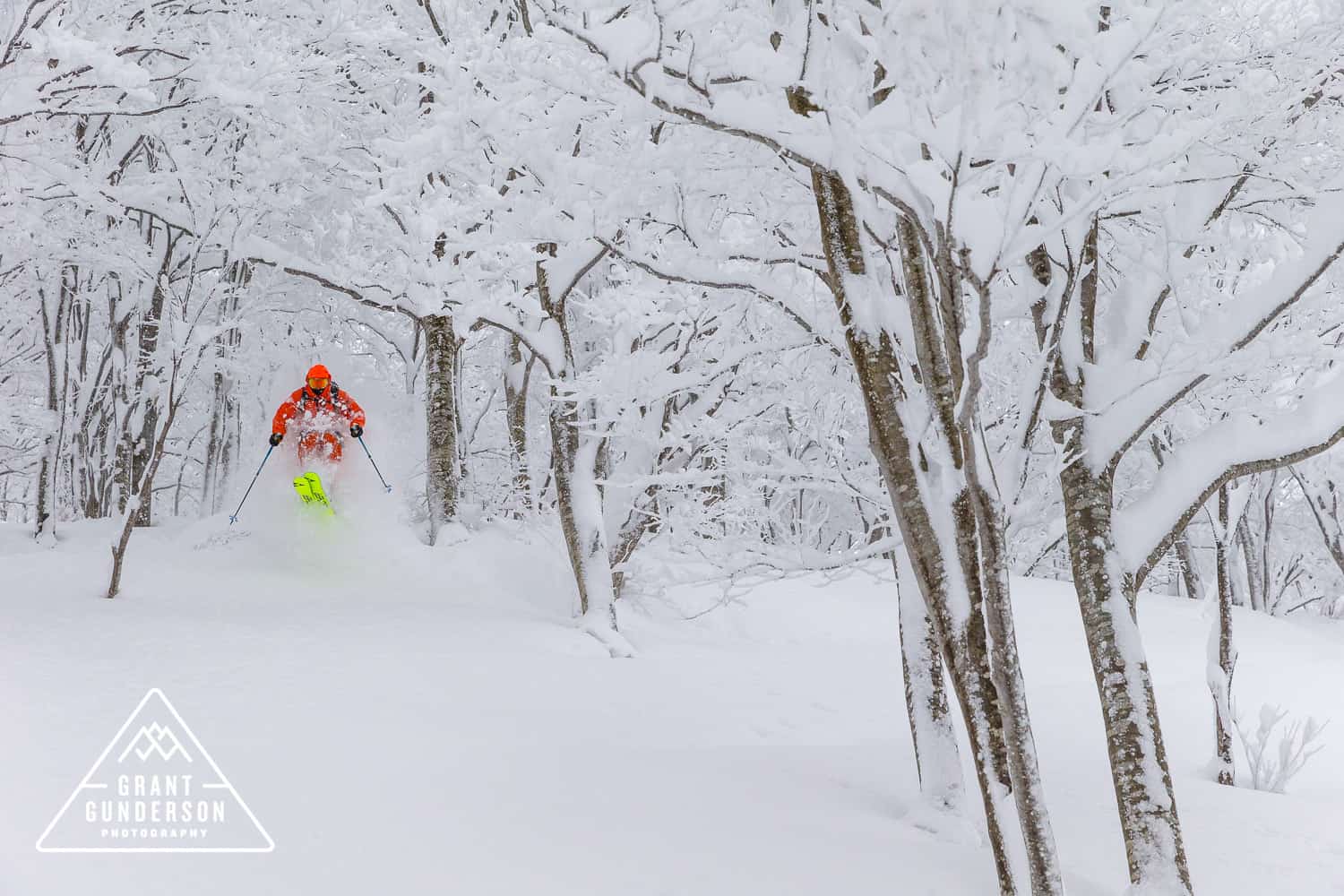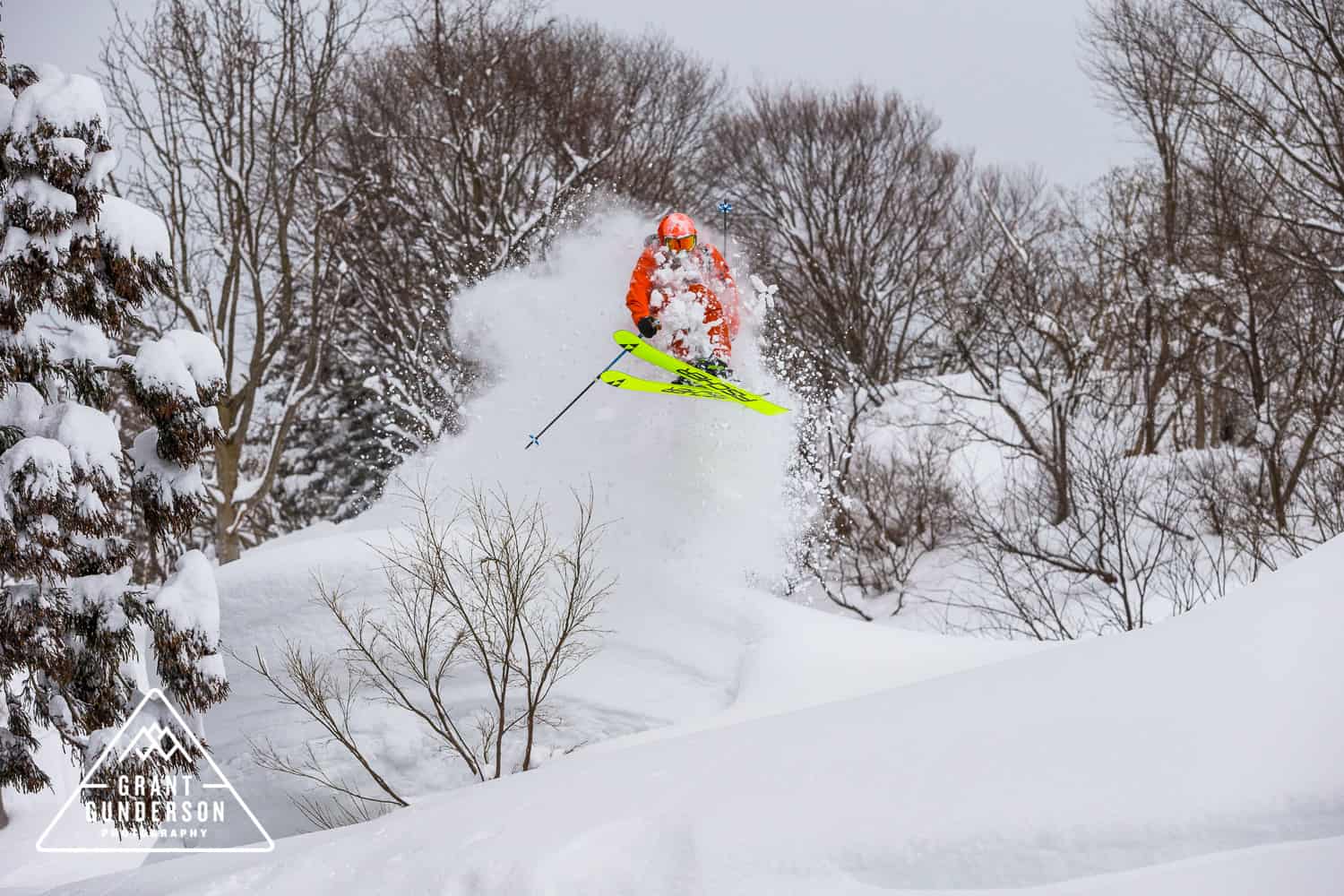 "There's nothing else to do outside of skiing, but when it comes to skiing, Hakkaisan is the right choice" – Prince Hotels
While this is also true, Hakkaisan is perhaps more renowned for its sake than its powder skiing to the broader international community and for its mogul fields, when it comes to attracting local skier's.
This means the off-piste riding is typically left for you to enjoy. There's some fun turns to be had right off the cable car and you can dip in and out of the snaking green trails and into the trees on the looker's right of the resort, but the real terrain beckons in the sidecountry.
Sadly, these zone's enormous potential is matched only by how heavily policed it comes by ski patrol and the likes. While international resorts like Niseko and Hakuba have well and truly cottoned onto and capitalised on the Gaijin (foreigner) desire to ski the trees, moguls have always been the pride and joy of plenty of smaller local resorts and this has been slow to change.
However, it is possible to hire a guide to take you into these zones, which contain anything from tight tree skiing, chutes, rocks and little cliff drops.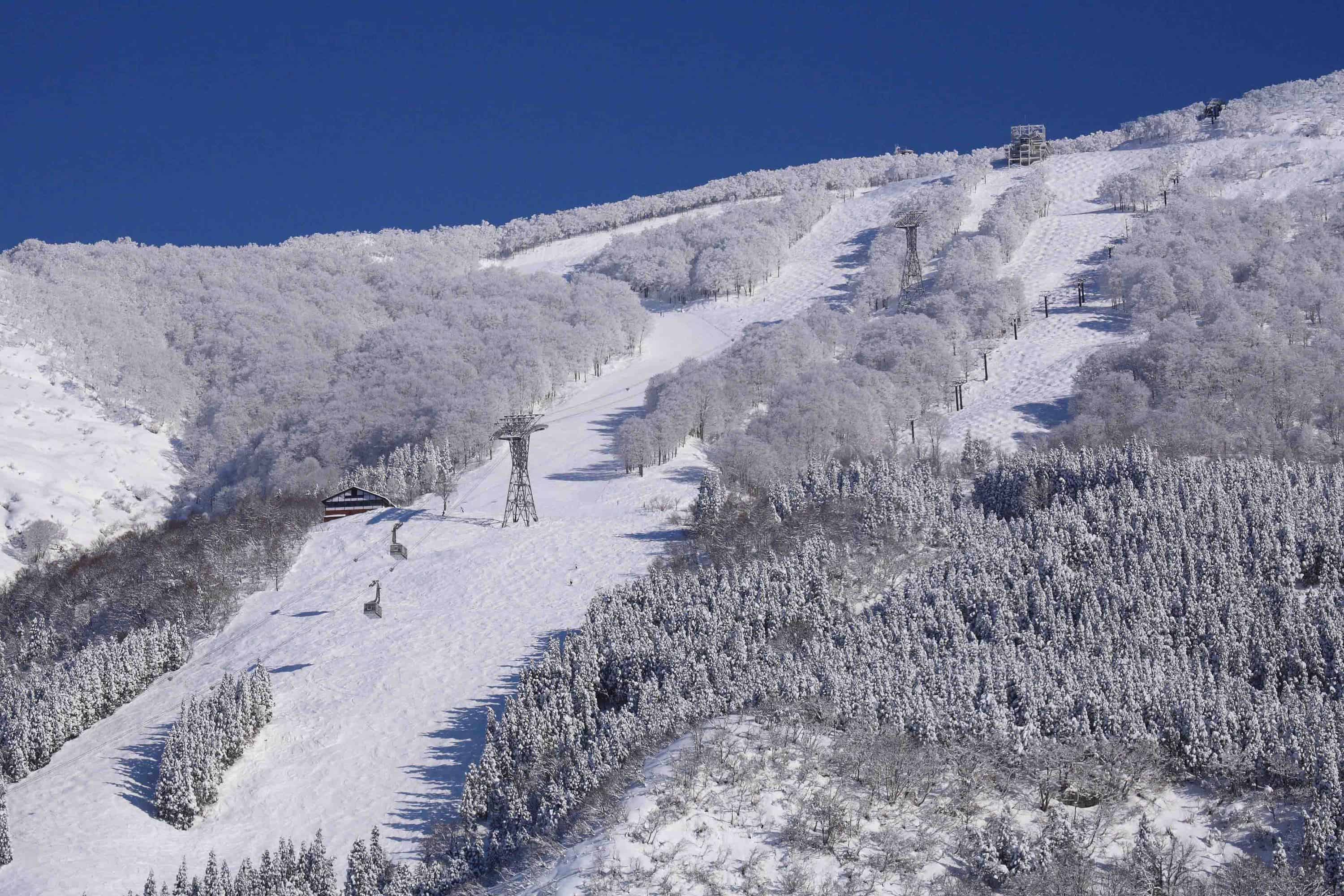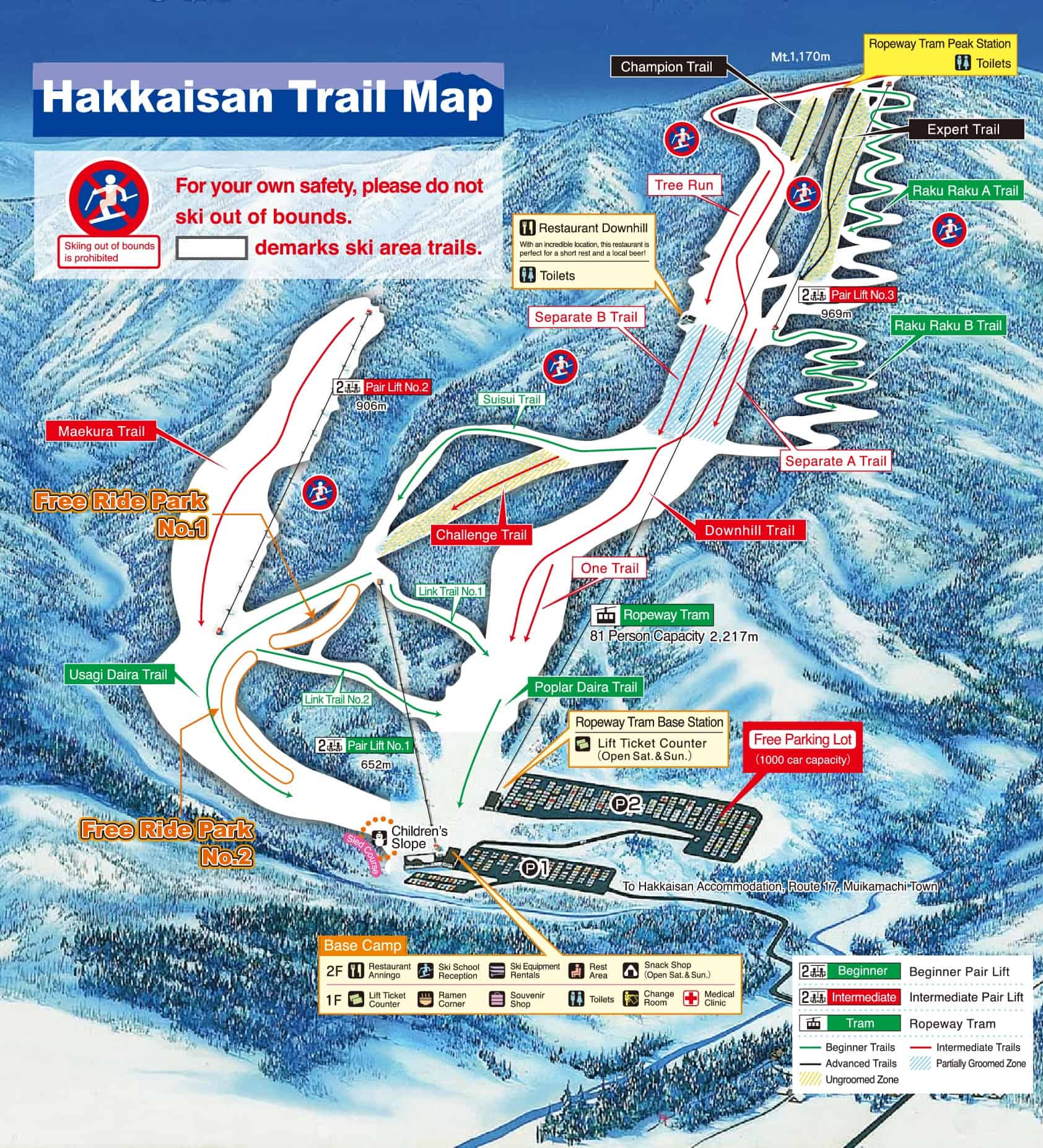 Getting there:
Just 2 and a half hours and 228km northwest of Tokyo, Hakkaisan is certainly one of the more accessible resorts in Japan, which could be enjoyed over a weekend or as part of a larger resort hopping road trip.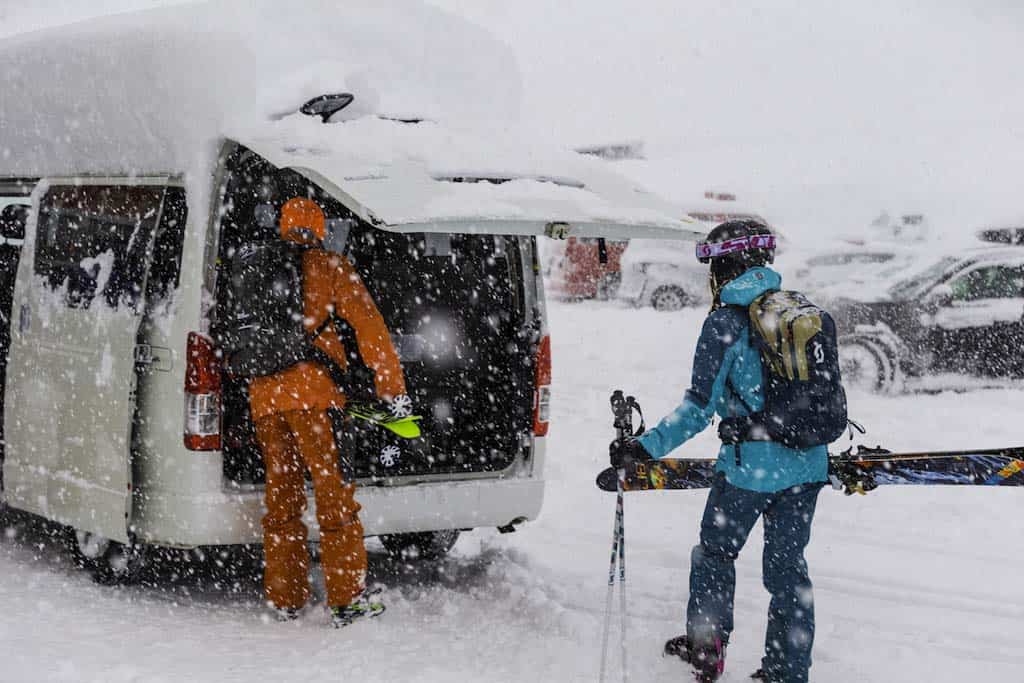 To get there from Tokyo, you can catch the shinkansen (bullet train) to Echigo Yuzawa (80mins), then transfer to the Joetsu or Hokuhoku line onto Muikamachi station (17-20mins). From Muikamachi, there is a bus service to take you onto Hakkaisan (30mins), but be mindful of the schedule as it runs a few times daily.