Mountainwatch Guide To The Official Opening Weekend, Australia 2019 – What's Open?
June 5th, 2019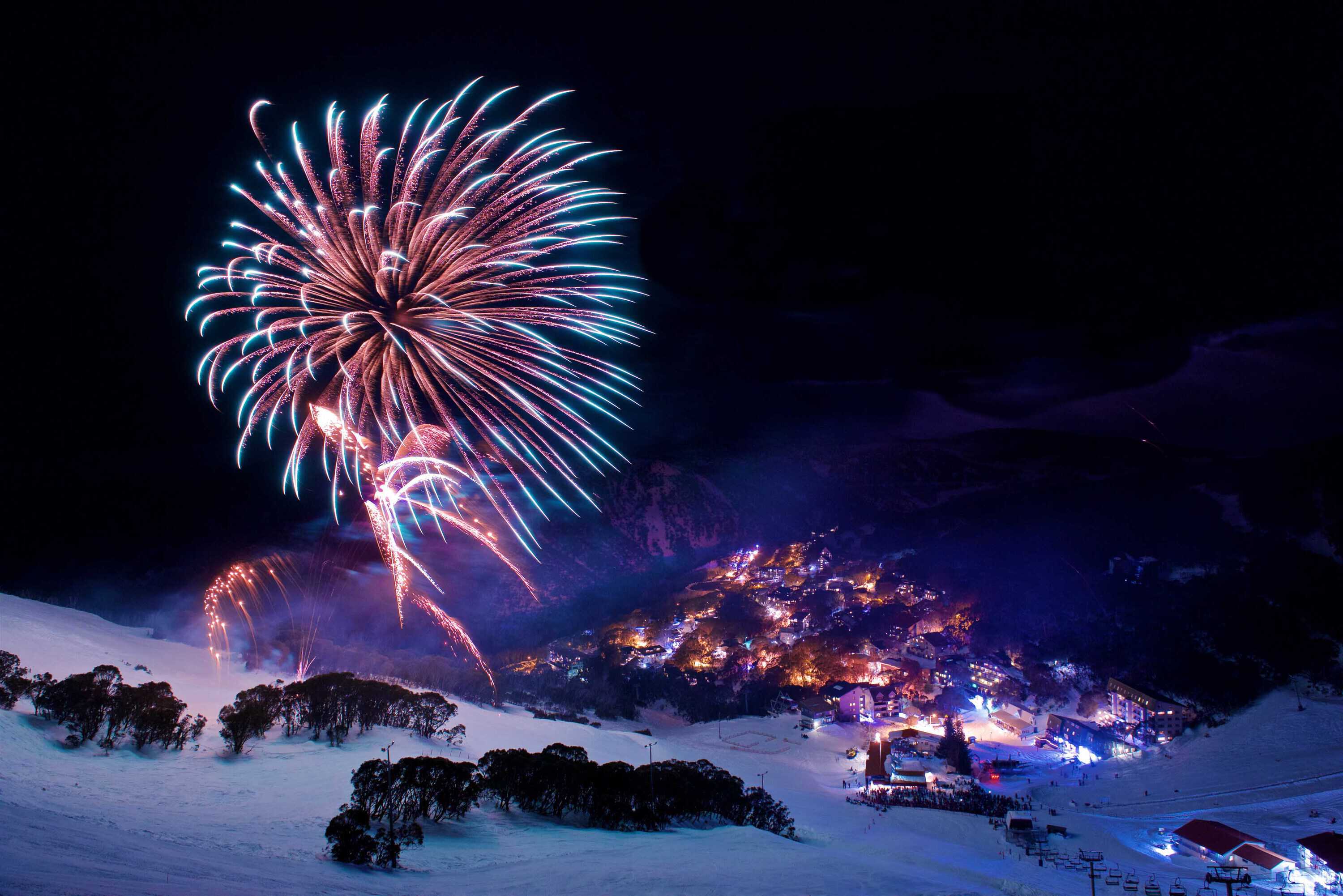 Mountainwatch | Matt Wiseman
It's official! The Australian ski season is set to kick off in just a few days… Ignoring the fact skiing has been both possible and provided for, in the last week, by a select few resorts…
Nonetheless, the June long weekend has marked the beginning of the Aussie ski season for as long as we've had one.
More often than not it's a fairly lackluster affair in terms of the skiing options, with a good deal of the white stuff courtesy of the snow machines rather than the sky.
But not this year!
The Grasshopper addressed the masses today saying:
"It's official. We're on the board. The first reading for the season was taken at Spencer's Creek yesterday and it's recording a whopping 71.3cm. That's the best start to the season we've had in the last decade by a long shot. The reading came after resorts reported up to 20cm of fresh powder had fallen since Monday, and it was still coming down."
As for what he foresees in terms of weather over the long weekend?
"Saturday and Sunday will be absolutely fabulous. There'll be a wee bit of cloud around with northerly winds, but nothing to spoil one of the best opening weekends ever. Monday will be a different story. It'll be clagged in with drizzle turning to rain for a time, while northerly winds go bonkers!"
Before diving into what's expected to be open at each Australian resort below, you might be interested to compare what was open this time last year. (hint: It's chalk and cheese folks… or rather grass and snow.)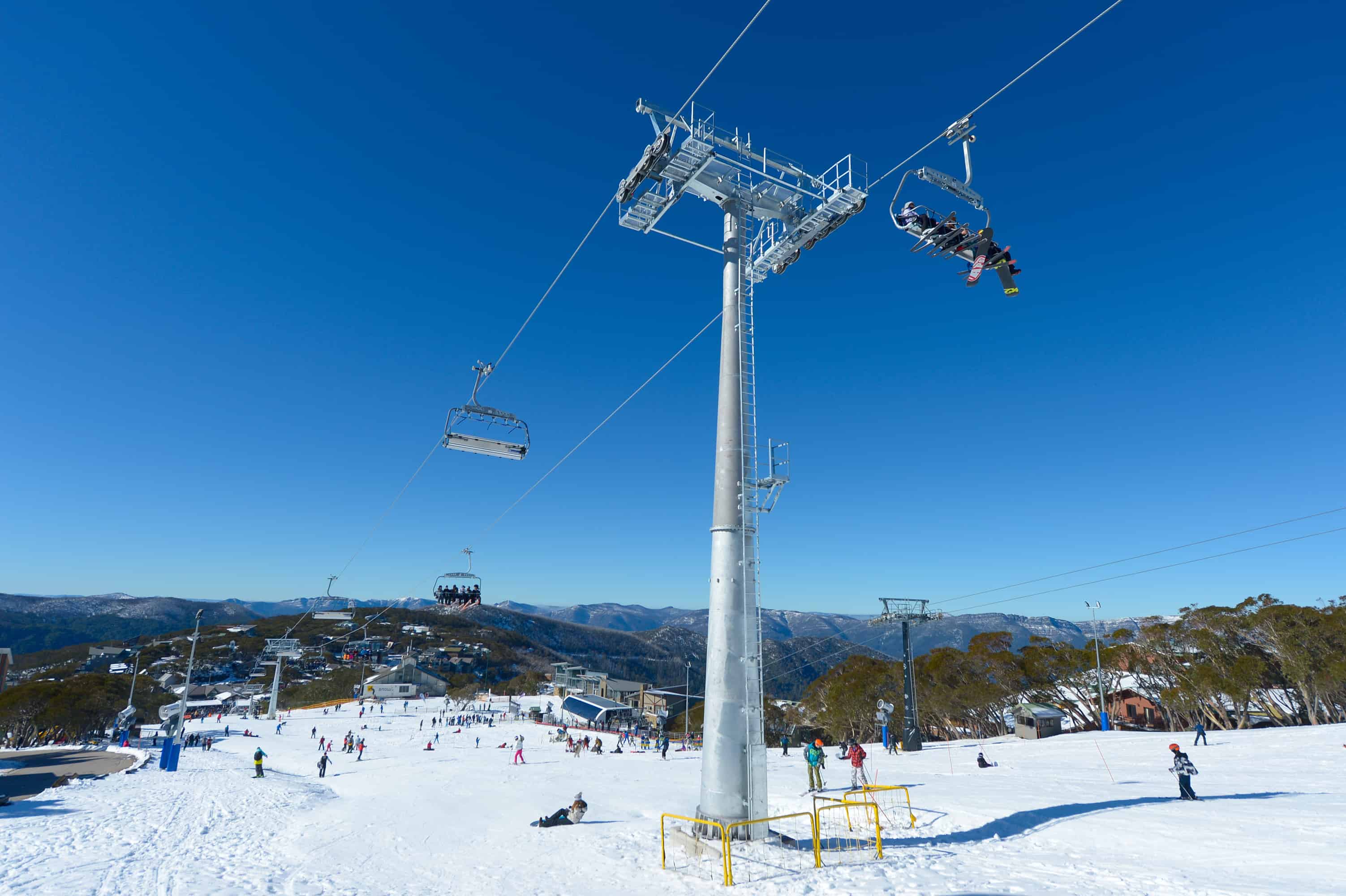 We might as well start by looking at Perisher, Mt Buller and Selwyn – the first three resorts to unofficially/officially open last week.
Perisher
With 90cm of snow falling over the past 10 days, Perisher are calling these the "best early season conditions in 20 years."
The grand opening of the New Leichhardt Quad Chairlift alongside the opening of beginner favourites Happy Valley and the Perisher Quad Express tomorrow are setting this weekend up as one to remember.
In fact, Perisher is set to run over
Perhaps the most comprehensive opening up of terrain, Perisher is set to run over 20 lifts across all four resort areas this weekend.
Whilst Perisher Valley has been up and running since last Friday, expect to see Blue Cow, Smiggin Holes and Guthega join its ranks by Saturday.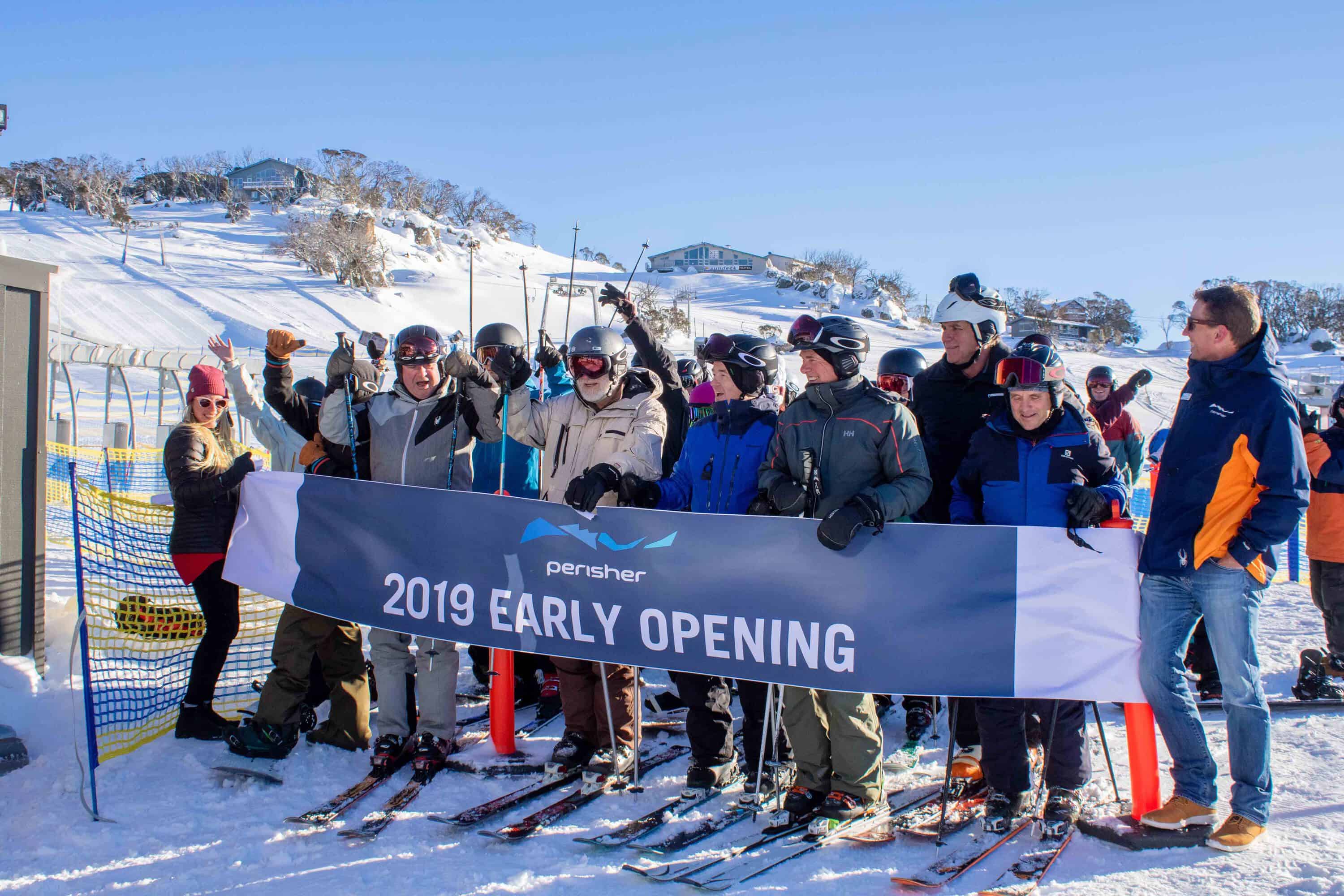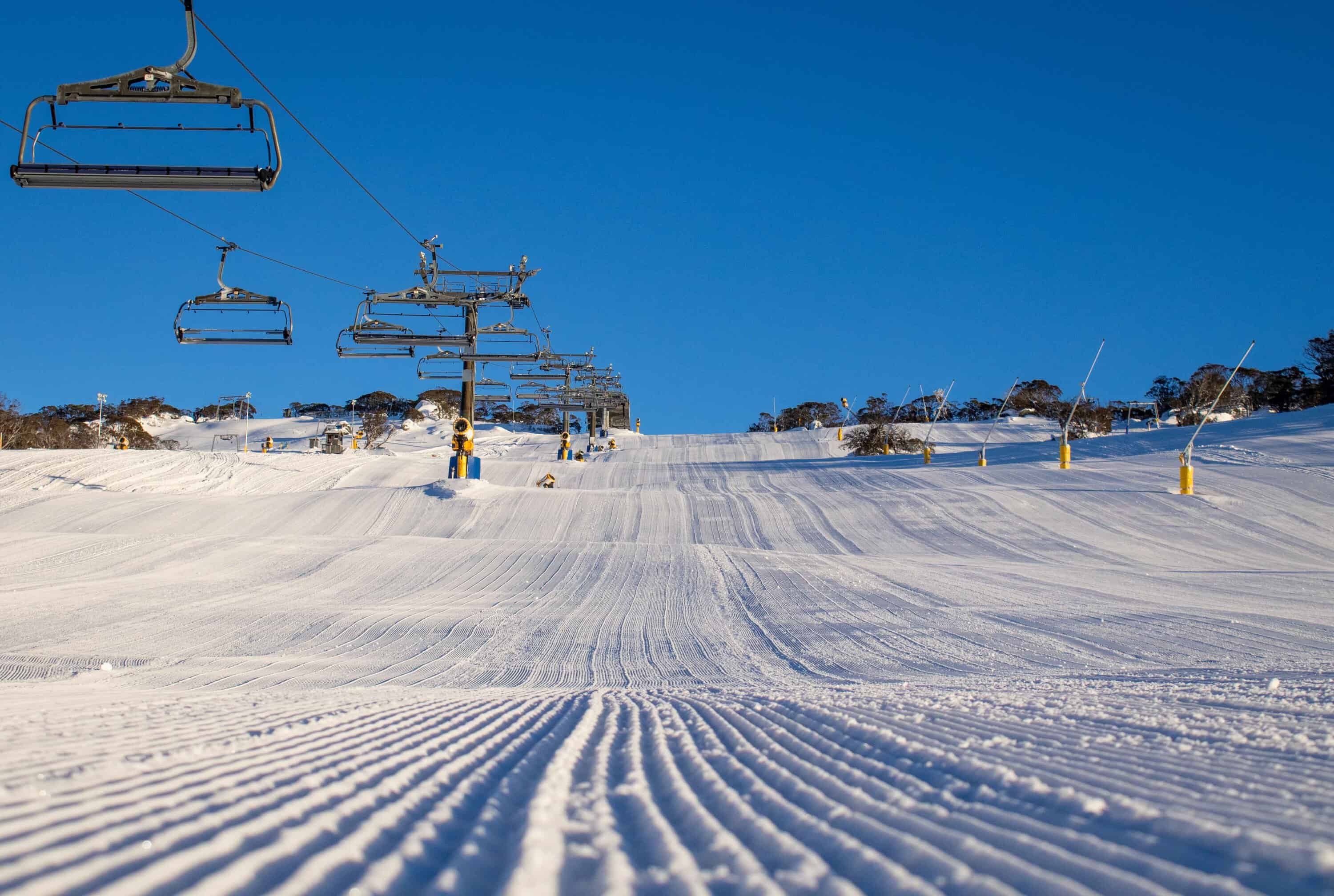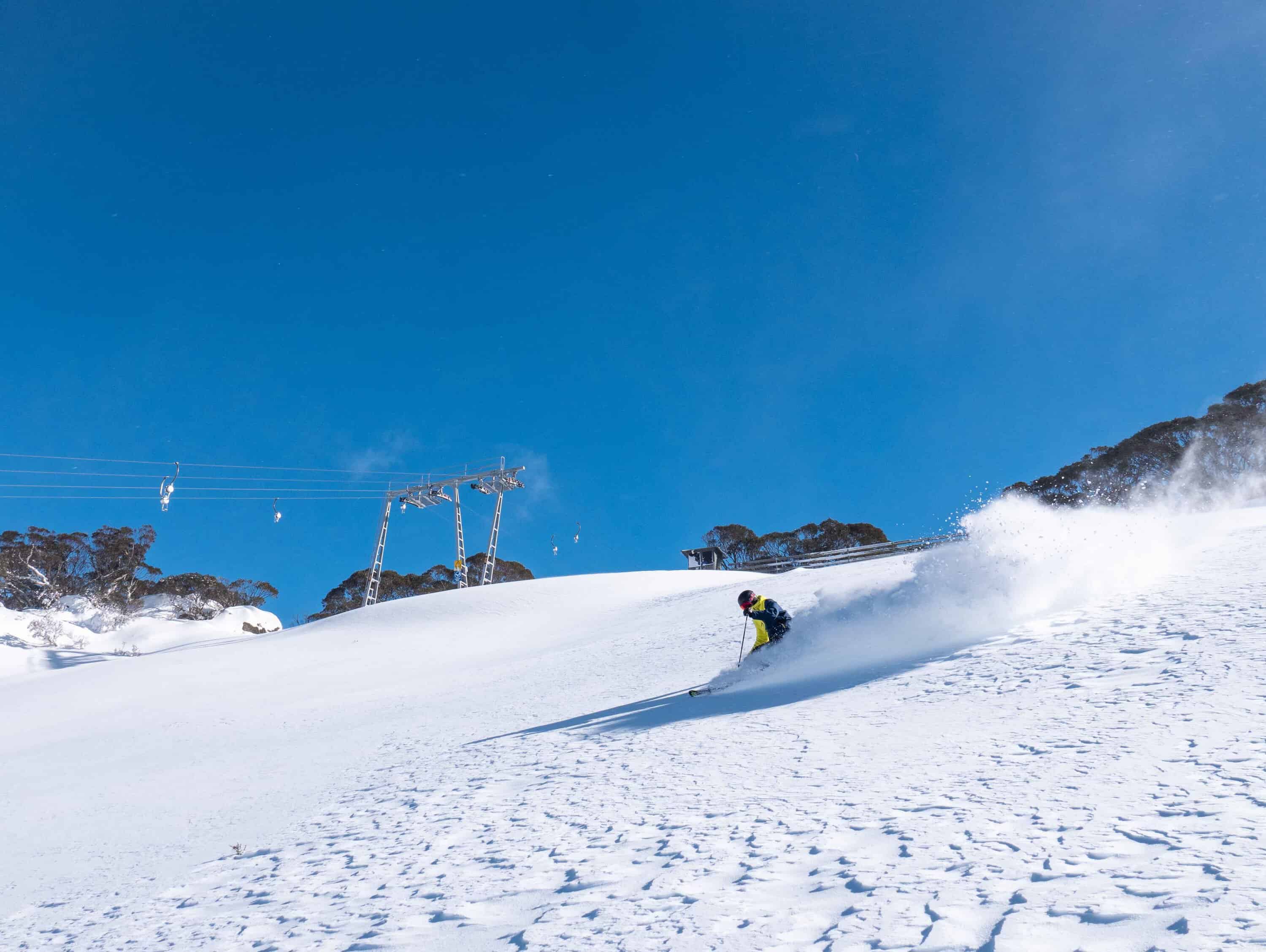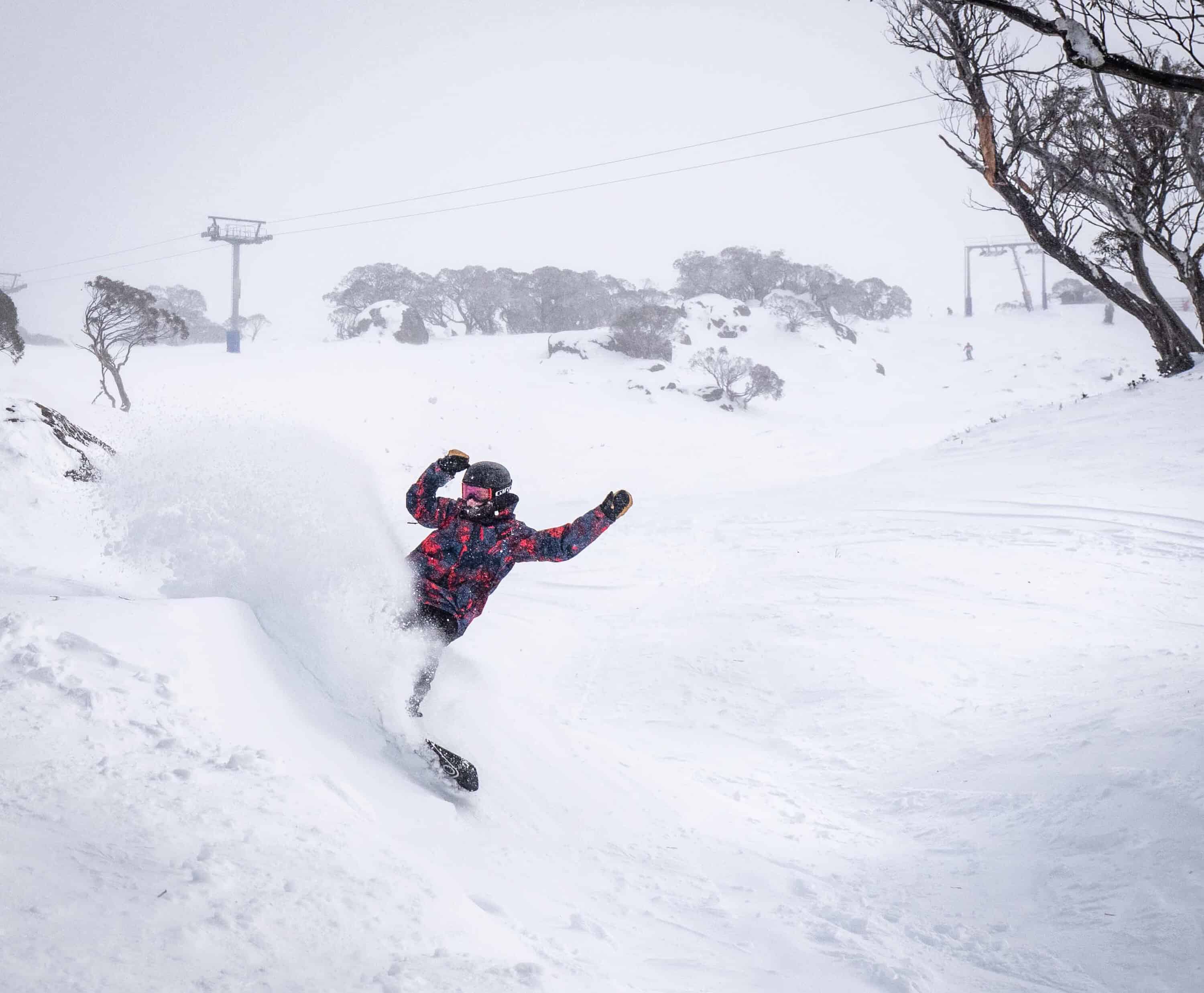 Mt Buller
Like Perisher, Mt Buller opened to the skiing public last weekend with the added benefit of it being FREE!
Over 2000 enthusiastic locals and visitors flocked to the resort and whilst skiing and boarding was limited to Bourke Street last weekend, we can expect at least the following lifts to be operating from Saturday: Fox, Mercedes-Benz, Skyline and Bourke Street + ski school carpet.
Making the following runs available: Shaky knees, Skyline, Baldy and Bourke street.
Find out what Mt Buller's Rhylla Morgan had to say below:
https://www.facebook.com/MtBuller/videos/352493565315111/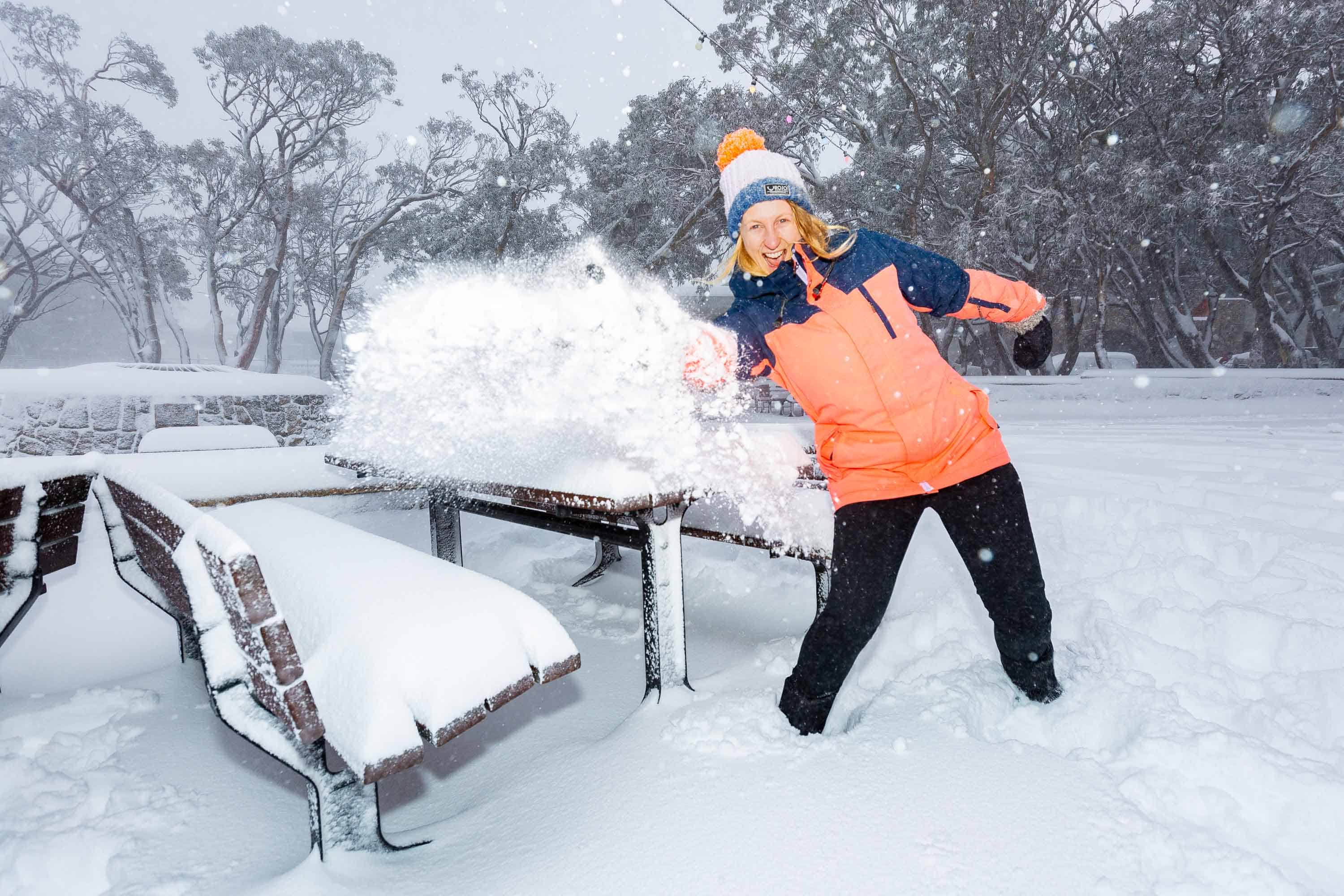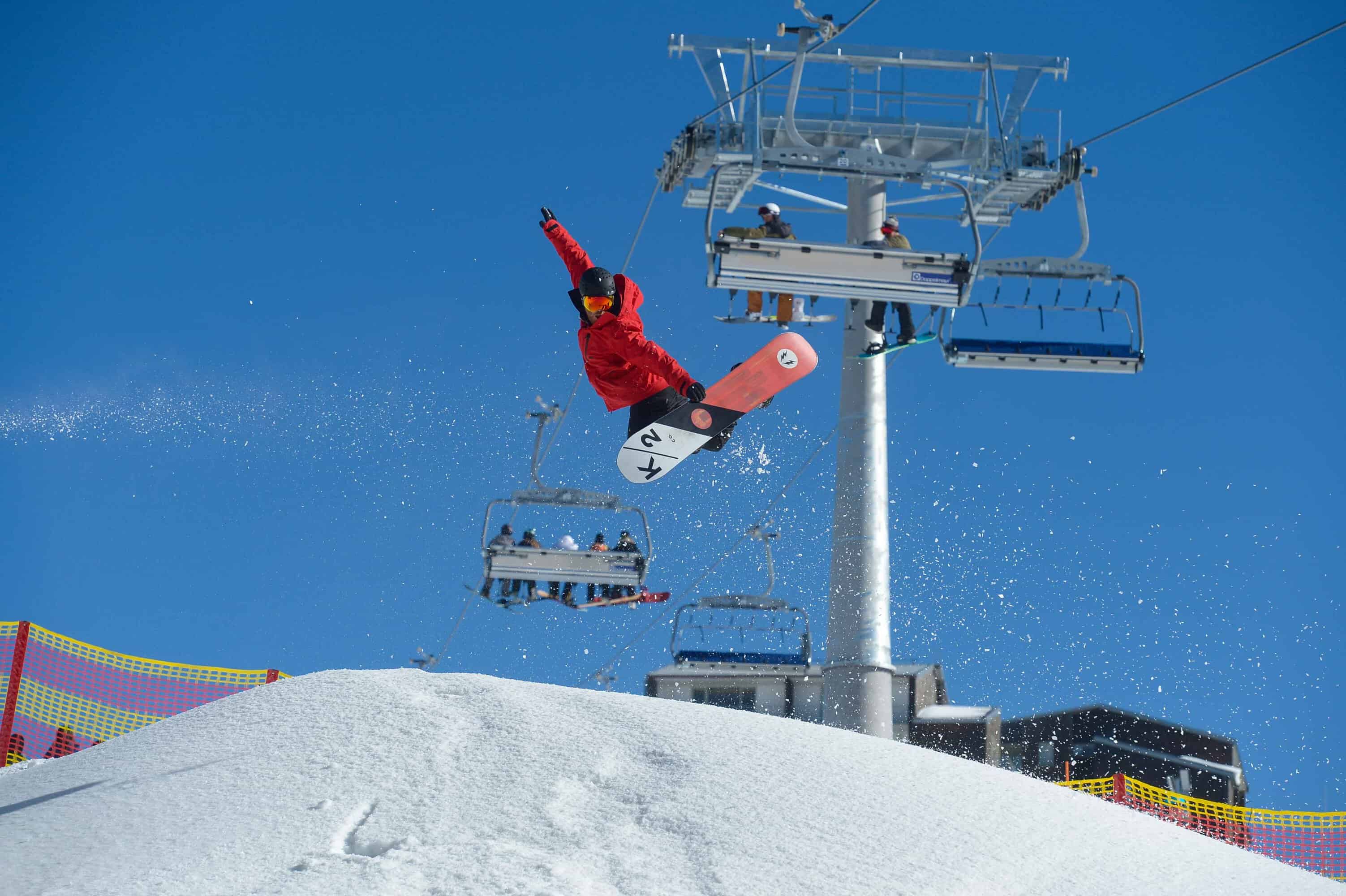 Selwyn
Much to everyone's surprise, other Resorts especially, Selwyn were the first ski resort to open in Australia this year. They fired up the new Chum Chair as early as May 30 and offered free skiing like Mt Buller.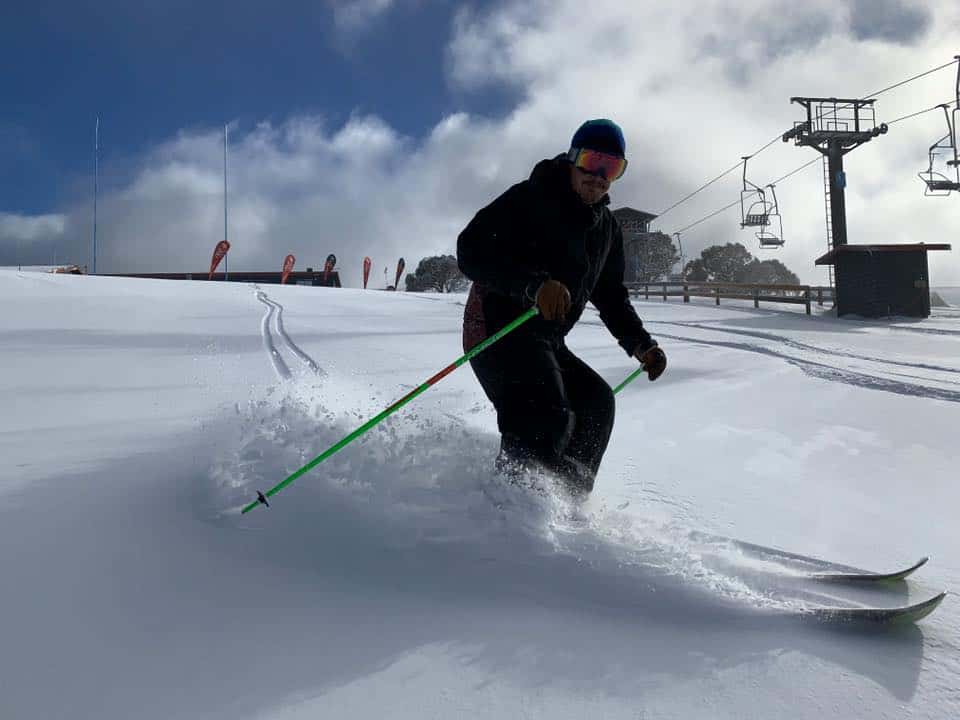 It is not known what further runs will be open this weekend, but going off the footage below the cover looks excellent.
https://www.facebook.com/selwynsnowresort/videos/1281392068704353/?__tn__=%2Cd%2CP-R&eid=ARBaIyNZAjJLF9TuzEbqyDnnpco5YNcyp4Deywtcs6Y4yMYIMnjtOFJSvMmwxFuYQhSsGgwiGn2SR8bP
Thredbo
Thredbo has been sitting tight until the official opening weekend before spinning lifts for the public, however that hasn't stopped 'Captain Keen' getting a few sampling turns in this week.
https://www.instagram.com/p/ByRz86fHlDn/
For now, Thredbo have promised to open Friday Flat and the Cruiser area up to the public, however, we've been told they're "very likely" to open more than this so stay tuned!
Update: Thredbo will be opening High Noon on Saturday now as well and they're working hard to get more terrain open.
In true Thredbo fashion, they've also got a bunch of off-mountain attractions to their name and the traditionally huge opening weekend party is sure to bring in the season with a bang. Check out the Thredbo Opening Weekend Events here.
https://www.instagram.com/p/ByCXw5yHWLF/
https://www.facebook.com/Thredbo.Resort/videos/1213632515484497/
Hotham
It seems as though Hotham have been filling our feeds with powder stacked tables and early season turns for weeks now, but the bullwheels on the lifts haven't caught up with the media team and the resort is still yet to open to the public, despite turns like the ones below already on offer.
https://www.instagram.com/p/ByUCOf6Dbpp/
Hotham will be open from Friday morning, after receiving 87cm in the last 8 days. They'll start by opening the Audi Quattro chair on Friday and have intermediate and advanced terrain open from 8.30am – 4.30pm.
Adding to the Audi Quattro, the first official day of the season on Saturday will also see Summit Trainer, Summit Quad, Roadrunner, Big D, Pups Playground and Cobungra Platter Dinner Plain lifts all open. Terrain access will also include Basin Terrain Park, for those keen to re-acquaint themselves with the art of jibing and jumping on snow.
Check out the full opening weekend events roster here.
https://www.instagram.com/p/ByTivyahO71/
Mt Baw Baw
Resort entry will be free into Baw Baw over the opening weekend. Whilst it is unclear what lifts/runs will be open, we can have faith there'll be at least some if the video below is anything to go by.
https://www.facebook.com/MountBawBaw/videos/332459677448288/
https://www.facebook.com/MountBawBaw/videos/326952054644646/
Charlotte Pass
Charlotte Pass has traditionally opened mid-June, however, part of their new lease deal means that as of last year they're now able to open from the June Long weekend to the October Long weekend.
There's been no word on what exactly will be open but there's plenty of snow up there!
https://www.instagram.com/p/ByT096BhXEf/
Falls Creek
Last but certainly not least, Falls Creek are anticipating the 2019 opening weekend will be their "BIGGEST on record!"
They'll have a total of seven lifts spinning: Halley's Comet, Eagle Express, Towers, Drovers, Gully, Mousetrap & Pete's Train.
https://www.facebook.com/FallsAustralia/videos/886920448313547/
https://www.instagram.com/p/ByUAKR_Dg1X/
---
To put a long story short, if you're one of the lucky ones heading down/up to any of the above resorts this opening weekend you sure are in for a treat!
We'll update this article as soon as we hear of more terrain opening.
Be sure to tag us @mountainwatch #mountainwatchthis in all your images from the weekend and onwards throughout the season!