Mountainwatch's Aussie Snow Business Spotlight – ROJO Outerwear
July 17th, 2019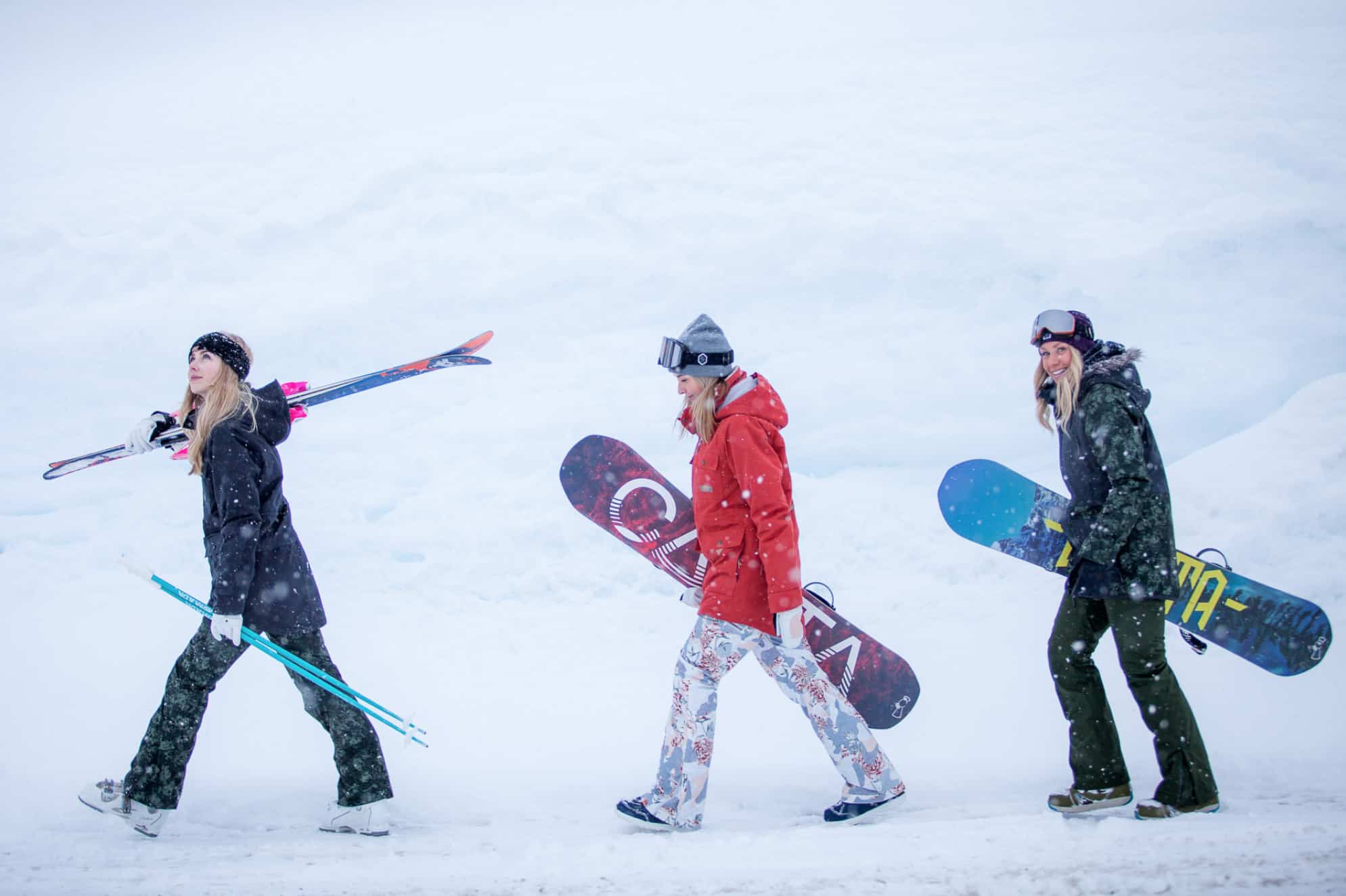 Mountainwatch | Brand Profile
Australian company ROJO Outerwear is unique for two reasons. One, it's an Australian snow wear company – admittedly an oxymoron from a country known more for surfwear – and two, it began, and continues to be entirely focused on making women's ski gear. 
The year was 1987, and the discerning female rider was stuck between choosing a barbie-esque colourway, or be mistaken for a man in the lift line. This was only a year after Hall-of-Famer Jeannie Thoren convinced ski brand Blizzard to produce the first women's specific ski in 1986. (Sidenote: Blizzard's 'Black Pearl' women's ski was the number-one selling ski in the United States in 2016.)
ROJO Outerwear is "designed for women by women" and the company set out with the intention to "make each garment unique and special so that when our customer wears the garment, she feels the same way."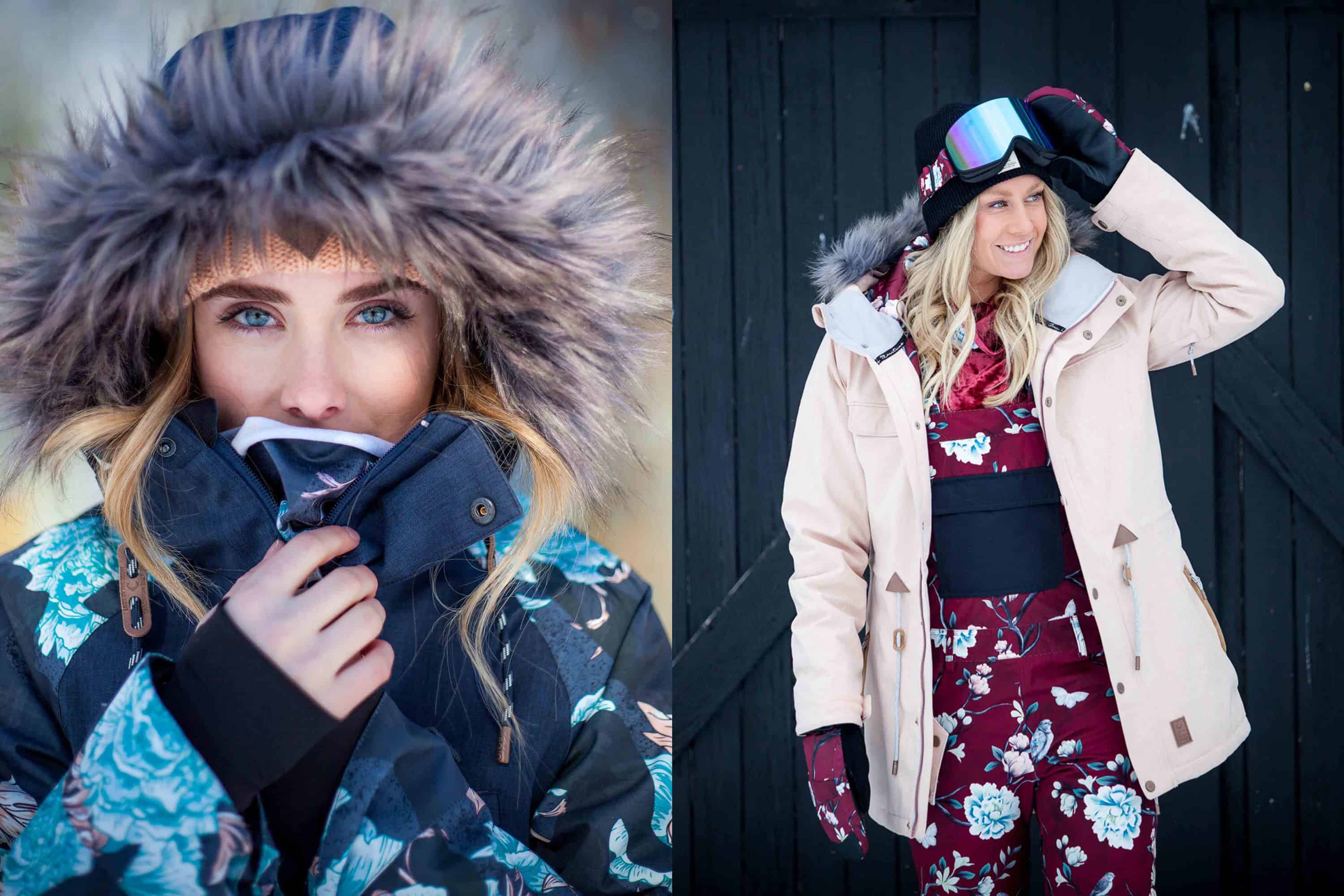 Women's skiing and snowboarding has boomed in recent decades and the gear to go with it is no longer an afterthought from manufacturers.
It's a gear industry worth many billions of dollars worldwide. Snowsports products in the US alone generated $4.69 billion in revenues last year and while we as a country barely rate a mention when it comes to snow revenue, the quality of our snow goods (and athletes) has well and truly caught up to our reputation for taking over international ski resorts en masse, read: Whistler Blackcomb/Niseko etc.
Whilst ROJO Outerwear is beginning to penetrate these overseas markets, their success betrays the humble beginnings of co-founders – Roe and Jo (yep, hence the name) – who partnered together to hand paint headwear and beanies that soon became a common sight when looking down from the chairlifts of Mount Buller.
Co-founder and now director Jo Buckle, is also a textile designer, and told us, "At the start we wanted to do something different, original and individual with colour that would stand out, it was the 80's so there was obviously a lot of bright colour around."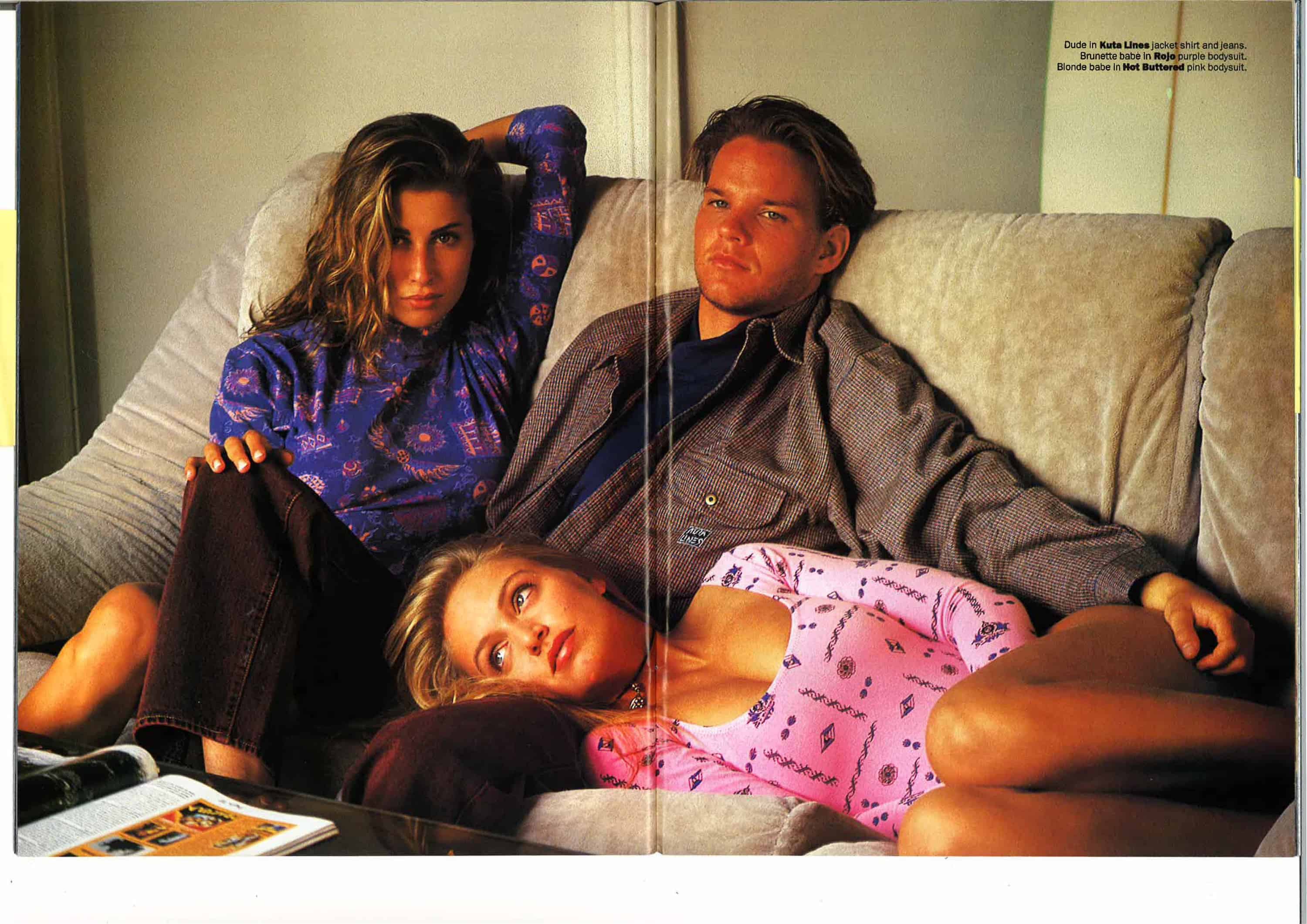 Since 1987, a year when snow depth up at Spencer's creek peaked at 167cm, ROJO Outerwear has expanded its offerings massively, to outerwear, base layers, mid layers, gloves, socks, après boots and everything in between.
According to marketing manager Michael Belfrage, "The Australian and New Zealand markets are quite unique compared to the rest of the world."
"All the brands from across the world are imported to our slopes and there's very few local brands competing," said Michael.
"Not only are we competing against the big names, but we also develop product locally in such a short season that must be able to withstand our conditions as well as international conditions."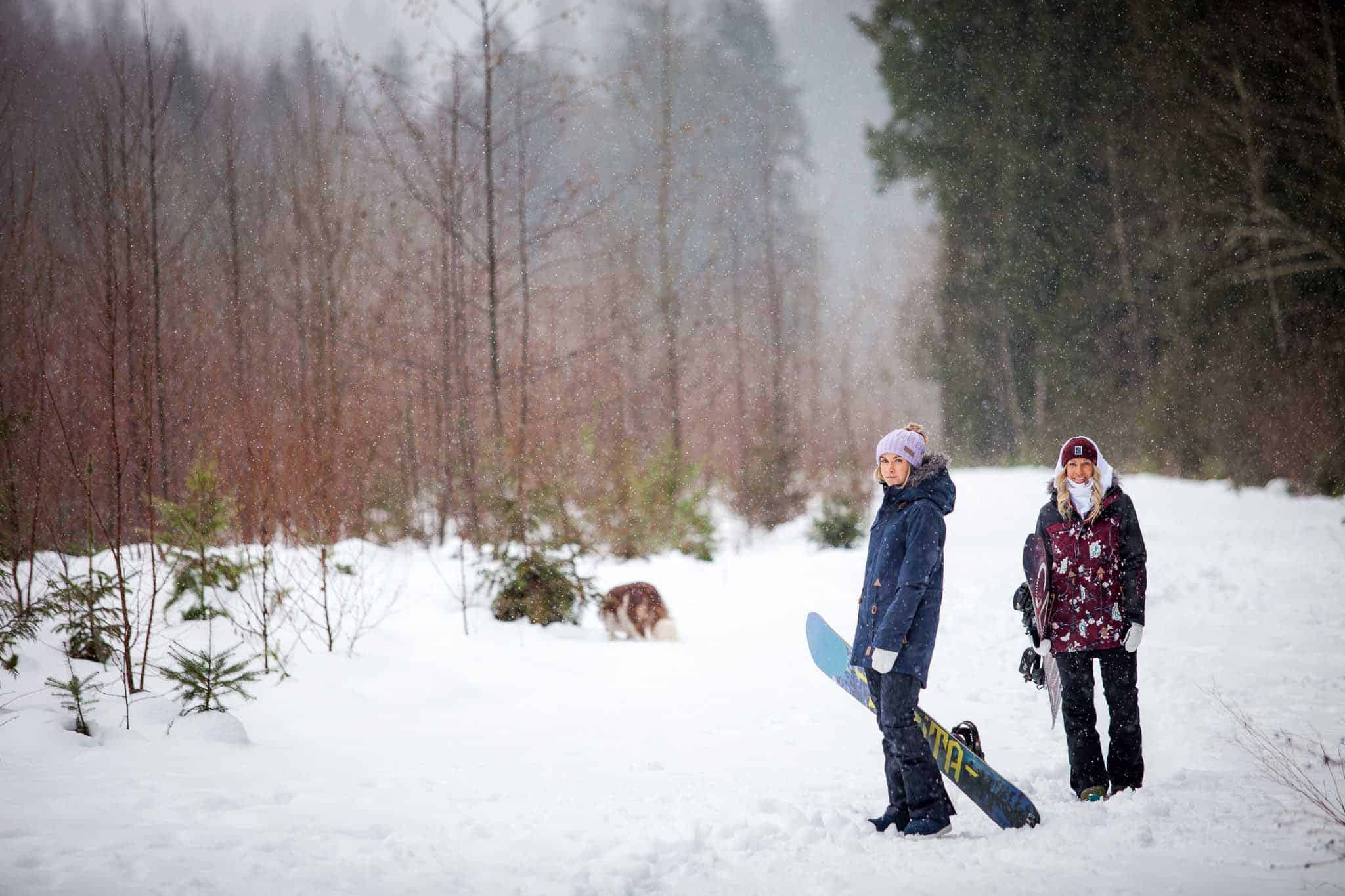 "We've being doing this across most categories for over 30 years now," said Michael. Despite all it's successes, ROJO Outerwear retains its original raison d'être of being entirely focused on female snow wear.
According to Jo, "A key motivator from the start and a reason as to why ROJO began was that the industry was dominated by male-specific brands."
"We wanted women designing product for women that was different to what the other brands were designing and offering." – Jo
"Apart from the obvious need for difference in fit in some garments for women versus men's outerwear, a woman's garment needs to make the individual feel good about what they're wearing and have stylish appeal, attention to detail with a classic flattering fit. Importantly all of this is rounded out incorporating technical features that will keep you warm, dry and comfortable both on and off the mountain."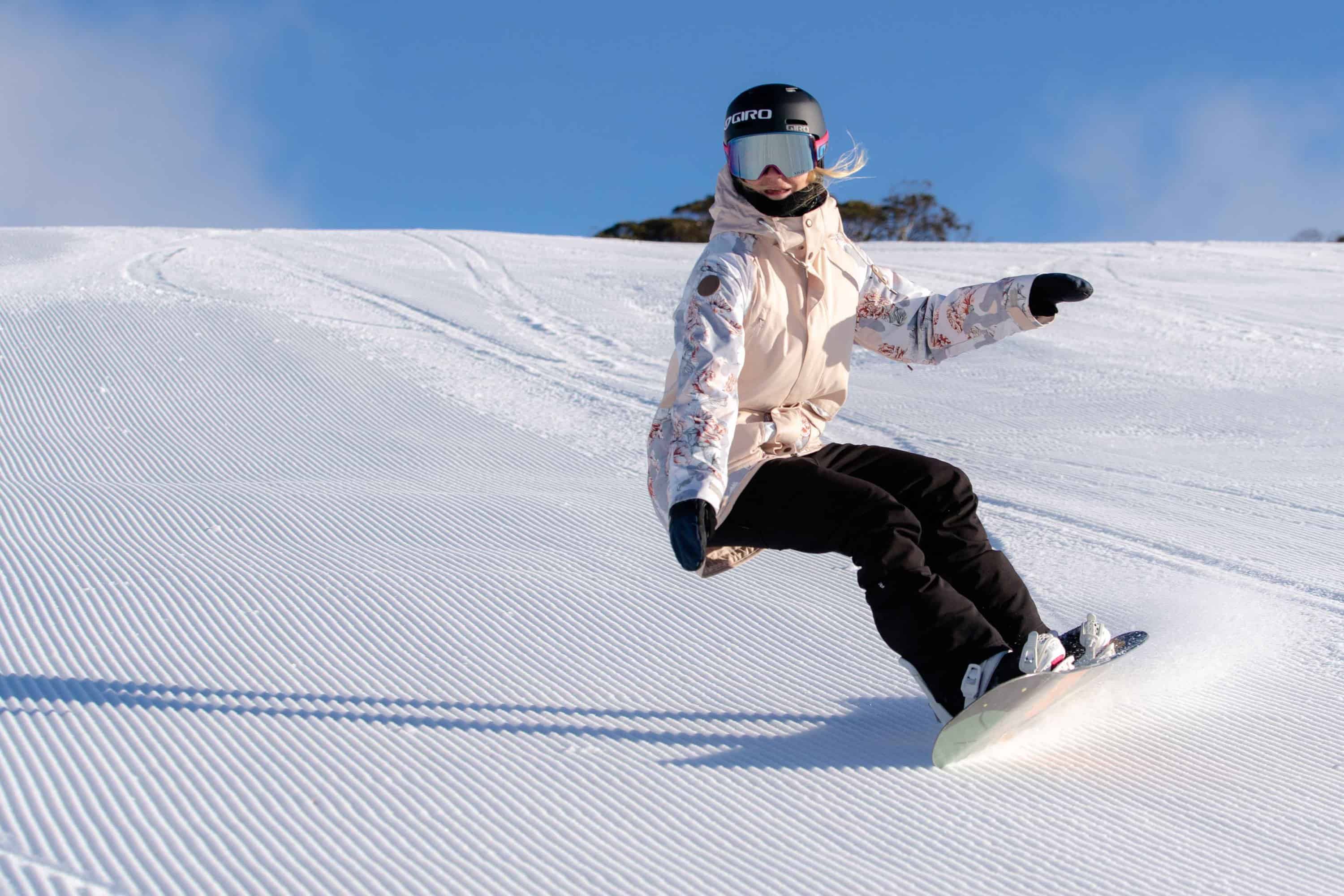 Today ROJO Outerwear has an all female team of riders who are pushing the limits of the sport here in Australia and overseas.
https://www.instagram.com/p/ByepMDWFcTh/
---