New Zealand Forecast Friday June 18 – Powder Day In Mt Hutt, Possible Snow Next Week For Southern Lakes
June 18th, 2021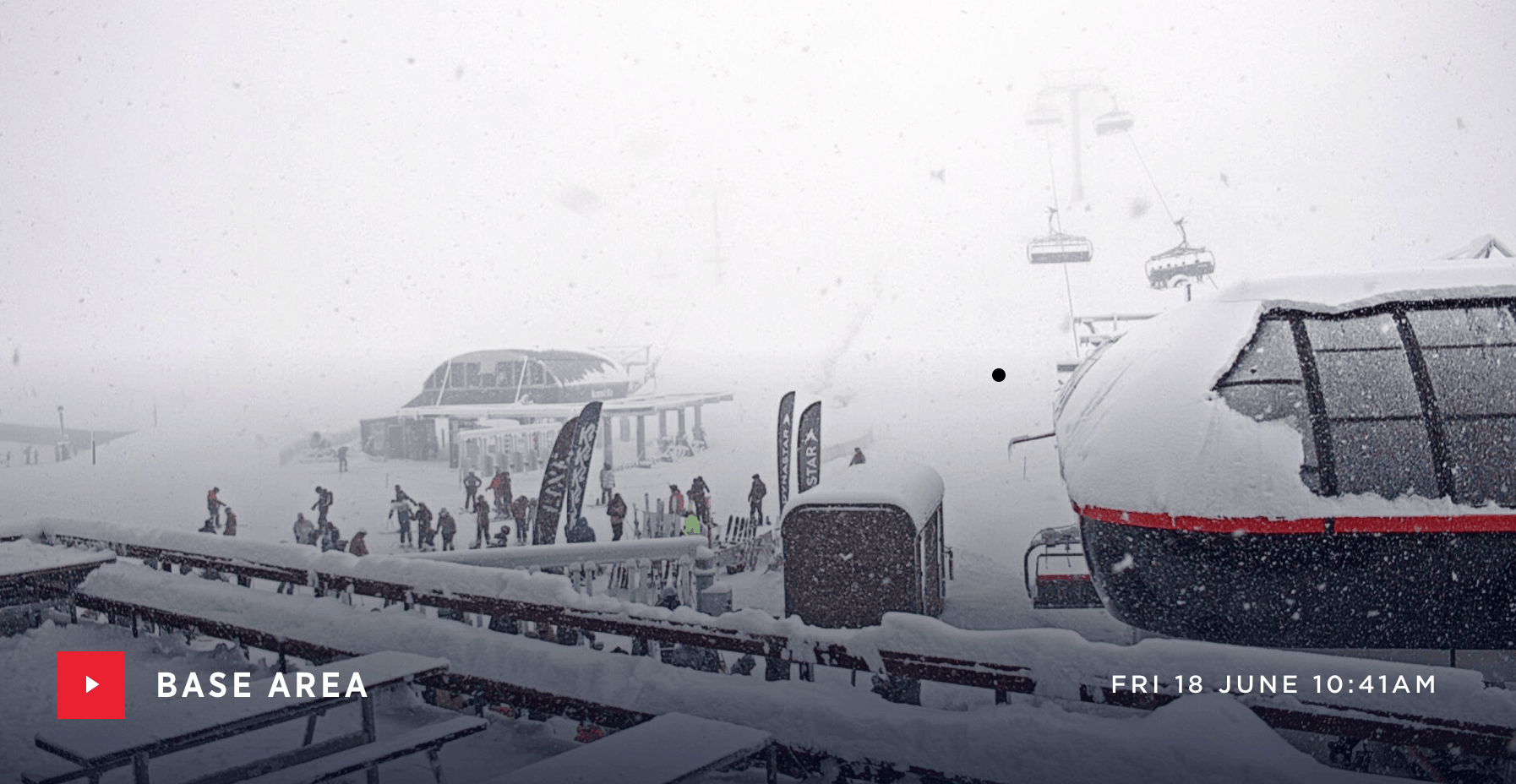 Mountainwatch | The Grasshopper
It is a powder day in Canterbury today with good overnight snow totals for Mt Hutt, reporting 25cm of  the fresh stuff. There is a little bit left today with Canterbury set to expect around 3-10cm in parts. Last night's snow was thanks to the cold front from the south that is being replaced by high pressure, visible on the image below. There is a Low centre spinning away in the Tasman which looks to remain there over the weekend.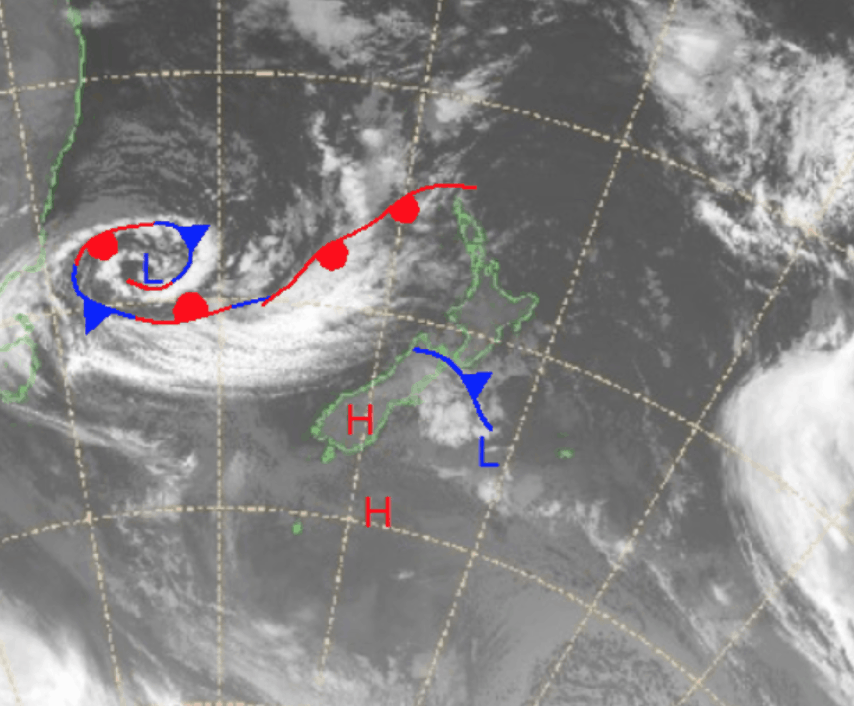 Friday June 18
For the North Island the freezing level sits at 2200 metres in the north and 1700 metres in the south. Possible flurries but nothing substantial.
In the South Island Canterbury is enjoying a powder day today after last night's snowfalls and can expect a possible 3-10cm more for today, with 3 looking more likely than 10.  No precipitation in the Southern Lakes but the freezing level is around 800m giving good snowmaking conditions.
Saturday June 19
Snow on the way for Turoa and Turkino later on with 4-12cm expected. Temperatures a little below freezing.
Still a bit left to give in Canterbury with modest totals expected up high. Cloudy day overall.
Sunday June 20
Rain in the North Island with possible snow above 1800m. Good totals forecasted for Ruapehu with Turkino and Turoa calling for around 15-30cm, most overnight and in the early morning.
Snow above 1000m in the South Island with around 5-15cm falling in Canterbury. Looks to miss the Southern Lakes.
Extended Outlook
Looking ahead there is a chance for more significant totals next week which look to be finally hitting the Southern Lakes. As always, I'll keep an eye on this and let you know in my next forecast on Monday. If you're lucky enough to be in Mt Hutt today get out and enjoy it.