New Zealand Photo POWDER Report – Wild Weather
July 27th, 2011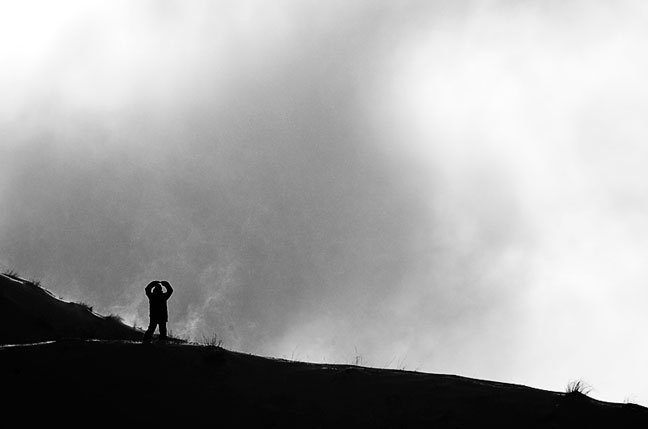 Approaching the storm
Snow Journal | Vaughan Brookfied
New Zealand's incredible snow-run continues and while we can't but hope that Christchurch has a reprieve from Mother Nature's extremes soon it's wonderful to see the resorts able to flick on every switch and open every door and welcome every rider with slopes covered in super-dry fresh pow.
The sheep are not so impressed apparently.
Matt White's Weekly NZ Snow Blog has a handy list of all the resorts' base measurements and the conditions on the North and South Islands.
Check out Vaughan's website for more amazing photography – Vaughan Brookfield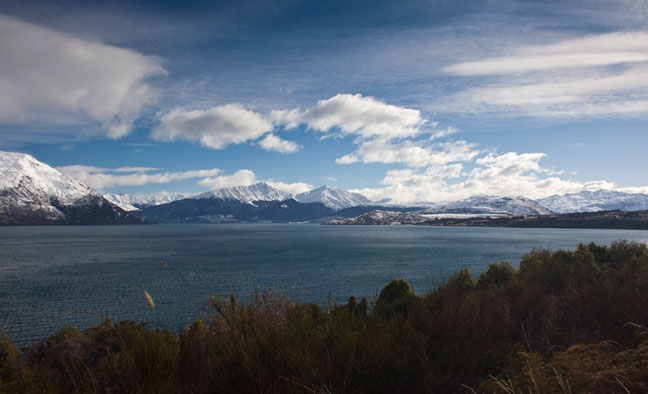 Lake Wakatipu with Queenstown in the background and Coronet Peak of to the left.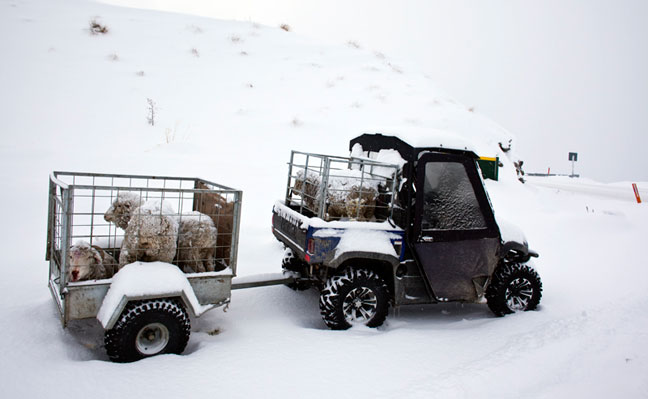 Sheep had to be saved from freezing with snow blanketing Southland down to sea level.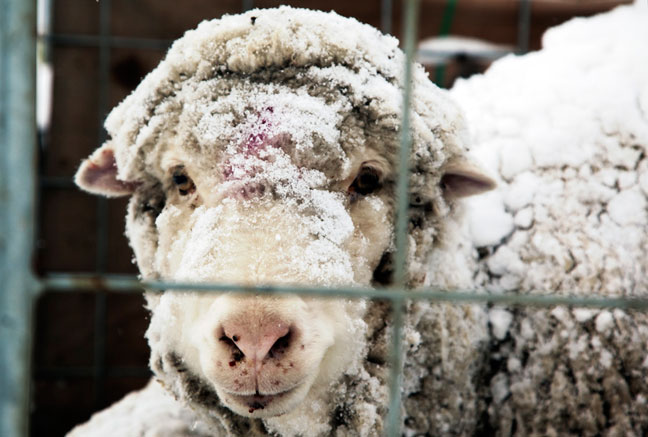 Get me outta here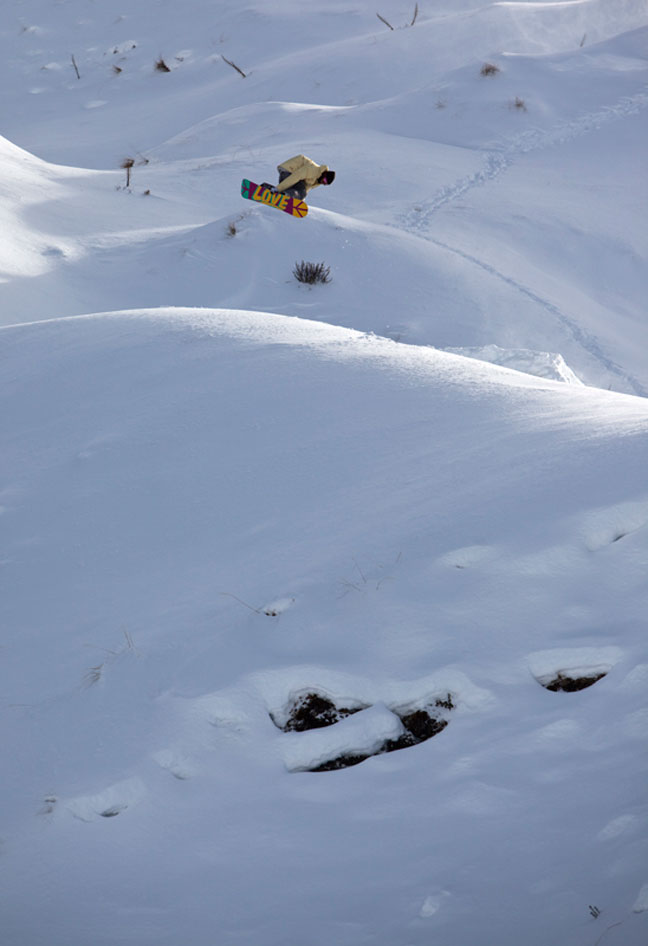 Nick Brown finds a little hit in the Coronet back country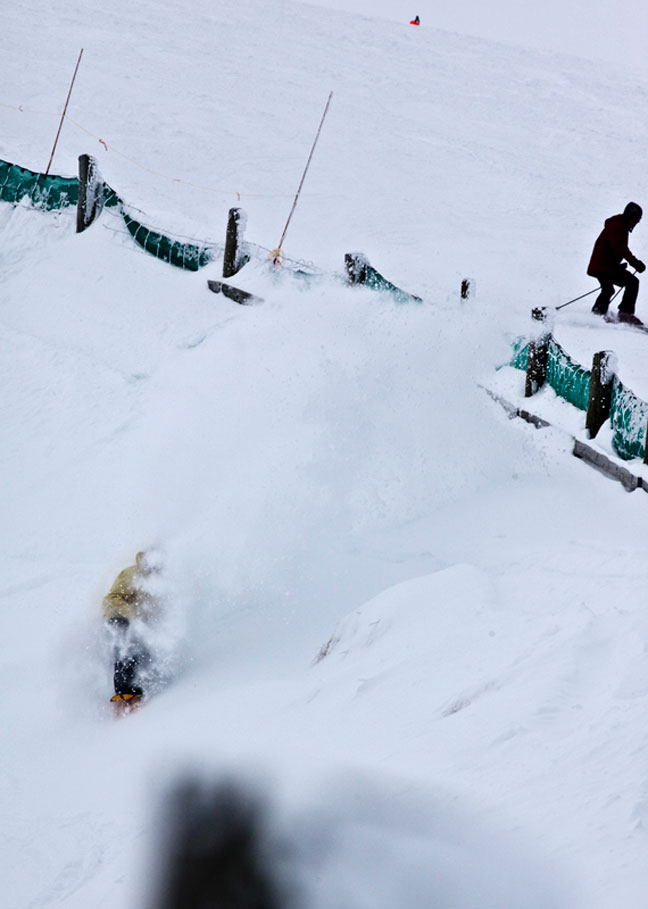 Nick Brown smacks a turn off the side of the M1 at Coronet Peak. One of the most popular runs in NZ and there is pow.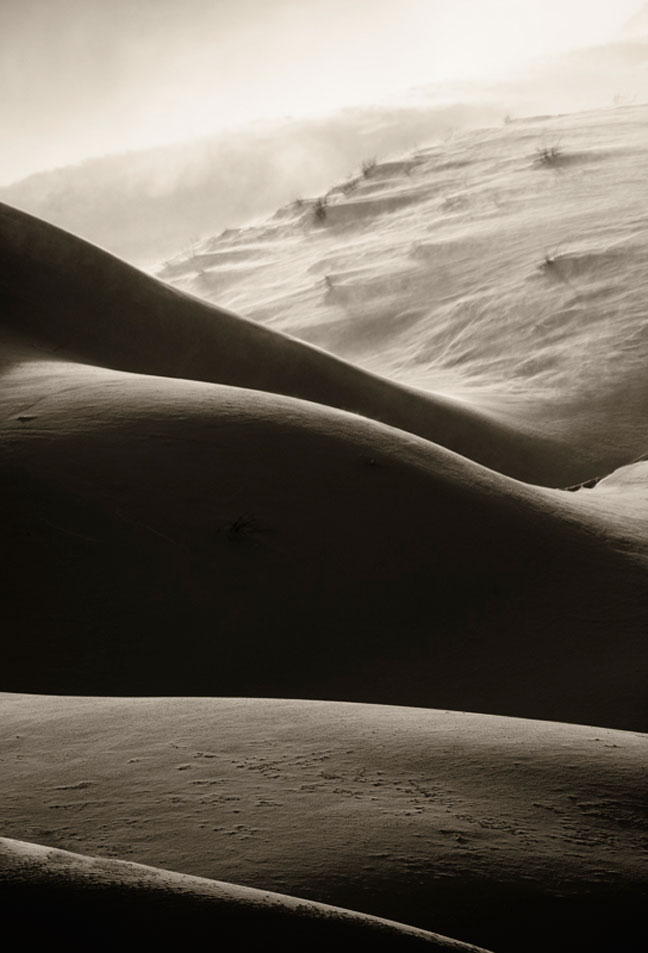 The wind has been picking up a lot and there are some deep pockets of pow to be found
The Remarkables forecasts,
snow reports and
live snow cams.
Coronet Peak forecasts,
snow reports and
live snow cams.