Oakley Prizm Line Miner Goggle – Gear Review
July 18th, 2019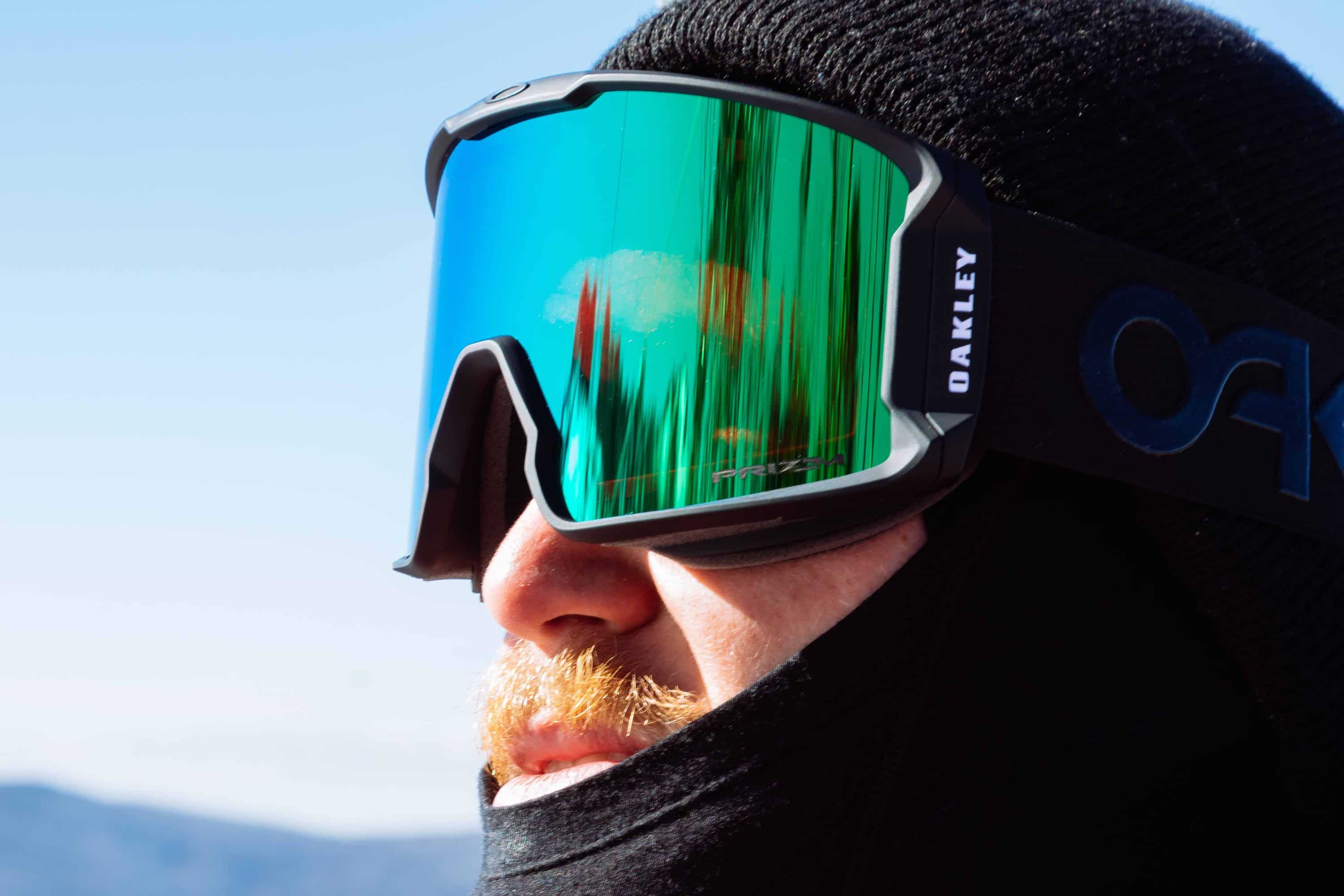 Mountainwatch | Matt Wiseman
Last week we reviewed Oakley's Prizm Fall Line Snow Goggle. This week we're turning our attention to the similarly priced and equally attractive PRIZM Line Miner goggle.
For all their similarities they are quite different and it's certainly worth coming to terms with the nuances of both before looking to purchase either one.
Funnily enough, of the two friends I happened to be skiing with while testing the two goggles – who then became my de facto goggle models – one of them (pictured above) has since gone and purchased his very own pair.
Indeed this 'model' began the day very sceptical the goggles would live up to the hype, before finishing the day and not wanting to take them off/give them back…
"Don't forget to mention the 'predator-like' vision of the red lens" – Keeton Van Kool, ski buddy and de facto goggle model.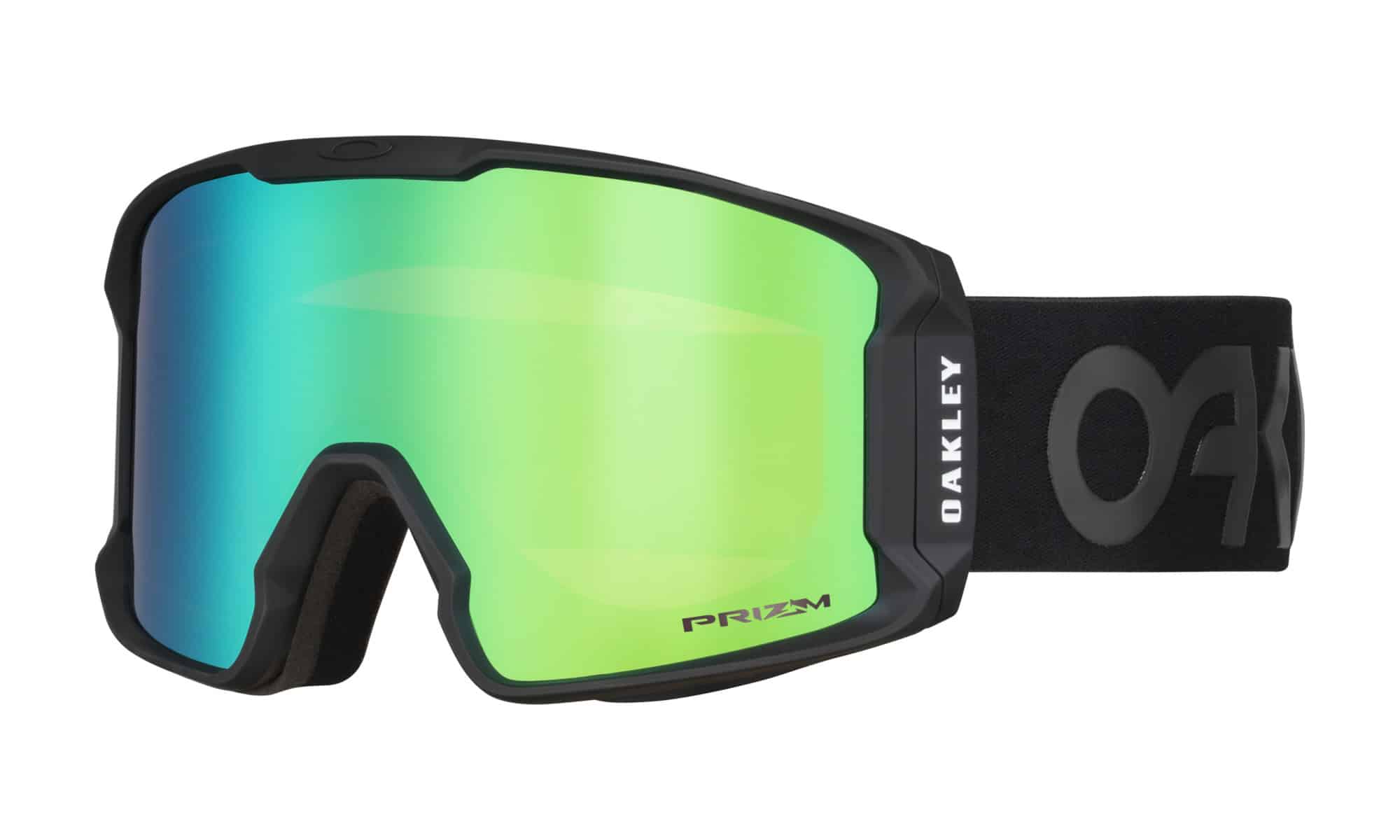 Now if you feel like you've seen these goggles before (you probably have if you've spent any amount of time in a lift line… who hasn't) chances are you'd recognise them if I showed you another coloured frame…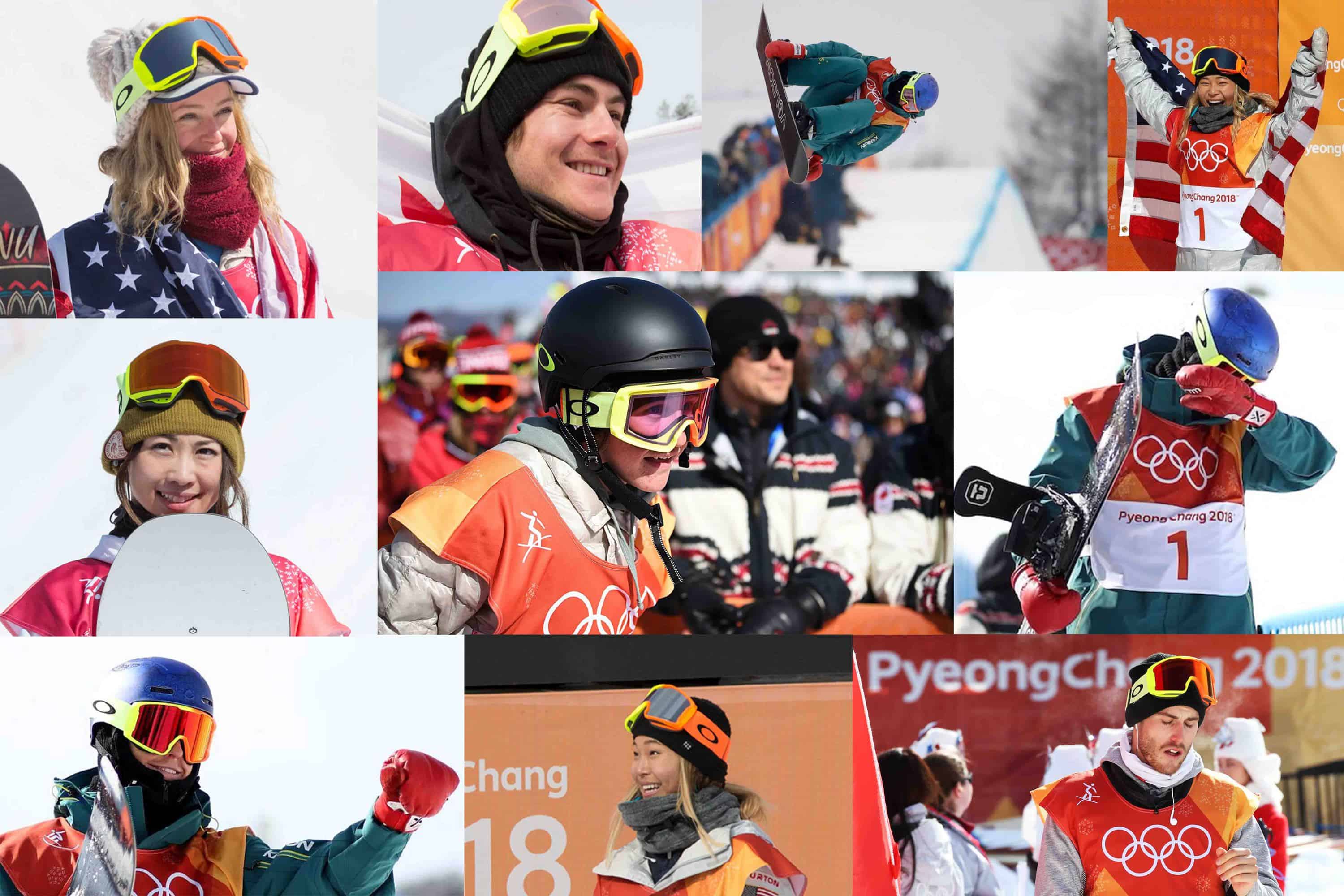 If some of snowboarding's biggest names wearing the goggles on the world's biggest stage aren't enough to convince you, we've outlined what we believe to be the three most important elements you want to look for (pun intended) when it comes to choosing a new goggle.
How Do They Look?
Now if you read the previous Fall Line review you'd know I'm a big fan of the frameless/rimless look. More than looking rad, I've always found a rimless goggle to provide better peripheral vision, especially for my larger face. However, the Line Miner may well be the exception to the rule here.
The goggles cylindrical frame is designed to sit especially close to your face. The tighter the frame to your eyeballs, the less likely you're going to see that plastic vignette in your peripherals. The result with the Line Miner is a very low-profile design that outperforms plenty of more expensive frameless rivals.
When swapping between the Fall Line and Line Miner goggle, the frame of the latter certainly didn't handicap peripheral vision. In fact, if I had to pull teeth, I'd probably say the Line Miner performed a little better in peripheral vision tests. Who'd have thought?
But I'm going beyond how they look now… How they look to everyone else, for better or worse, is an admittedly important facet of a goggle and I think these look good. Again, I've always appreciated the aesthetic of a rimless goggle but I'd make an exception here. While there's plenty of colourways available (you can even purchase the above Olympic 'harmony fade') there's something understated about the matte black frame and colourful PRIZM lenses that I like.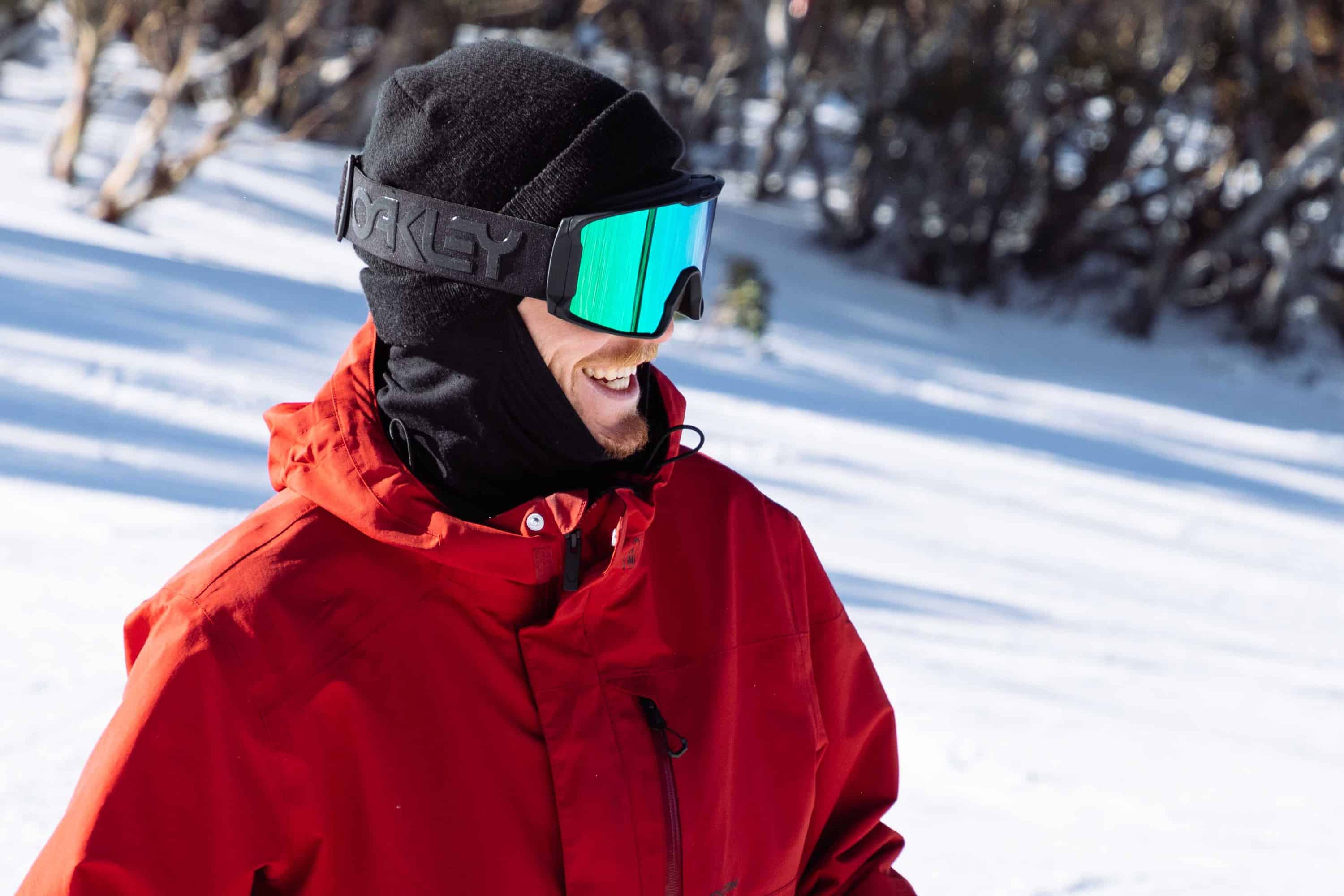 How Do They Feel & Fit?
Of course, it doesn't matter how good they look if they don't feel good on your face.
Like the Oakley Fall Lines, the Line Miner's come with a triple face foam layer and the medium to large fit would be suitable for all but the smallest faces – in which case I'd direct you to the slightly smaller version of the same goggle in the Line Miner XMor the Youth Version.
As for helmet compatibility, I wore these with Oakley's Mod 3 helmet and the dreaded gaper gapwas non-existent. We can also look to the Pyeongchang case study once more for helmet compatibility and half pipe super power Chloe Kim wore the goggles under her helmet whilst our man Scotty James went over. Either way the strap itself isn't going anywhere thanks to the three strips of silicone that run lengthways along the strap and stick it to helmets and beanies alike.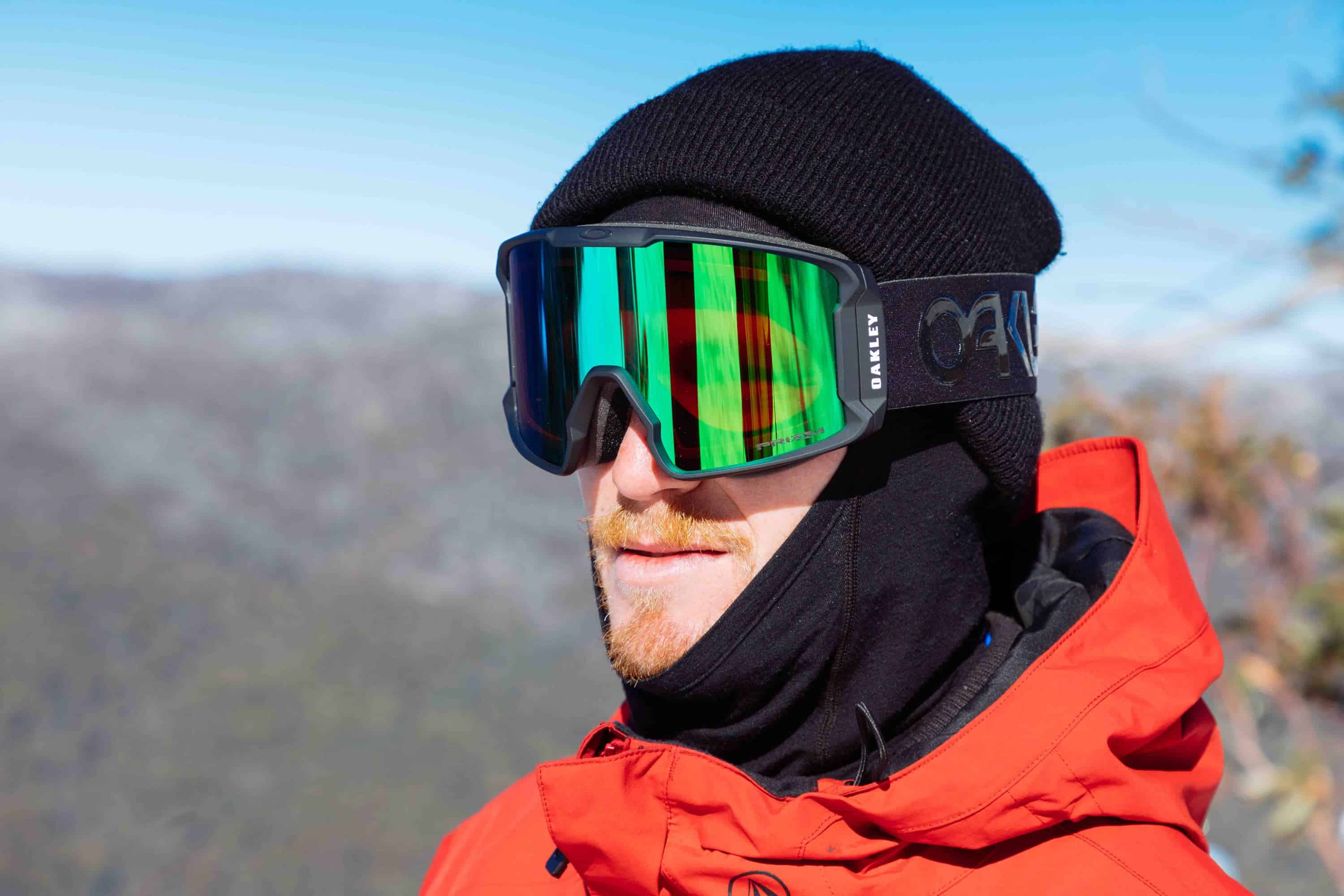 How Do They Enhance Vision? – Prizm Tech
The Line Miner is one of the most comfortable fits in Oakley's expansive range and has the looks to match. However, the best view of the goggle is granted to the wearer as Oakley's PRIZM lens technology transcends all other considerations and would be the deciding reason why I'd purchase a pair.
The hyped up claims around increased contrast and clarity are not just another marketing spiel and whilst competitors lens tech is getting closer, I'd still put my money on PRIZM.
"It's like snowboarding in 4k" – Whitelines Snowboarding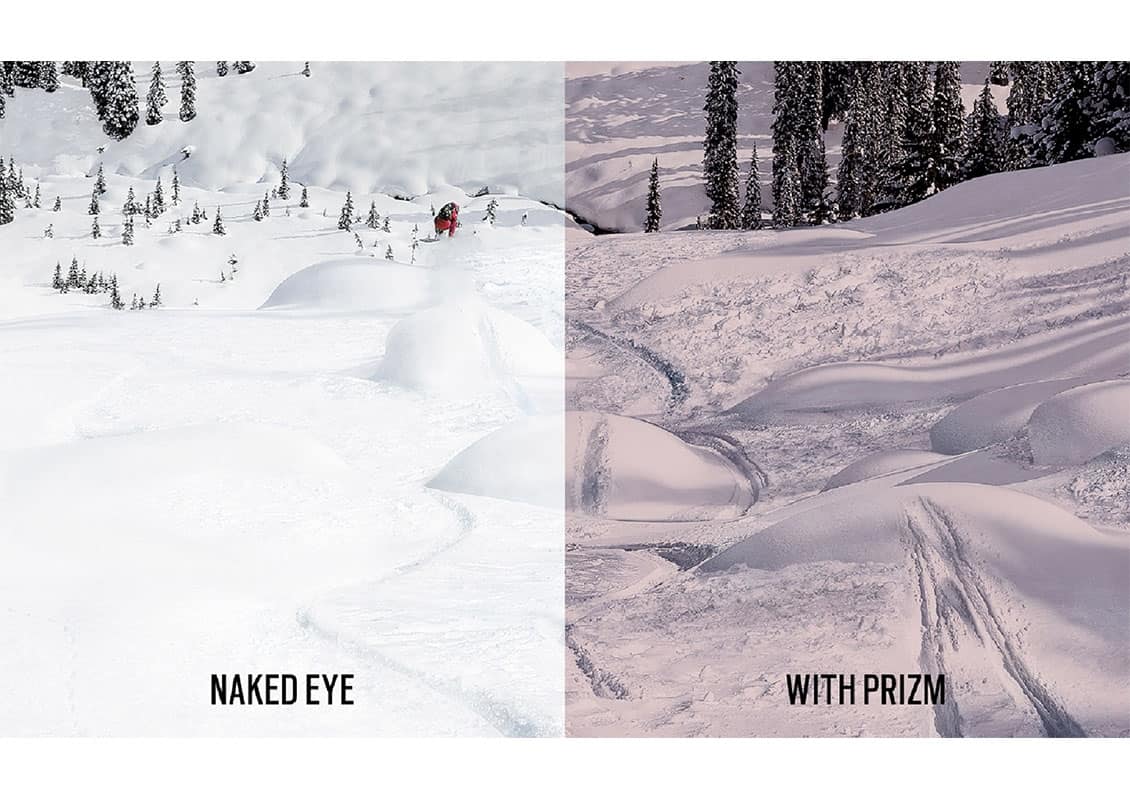 You can see our recent article for an especially comprehensive look at PRIZM tech, otherwise, I've paraphrased it somewhat below:
Put simply, PRIZM provides increased contrast and colour saturation that makes seeing bumps and contours in the snow far easier. Put less simply, Prizm achieves this by emphasizing and boosting certain wavelengths along the colour spectrum. It breaks light into individual colours and boosts certain ones while filtering out others to achieve the perfect balance in snow.

Oakley category manager, Hans Arnesan confirmed this, saying of the PRIZM lenses, "we can leverage specific colours that give important visual queues for better reading the mountain."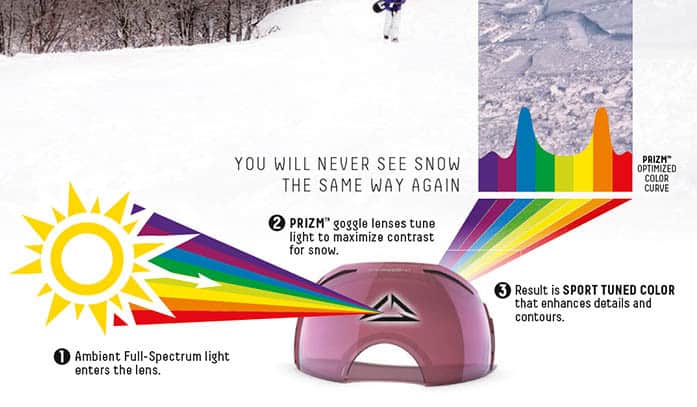 Along with the contrast benefits seen in the PRIZM lens, the F3 anti-fog coating is market leading and I couldn't fog them up for more than a few seconds despite my best efforts breathing straight into them.
But if you're particularly averse to goggle fog or steam like a pot of two-minute-noodles, you might be interested in hearing about Oakley's PRIZM Inferno Tech. Essentially, it's a battery powered heating module fixed to the side of your goggle strap that automatically defogs your lens at the slightest mention of fog.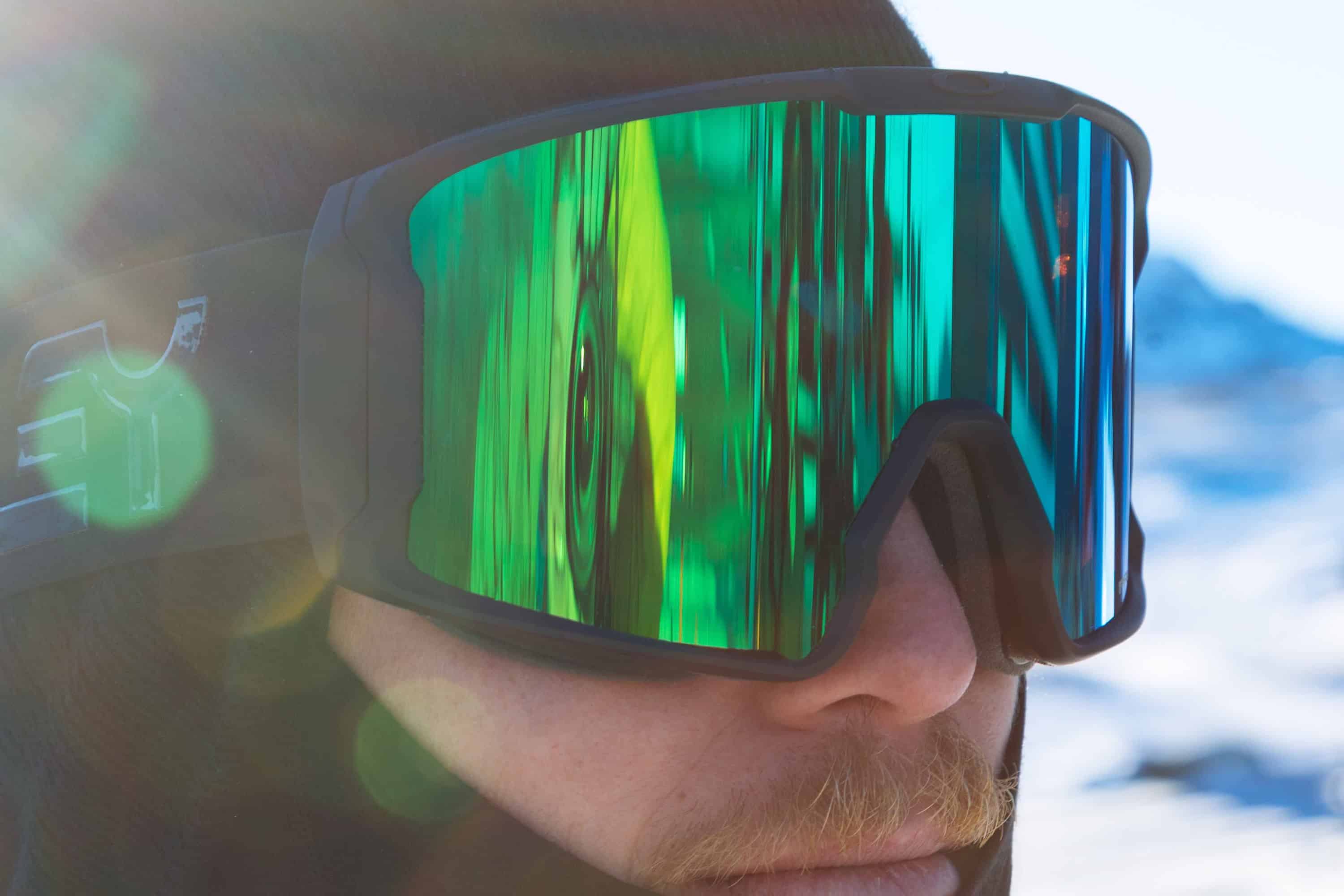 Discreet notches within the frame by the temples also allow compatibility with most prescription eyewear.
When it comes to interchanging lenses, Oakley's Ridgelock Technology despite being easy enough is by no means the quickest method on the market. It took me a few minutes to work out originally, although I'm sure after some practice the process would be a lot more fluid. I appreciated how robust and flexible the frames where and at no point felt like I was doing something wrong – which for whatever reason, is a feeling I'm often left with when I try and change goggle lenses.
It's perhaps a little easier dealing with the Ridgelock Tech in the Line Miner compared to the rimless Fall Lines and you're certainly not going to rack up as many fingerprints on the lens in the process either.
Of course, the benefit of such a secure lock is they're not going to pop off unless you actually want them to, and this is a trade up I'm more than happy to make. It also ensures a complete seal between frame and lens and I didn't feel any wind penetrate the goggles despite loading the Kosciusko Express quad chair in less than ideal conditions with gusts approaching 60km/hr.
That said, I didn't find myself wanting to swap from the PRIZM Jade Iridium lens in full sun or full cloud as it handled both superbly – and this is coming from someone who's current set-up is ZEAL optic's transition lens.
Conclusion
Oakley's Line Miner goggle and PRIZM lenses lived up to the Olympic hype and then some.
For me the fit surpassed that of the Fall Lines and peripheral vision was also a little better, although this can be put down to the Line Miner's slightly larger shape better suiting my slightly larger head, so it really comes down to your own sizing needs.
Just like my friend and de facto model Keeton, you can buy a pair here.
Oakley Line Miner Prizm Iridium Goggle
---
Lessons in Lenses – Mountainwatch Review A Rainbow Of Goggle Lenses – Oakley PRIZM Tech