Our Favourite Photos From The 2018 Australian Ski Season… So Far – Part I
August 20th, 2018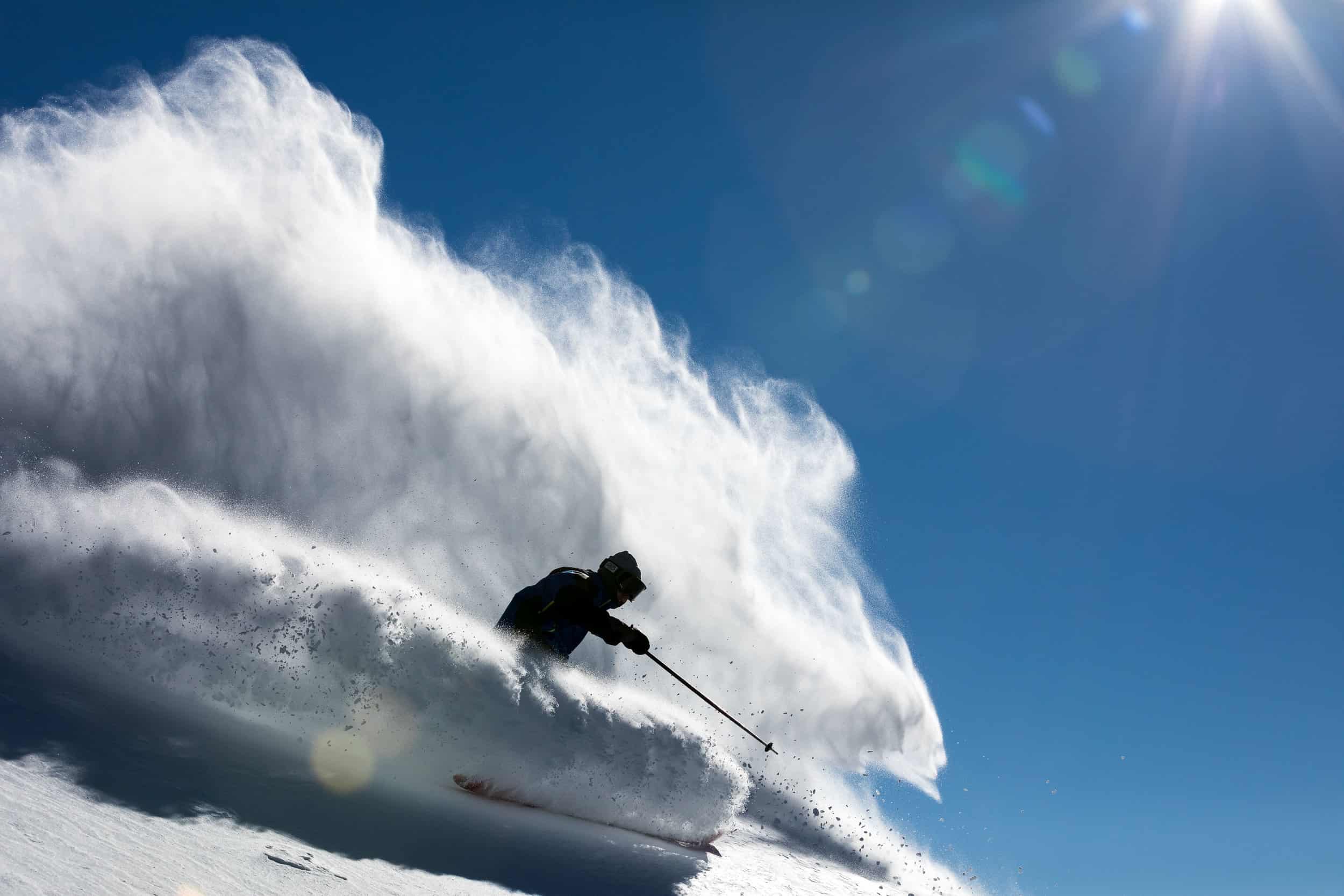 Mountainwatch | Matt Wiseman
They say a picture tells a thousand words, and whilst we'll always be the first to wax lyrically about Australian skiing and boarding, sometimes an image says it all.
Just as the Australian resorts become inundated with snow, our social media feeds do the same. This past weekend being no exception and I lost count of the amount of billowing powder turns, face shots and snowed in vehicles that riddled my feeds.
It's safe to say this season has now firmly established itself as one of the best in recent memory. The weekend storm totals now reported as being in the realm of 45cm, so I wouldn't be surprised if the next reading up at Spencers Creek shows the 2018 season nudging last years peak depth of 240.9cm recorded on September 20.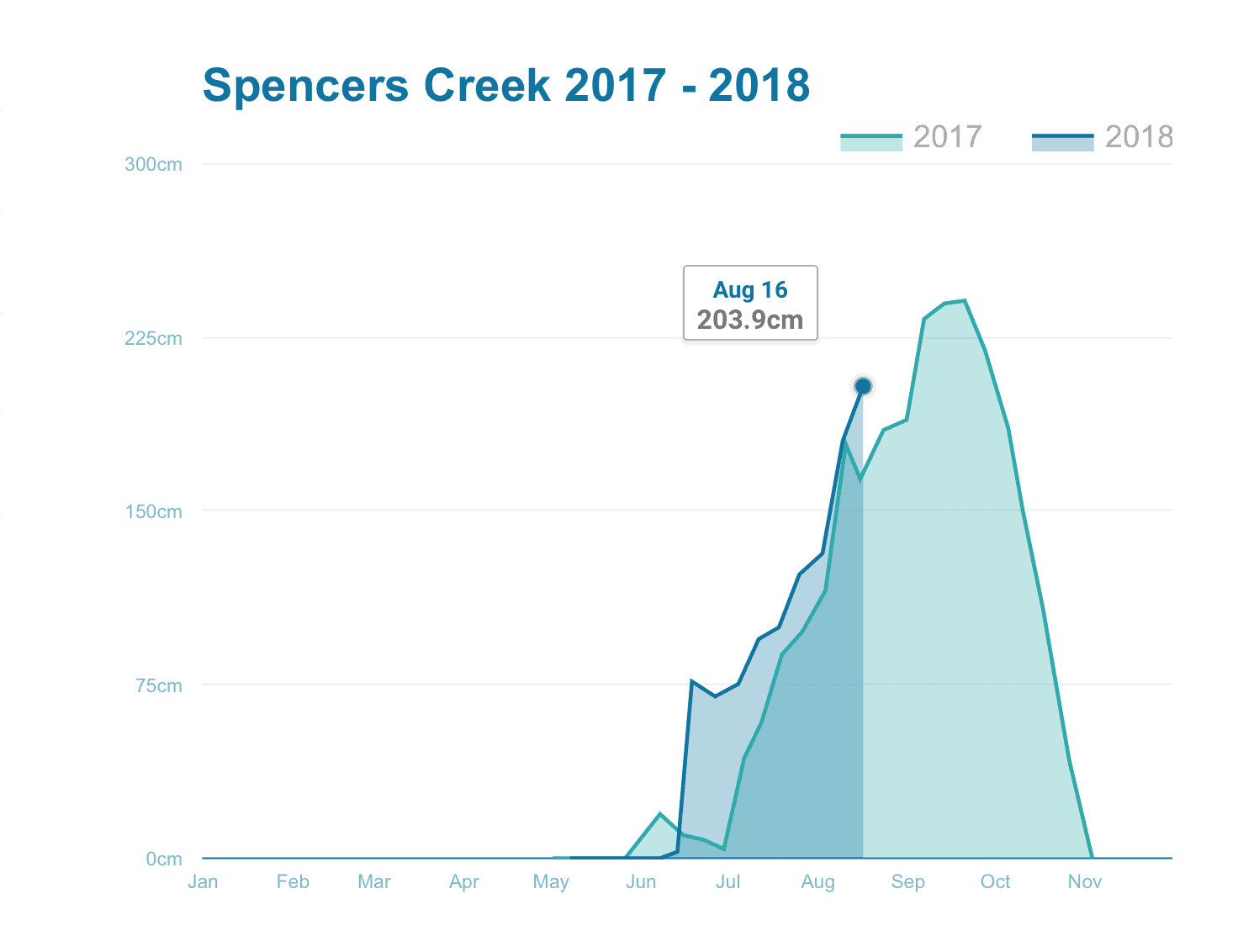 Without further ado, here are some of our favourite images to come out of the mountains in recent weeks. A veritable menagerie of pow shots… dive in below!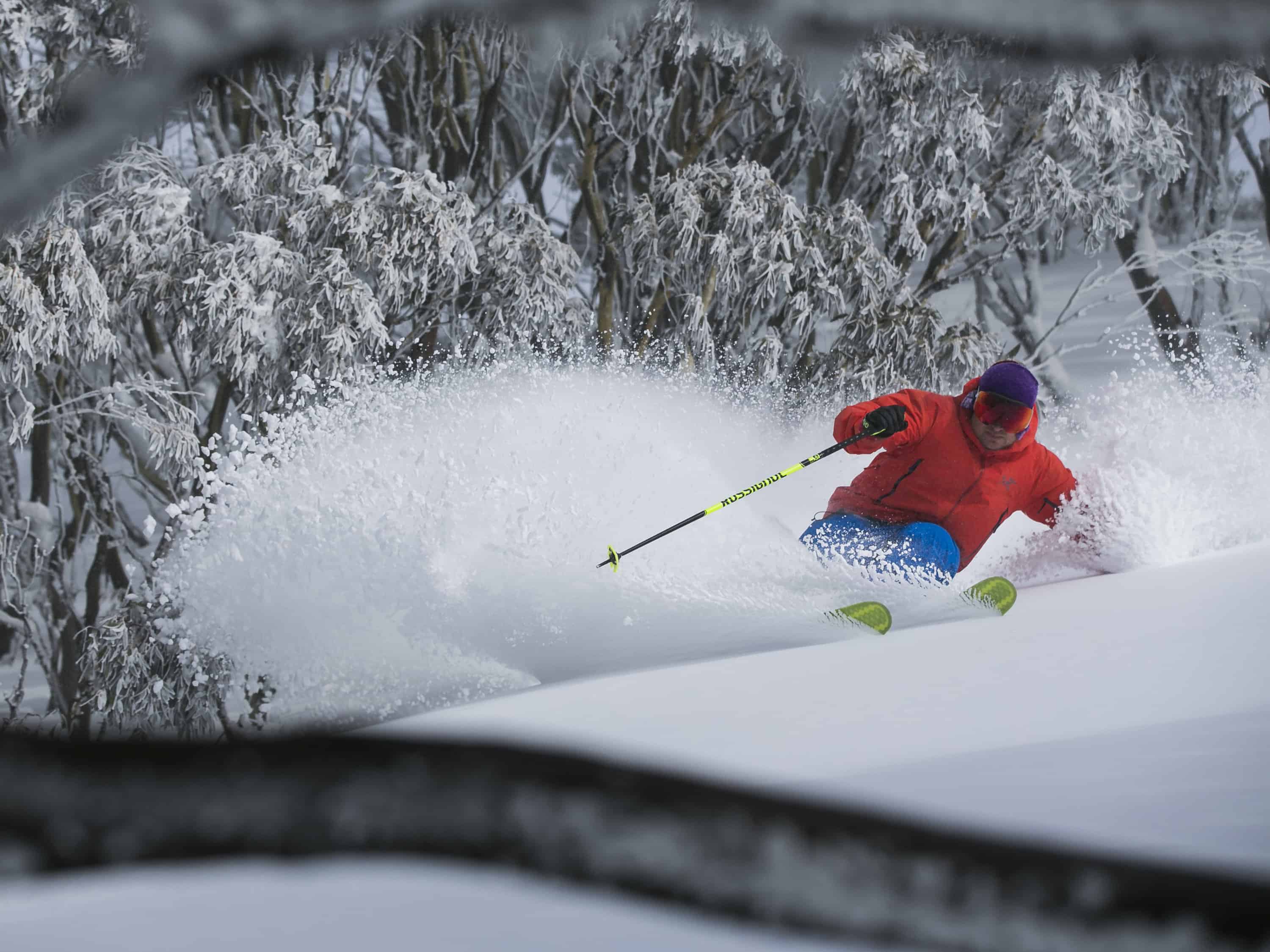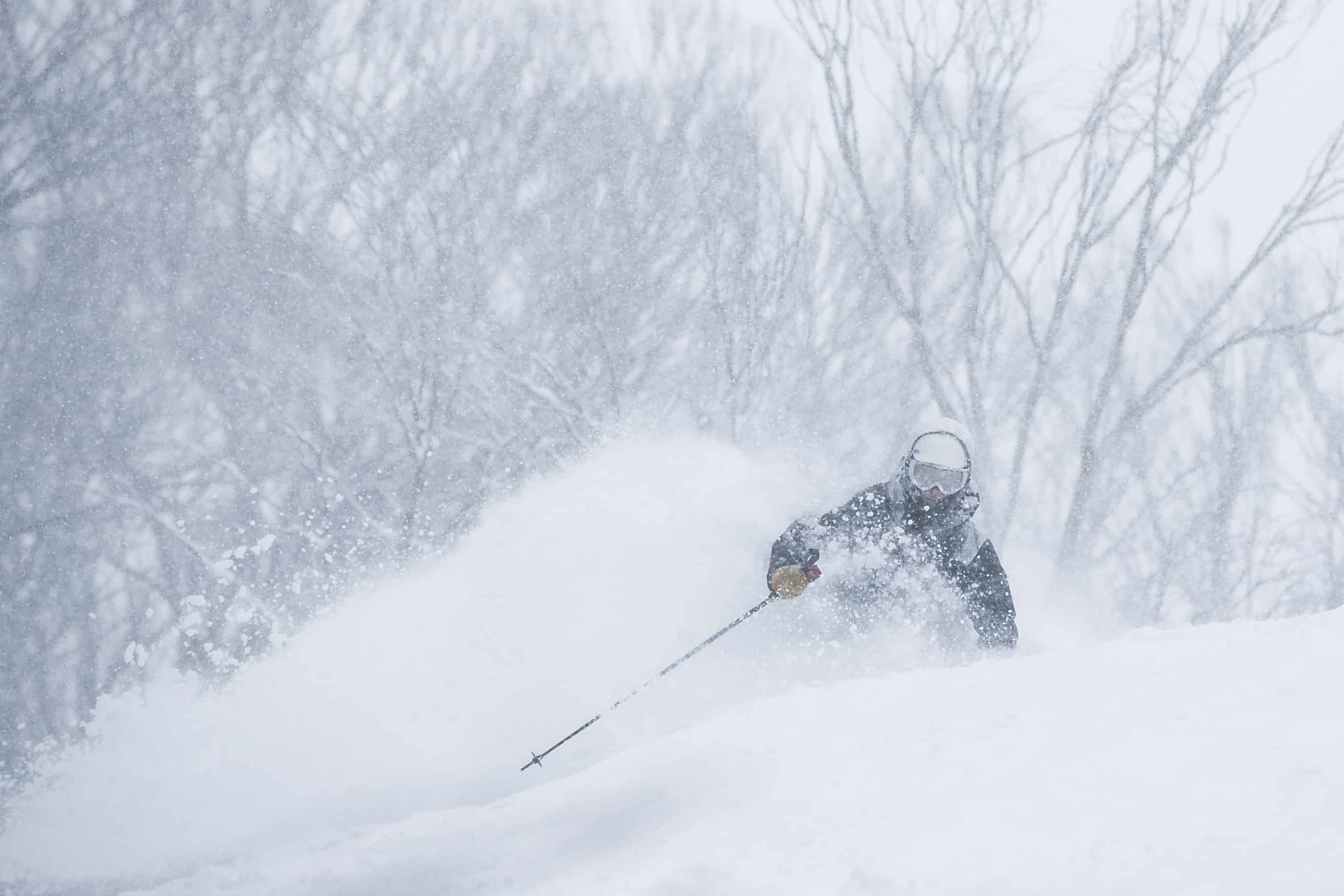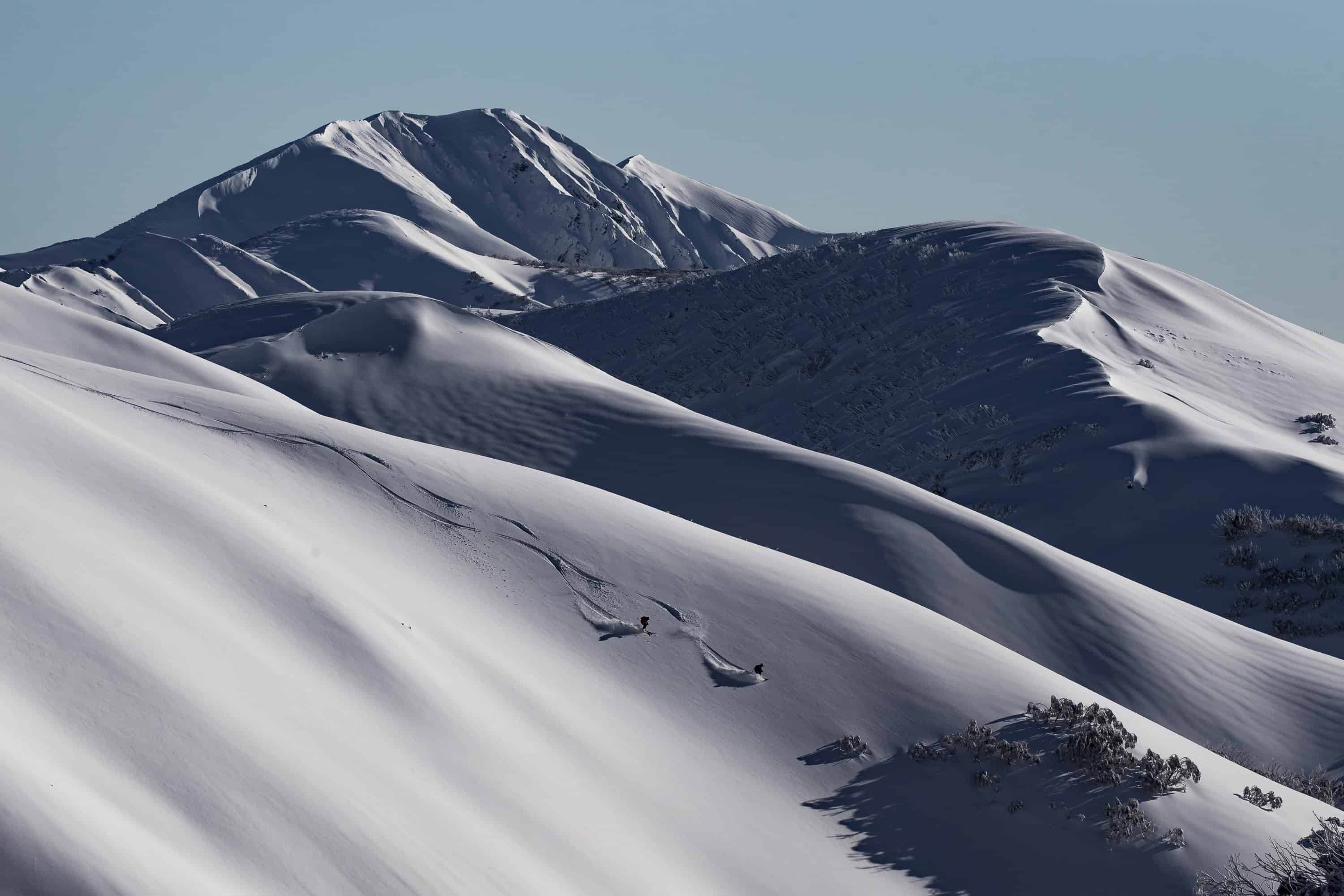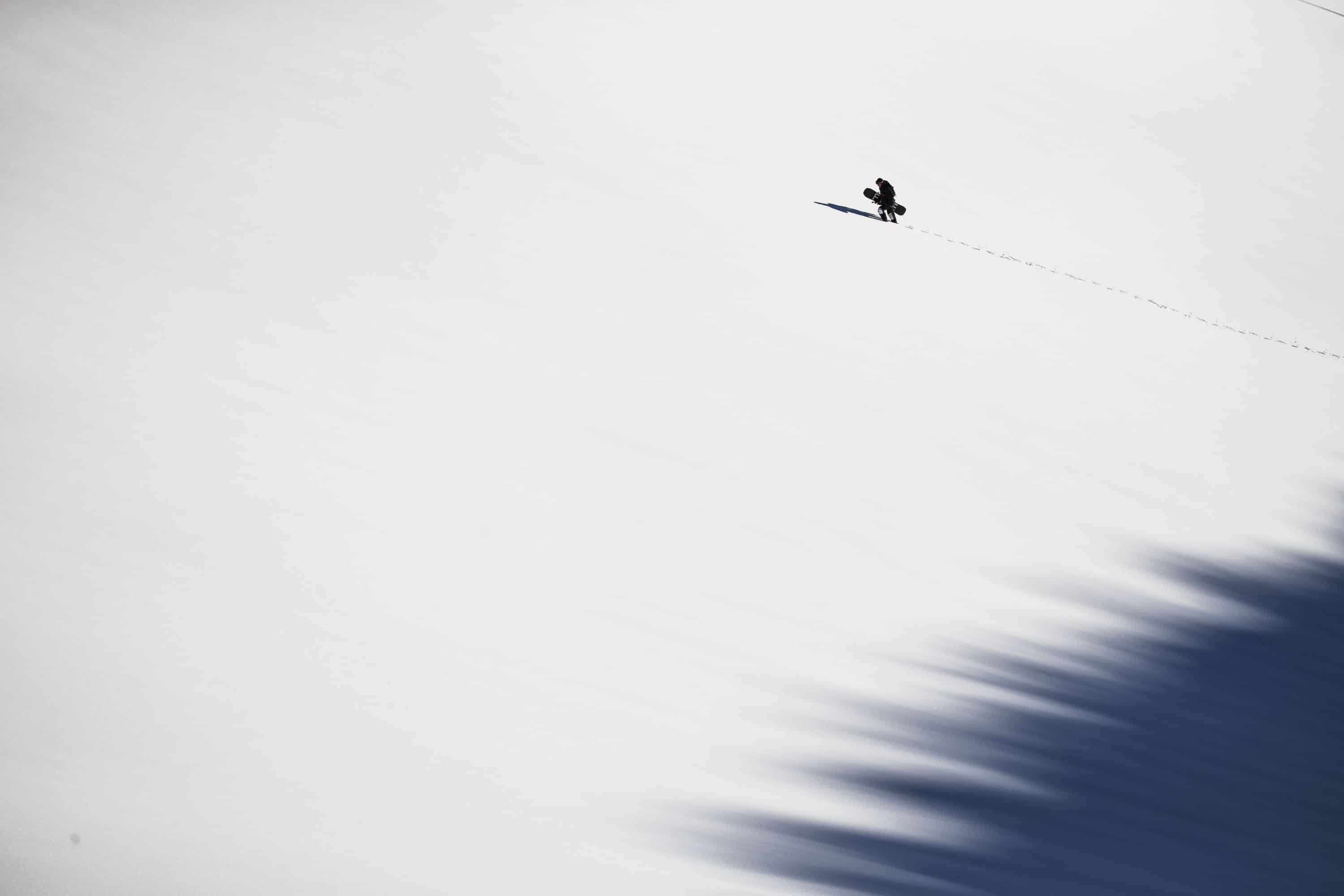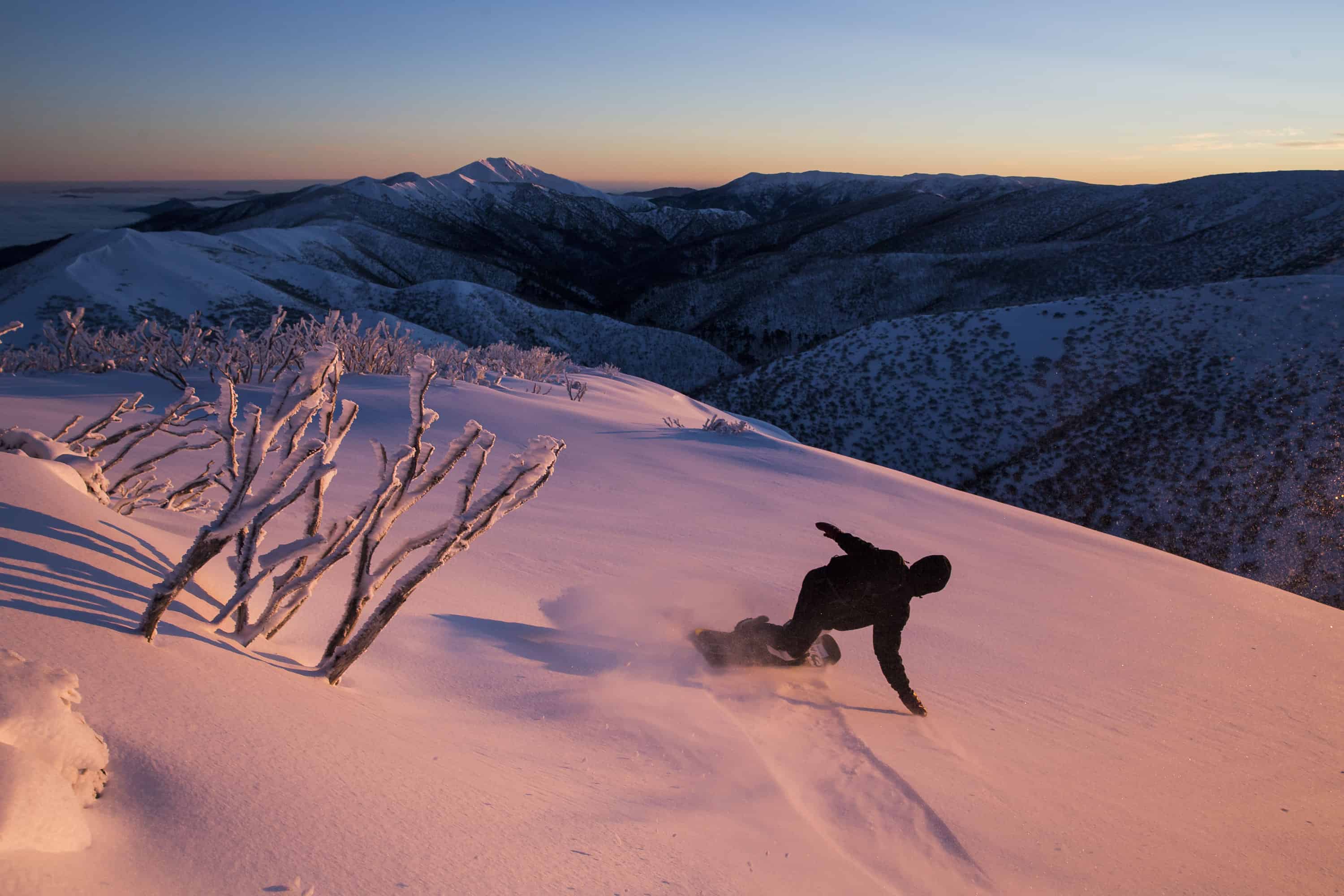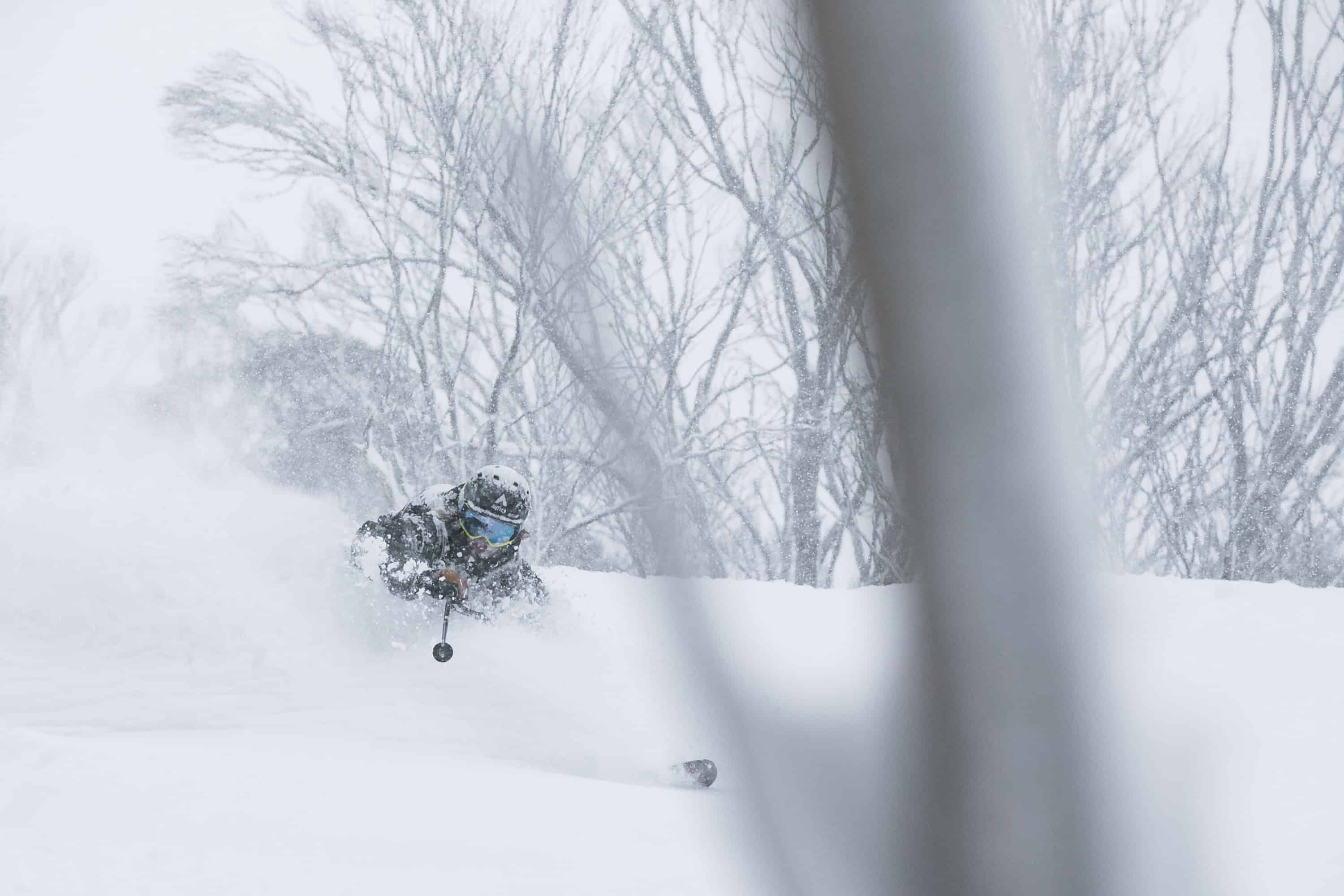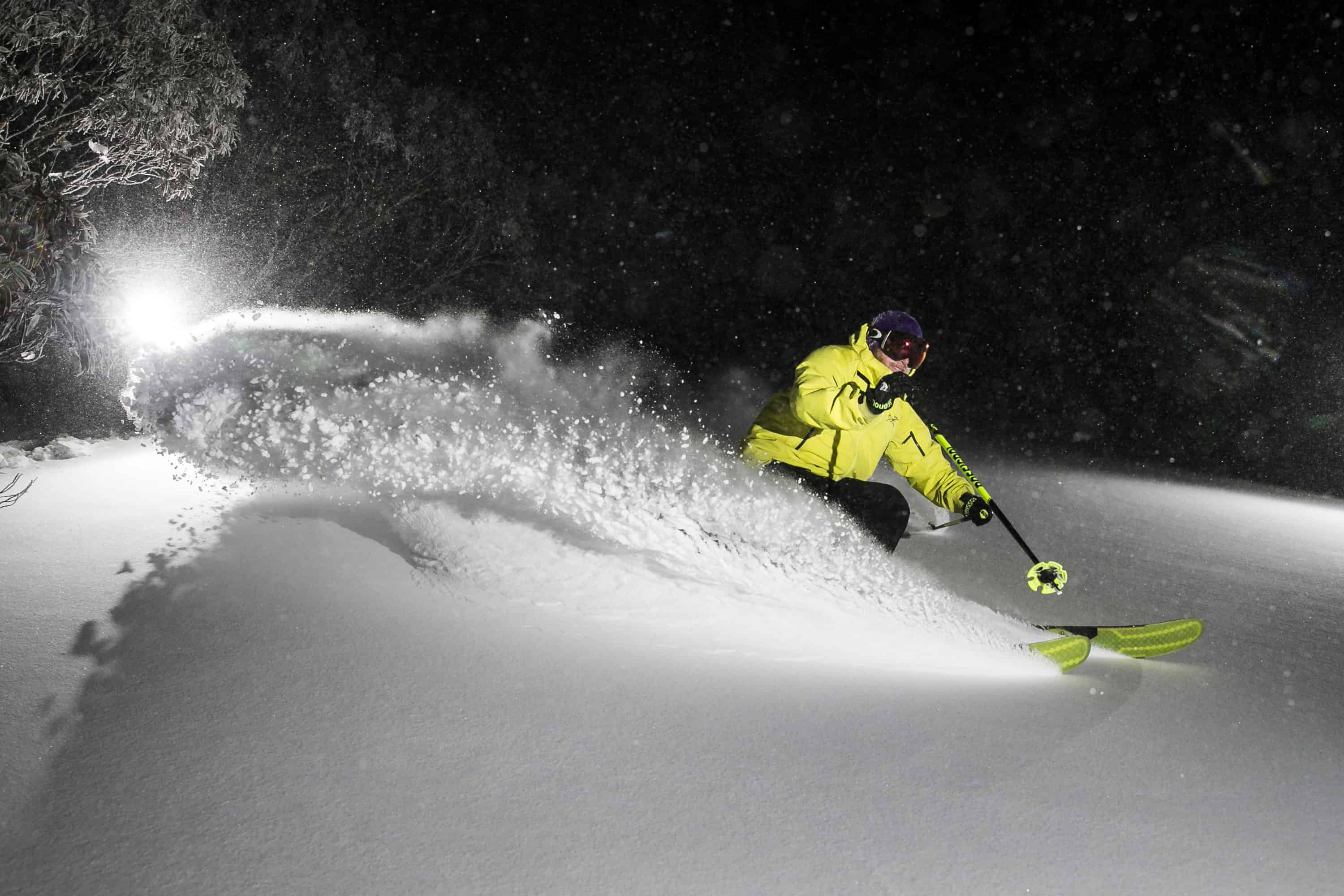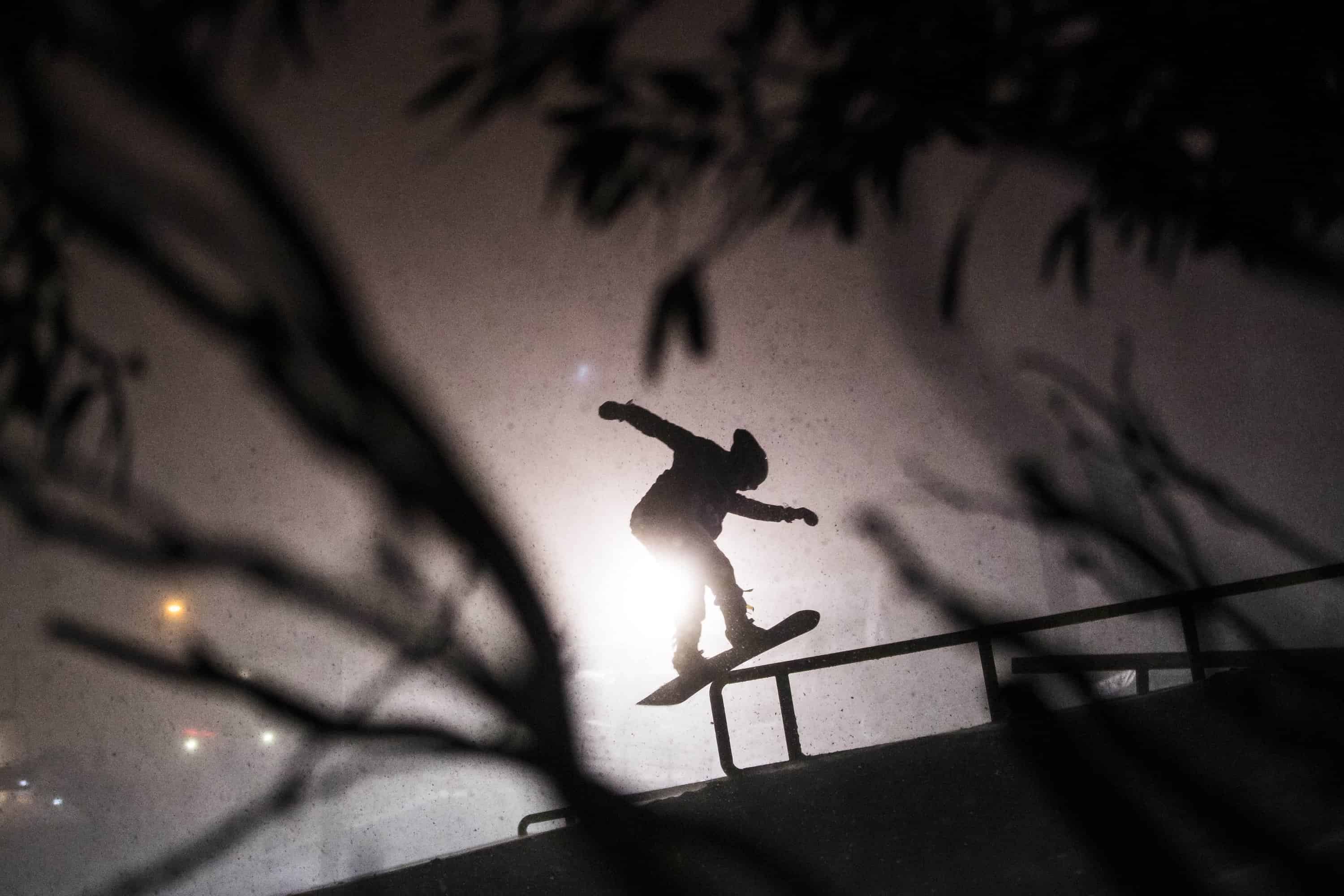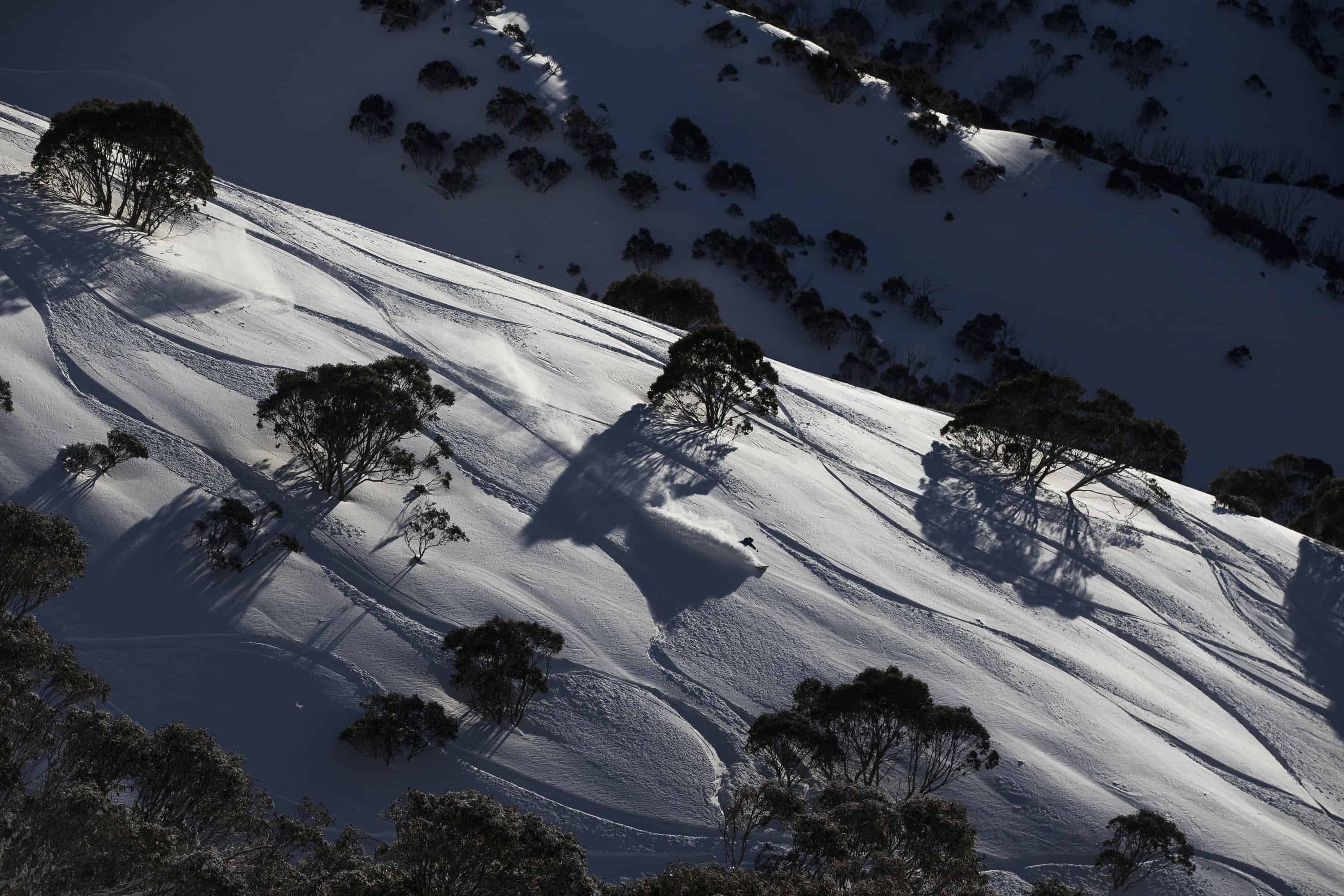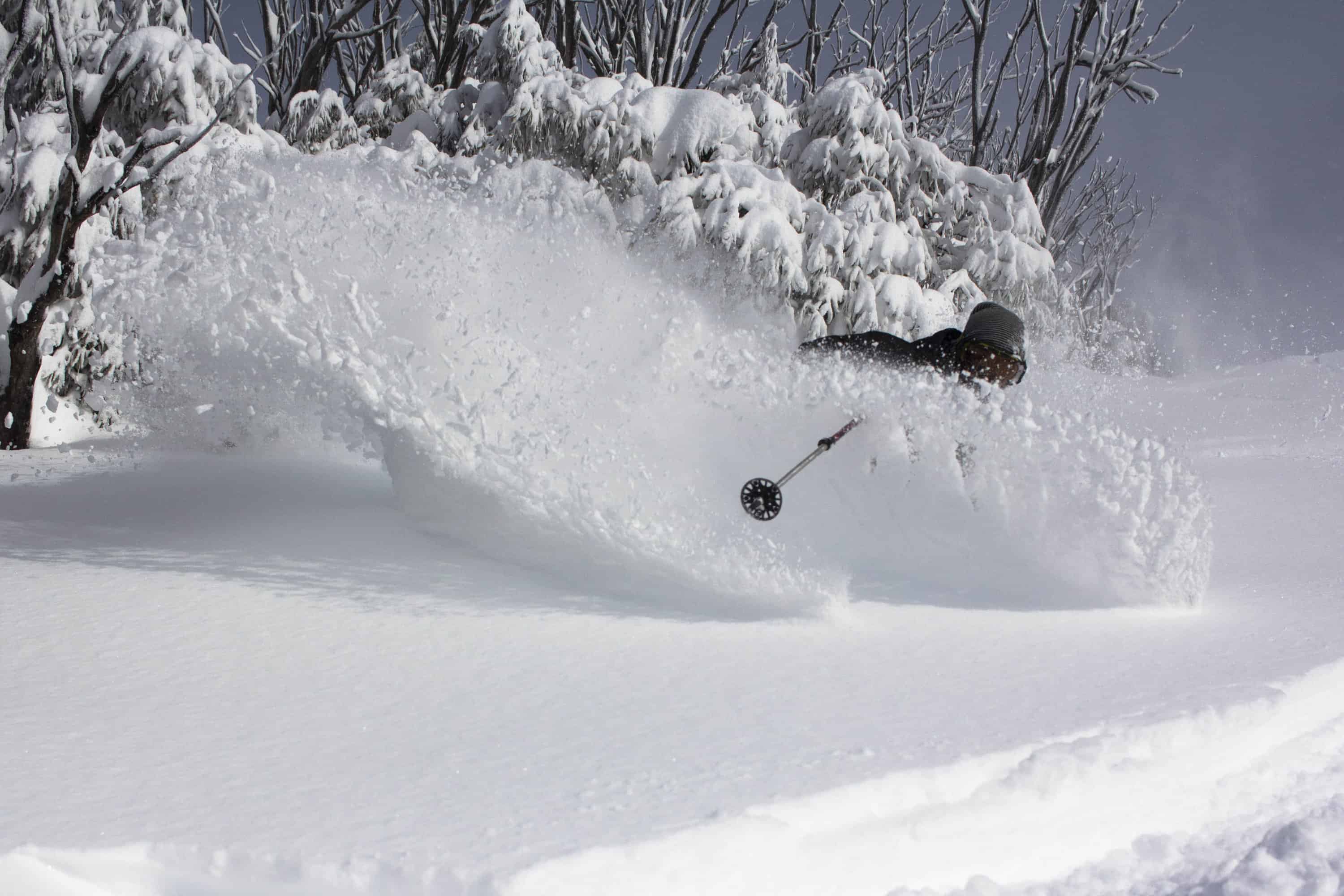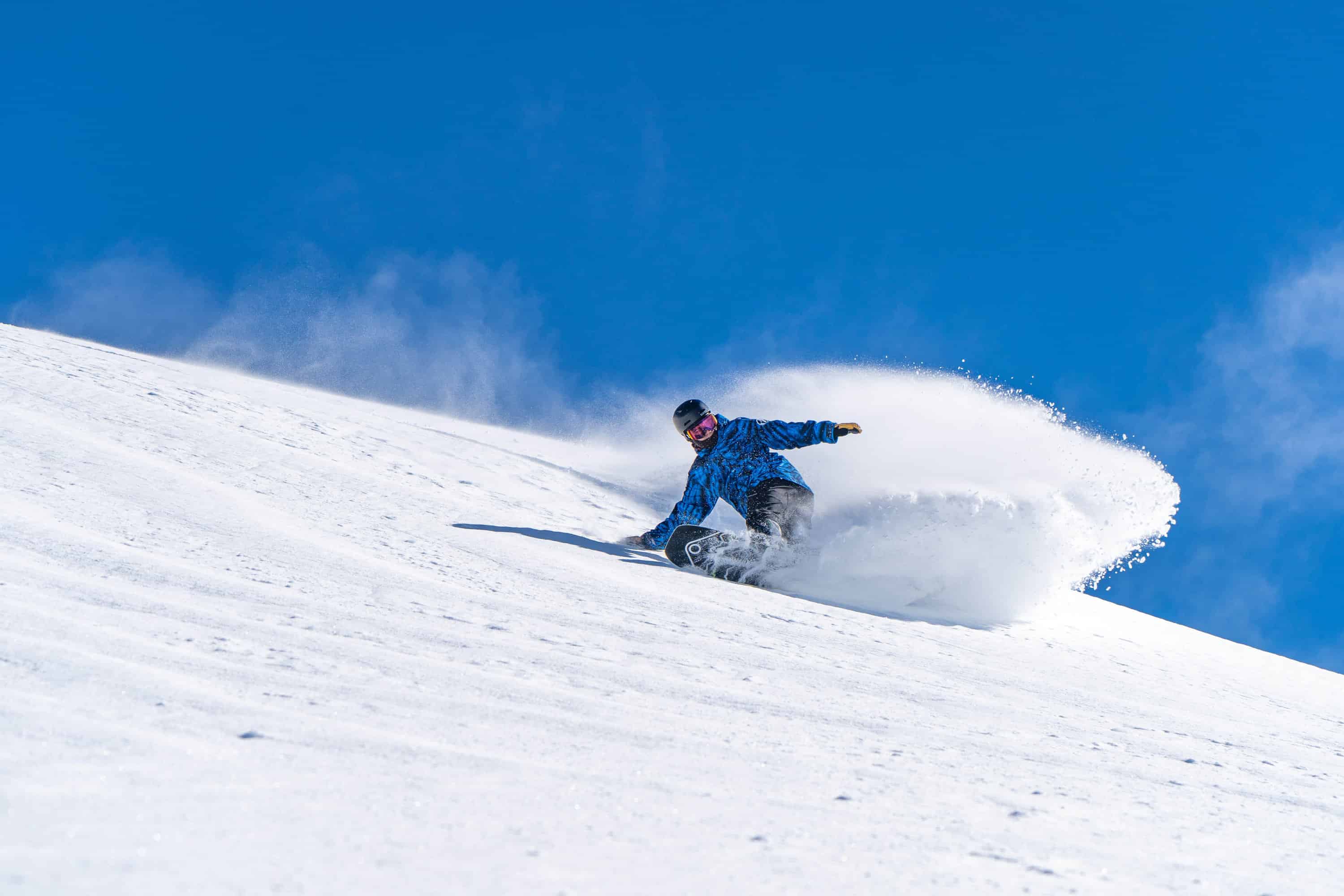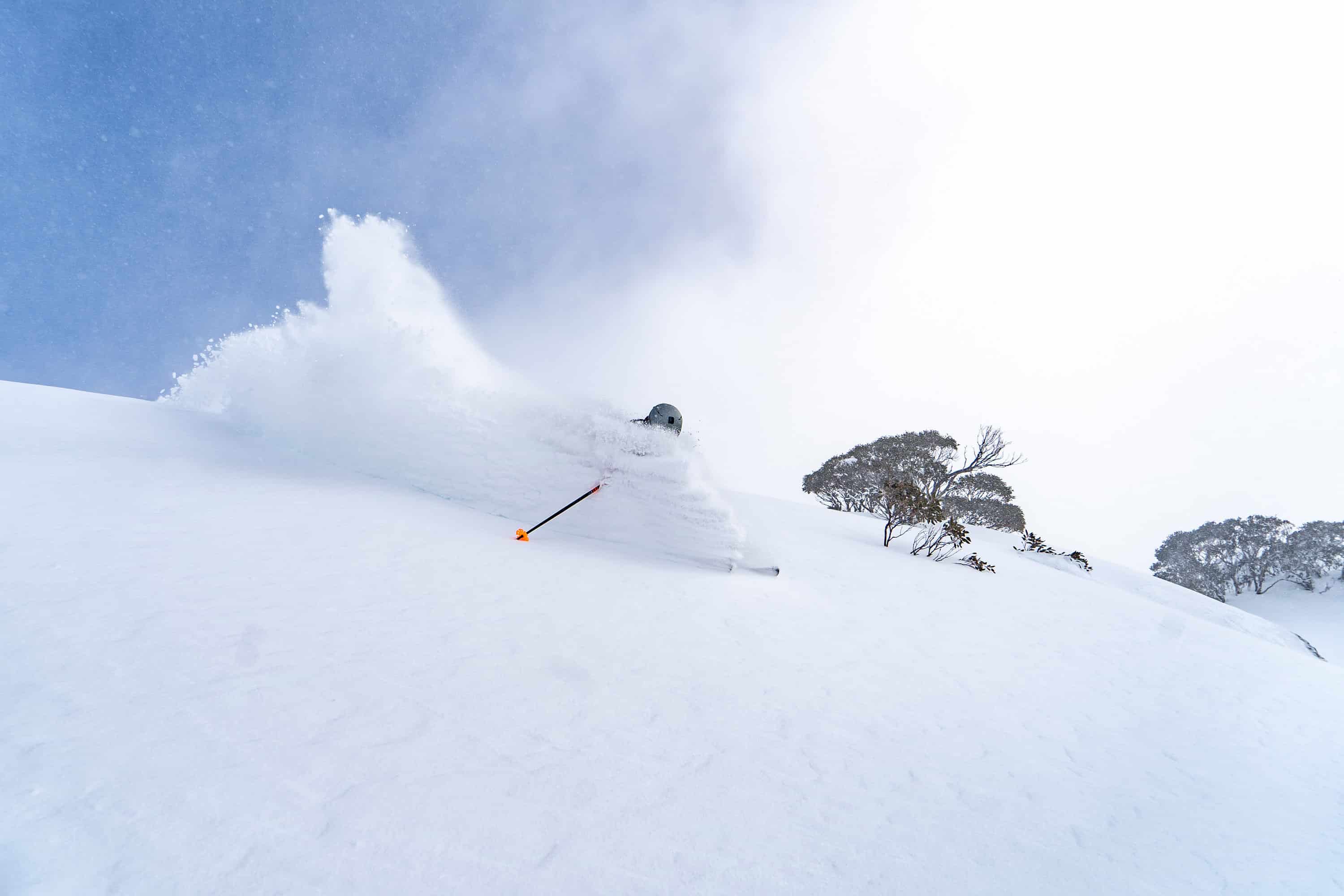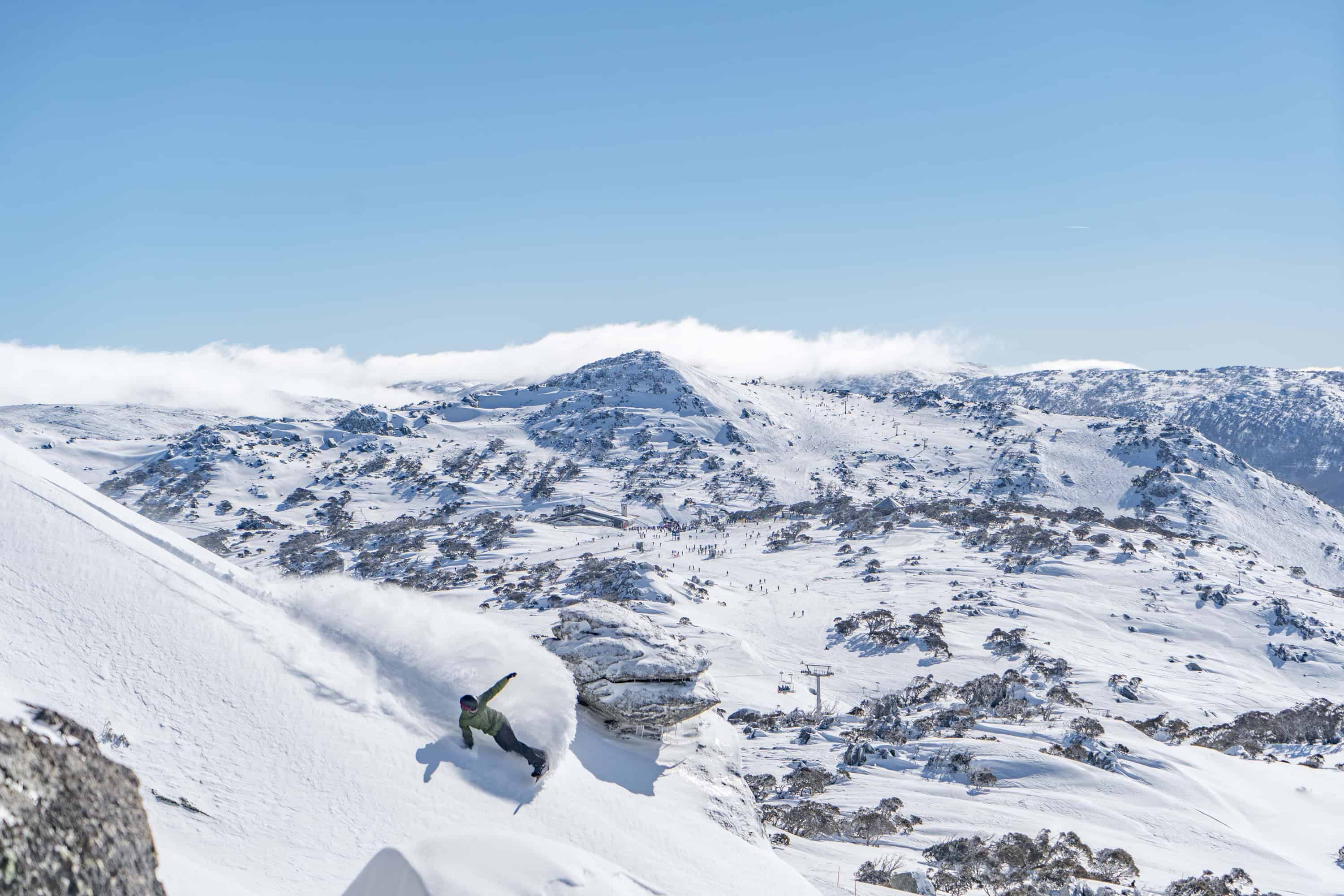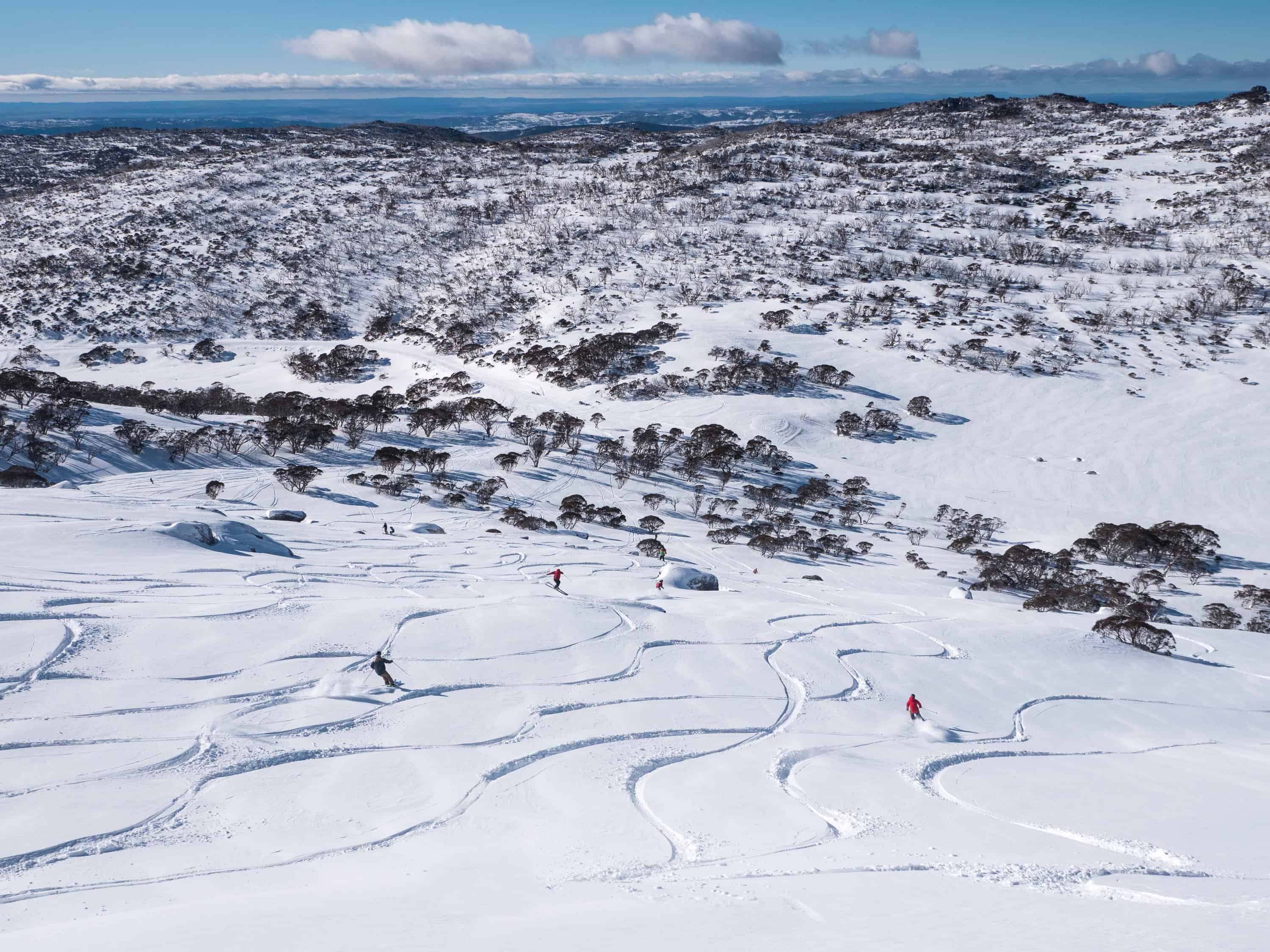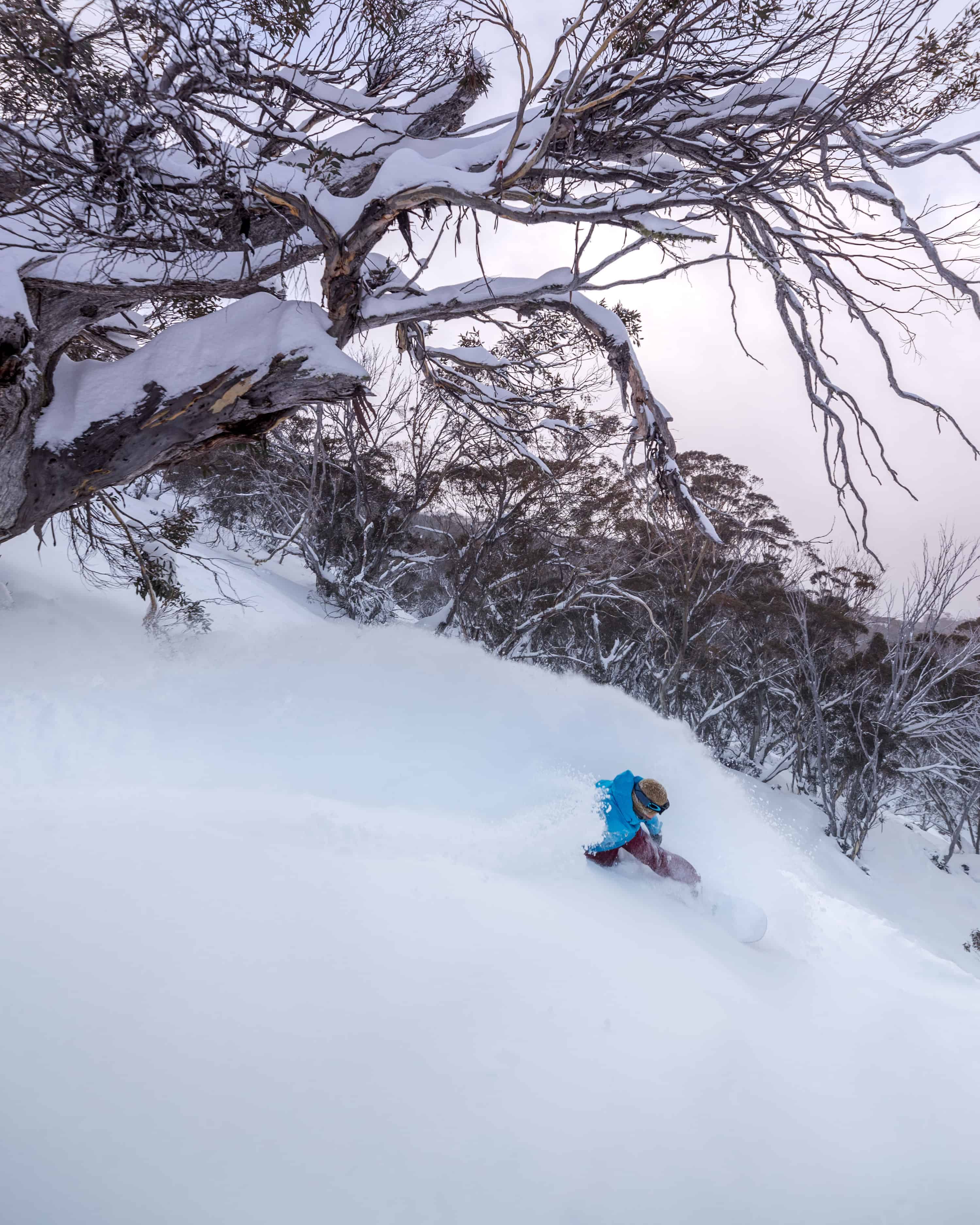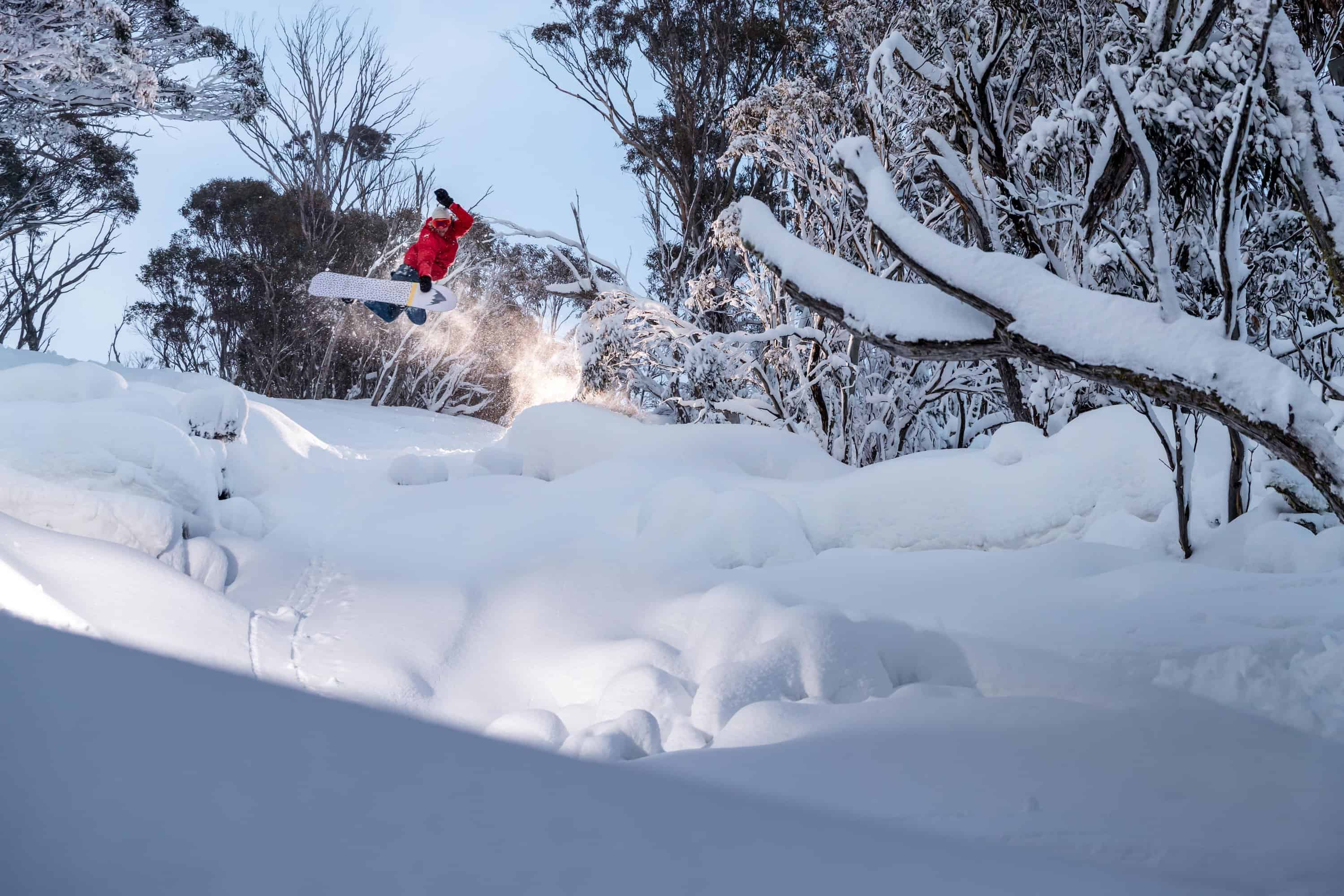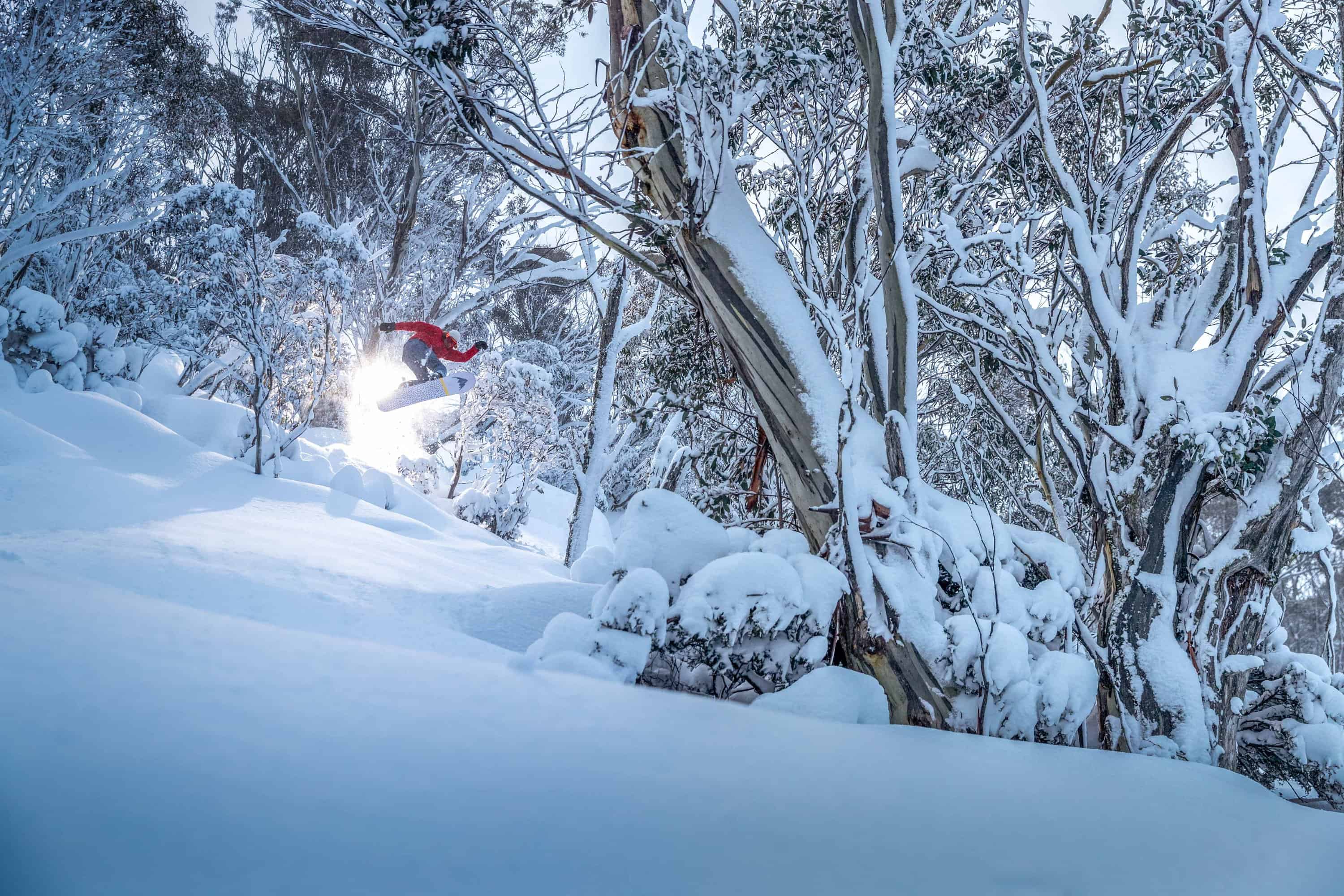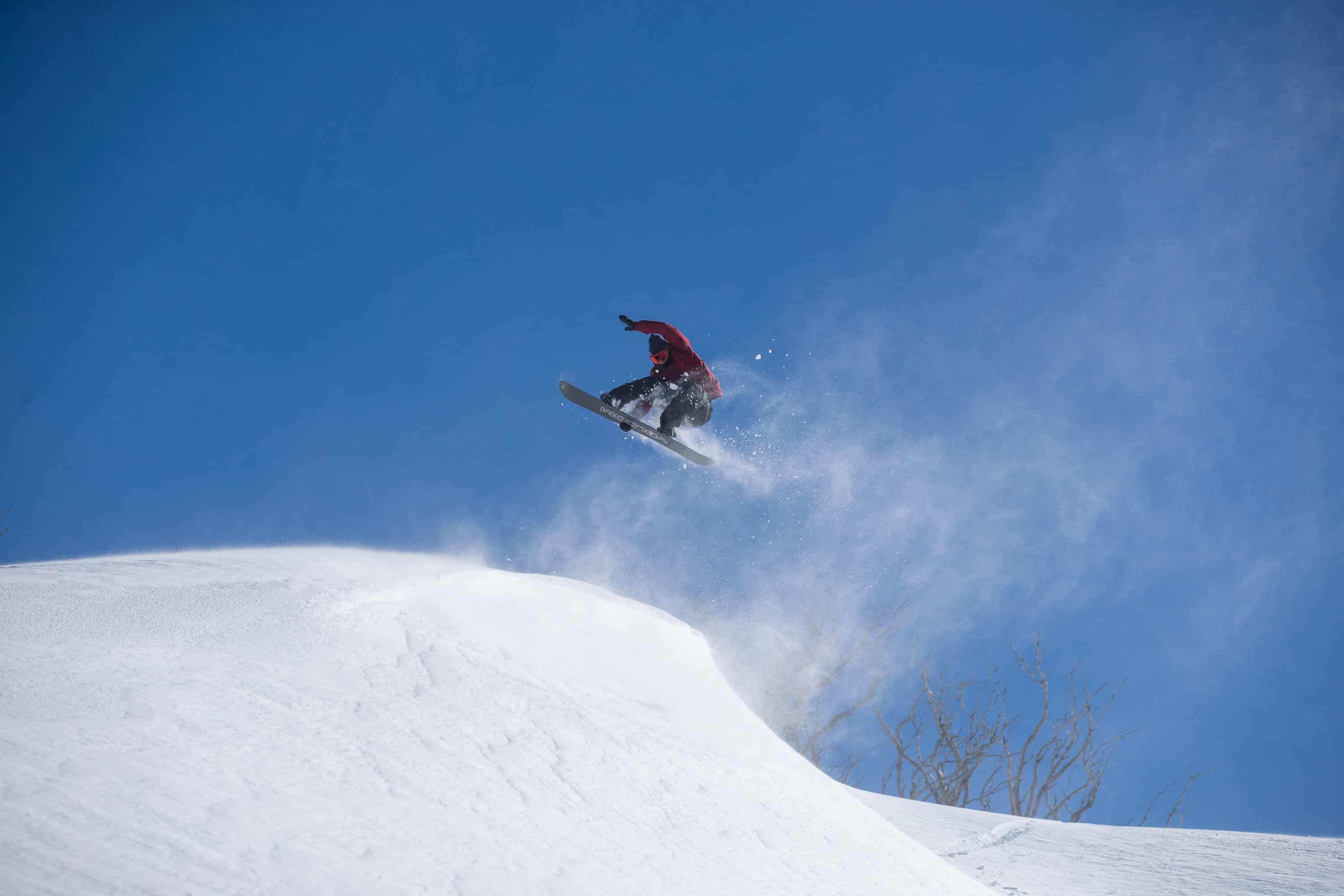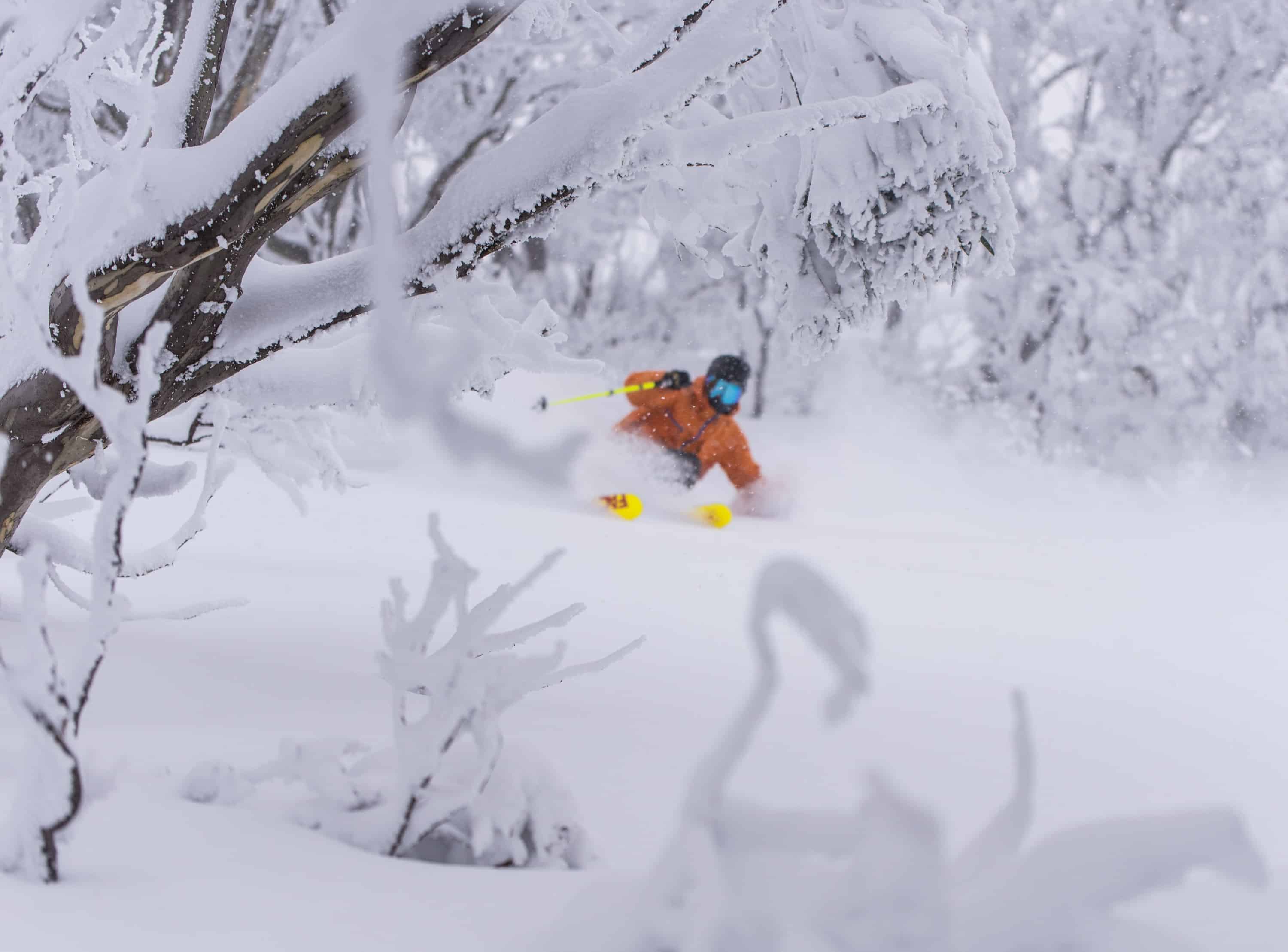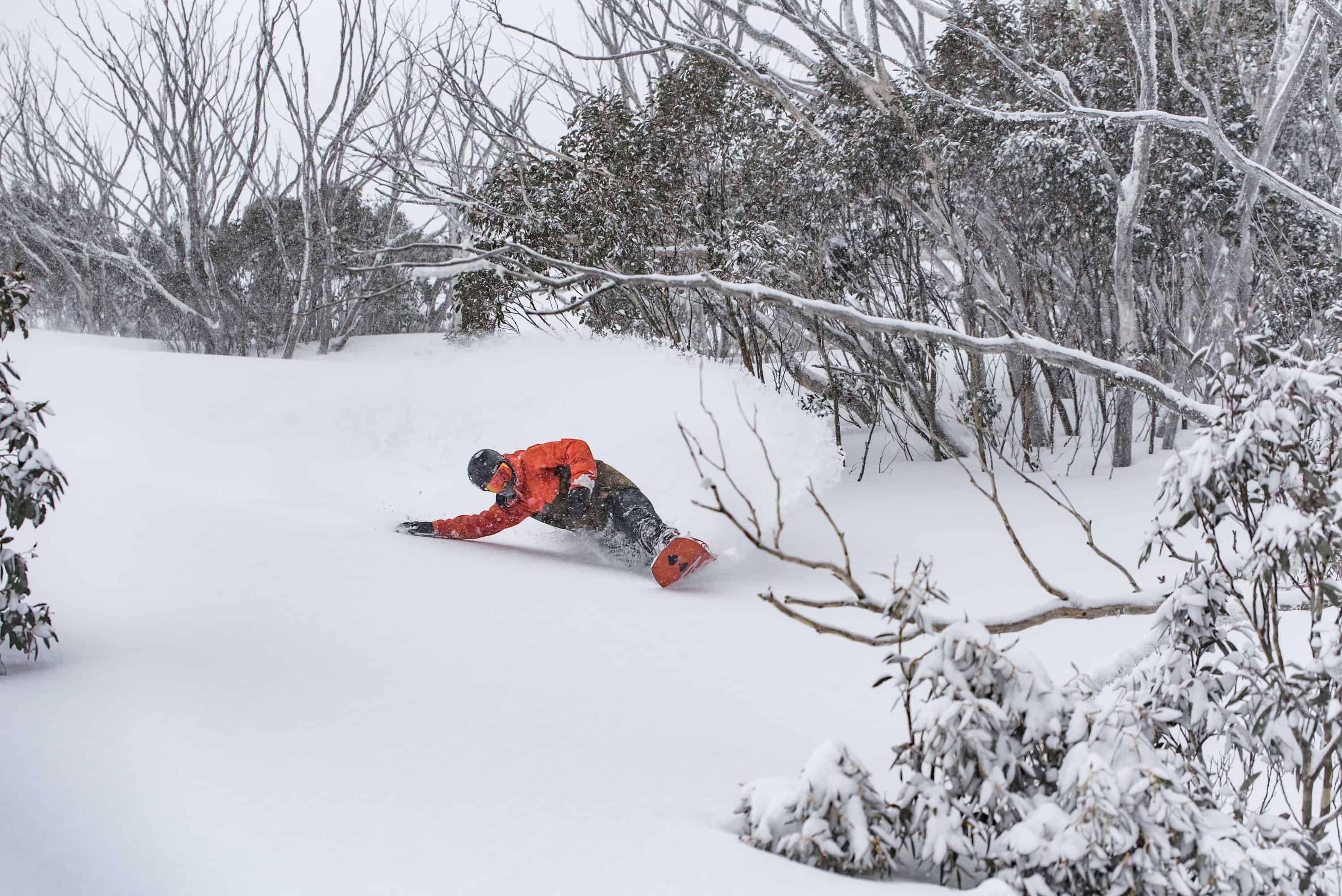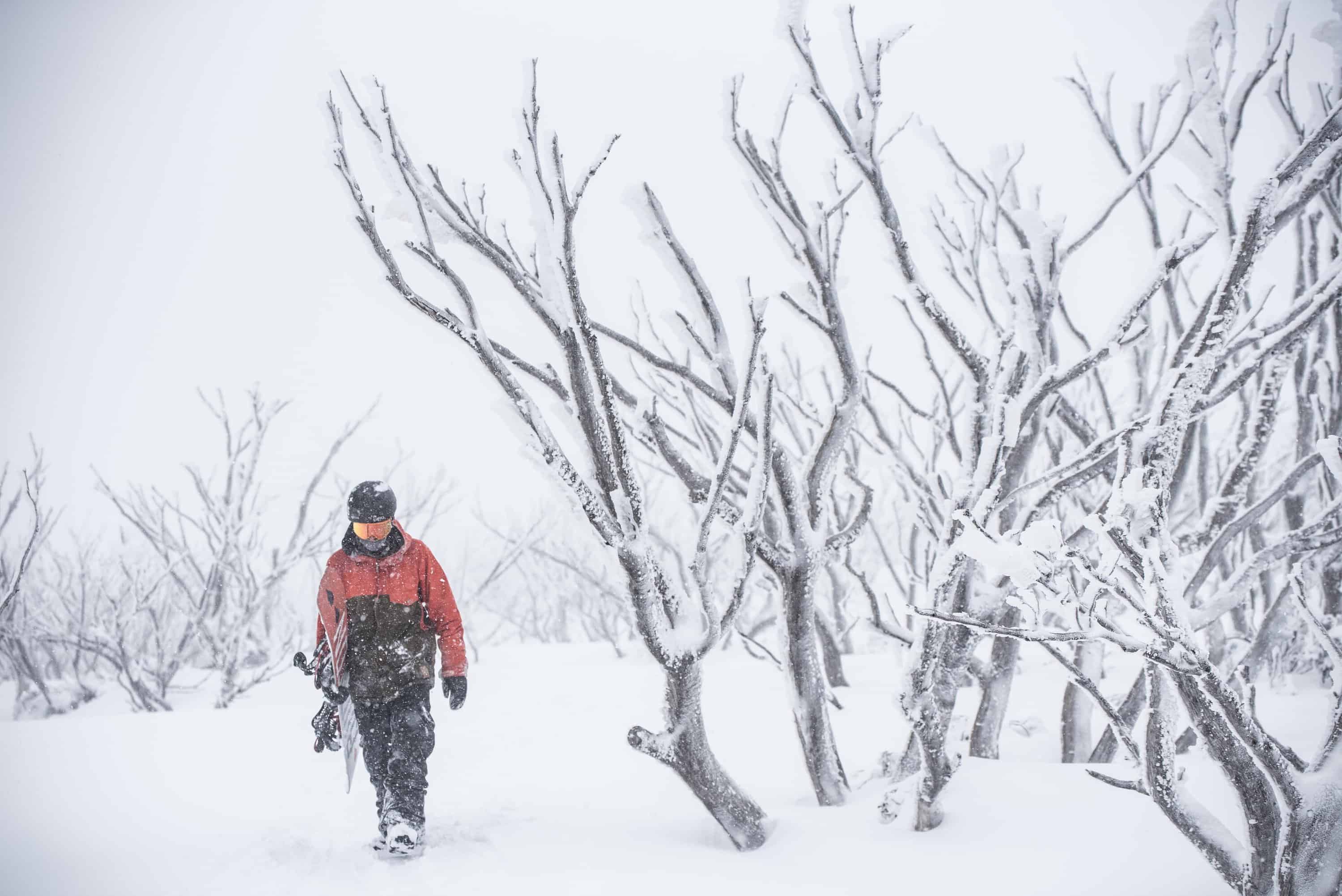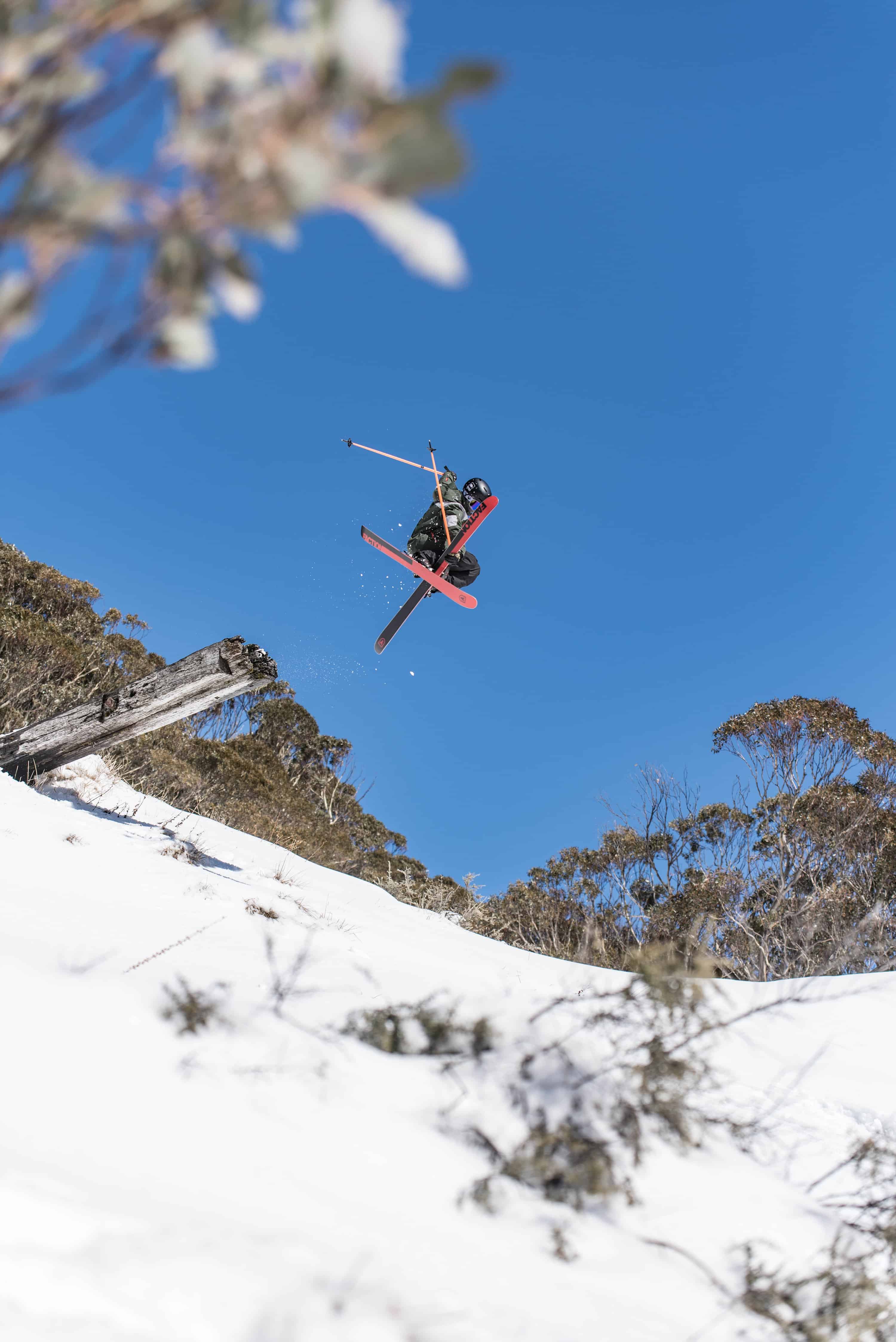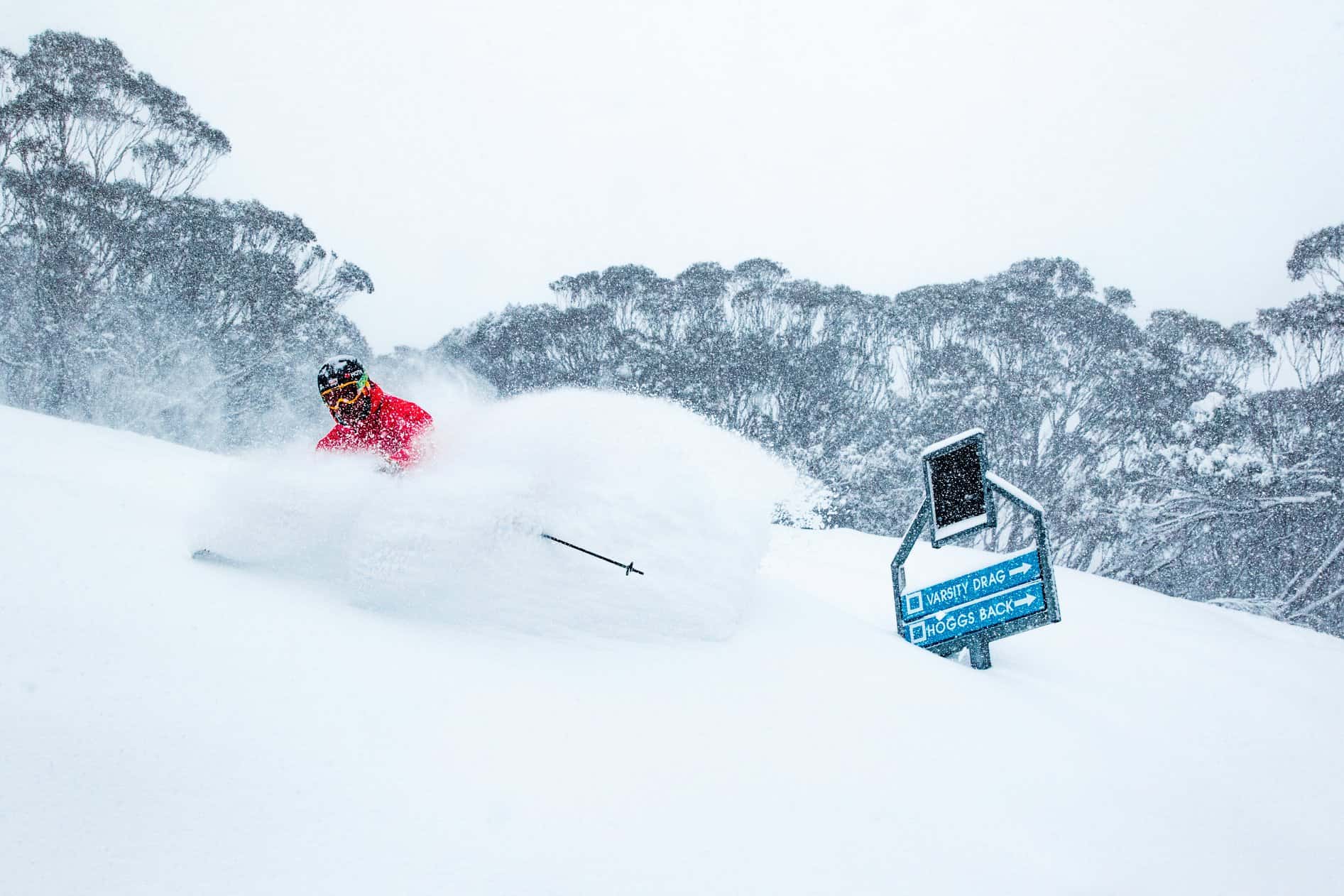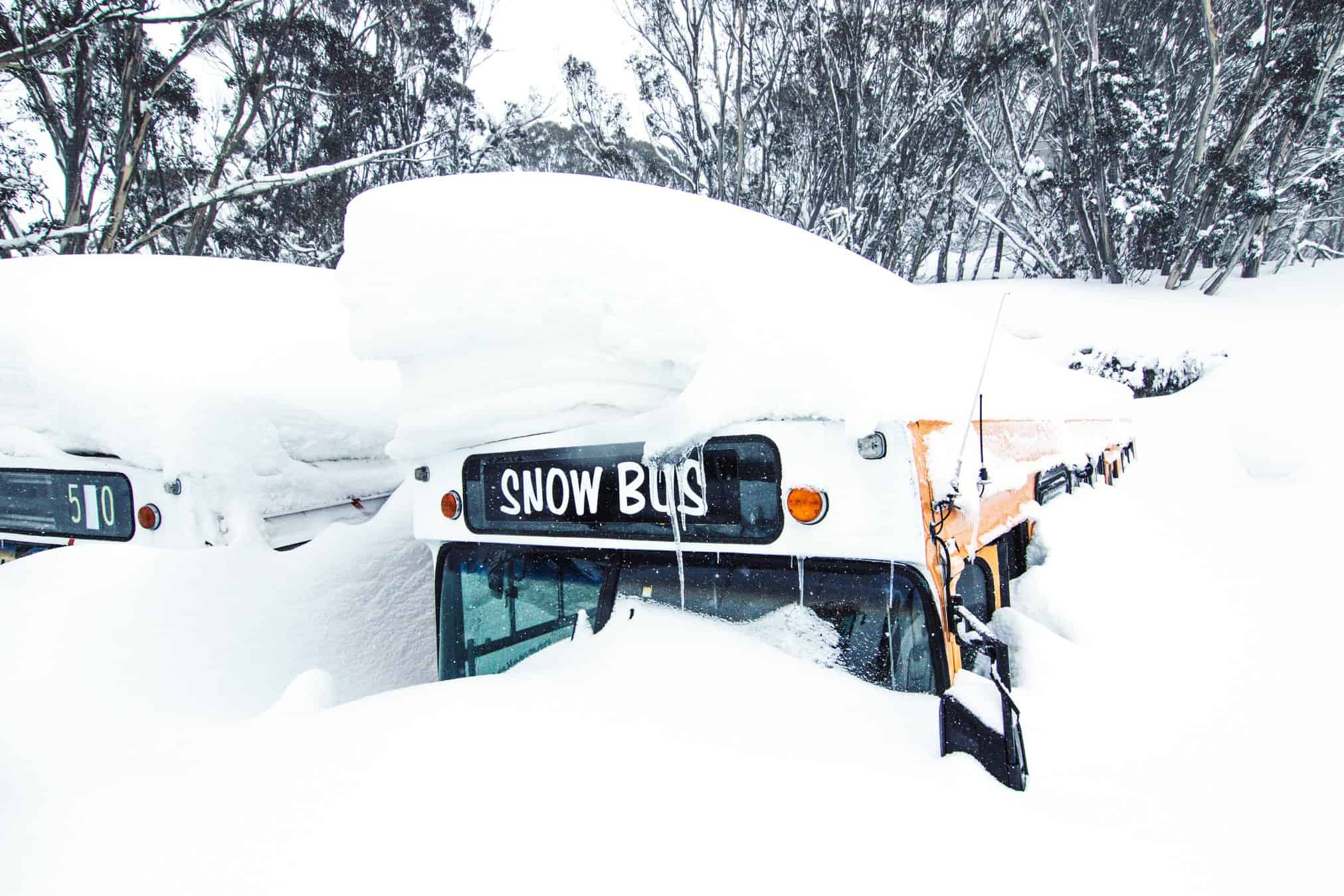 With 7 more weeks left in the season, assuming the remaining resorts also decide to extend until October 7, we're sure there's plenty more shots to be had.
If you've taken a banger image, don't be afraid to reach out and submit it to us. You may well get a  feature in our next compilation. Also for those of you who prefer video, keep tagging us on Instagram with #mountainwatchthis for a chance to win big!
Check back in later this week for the second gallery installment… So many photos, so little time!