The Art Of Skiing – The Most Unique Ski Edit You've Ever Seen – Video
May 2nd, 2017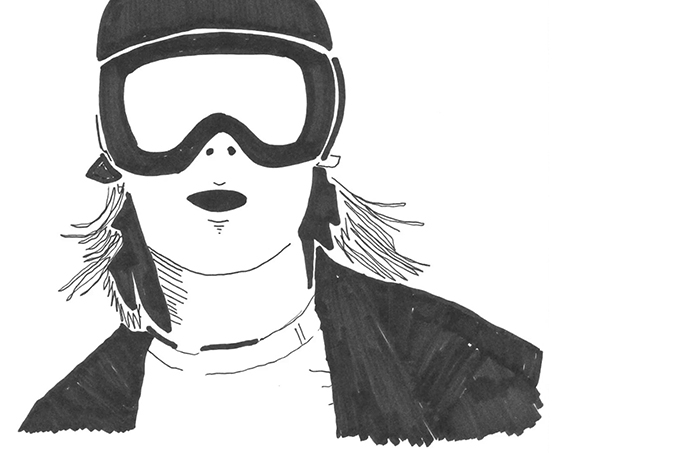 One of the 900 drawings that make up the short film. Image:: Vimeo
Mountainwatch | Matt Wiseman
The very best skiers toe the line between athlete and artist.
Instead of leaving their mark on paper, their mark is left on snow. Racers draw pencil thin lines into corduroy whilst big mountain and backcountry freeriders leave two trenches behind them when the powder gets deep, like gouging lino cuts.
Naturally, when the two disciplines combine it can make for something pretty special. Enter Noah Albaladejo and Pepe Gay, who today released one of the most unique edits we've seen in a long time. Made entirely out of drawings – no less than 900 – and modelled on Albaladejo's best footage over the years, this skiing, edit, drawing is a masterpiece.
Titled 'Nah' the video is unsurprisingly a staff pick on Vimeo at the moment.
Take a look below: