The Faction Crew Ripping A Backcountry Powder Paradise in British Columbia – Video
November 12th, 2018
Mountainwatch | Video
The first of a three-part series from the Faction Collective, this video takes Faction skiers, Todd McChesney, Duncan Adams and Antti Ollila deep into the BC backcountry.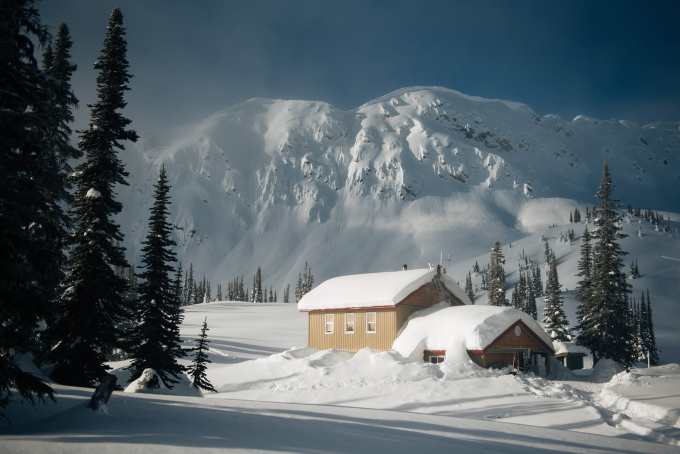 The crew is based at the Sunrise Lodge in the Esplanade Range of the Selkirk Mountains, near the Golden BC. From there they tour the pristine powder-filled wilderness, their efforts well-rewarded with deep snow, pillow lines, gladed trees and open bowls.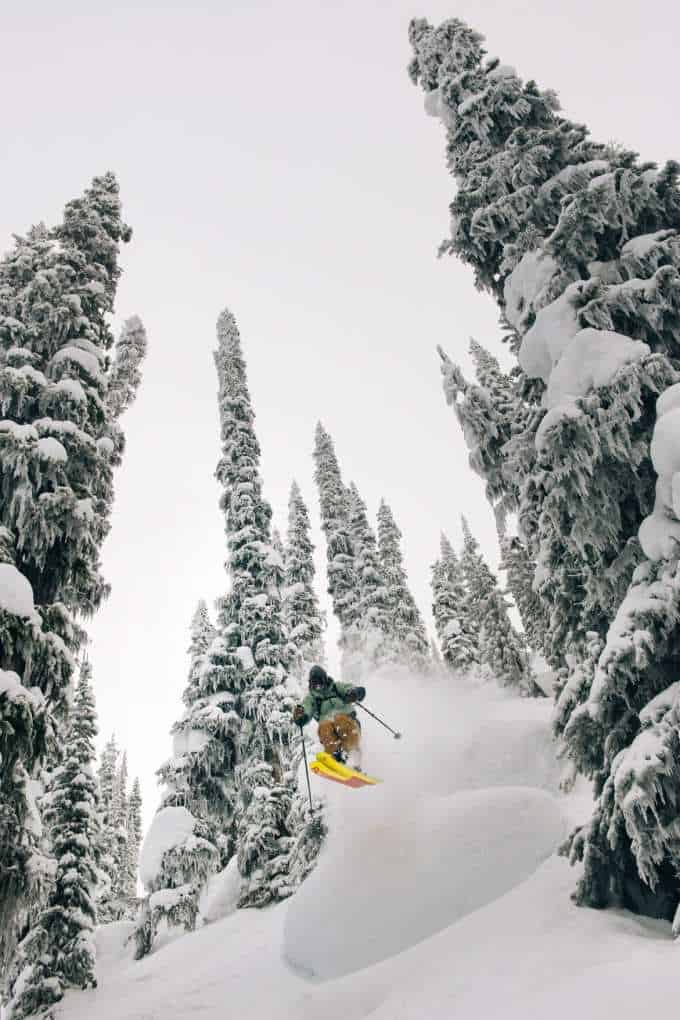 Interior BC has long held a reputation for some of the world's best powder and terrain, and after watching this you'll not only understand why, but you will also want to go skiing. It could be time to hit BC's famous Powder Highway. Enjoy.