The Natural Selection Tour 2023, Revelstoke – Highlight Video
March 20th, 2023
Mountainwatch |Video
The Natural Selection Tour event went off in Revelstoke two weeks ago and, as expected, it was a showcase of freeride snowboarding at is best, the riders enjoying perfect snow conditions in Revvy's vast backcountry terrain.
Held in a zone dubbed "Boulder Park" the area had everything – deep powder, steep pillow lines, big cliff drops, and the riders turned on an incredible display of progressive snowboarding.
The Revelstoke finals consisted of eight men and four women with Travis Rice coming out on top of the men's edging out Blake Paul in the final. In the women's, Zoi Sadowski-Synnott laid down an awesome second run to taketh win over Elena Hight.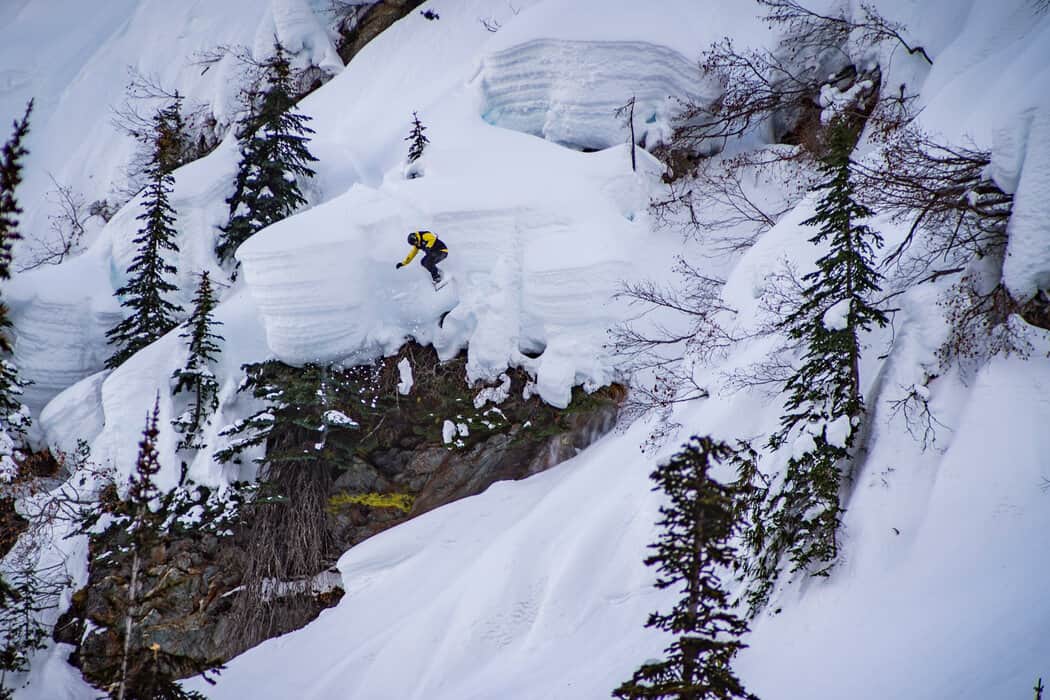 Zoi was fresh off the plane from the Word Champs in Georgia where she won silver in the slopestyle and as current Olympic champ in Big Air and Slopestyle the New Zealander has solid credentials as one of the world's best all-round snowboarders.
The Natural Selection Tour is a snowboarding and freeride highlight each year and you can watch the full replay of the Revelstoke event here.
Stay tuned for Alaskan event, scheduled for Valdez between March 24 and April 1st.