The North Face – Futurelight Outerwear Took Over New Zealand Resorts in Spring – What We Learnt?
December 9th, 2019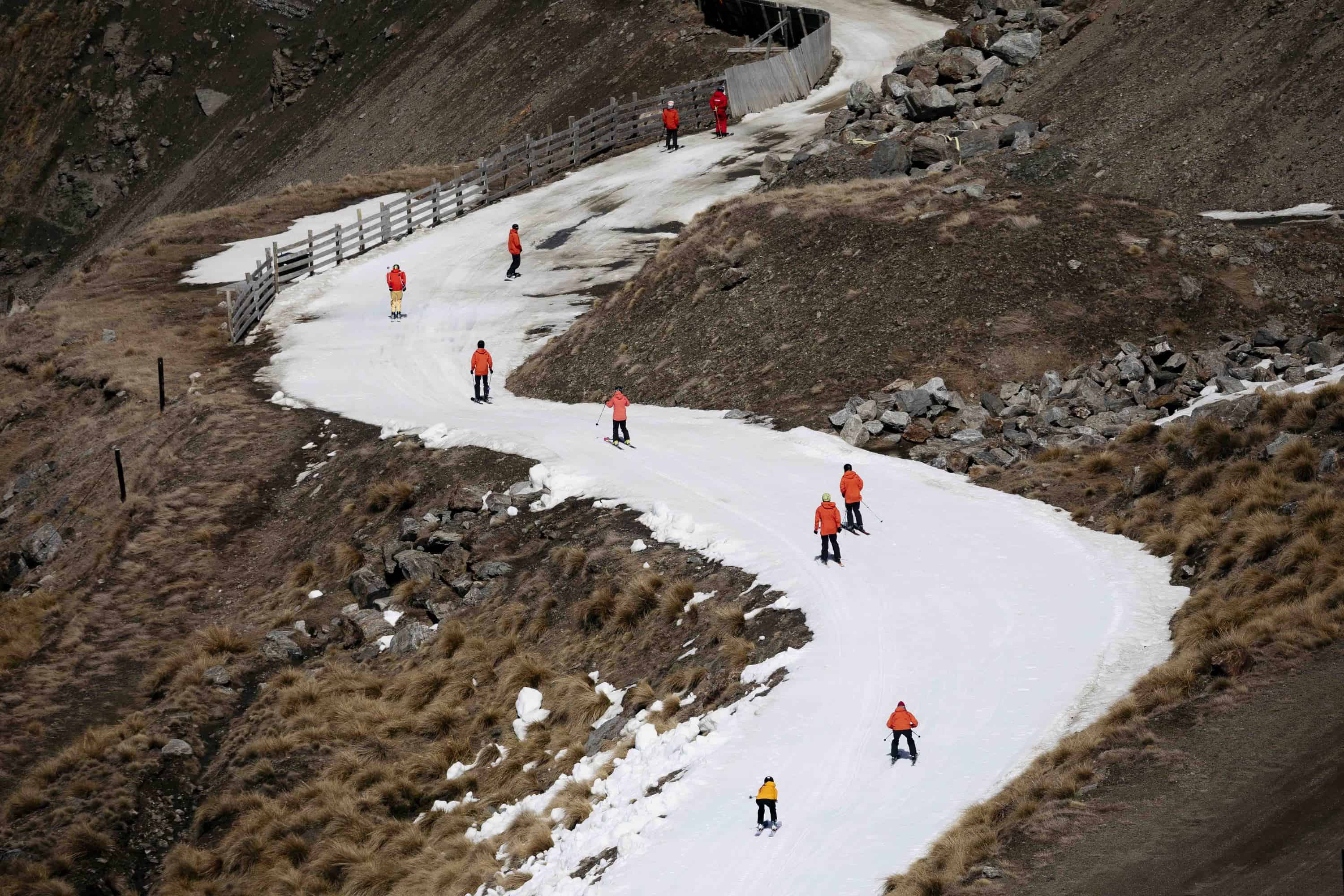 Mountainwatch | Gear
The North Face's impressive forays with new technology has only ever been matched by the boundary pushing places its athletes take said tech – the most recent example, Hilaree Nelson and Jim Morrison's descent of Lhotse.
However, the stage wasn't quite as impressive nor were the athletic feats, when we put TNF's latest FUTURELIGHT tech to the test in New Zealand this spring.
We were invited to cross the ditch along with a number of other leading outdoor media companies and a fleet of The North Face's store managers, just a few weeks after their FUTURELIGHT range hit shelves on October 1.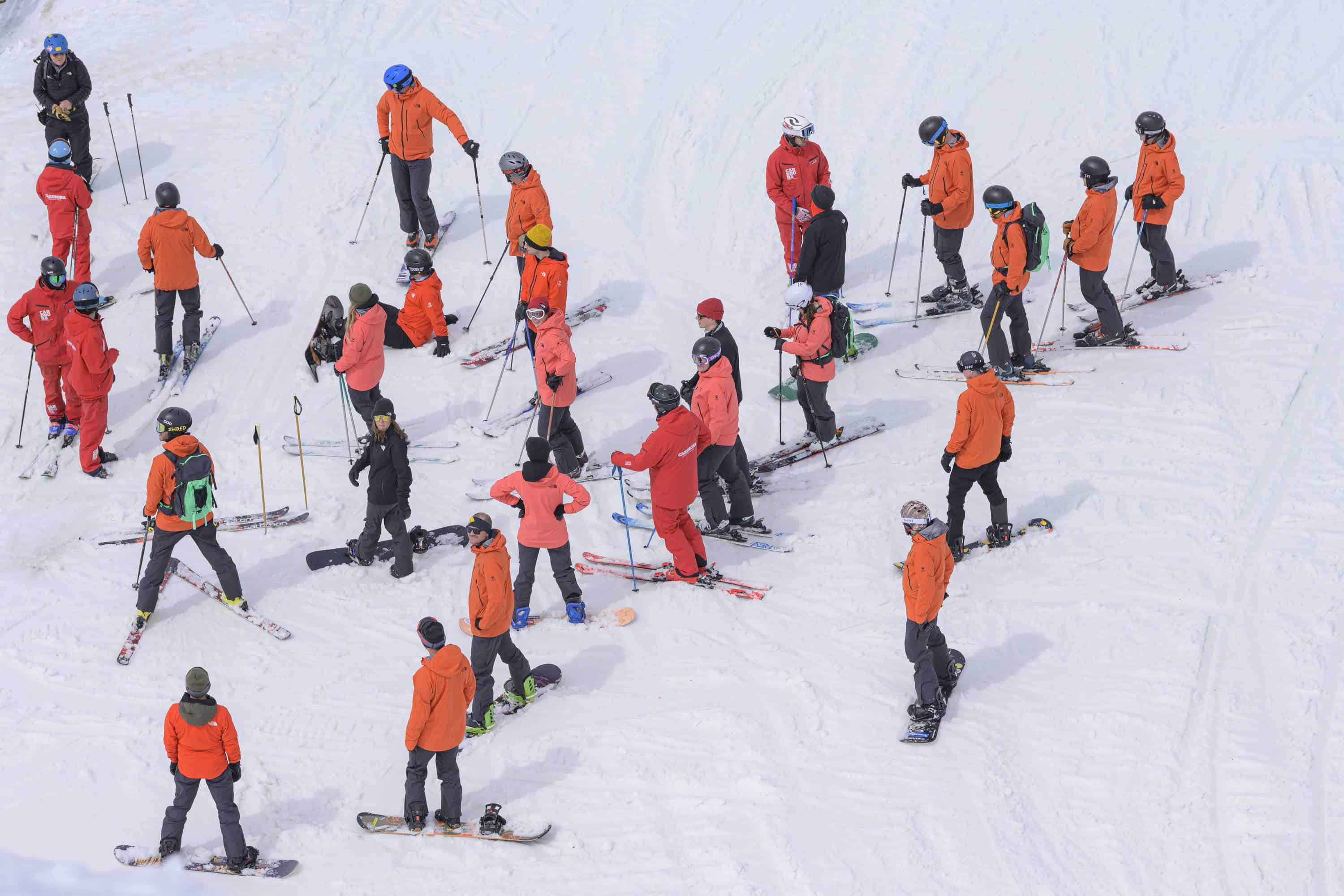 The Technology:
According to TNF, "FUTURELIGHT is the world's most advanced breathable-waterproof outerwear technology, developed using nanospinning technology and sustainable practices."
It's defining characteristics – and what you should look for in any snow outerwear – can therefore be surmised in four parts: waterproof, breathable, durable, sustainable. The nanomembrane construction contains minute holes – 1/20,000th the size of a drop of water, yet still big enough to allow air to flow through, particularly water vapour/steam to escape when hot.
We're told a new and unique weave structure can be thanked for the softness of the shells which do away with the scrunchy, sometimes plasticy feel you might otherwise find in certain outerwear.
Anna Segal put it best when she told us, "It's not crunchy and stiff like other waterproof materials, which makes it feel more you're wearing a light sports jacket rather than a ski jacket."
A final feature is the fact 90% of the fabric is also made from recycled materials, an emergent trend in outwear in recent years as we wrote about here.
Editor Reggae Elliss got an advanced preview of the outerwear back in Aspen last season and wrote of it as a possible gamechanger.
The Test:
While Reggae tested the range in colder North American conditions at Aspen, albeit still during some punishing and sweaty bootpacks, we got to experience the other end of the spectrum in sunny spring conditions. Where much of the emphasis is placed on outerwear performing in the brutal cold and ferocious winds, a lesser appreciated, almost as important aspect – especially here in Oz – is how it handles the warm spring days, where waterproofing can be even more important.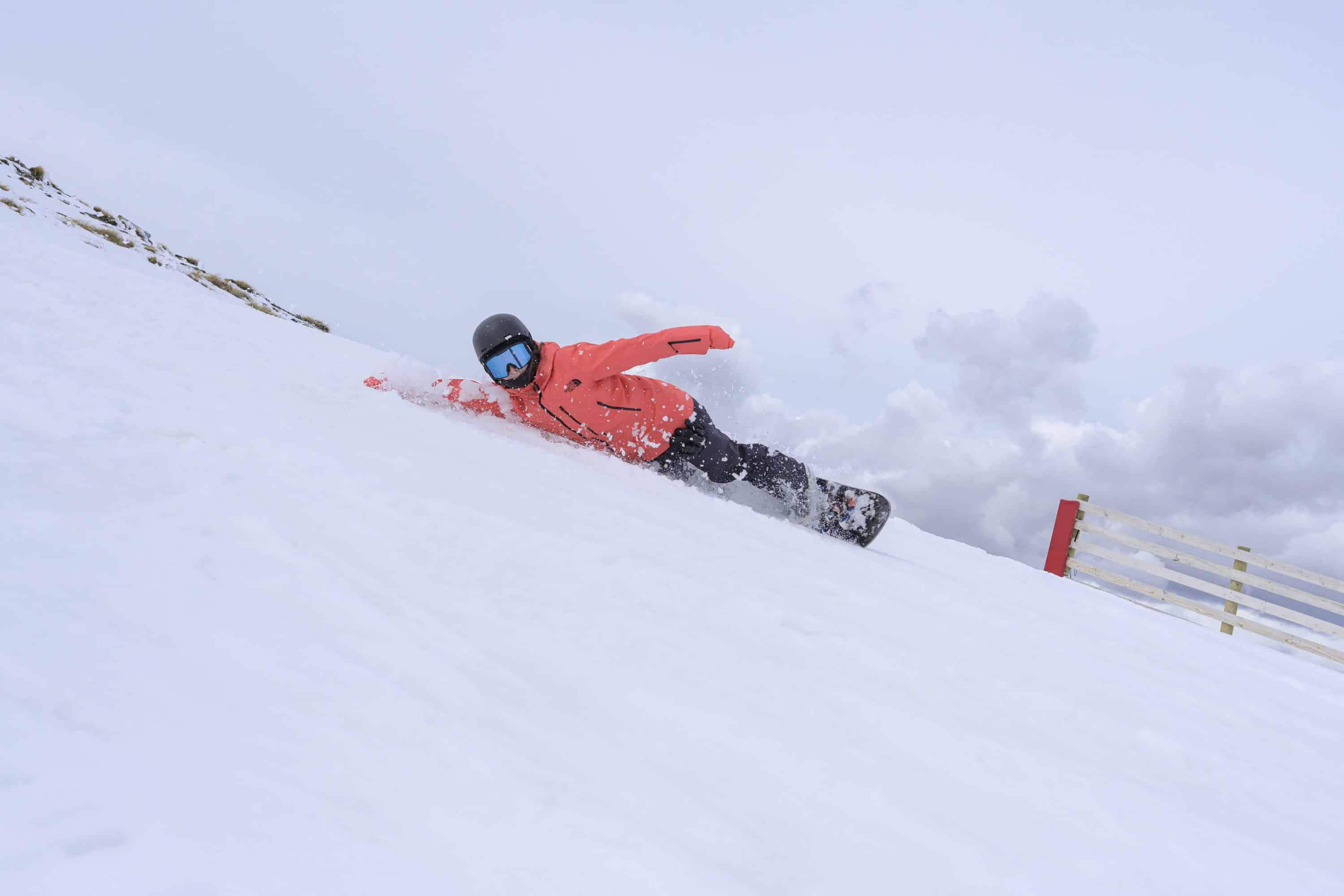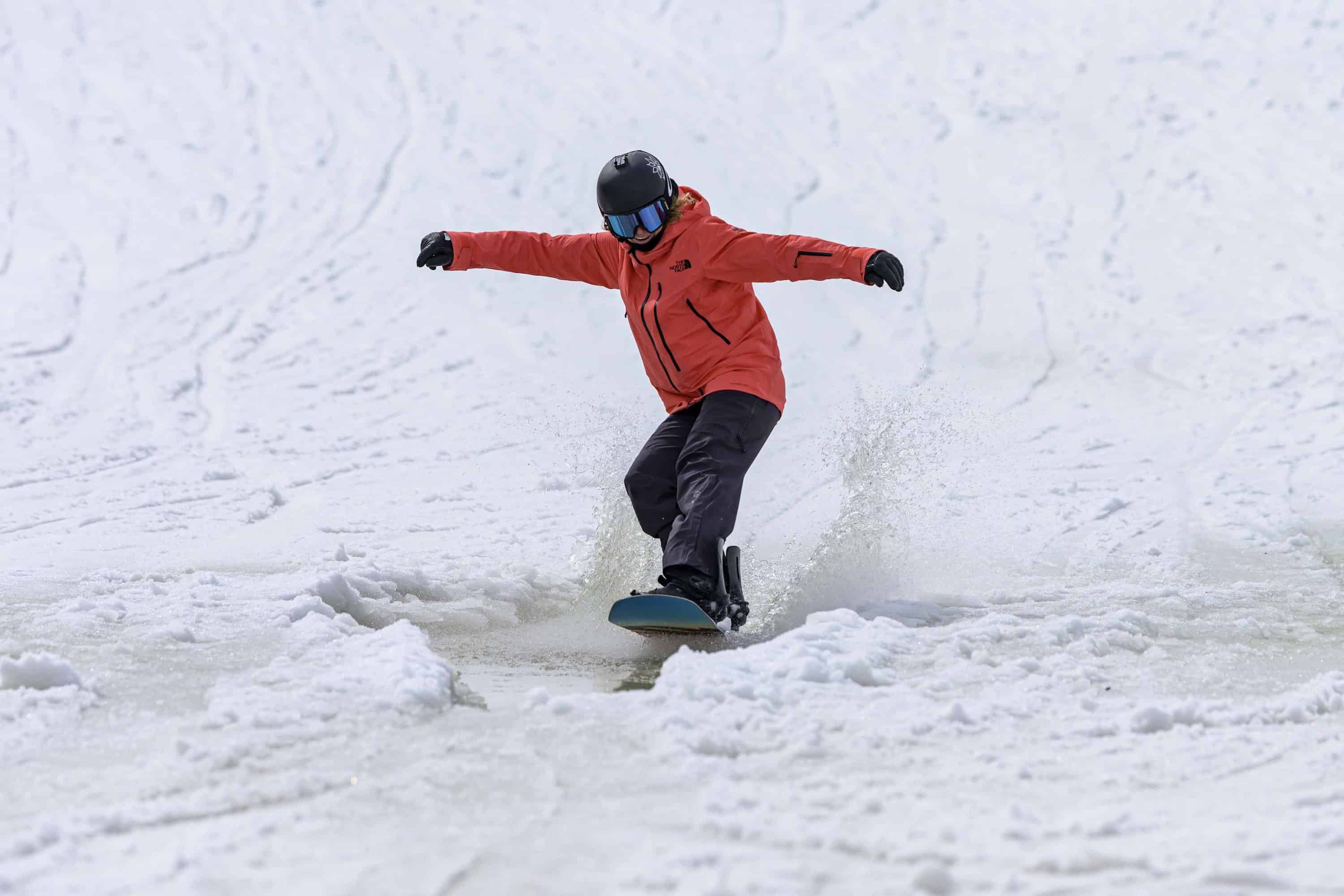 As temperatures were well into the positives, at times up to six degrees celcius, there were no complaints as far as overheating went. The jacket is essentially a shell, which is always our preferred construction and was one of the most comfortable we've worn paired with just a base layer – noting the aforementioned softness.
Unsurprisingly, it's very backcountry friendly with adequate ventilation options and is highly packable if you do wish to take it off.
The Conclusion:
FUTURELIGHT is being used in a number of garments in TNF's Summit Series, Steep Series and Flight Series 2020 ranges, all top-end technical ranges which range in retail price from $400 to $1200.
While Reggae didn't make the trip over the ditch, he put it through the wringer at Thredbo in both rain and temps up to 15 degrees celcius, both of which it handled very well. For the price point, there's no denying a FUTURELIGHT garment is a serious investment, so we don't expect to all be matching on the hill this season like we were in NZ. But that's not to say a new era of snow outerwear has not begun and we think it's fair to say The North Face is leading the innovation charge as far as new materials are concerned.