Thredbo Gears Up for A Big Summer – Mountain Biking, Hiking, Wellness Retreats, Music Festivals and much more
October 7th, 2021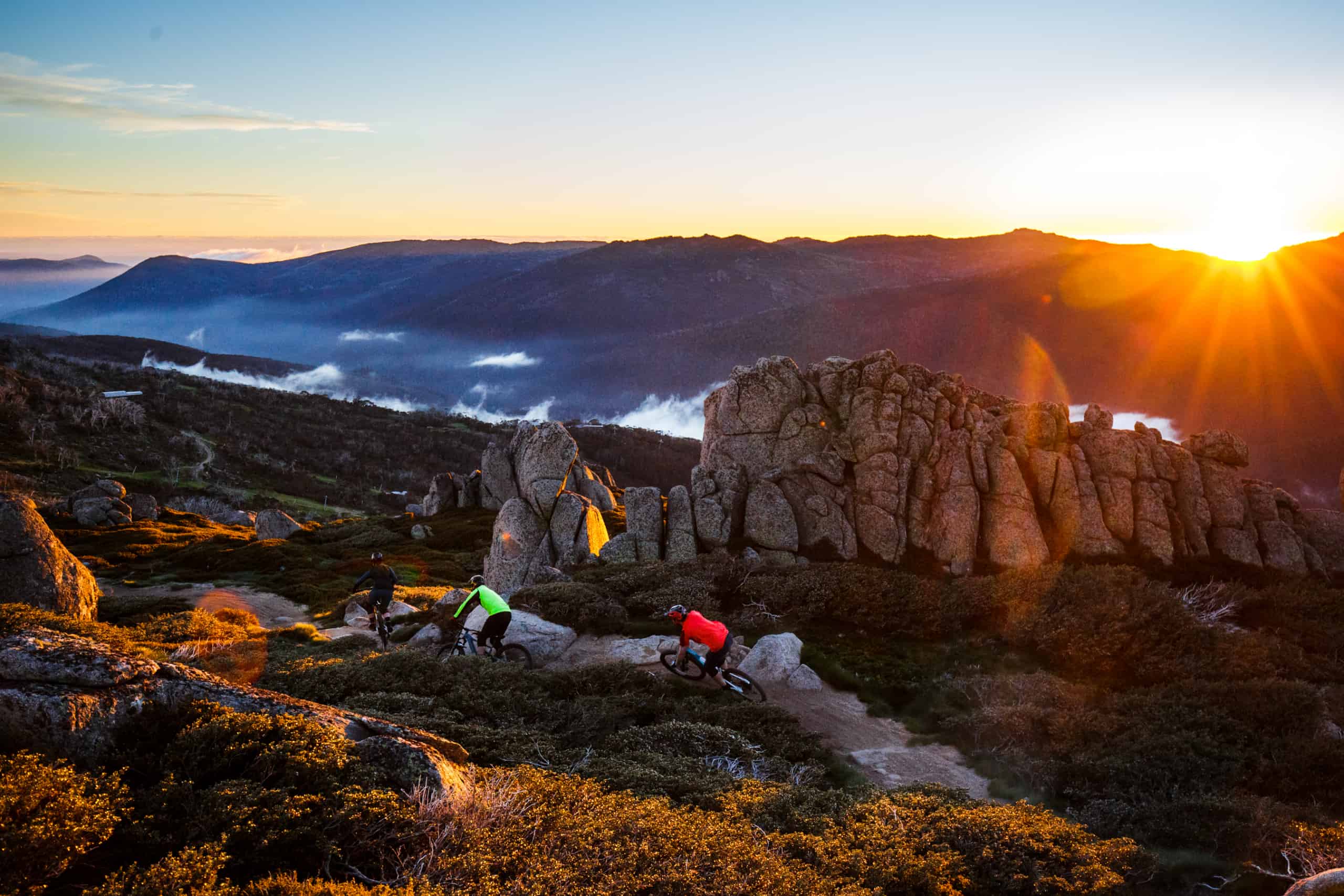 Mountainwatch | Press Release
Thredbo Resort, NSW – 7 October 2021:
* Thredbo Mountain Bike Park will open November 20, 2021 and run until April 25, 2022.
* Thredbo will unveil a new entry-level mountain bike trail designed for those new to gravity mountain biking called" Sidewinder".
 * New for this summer, Merritts Gondola will be accessible to mountain bikers and scenic passengers on Fridays, Saturdays and Sundays and during school holiday periods.
* Thredbo will launch the Thredbo MTB School offering a wider range of programs for all riders all run by certified mountain bike instructors.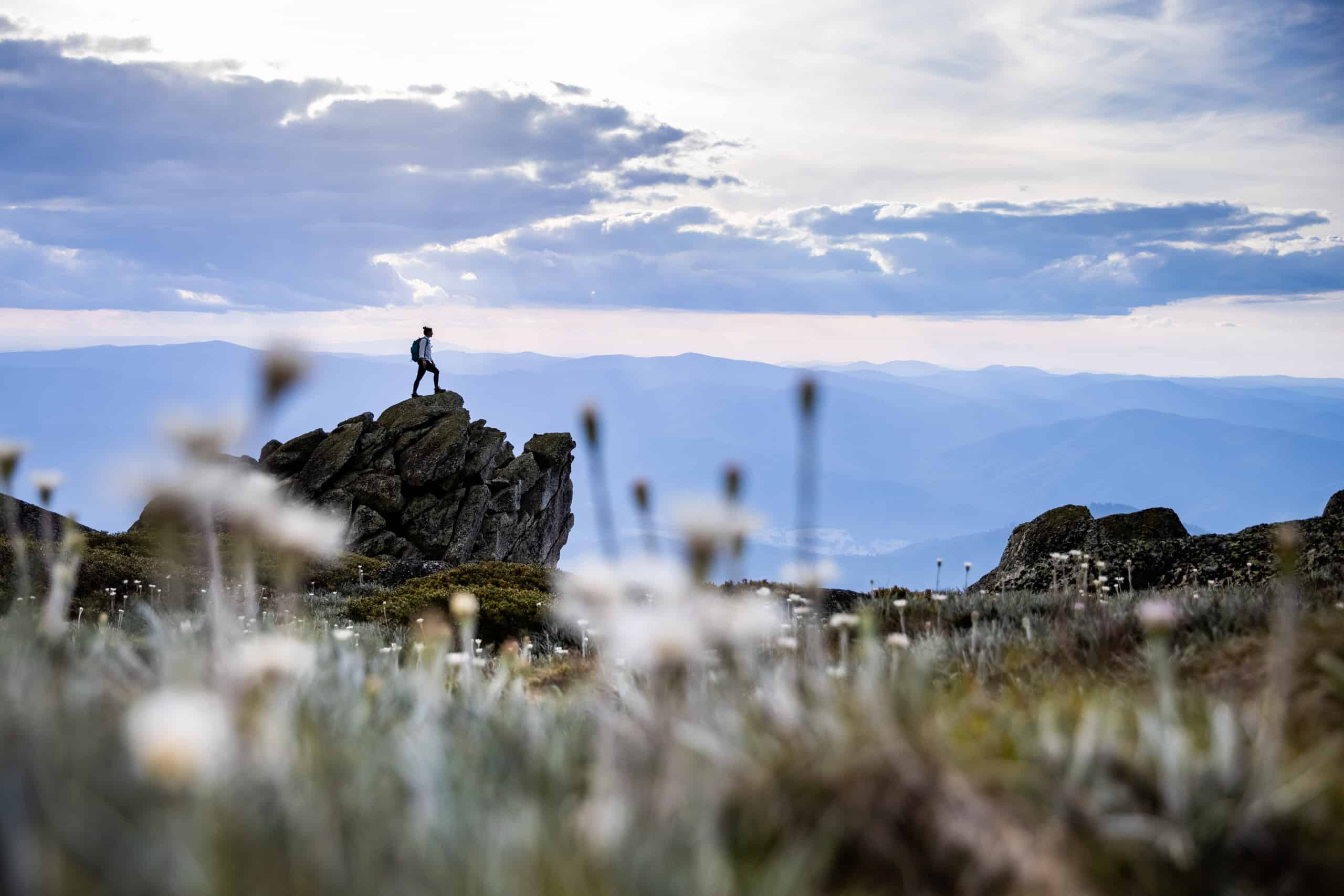 Thredbo is Australia's premier year-round adventure destination, and this summer the resort will be alive with all things outdoors including mountain biking, hiking and a huge range of events for all.
Summer in Thredbo has gone from strength to strength every season as it boasts some of Australia's most scenic hiking trails, longest mountain biking trails, fishing, family activities and a series of iconic music and cultural events.
Thredbo's General Manager, Stuart Diver said he was excited to welcome guests back to Australia's alpine summer playground.
"We are so excited to launch into the 2021-22 Summer. We are seeing considerable interest from people wanting to get out of the cities and head to the mountains. Thredbo offers something for everyone; hikes to the top of the iconic Mount Kosciuszko, over 35km of mountain bike trails for all abilities and a lineup of events for everyone to enjoy," Mr Diver said.
"The health and safety of our guests, employees, and community is always our highest priority so we will continue to operate under our COVID-19 Operating Plan that has been developed under the guidance of NSW Health. As an outdoor destination, we're fortunate to be able to adapt our operations to ensure guests receive the best outdoor experience while also feeling safe."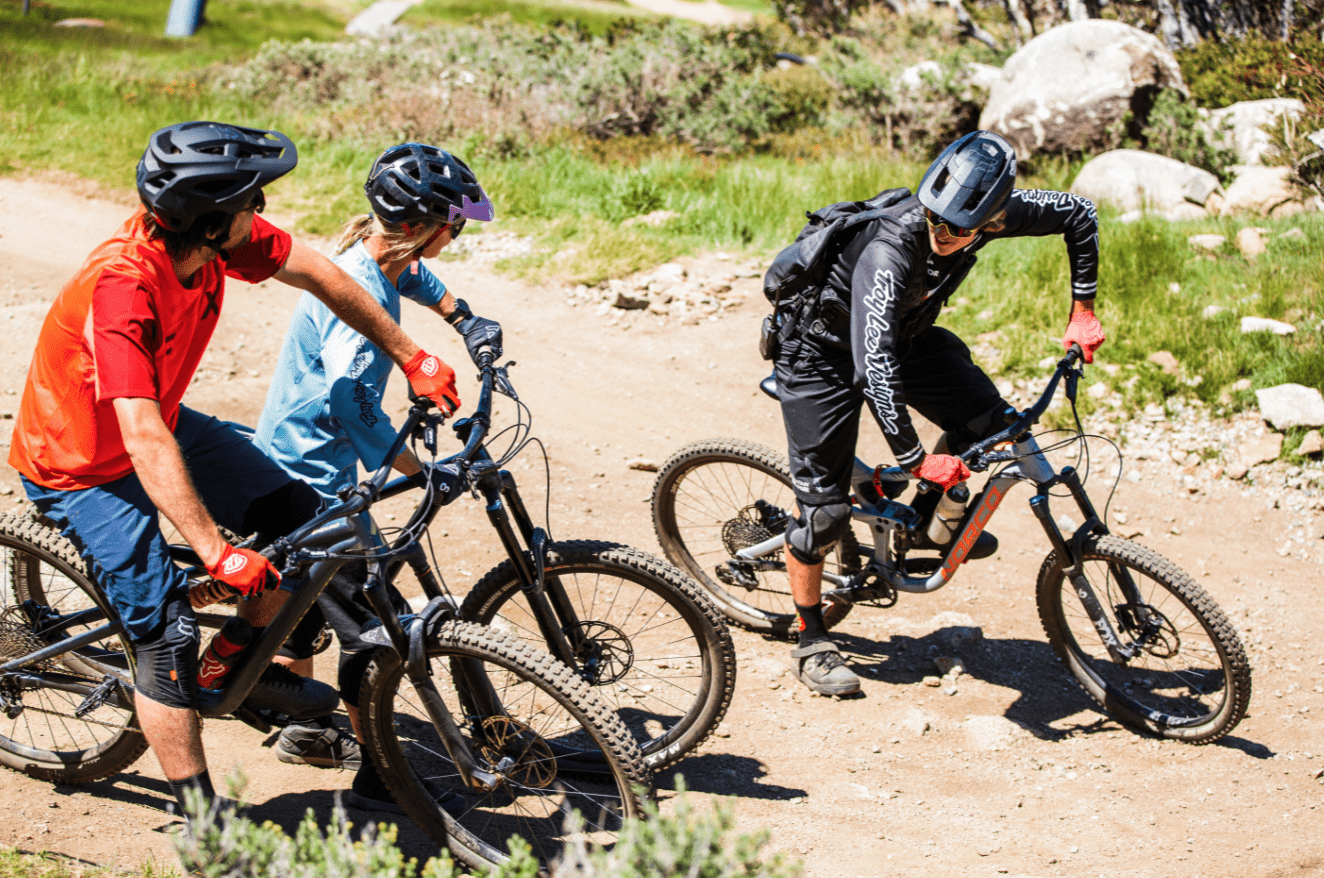 A New Beginners Mountain Bike Trail and Merritts Gondola
One of Thredbo's hero summer activities is the Thredbo Mountain Bike (MTB) Park which features the country's only lift accessed gravity trails. Guests can explore over 35km of bike trails including downhill, flow, cross-country, plus a pump track and skills park for all ages.
This year the resort is excited to unveil their newest trail, "Sidewinder", an entry-level gravity MTB trail designed for those new to gravity mountain biking.
MTB Business Manager, Tim Windshuttle said the trail is a great introduction to bike park gravity trails and will be accessible via Gunbarrel Express or the Merritts Gondola.
"It's really exciting to be able to offer options for all levels of gravity mountain bikers this summer. Sidewinder will provide a lot of fun for all levels of riders from beginners through to the more advanced. We're also excited to launch our Thredbo MTB School which will offer a range of programs for all levels with our certified MTB instructors," Mr Windshuttle said.
For the first time since opening in 2020, Australia's only alpine gondola – Merritts Gondola – will be open to mountain bikers and foot passengers providing easy access to Merritts Mountain House and the lower half of the All-Mountain Trail.
Guests will be able to purchase a one-day adult Mountain Bike ticket from $89, or for those looking to ride more than seven days, the Mountain Bike season pass for $549 will provide the best value for money.
The Thredbo MTB School will be offering 2-hour Learn to Ride lessons for those 13 years and over for just $49, and clinics for intermediates and advanced from $79.
Thredbo Retail and Rental offers an extensive range of the latest gravity focused enduro and downhill bikes from Norco, plus e-bikes, recreational mountain bikes, and all the protective gear needed for a day up the hill.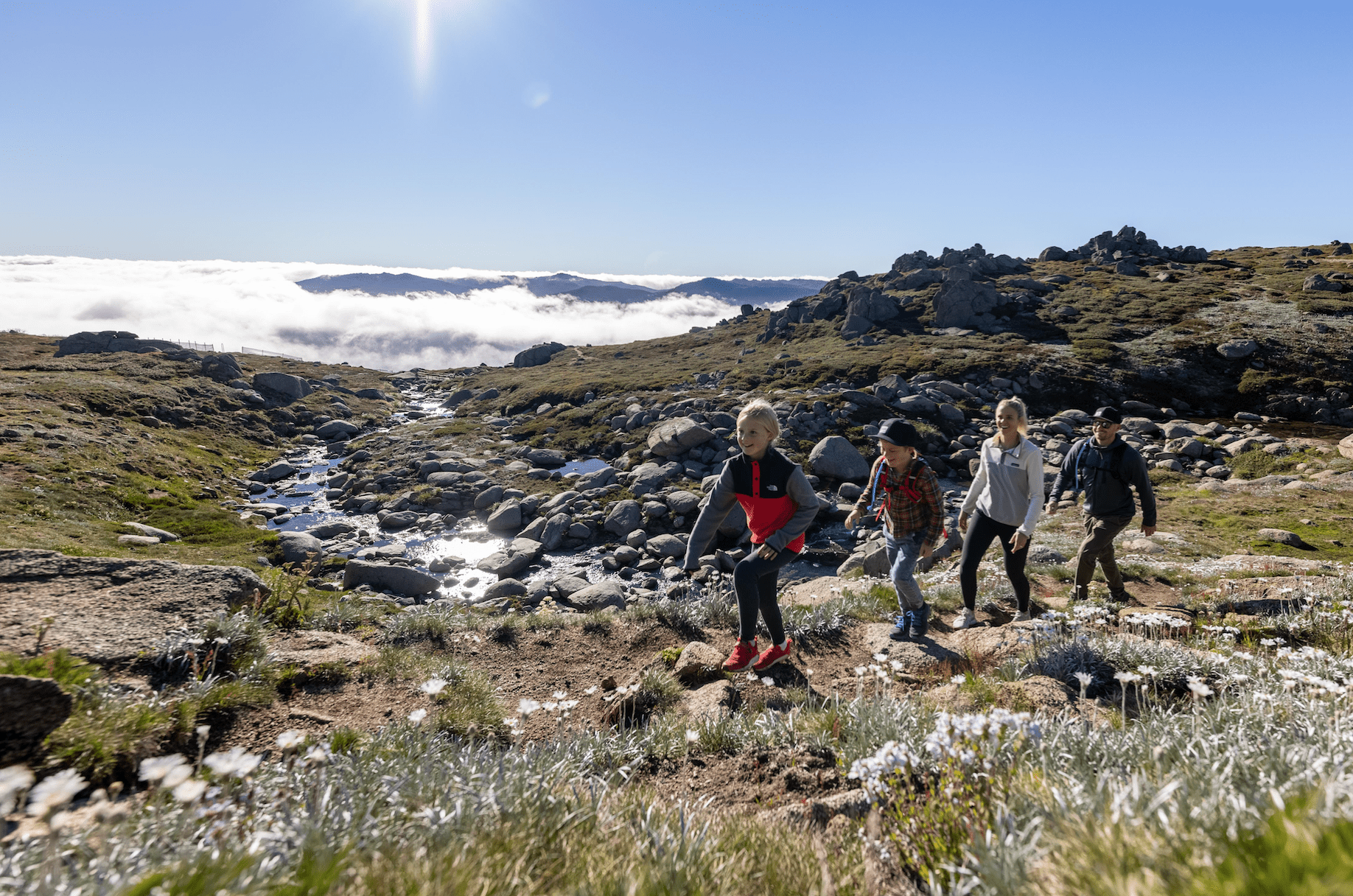 Hikes to the Best Views in Australia!
Thredbo is home to sone of Australia's most scenic hiking trails, including the iconic Mt Kosciuszko where guests of all ages and abilities can hike to Australia's highest peak.
Over 20 hikes throughout the Snowy Mountains are waiting for hikers of all abilities offering views of glacial lakes, unique flora and fauna and mountains as far as the eye can see.
Choose to explore the mountains yourself, or join one of Thredbo's Guided Hikes run experienced local guides who are focused on providing an educational, fun and informative experience.
Thredbo is also where people come to tick off a unique item on their bucket list – to summit Australia's highest mountain, Mt Kosciuszko. The 13 kilometre family-friendly journey gives people the chance to stand on the roof of Australia and take in some of the best views in the country.
Most of the alpine hiking trails start from the top of the resort which can be accessed via the Kosciuszko Express chairlift. Adult scenic passenger day passes start from $49, giving you access to the Kosciuszko Express chairlift and the Merritts Gondola.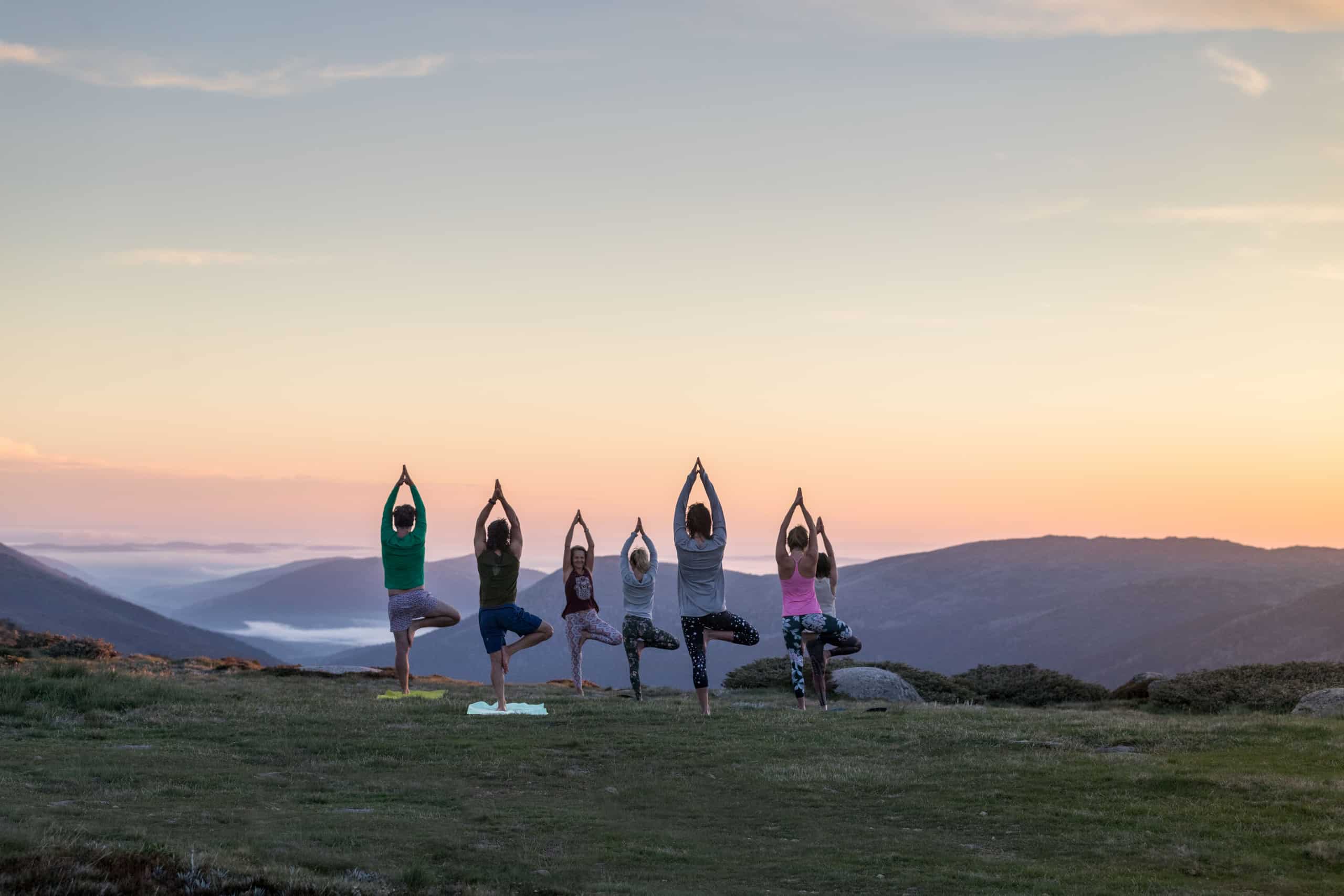 A HUGE calendar of events, live music, and activities
Both on and off mountain, Thredbo's summer schedule is already filled with a range of events, including wellness retreats, family events, an exciting new concert series featuring some of Australia's best artists and Australia's biggest mountain buke event, the Cannonball Festival. Thredbo in summer is also the ideal place to take relaxation to new heights by joining Thredbo's yoga and wellness retreats run by highly renowned yoga teachers who guide participants through yoga and meditation sessions in the tranquil mountains.
Other activities for the whole family include a 9-hole golf course, a disc golf course, tennis courts, Alpine Bobsled, Springfree Trampolines, abseiling, Alpine Bungee Tramps and the Thredbo Leisure Centre which has a gym, pool, sports hall and squash court.
The beautiful Thredbo River winding right through the centre of the village is home to some of the wildest trout in Australia – perfect for fly fishing enthusiasts. The water's edge is the perfect place for families to have picnics and relax after a big day in the mountain.
Whatever your summer activity looks like, Thredbo has you covered. Head to thredbo.com.au to plan your summer adventure today..