Thredbo's French Connection – Video Profile
November 8th, 2018
Mountainwatch | Video Profile
Enzo Scotto and Quentin Ladame are two ripping French skiers who also happen to be the freeski coaches in Thredbo. Enzo has been coaching the Thredbo program since 2016, while Quentin, a member of the French national team, joined him for the 2018 season.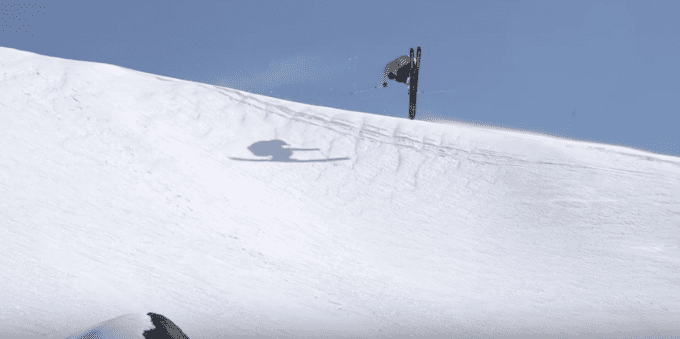 They are close friends and while they are serious about coaching and helping the kids achieve their potential, Enzo and Quentin have also created a relaxed, friendly vibe where the training is fun and not a chore.
As they say, skiing is about having fun and, as you'll see in the video, that is something these two embrace whole heartedly.