Travel: Three Days in Ishikawa Prefecture, Japan – Part I – Noto Peninsula
March 11th, 2021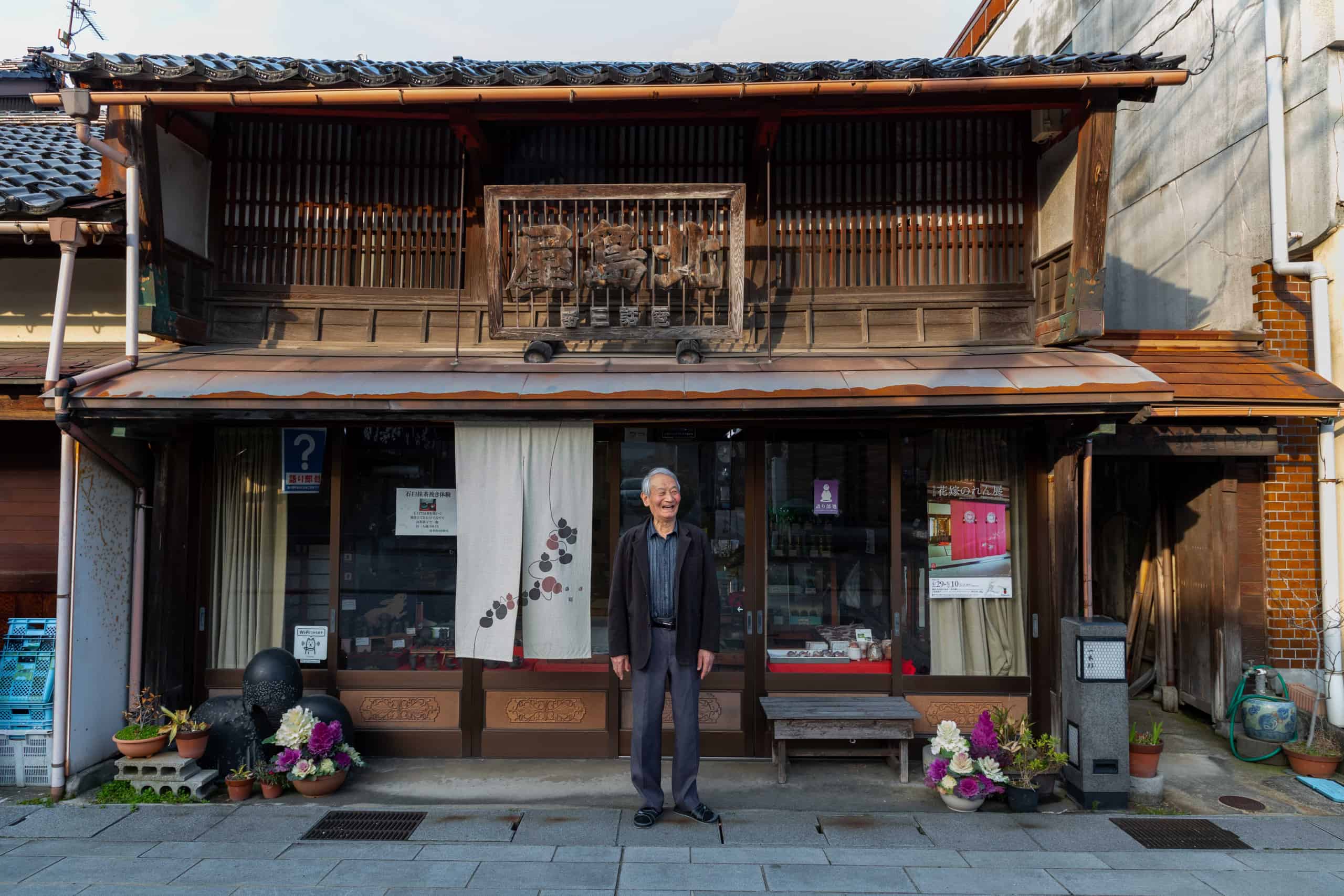 Mountainwatch  | Matt Wiseman
If Japanese cities were ski resorts, Ishikawa prefecture would be the best backcountry zone you'd ever laid your eyes on. It's capital city Kanazawa essentially a pillow zone with enough things to do, and all in such close proximity to one another, that you can and will return again and again. Far removed from the crowded lift lines and haemorrhaging rental stores that might be Tokyo, Kyoto and Osaka in this extended ski metaphor, the rural foothills, seaside fishing villages and remote mountain temples that surround what has become 'Japan's fourth city' in Kanazawa is a Japan waiting to be explored.
Where the approach to most of the best backcountry terrain can be long and arduous, Ishikawa is a proximate gift. The skin track comes in the form of the Hokuriku shinkansen, a 260km per hour bullet train introduced in 2015 which reduced the travel time from Tokyo to a mere 2 hours 30 minutes as it slices through the mountains and sprawling towns like a knife through the regions famous Noto beef.
I caught the very same shinkansen in February this year and spent three days touring around Ishikawa.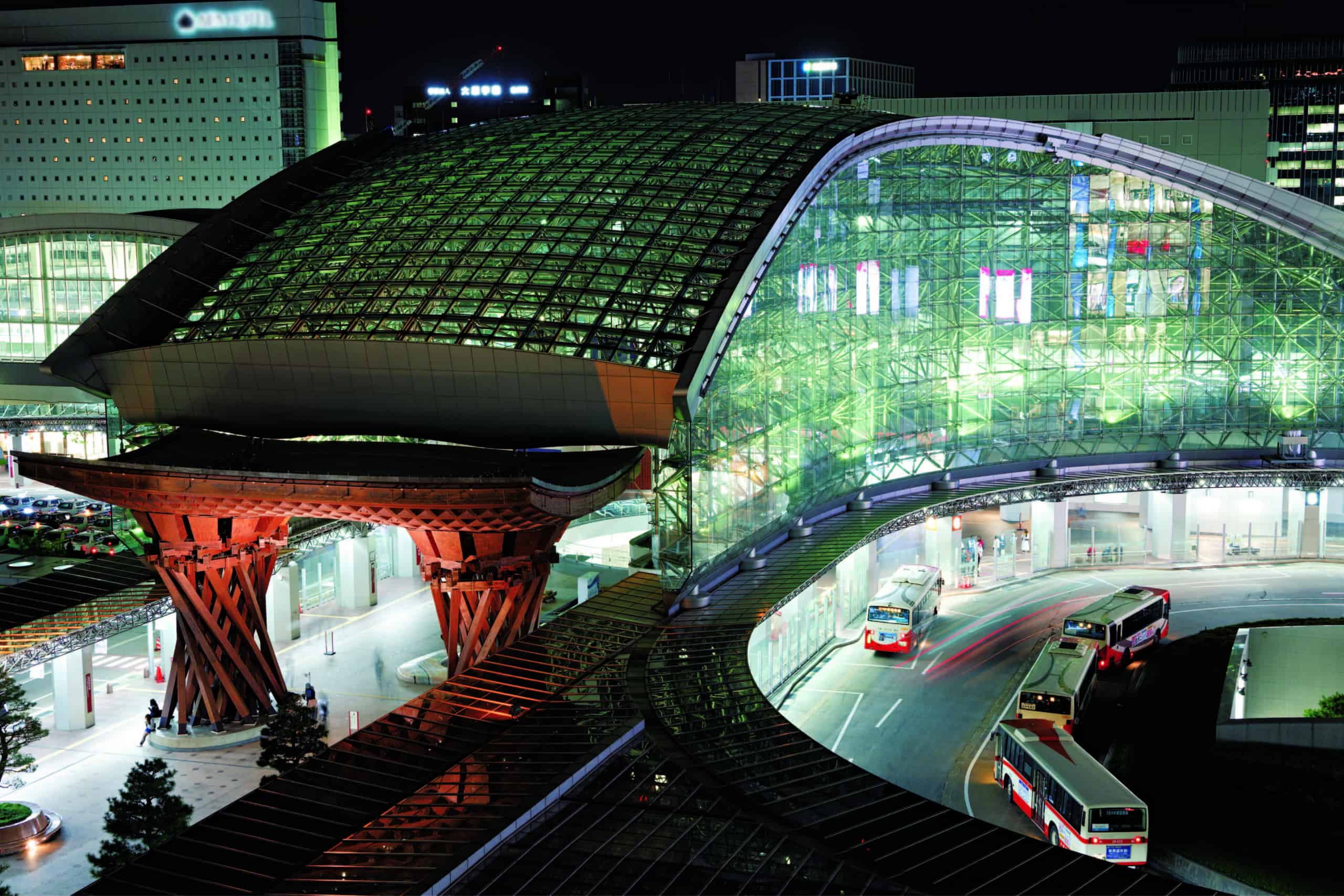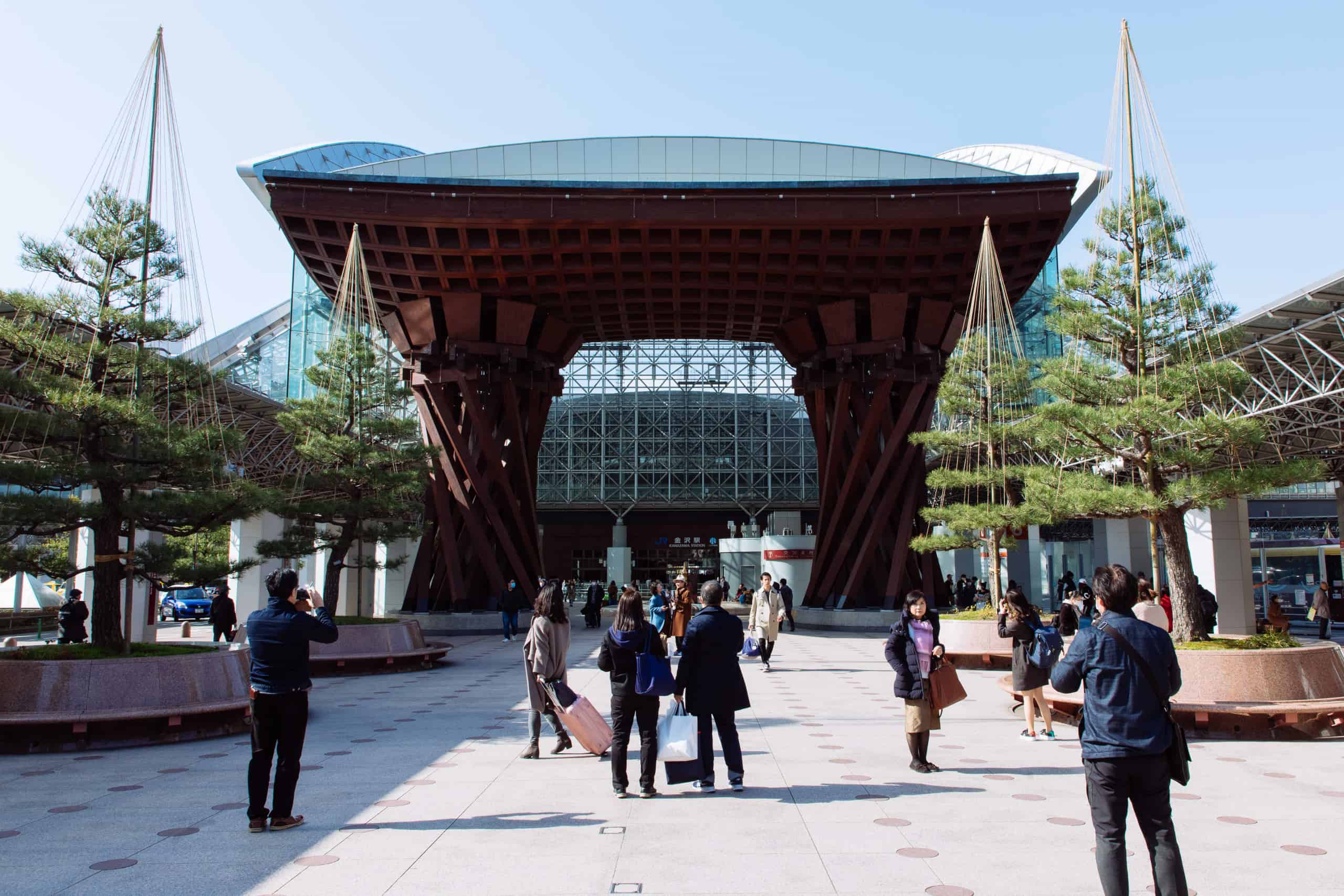 I met my 'backcountry' guide and translator Ms Yuki Nozaki at Kanazawa Station – an instant breath of fresh air thanks to its navigability compared to Tokyo station where I'd been disoriented just a few hours prior.
Only staying long enough to slurp down ramen – as Ms Nozaki informed me it is polite to do – we soon boarded another train, the Hanayome Noren, bound for Nanao and Wakura on the Noto peninsula. While traversing the countryside of Western Honshu up Noto, the craggy appendage that stabs 30km out into the Sea of Japan, it was necessary to swap the blistering pace of the shinkansen for a slower experience more emblematic of the region we were now in. What better vehicle than the so-called 'ryokan on wheels', the Hanayome Noren, essentially a time capsule of traditional Japanese crafts and cuisines.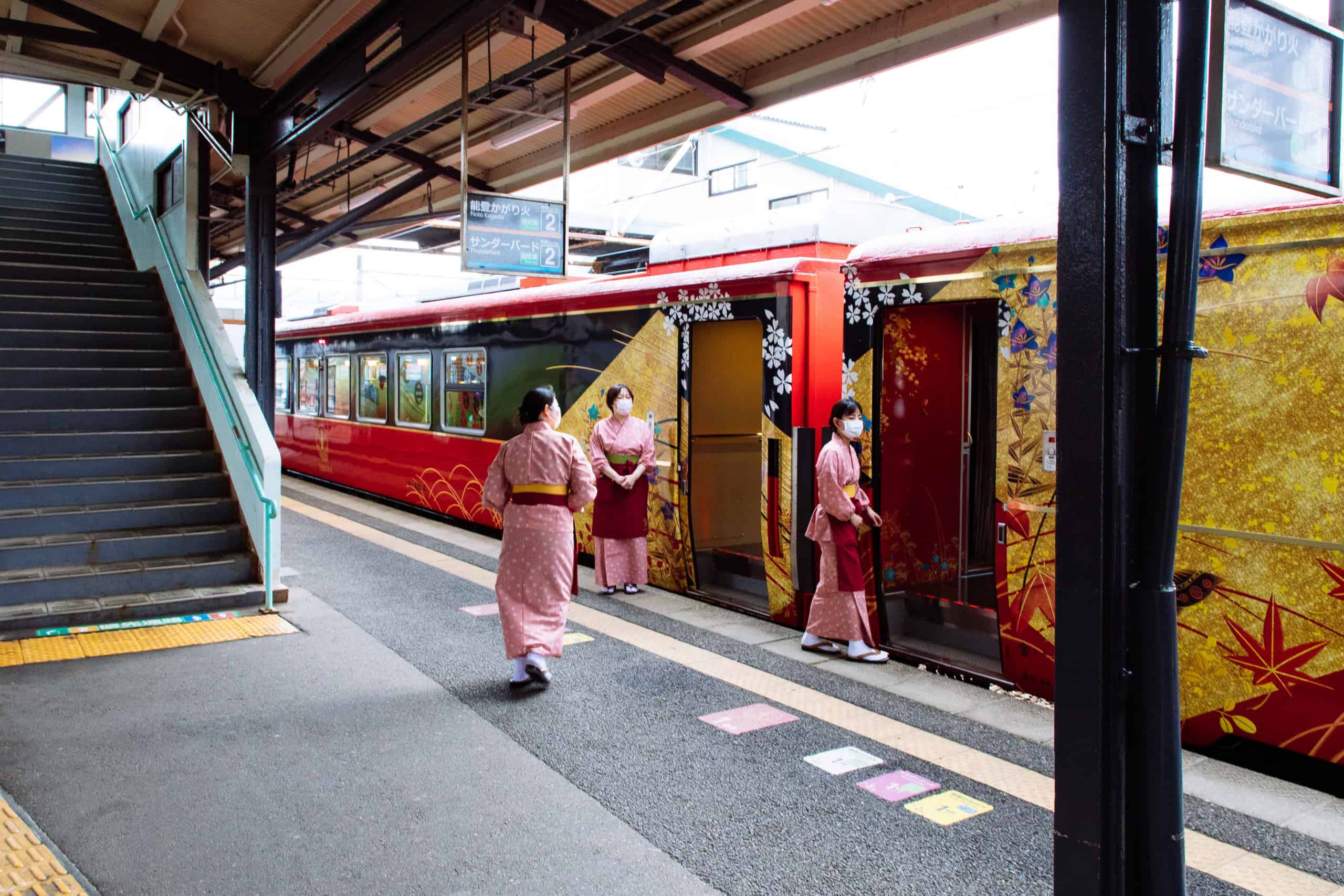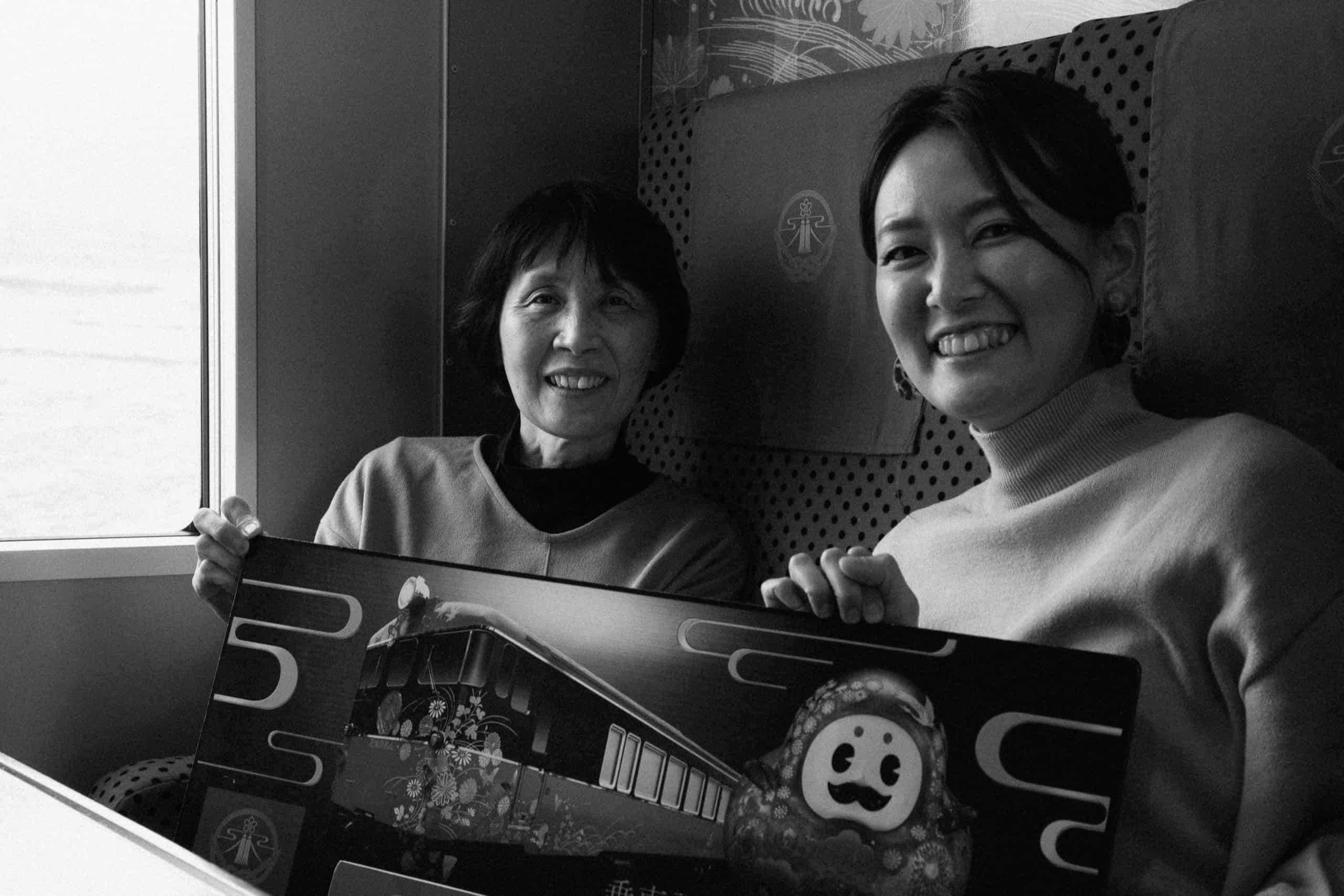 It is said the original settlers of Japan, the Jomon, first arrived in Noto and it certainly feels like a bastion of a bygone Japan. In the enjoyably deserted Ipponsugi-dori shopping street I met Mr Masayuki Kitajima, of the Kitajimaya Chaten (Kitajima Tea Shop). There I ground my own matcha tea and he spoke of the many nuances surrounding a traditional tea ceremony. Where those customarily last four hours and are undertaken in silence, but for the sound of the matcha grinding mortar and pestle type device, here, Kitajima-san broke the silence of Noto with anecdotes like how at one of the annual tea master ceremonies someone suggested drinking tea and was laughed at…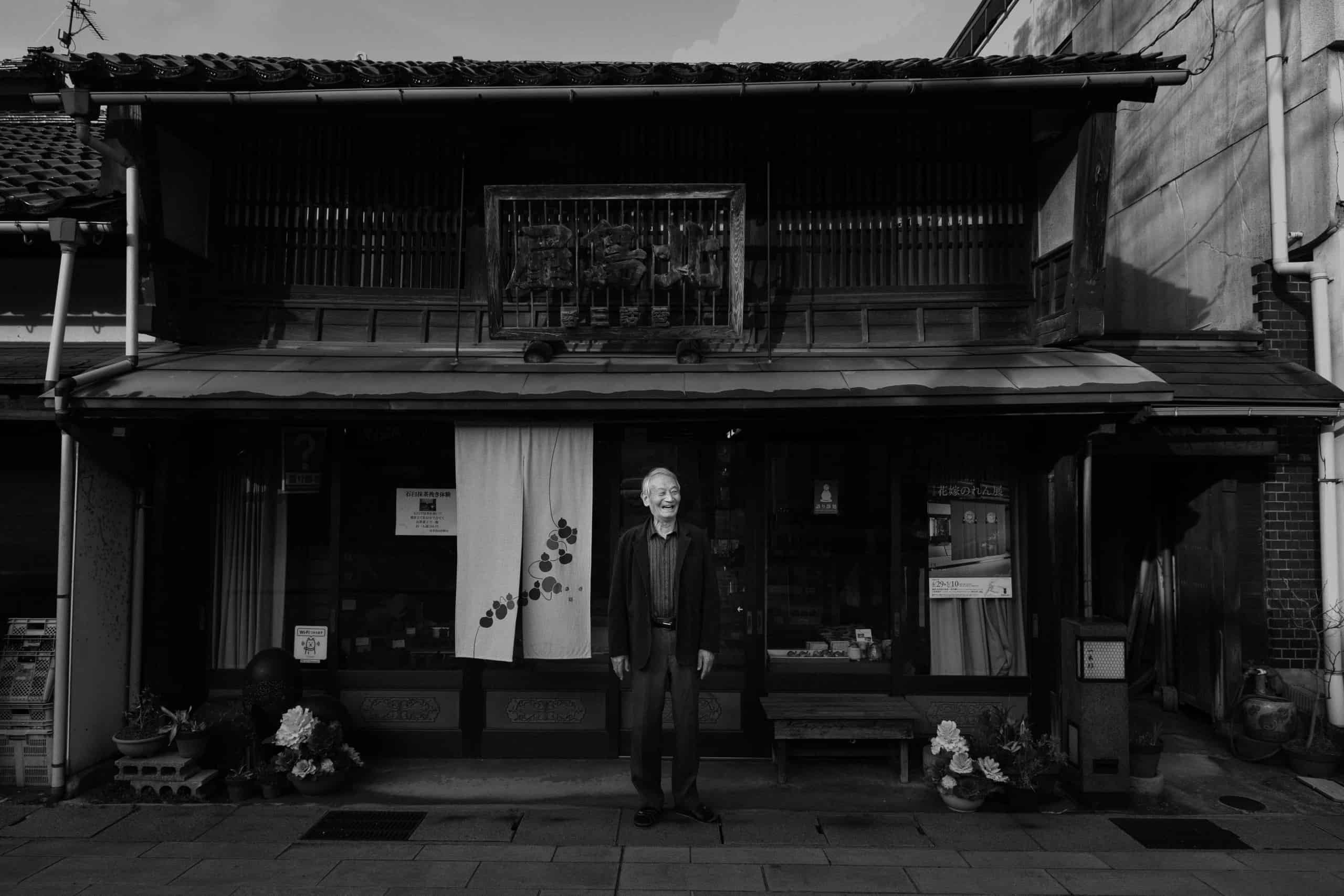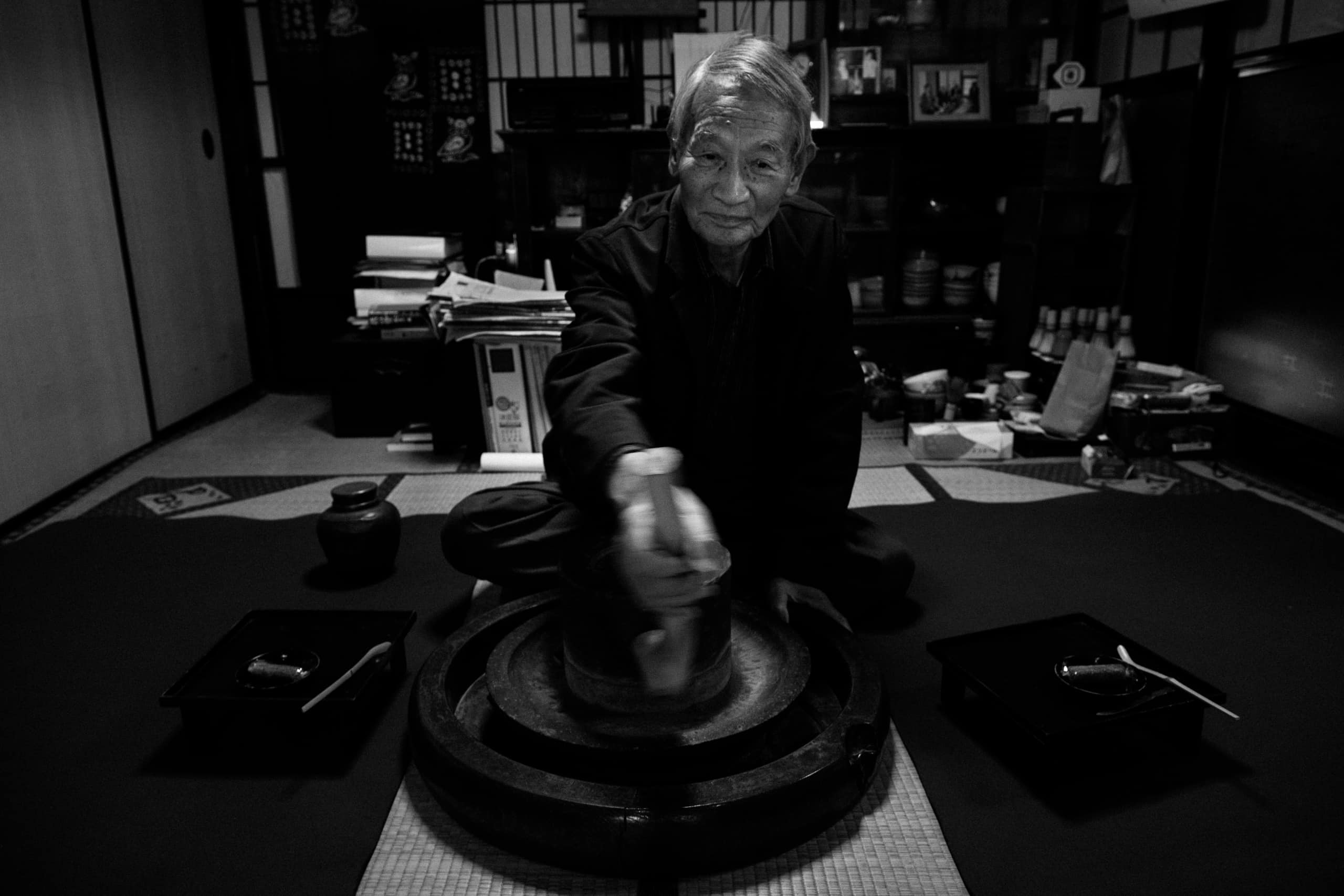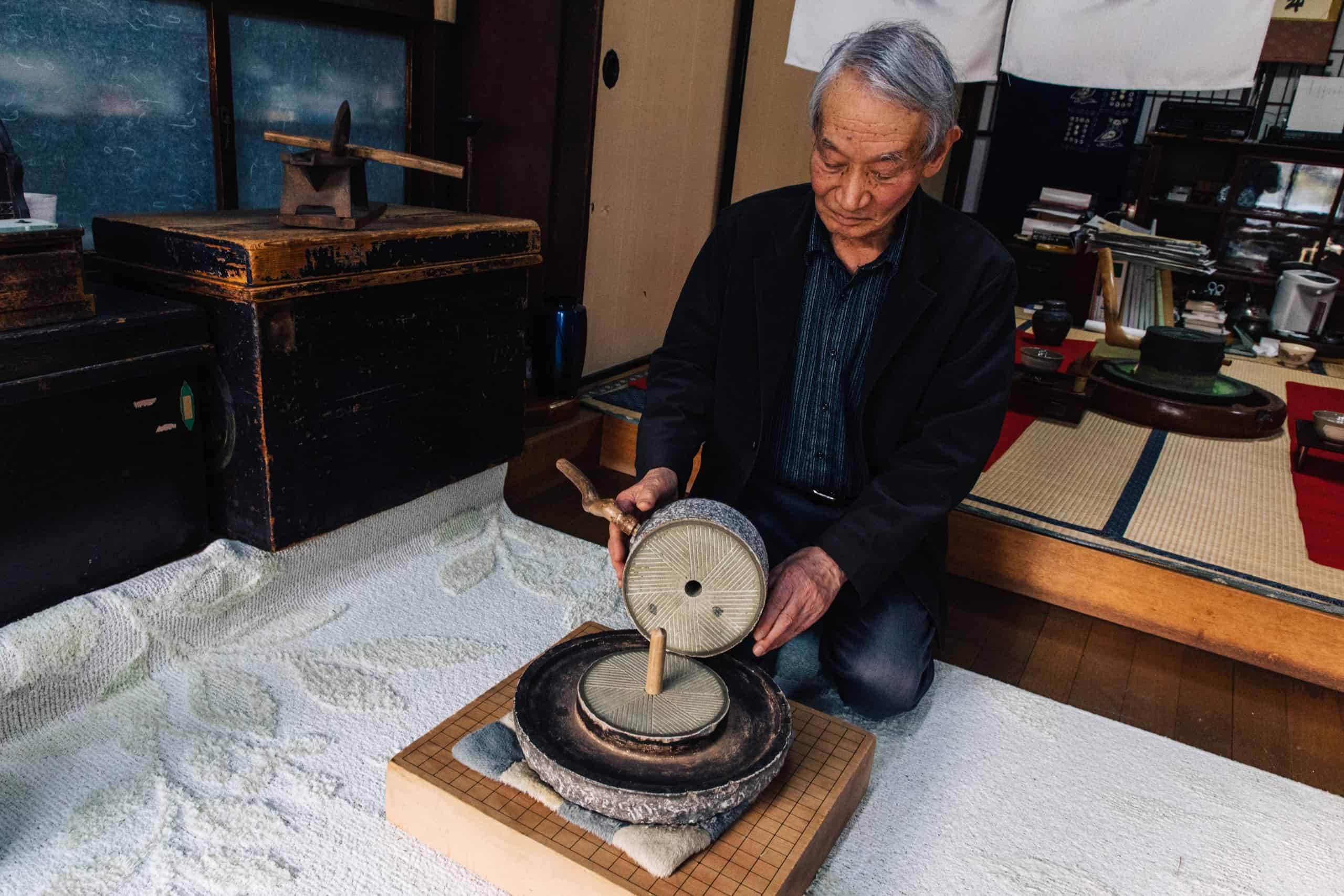 Before checking into our ryokan for the night, and inspired by the ryokan on wheels that brought us here and was decorated after the style, we visited the Hanayome Noren Museum (Bridal Curtain Museum). Opened in 2016, the museum offers a guided tour of real bridal curtains up to 200 years old. Like most activities in Wakura, the museum was empty so it feels like a private tour.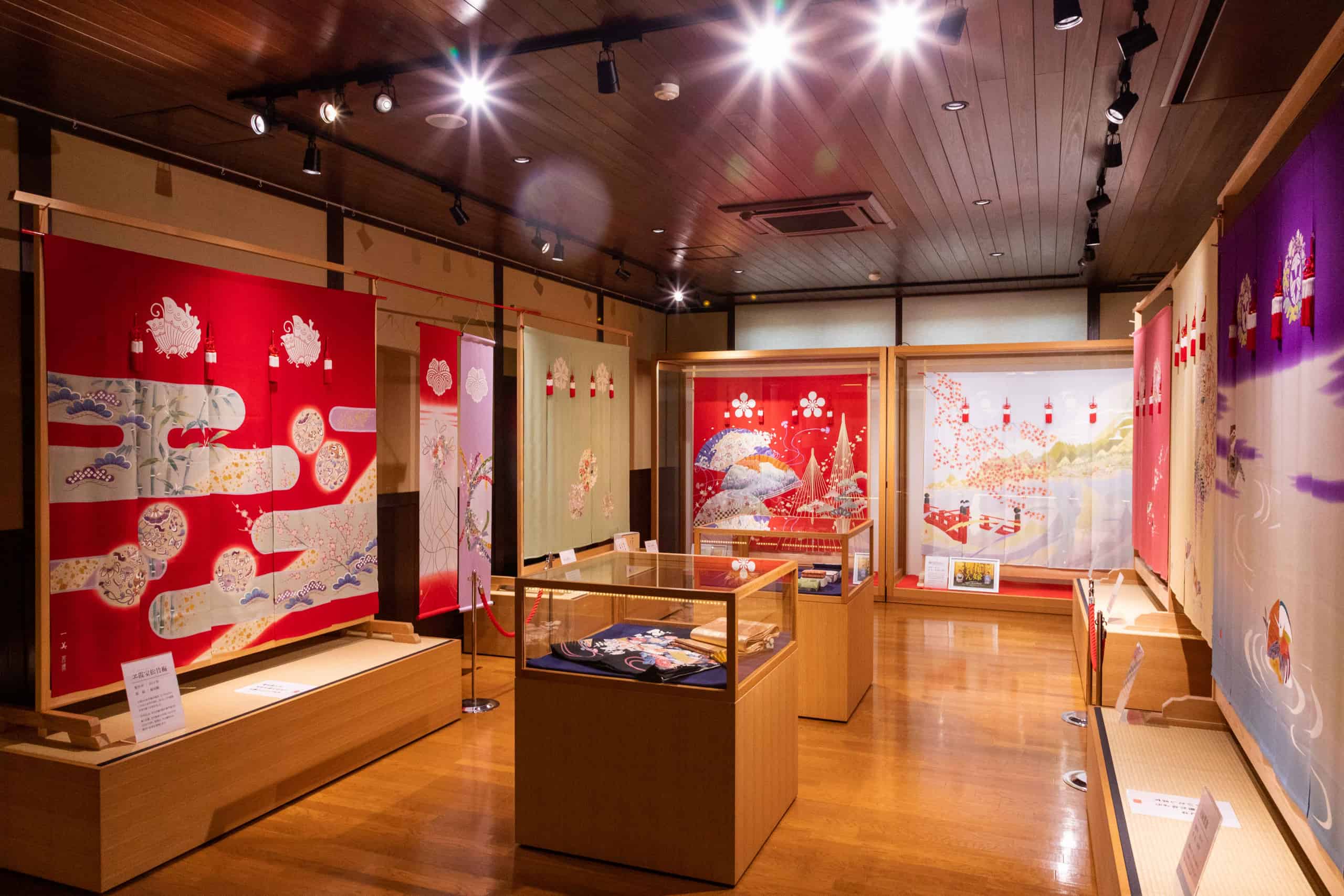 The town of Wakura, while being a window into tradition, is undoubtedly most famous for, of all things, its water. In 1880, Wakura's water won third prize at a global mineral springs expo in Germany. While I wouldn't drink the famous kind, you can do anything from dip your hands, feet or boil an egg in the designated public baths scattered liberally throughout town.
Naturally, it follows that most accommodation options in Wakura come with an extensive Onsen offering, perhaps no more than Wakura Onsen, which was founded over 1,200 years ago. I stayed nearby in Hotel Kaibo and there enjoyed the same acclaimed water with views out across Nanao Bay.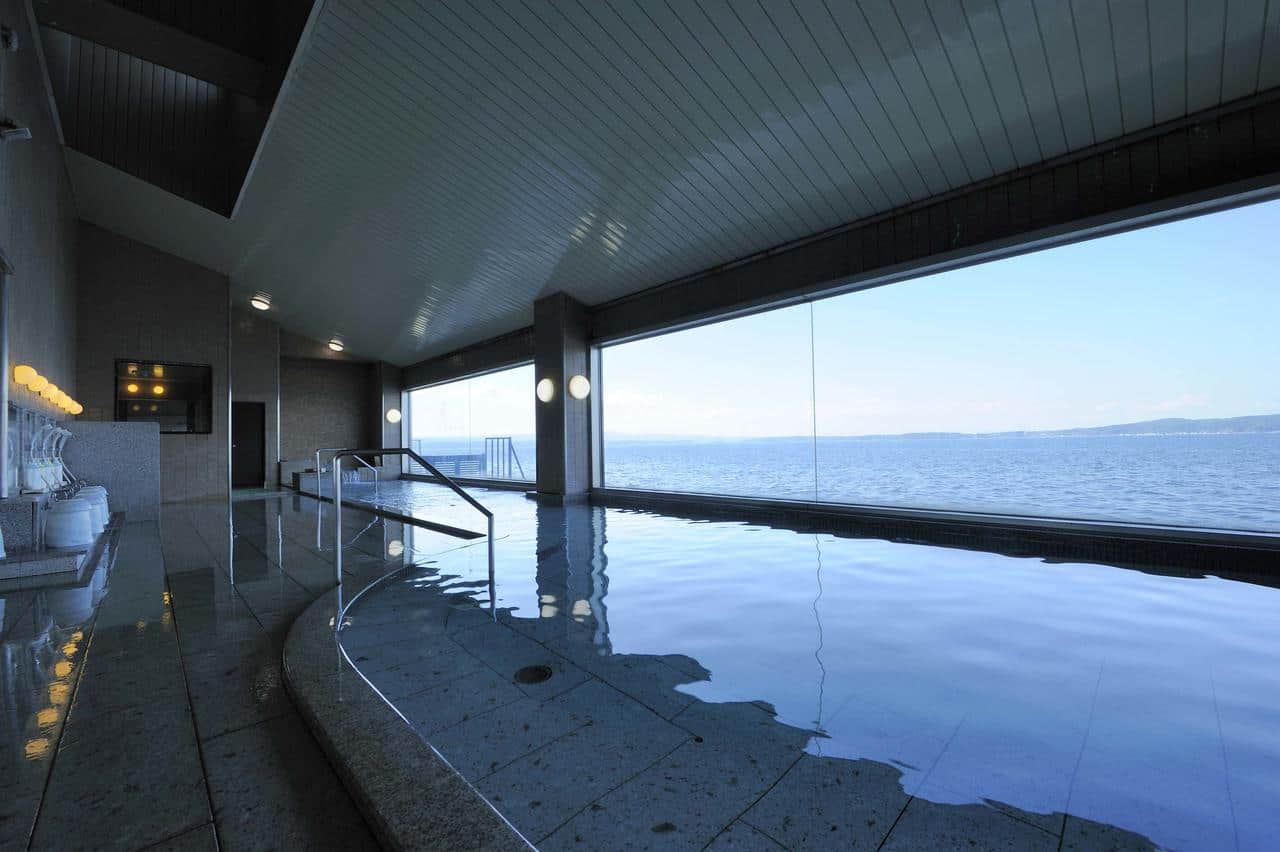 The following morning, the tour continued with a stop at nearby Seirin-ji Temple. Tucked away in the foothills overlooking Wakura, we took the resident priest/caretaker Hamada-san by surpise. He was knee-deep in gumboots scrubbing radishes in his driveway.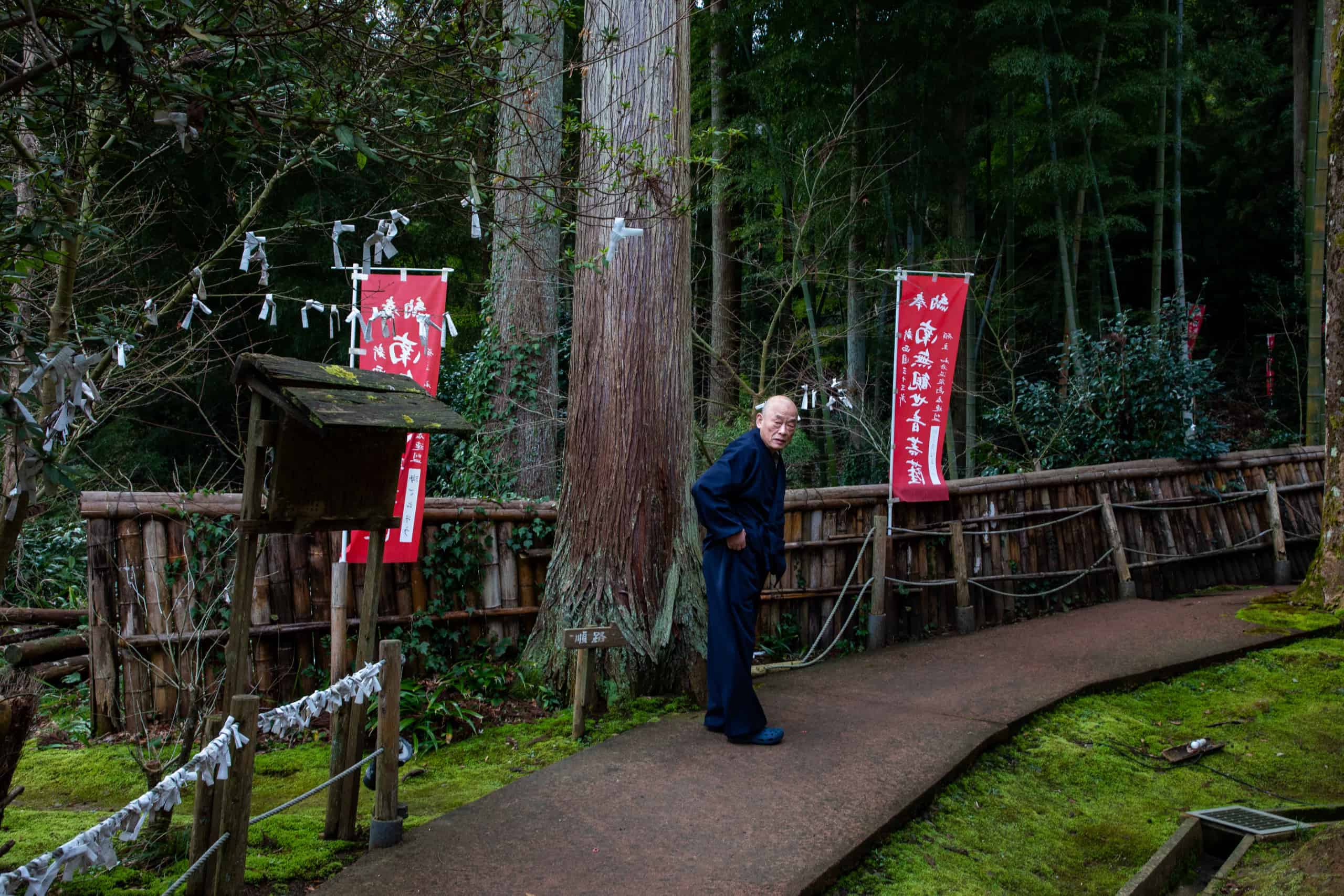 Once Hamada-san swapped the gum boots for more traditional garb (crocs), he led us through the Gobenden building of Seirin-ji Temple. Adjacent to the temple itself, the Gobenden building is perhaps even more of a landmark and locals make bookings to attend and mediate here. It was constructed in 1909 to welcome the Imperial Family to Wakura for the first time, where they stayed for a measly two hours – their loss if you were to ask Hamada-san. But as a result, the finished product is as bespoke as such temporary digs come, and the coved and coffered hinoki cyprus ceiling is a work of art. Fortunately, unlike most makeshift royal accommodations, the building was not demolished after the visit and nowadays doubles as Hamada-san and his wife's living quarters.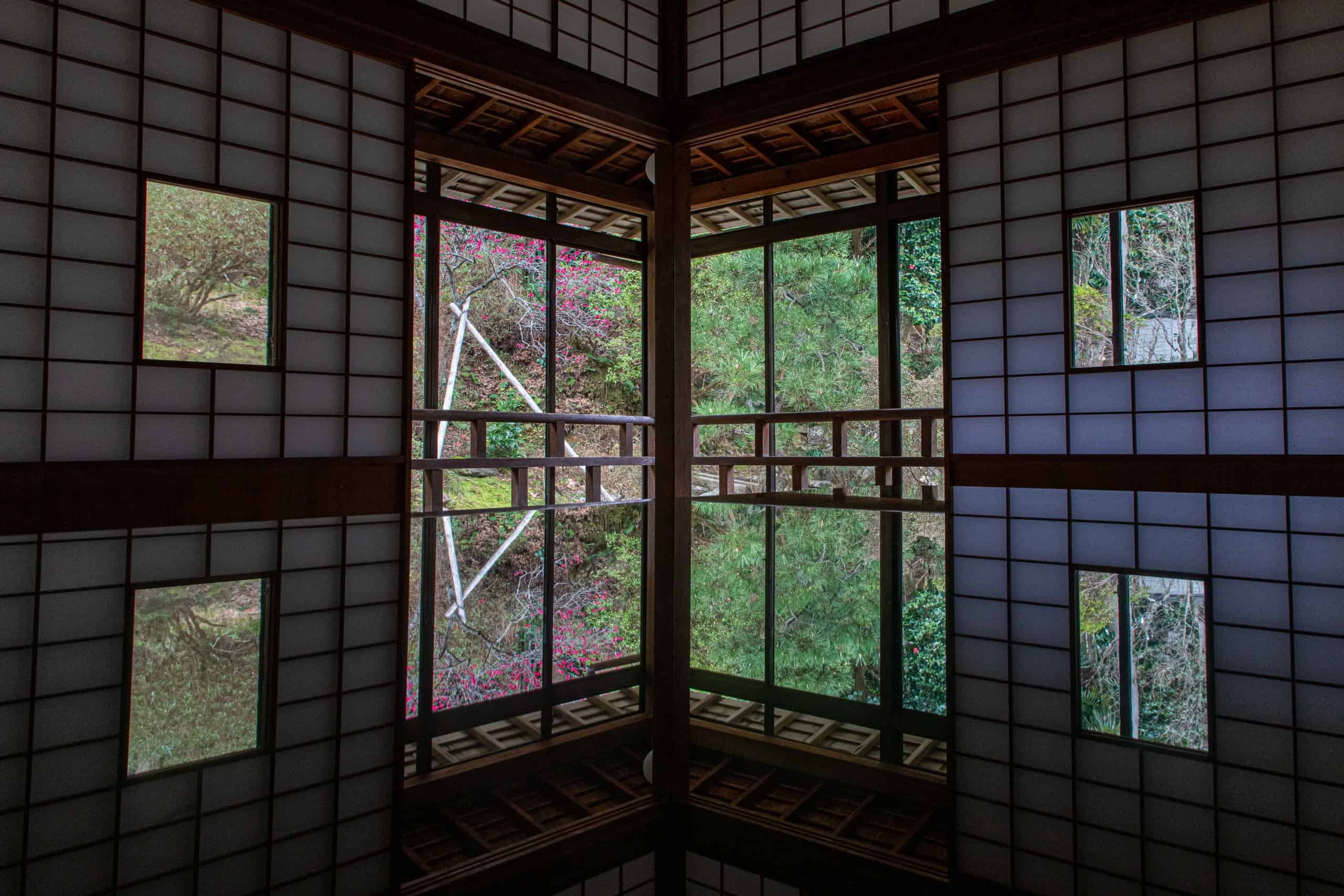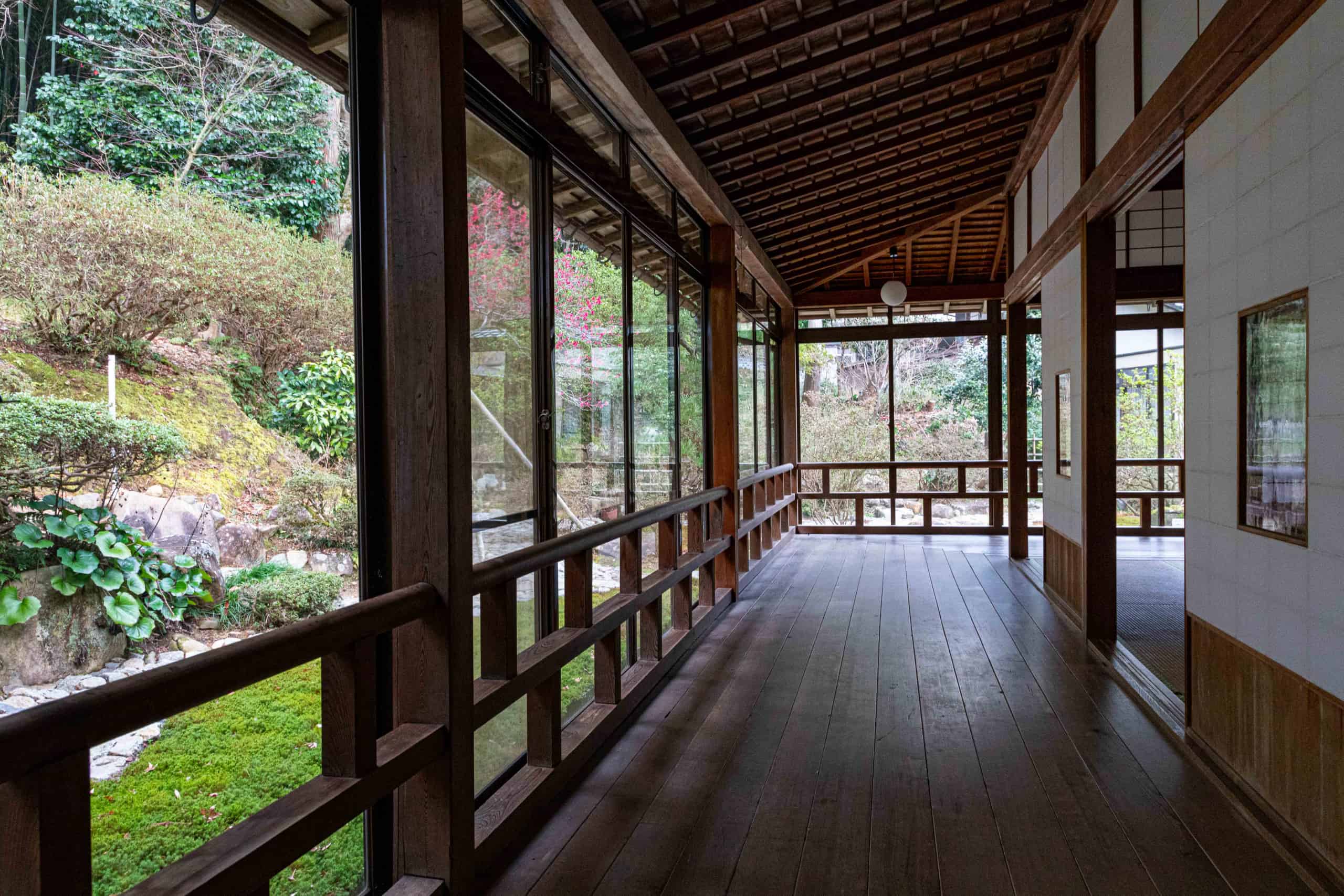 "Please ring the bell if you want to see inside" reads a sign at the entranceway where Hamada scrubbed radishes. So, I asked him if this was to stop people surprising him in the act of radish scrubbing, but instead he mentioned it's to prevent a repeat of the Canadian who traipsed dirt through the building by wearing shoes inside. Don't be that guy when you go.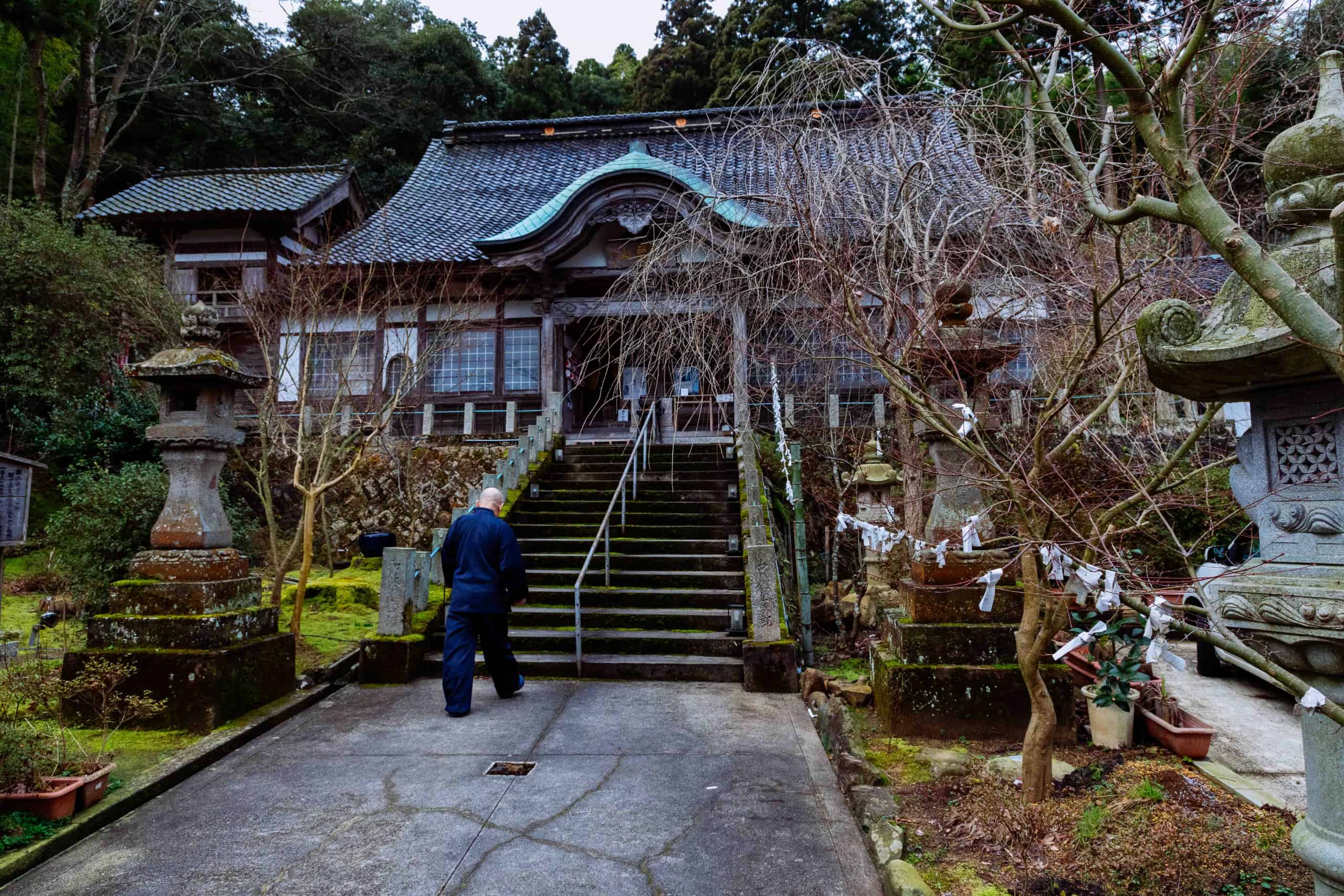 Bidding farewell to Hamada-san who had local's to meet for their 10am meditation, we started charting a course back to the UNESCO city of Kanazawa, this time in a slightly less aesthetic but speedier train, having sampled just a few of the cultural delights on offer in this outcrop surrounded by the sea on three sides.
As the saying goes, "gentle is Noto and so are its hot springs."
Stand by for Part II covering Kanazawa's many must-do activities and sights.