Wabi-Sabi – Two Snowboarders' Backcountry Odyssey Through Hokkaido's Interior. Video
March 27th, 2020
Mountainwatch | Video
"Wabi-Sabi is the tale of two boys.  A filmmaker and a handyman, united through the love of snowboarding and the mountains, who spend winter in northern Japan to satisfy their thirst for powder.
This past winter they headed off to explore the quiet roads and mountains of Hokkaido's interior. They collected reclaimed materials from friends to build a rolling micro abode atop of a Japanese Kei truck.  Together they set out on a backcountry odyssey, a journey with no particular course,  in search of deep powder and unridden lines. This is their story. "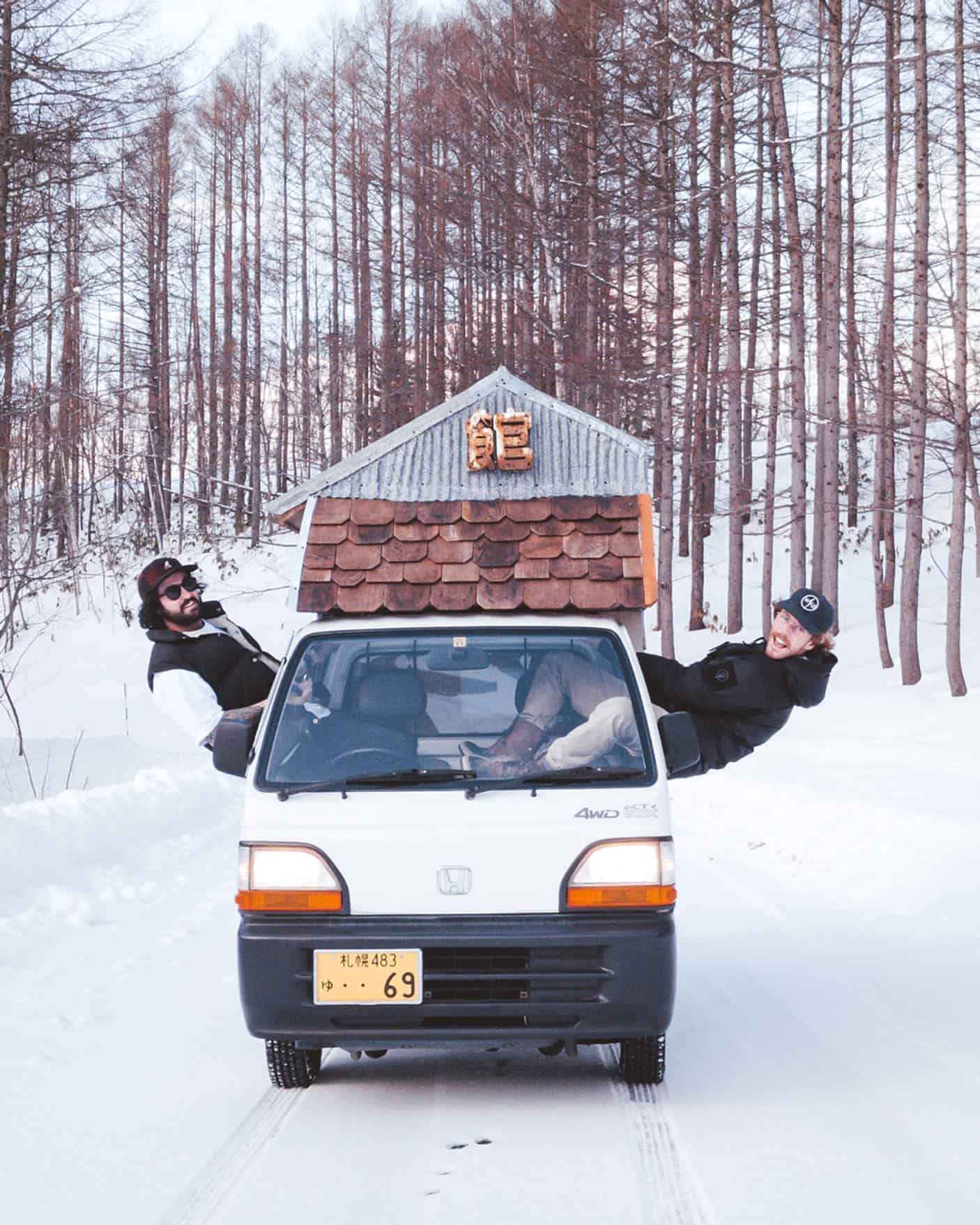 Featuring Henry Johnson, backcountry guide, handyman and Mountainwatch's Niseko snow reporter, and filmmaker Charlie Wood, Wabi Sabi is a beautifully shot adventure that reminds us that the mountains and outdoors are a special place. Enjoy.
Wabi Sabi – A film by Charlie Wood
Additional aerial footage – Torin Barnes
Riders – Henry Johnson, Charlie Wood, Angus Mackinnon, Elliot Waring, Stefan  Boers, Torin Barnes