BLOG – JORDAN HOUGHTON – Leaving Tahoe
January 8th, 2013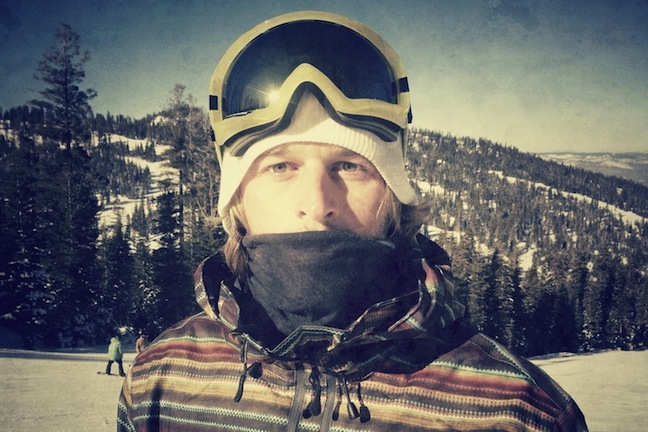 Chillfactor | Jordan Houghton
Firstly, happy new year and all that. One good thing about new years day is the usual crowds and holiday makers that takeover the mountain were down to a minimum, in turn leaving the parks here at Northstar somewhat untouched.
The last two days on snow I've just been getting my feet back under me and doing some light training for the Copper world cup in seven days. The jumps here are pretty small and shitty and havent really been ideal for throwing my bigger tricks, but they're semi useful in the learning of new grabs/rotations for the upcoming competitions. Still need to improve on rails alot, but im hoping to just wing it with what little I have on them.
Heres a couple of pictures from the last two days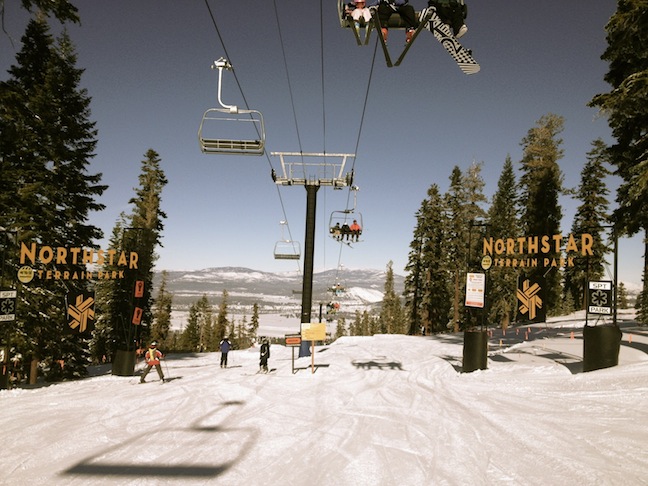 The benefits of not partying on NYE, empty parks and no headache…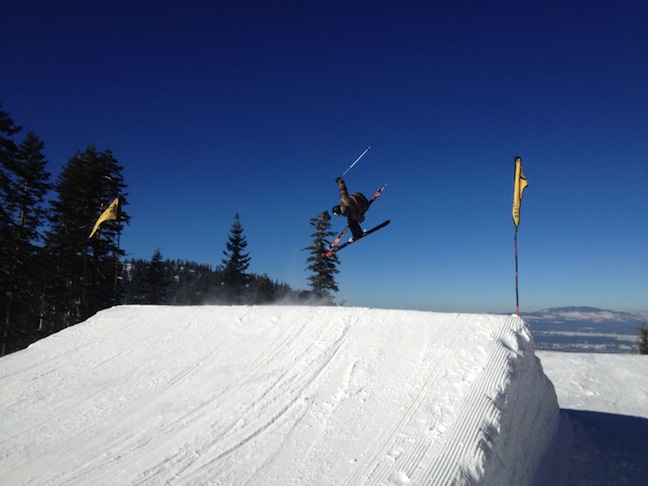 Rightside 9 Japan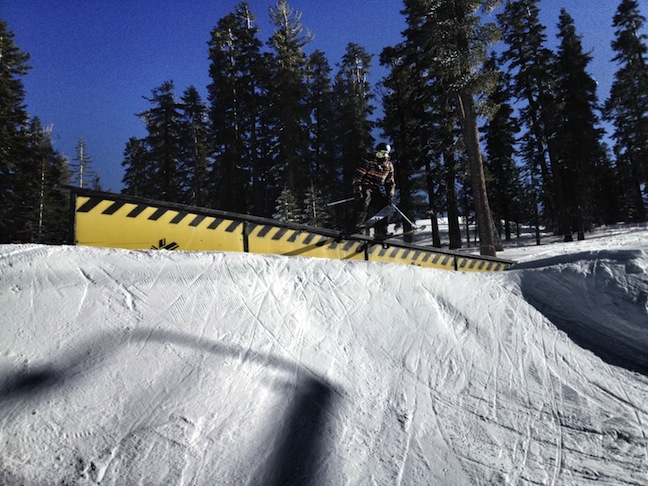 Quarter pipe rail at Northstar
Today is my final day here in Tahoe, tomorrow I leave the warm californian sun for Copper Mountain Colorado. I got a little bit of training done at Northstar but probably not as much as I needed for Monday morning when the world cup training starts. Apparently there are 190 people registered for the event so the event schedule is looking a little funky but I think Russ is going to complain/voice his opinion or something along those lines to try get it changed. Due to the massive numbers we have all been split into groups. Australia has been placed in group one with the USA and Canada which is ok I think.
Being my last night in Tahoe I went down to the lake at sunset with Jesse. We took pictures and fed some ducks.
These pictures came out half decent for an iphone.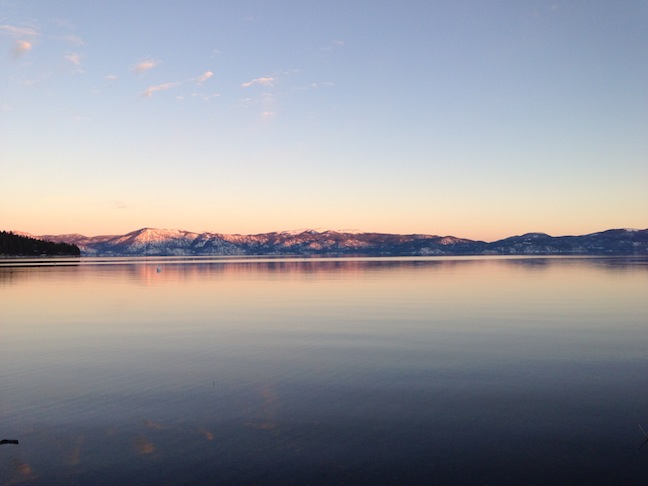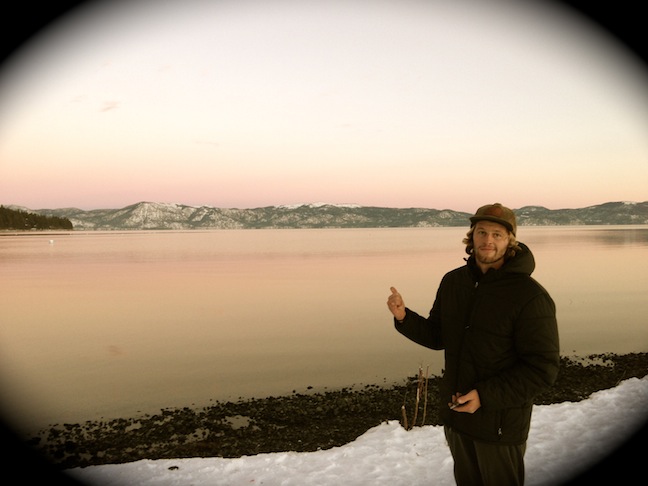 Pretty psyched to get to copper