Accommodation Spotlight – The Lantern Apartments, Thredbo
September 20th, 2019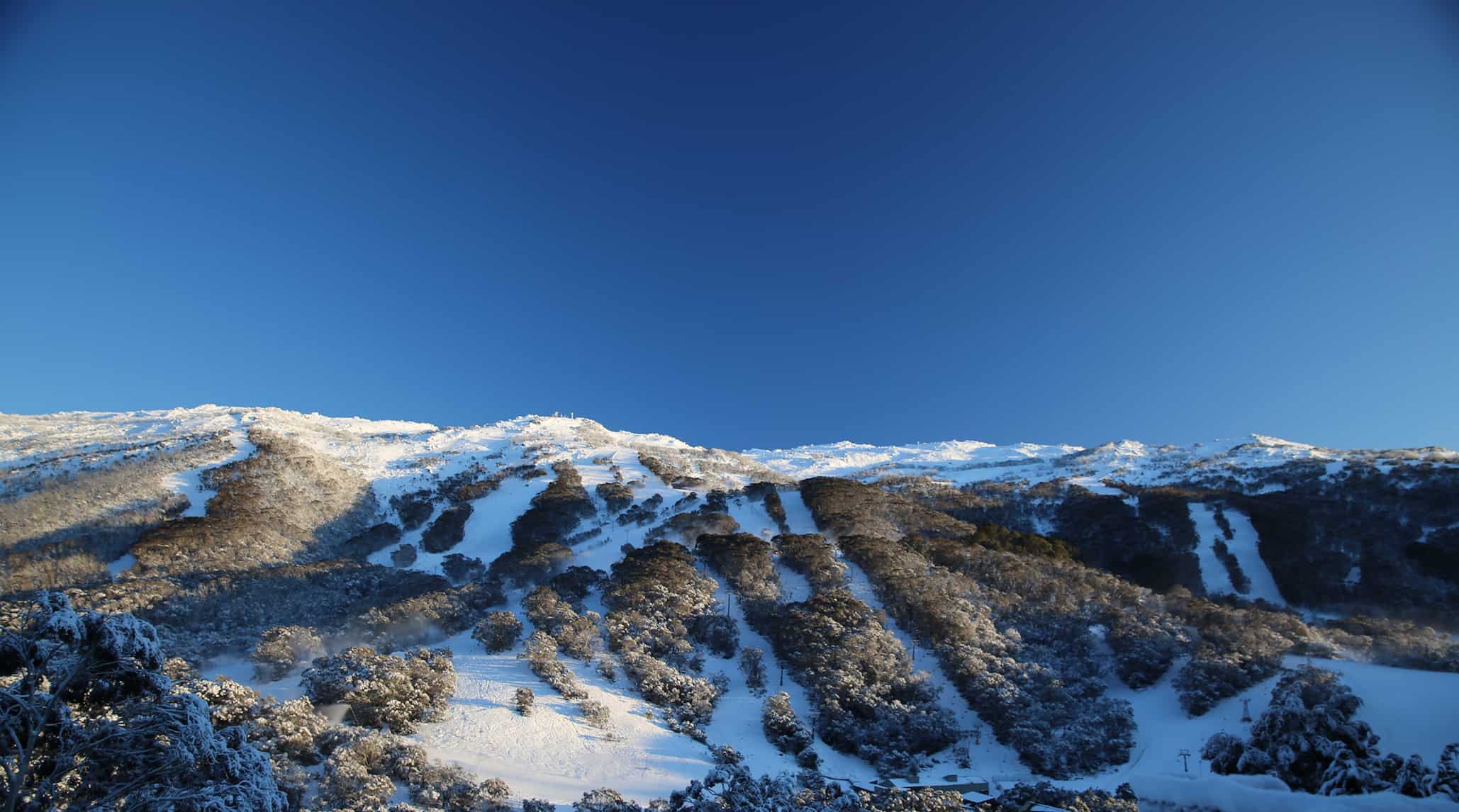 Mountainwatch | Travel
The Lantern Apartments are one of Thredbo's most popular accommodation options, its location on Banjo Drive in the Central Village offering spectacular mountain views.
The contemporary four-star apartments are suitable for couples, families, or groups of friends with the choice of one bedroom, one bedroom + loft, two bedroom and three-bedroom apartments. All the apartments are serviced with in-house movies, Foxtel satellite TV and wireless internet and if you need to know anything about Thredbo – either on or off the mountain – the managers Ian and Jill Foster are happy to help and after 30 years of living and skiing in Thredbo it is fair to day they have plenty of local knowledge.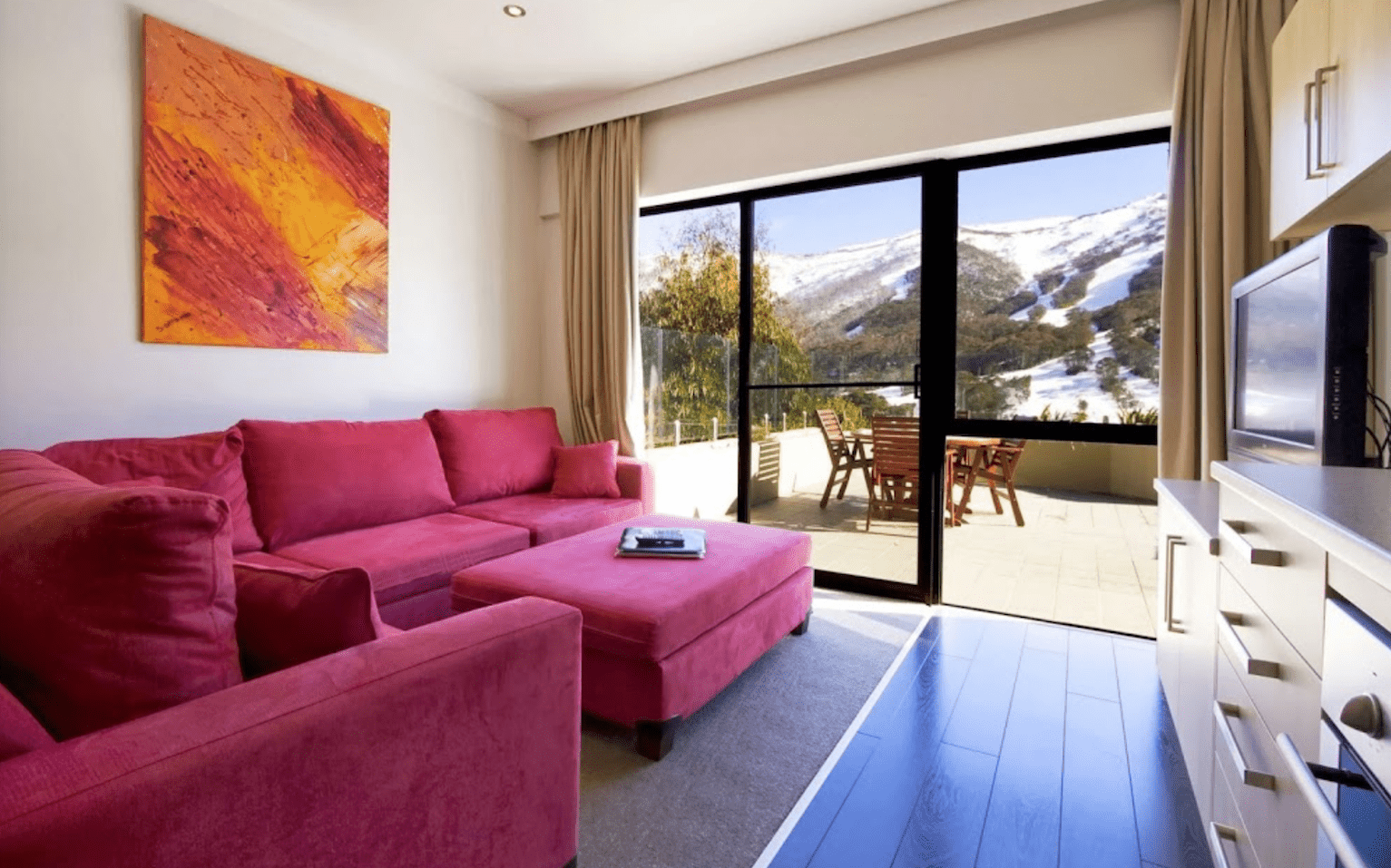 Since 1990 Ian and Jill have established the Lantern Thredbo Apartments as one of the Snowy Mountains' leading apartment letting and management businesses.  They have over 50 apartments under management and a solid belief that the key to success in the hospitality industry is to provide great hospitality.   "We want our guests to enjoy their holiday in Thredbo, it is that simple."  Having clean, comfortable and modern apartments is only part of it.  We also like to make sure that our guests have the information they need to get the most out of their Thredbo Holiday.  We love living here and we want our guests to have the same feeling about their time in Thredbo."
The Lantern is just a short walk to the Village where you will find a big choice of retail, restaurants and bars while in winter the free shuttle bus to and from the ski lifts stops right out the front of the building.
Of course, Thredbo doesn't close at the end of winter with the mountain bike season kicking off in mid-November and there are plenty of other activities with a nine-hole golf course, tennis courts, skate park, bob sled and high-country walks. Throw in the Leisure centre with a 50-metre indoor pool, water-slide, Squash courts, gym and sports hall and there is plenty to keep everyone entertained in Australia's year-round Alpine resort.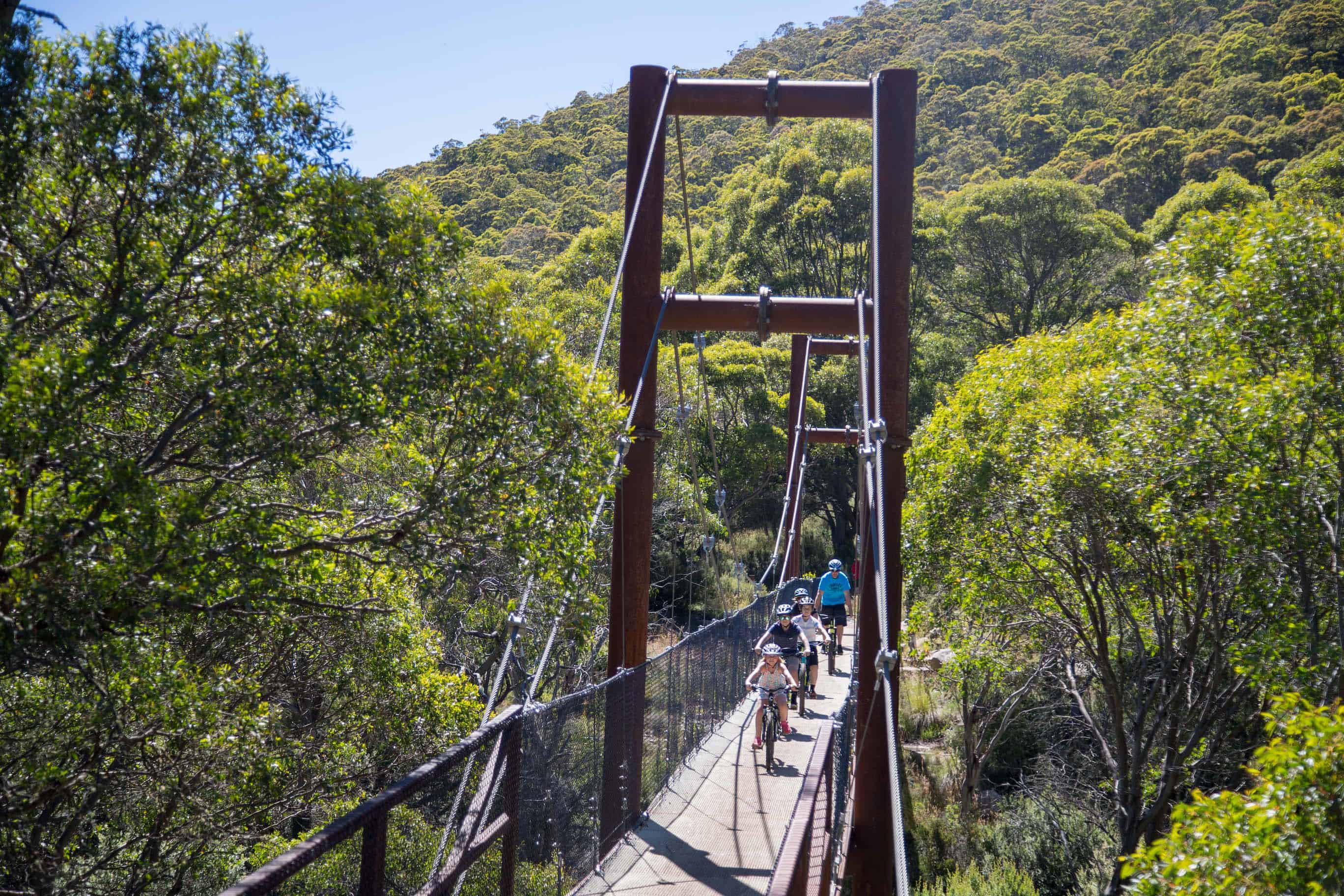 The Lantern Apartments are open 360 days a year and have summer and winter packages available, including the current spring deal where you stay for three nights, but only pay for two. Stay for longer and you'll continue to get 33% off nightly rates, which is definitely worth taking advantage of with the quality Spring conditions in Thredbo now.
For more information and bookings go to: https://www.lanternapartments.com.au