Australian Forecast Monday June 21 – Early Week Calm Before The Storm
June 21st, 2021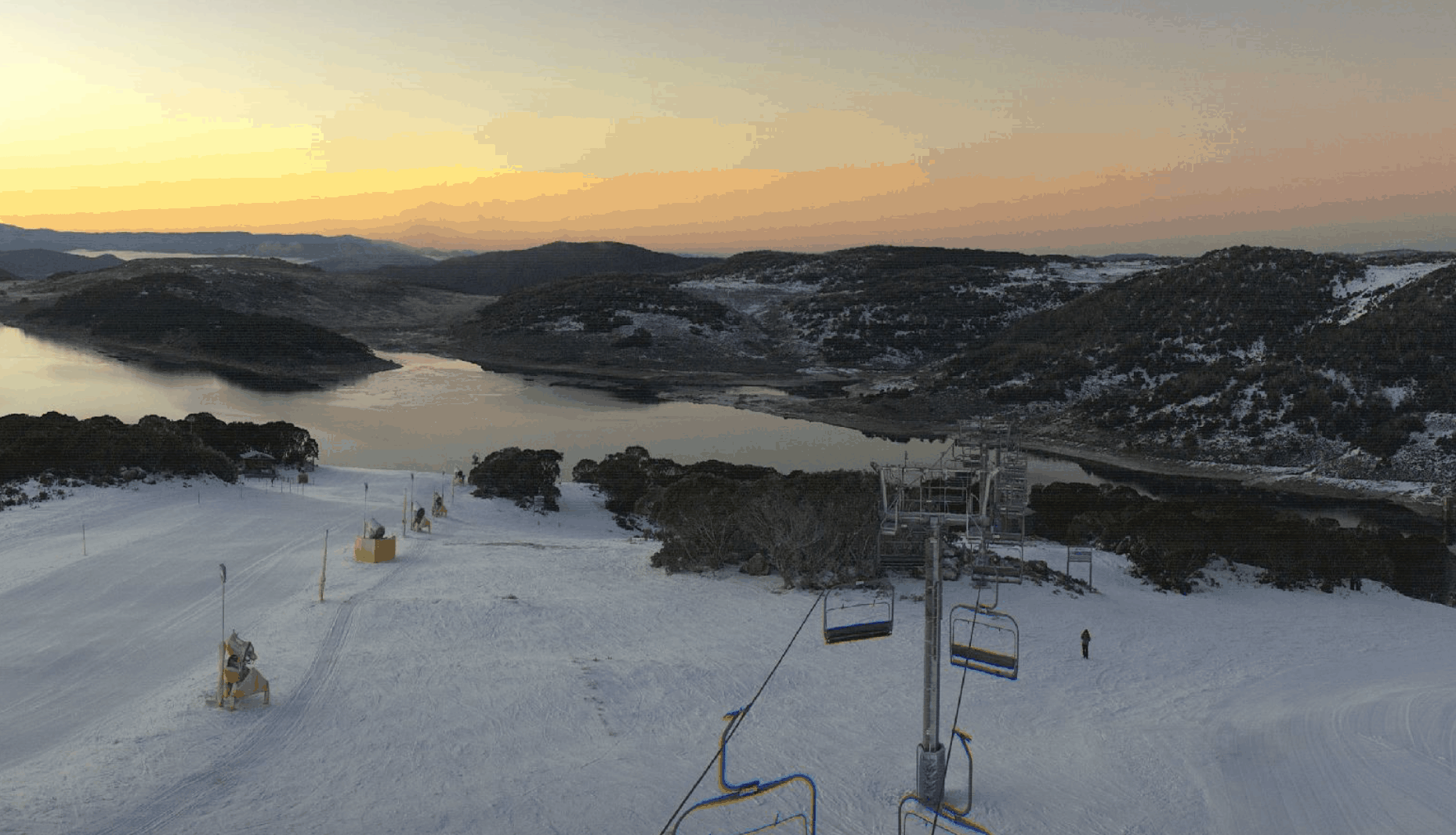 Mountainwatch | The Grasshopper
Valid Monday June 21 – Wednesday June 23
It's a nice and relaxed start to this week with a sunny Monday and Tuesday before a cut-off low that's forming around the Bight comes to town. The weather associated with this should hit Wednesday night and could bring some sizeable snowfalls over the remainder of the week if temperatures remain cold enough.
There is a fair bit of variation between models on snow totals due to the freezing level and their different predictions of the actual location of the low. But for now, let's enjoy some nice weather before things change late on Wednesday.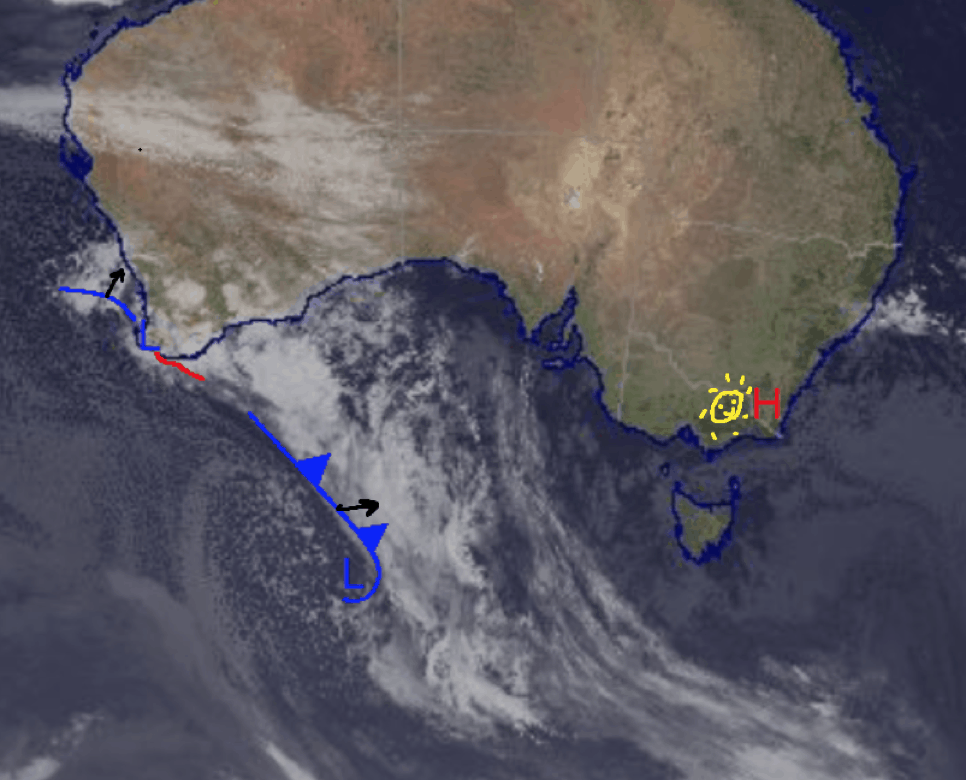 Monday June 21
Possible morning fog but otherwise sunny for Victoria maybe a little bit of cloud overhead in NSW. Low winds for both.
Tuesday June 22
Pretty close to a repeat of Monday. Sunny for Victoria with some winds increasing later on and possible early fog with a partly cloudy day in NSW.
Wednesday June 23
For Victoria, high chance of snow later in the day above 1700m, looking wet for Buller. A medium chance for snow high up in NSW above 1800m. Rain at lower elevations.
Extended Outlook
As I said earlier, the weather expected for later in the week will be produced by a cut-off low currently working its way across the south of the country. Fluctuating freezing levels make it hard to predict snow totals, but over the week over 50cm is definitely possible. Obviously when freezing levels come into conversation the higher resorts fare the best and so I'd expect NSW resorts to most likely come out on top.
This is an almost similar situation to the East Coast low that wreaked havoc across the southeast of the country almost a week ago and partly to blame for these types of systems is SAM (Southern Annular Mode) which is currently positive. A positive SAM sees us prone to these types of systems rather than a negative SAMs which sees us more likely for juicy cold fronts from the Southern Ocean (what we want). But having said that there could still be good snowfalls this week although there is a fair bit of variation between models so, as always, I'll keep you informed with an update Wednesday.