Bike, Ski, Climb – A Spring Day Adventure in the Snowy Mountains
November 20th, 2019
Mountainwatch | Lucas Wilkinson
The Snowy Mountains are  known as an adventure playground and a couple of weeks ago I thought I would test this playground theory to its limits. The aim was to do the holy trinity of mountain sports in one day – skiing/snowboarding, mountain biking and rock climbing.
So, I grabbed my friend Boen Ferguson (Australia's best snowboarder) and headed off on a mission to the Main Range. The goal for the day was to mountain bike out to Blue Lake, ski Blue Lake chutes, then rock climb back up via Blue Lake bluffs. We picked a perfect day and the conditions were great – blue skies and a light southerly breeze to help stifle the heat.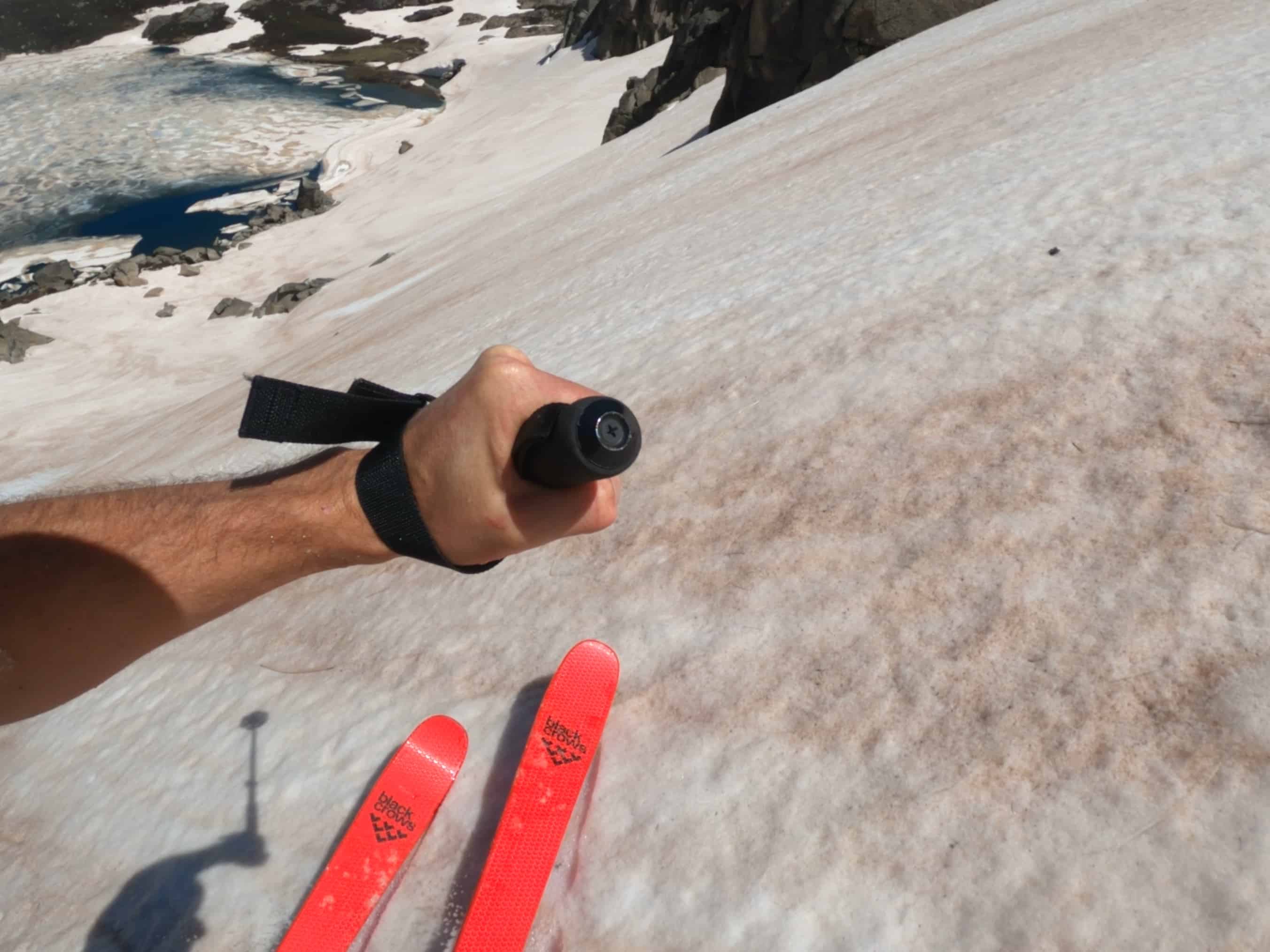 The ride in was nothing to write home about, it's steep and hard, but worth it for the downhill ride home. Blue Lake chutes still hold a lot of snow in early November, so the skiing was actually pretty good. The chutes are steep and a lot of fun. Once at the bottom we headed to the wall to get ready for the climb. All the climbing at Blue Lake is traditional climbing, meaning that you have to place your own securing gear.
We decided to climb Dihedral Corner, which is a classic route at Blue Lake. It's not the most technical climb, but it is very enjoyable and the view from the top is amazing. We topped it all off with a leisurely bike ride back to the car.
All in all, a great day out in the mountains and proof that's there's plenty of adventure in the Snowy Mountains. You just need to get outside and go find it.