Bush Doof Hosted by Tess Coady, Thredbo September 1st-2nd
August 31st, 2023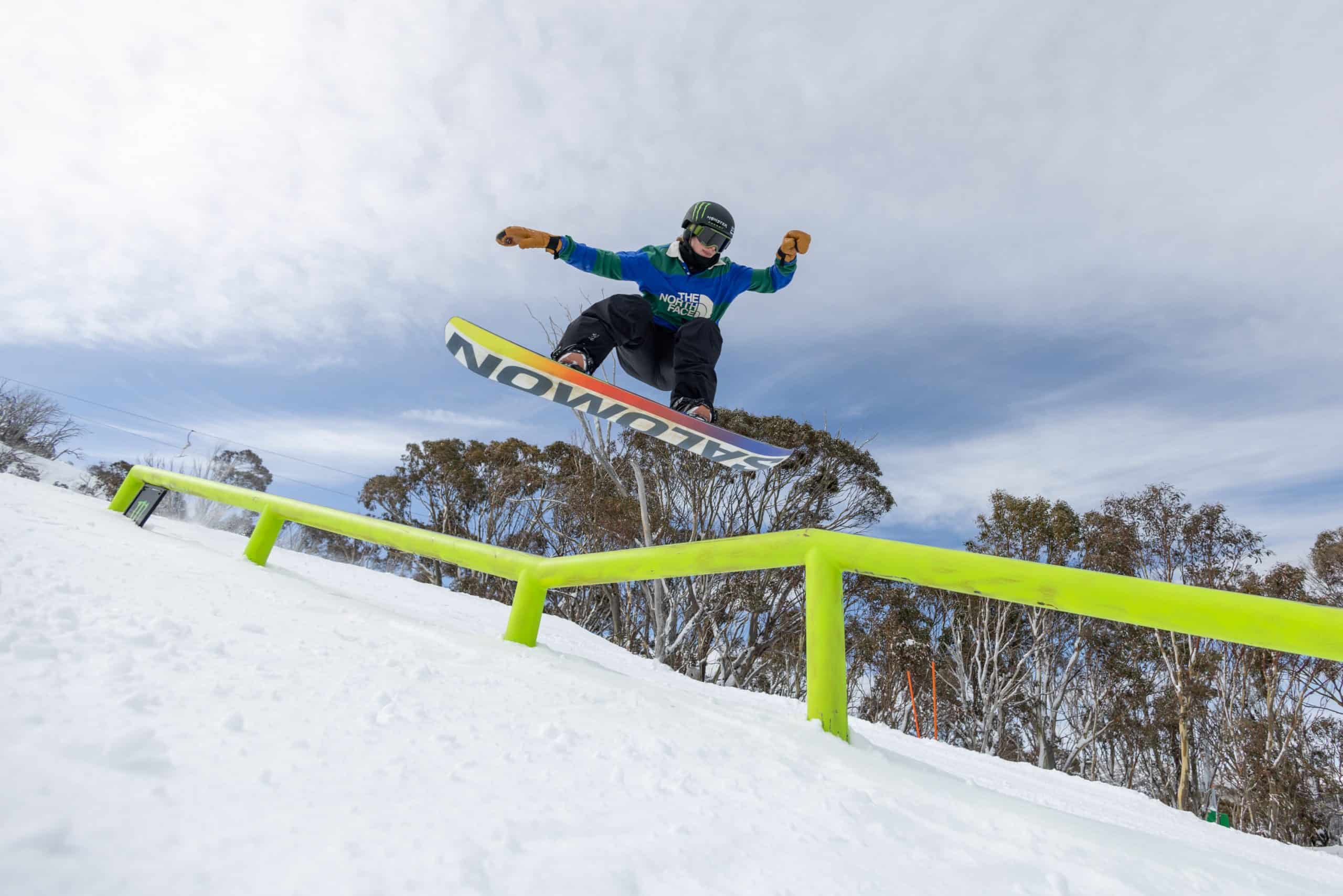 Mountainwatch | Press Release
Hosted by Thredbo Ambassador, Monster Athlete & Olympic Bronze medalist Tess Coady, Bush Doof presented by Monster Energy is back for another resort takeover. With some big plans in the works, we'll see some of the world's best snowboarders descend on Thredbo for two days of non-stop, high energy snowboarding and parties! It's not all just snowboarding as we head to the Alpine Bar come Saturday night to get the party started.
Friday September 1st
Shred Session with the Pros 
10am – 2pm
Monster Energy Park at Anton's
Come and meet your favourite pros with a huge line-up hitting the Monster Energy park at Anton's for a massive shred session in the sun.
We are talking a list of heavy hitters featuring a cast of international riders led by Tess Coady and Olympic champions Zoi Sadowski-Synnott, and Anna Gasser, plus Judd Henkes, Darcey Sharp and Torgeir Bergrem. There is also a strong Australian contingent including local riders, Jye Kearney, Josh Vagne and Gus Bald.
Challenger Jam 
12pm
Monster Energy Park at Anton's
Think you've got what it takes to ride with the big dogs? Show out at the Challenger Rail Jam for your chance to win an invite to Saturdays Pro Jam! This one-hour jam session will be judged by the Pros to see who has what it takes to take on the Rail Jam come Saturday.
Saturday Sept 2
Rail Jam 
1:30pm – 3:30pm
Top of Cruiser Chair
Grab your mates and head to the top of Merritts Gondola to watch some of the best snowboarders in the world take on the custom built rail feature.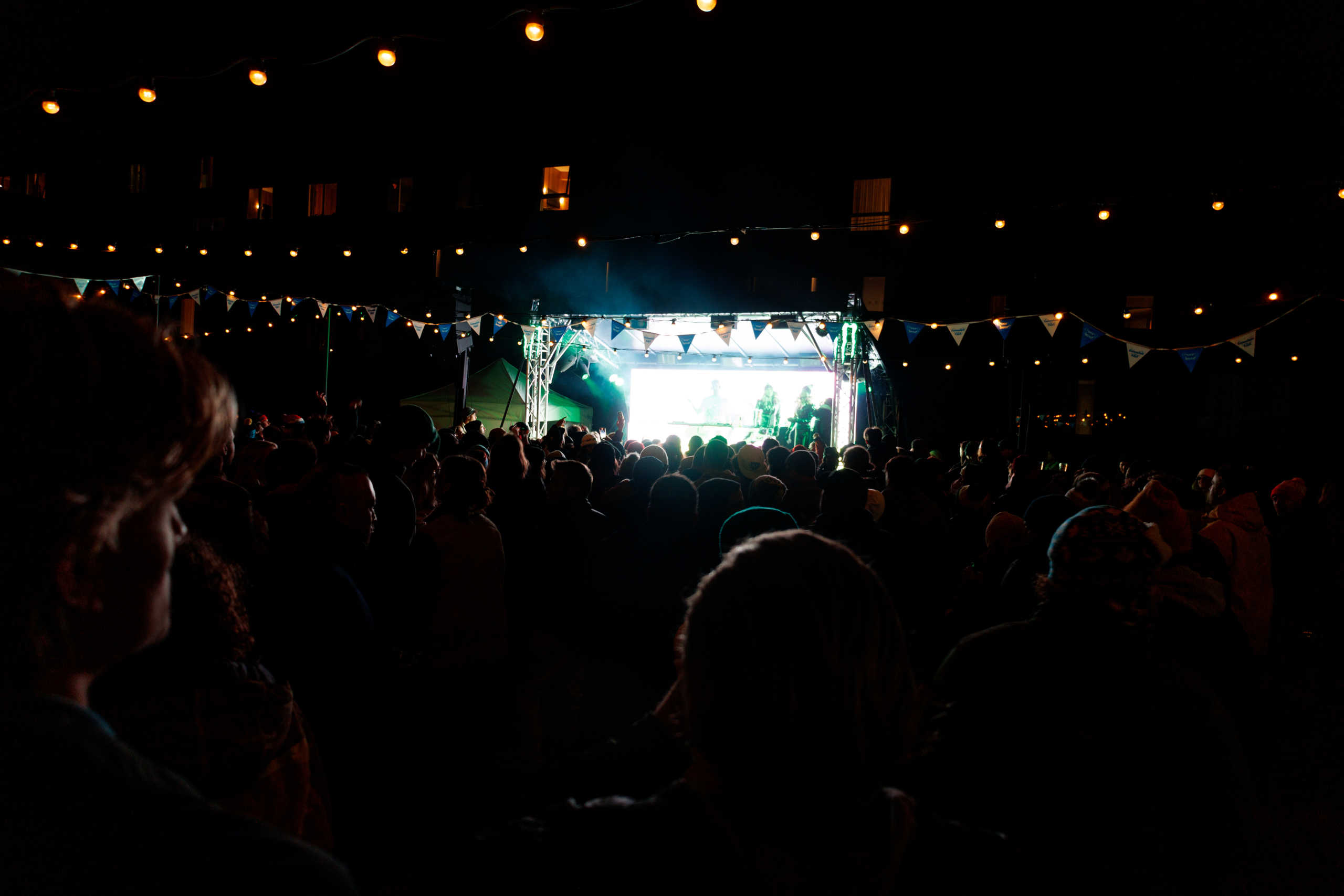 Bush Doof Party ft L D R U
4pm – 7pm
The Alpine Bar
Kick it with some of the world's best snowboarders at the Bush Doof Party ft. L D R U! As if the Monster Rail Jam wasn't enough, we head to the Alpine Bar for a killer party presented by Monster Energy where we will crown the rail jam winners followed by a classic Alpine Bar Après party.