Chillfactor Podcast – Britt Cox, Four-time Olympian, on Success, Mogul Skiing, Retirement and the Future
July 27th, 2022
Mountainwatch | Podcast Interview
In the latest episode of the Chillfactor podcast Reggae Elliss has a chat with mogul skier Britt Cox who recently announced her retirement from competitive mogul skiing. Britt is one of Australia's most successful elite snowsports athletes, a four-time Olympian who made her Olympic debut in the 2010 Winter games in Vancouver when she was 15 years old, the youngest athlete at those games.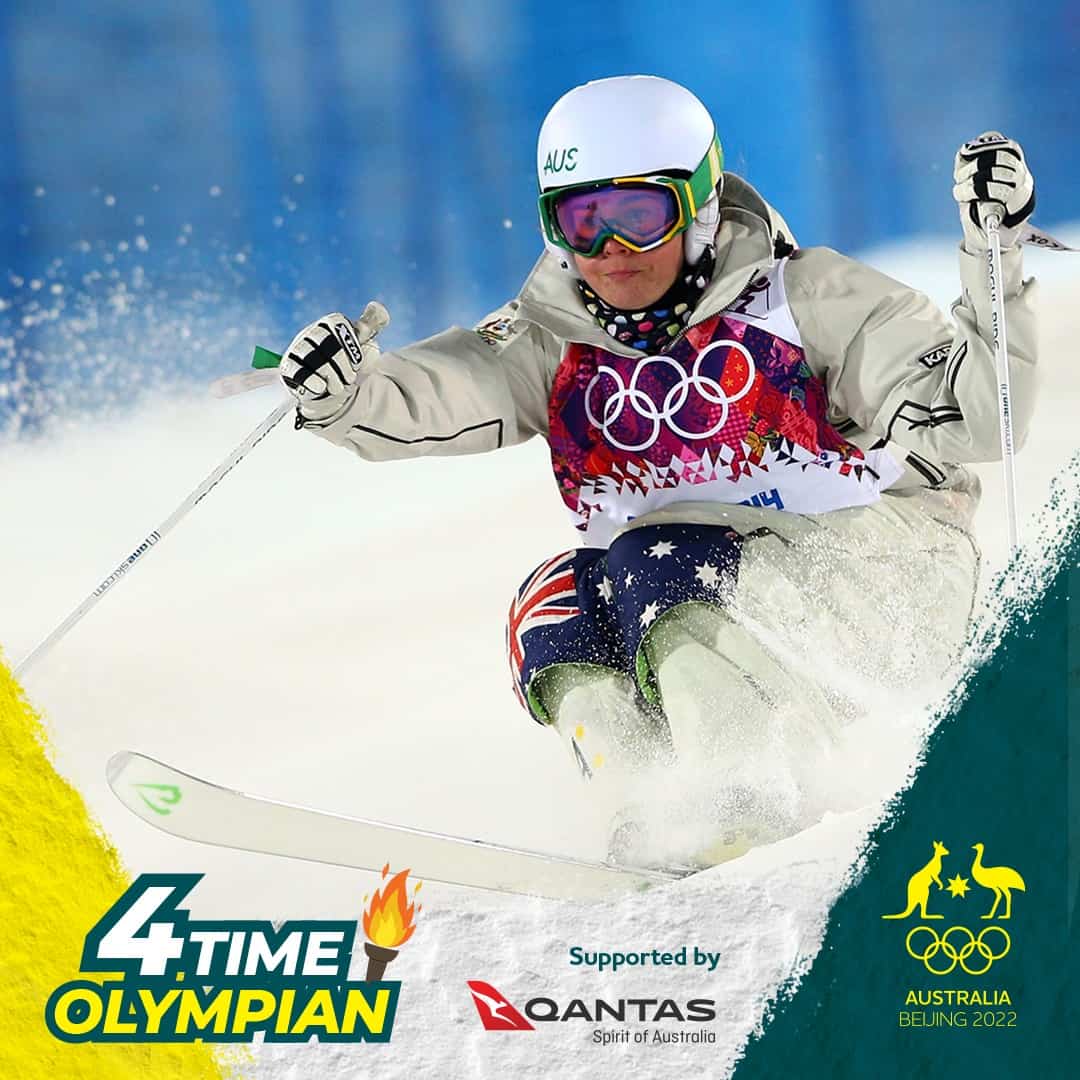 She went on to have a stellar World Cup career, winning the World Cup Crystal Globe as overall champ in 2016/17 when she dominated the season, winning seven events. She also won the World Championships that year, becoming Australia's first female mogul World Champ.
While an Olympic medal eluded her, Britt has enjoyed an incredible career and she talks to Reggae about what it takes to get to the top, her childhood growing up in Falls Creek, her decision to retire and her future plans.
The Chillfactor Podcast is available on  Spotify,  and Soundcloud