Cody Townsend's The Fifty, Line 40/50 – The Bugs To Rogers Traverse, Canada, Pt 1.
December 1st, 2022
Mountainwatch | Video
The line in this episode of the Fifty, Cody Townsend's project to ski all the lines named in the book The 50 Great Ski Descents of North America, isn't a descent but a long multi-day 128km traverse spanning three mountain ranges and covering 30,000 vertical feet.
Doesn't sound like fun and it isn't. In his intro Cody is says he reckons traverse is a "French word for no skiing" and admits that he hates traversing. But the Bugs to Rogers Traverse, located in the Glacier National Park British Columbia, is an iconic traverse and one that presents many challenges with technical climbing, complex navigation, avalanche danger and quickly changing weather.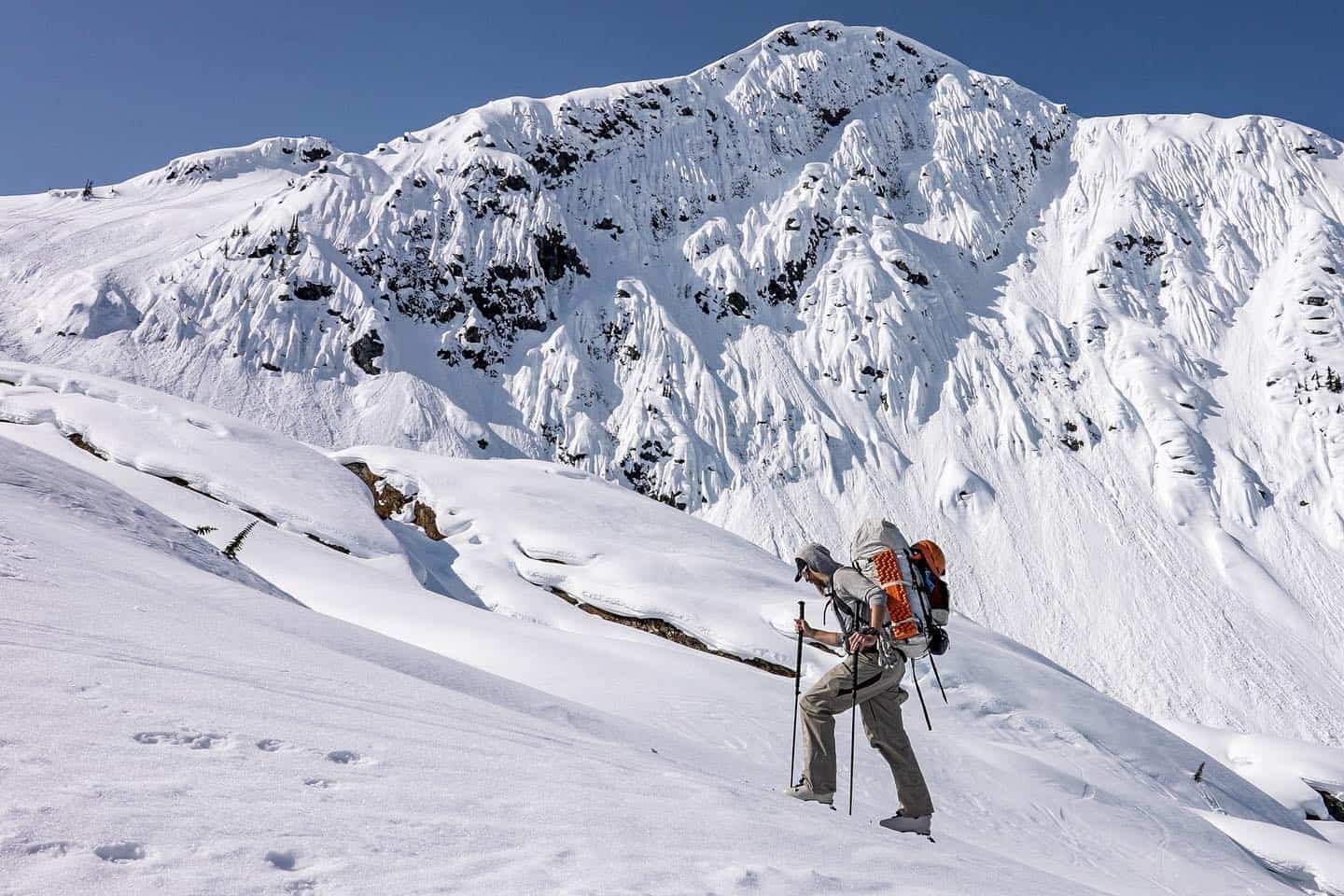 Perfect for The Fifty and on this mission Cody and filmer Bjarne Salen are joined by big mountain skier Tobin Seagal. It's an interesting episode, a journey into the mountain wilderness where making the right decisions and adapting to the conditions is crucial.
"This traverse … there's not one route to do it," says Cody. "You've gotta make the route calls that fit the weather and fit the avalanche conditions".
This is Part 1 in a 3-part episodic series of The FIFTY documenting the classic line, the Bugs to Rogers Traverse. Part 2 will be released on December 14th, 2022 and Part 3 will be released on December 28th, 2022.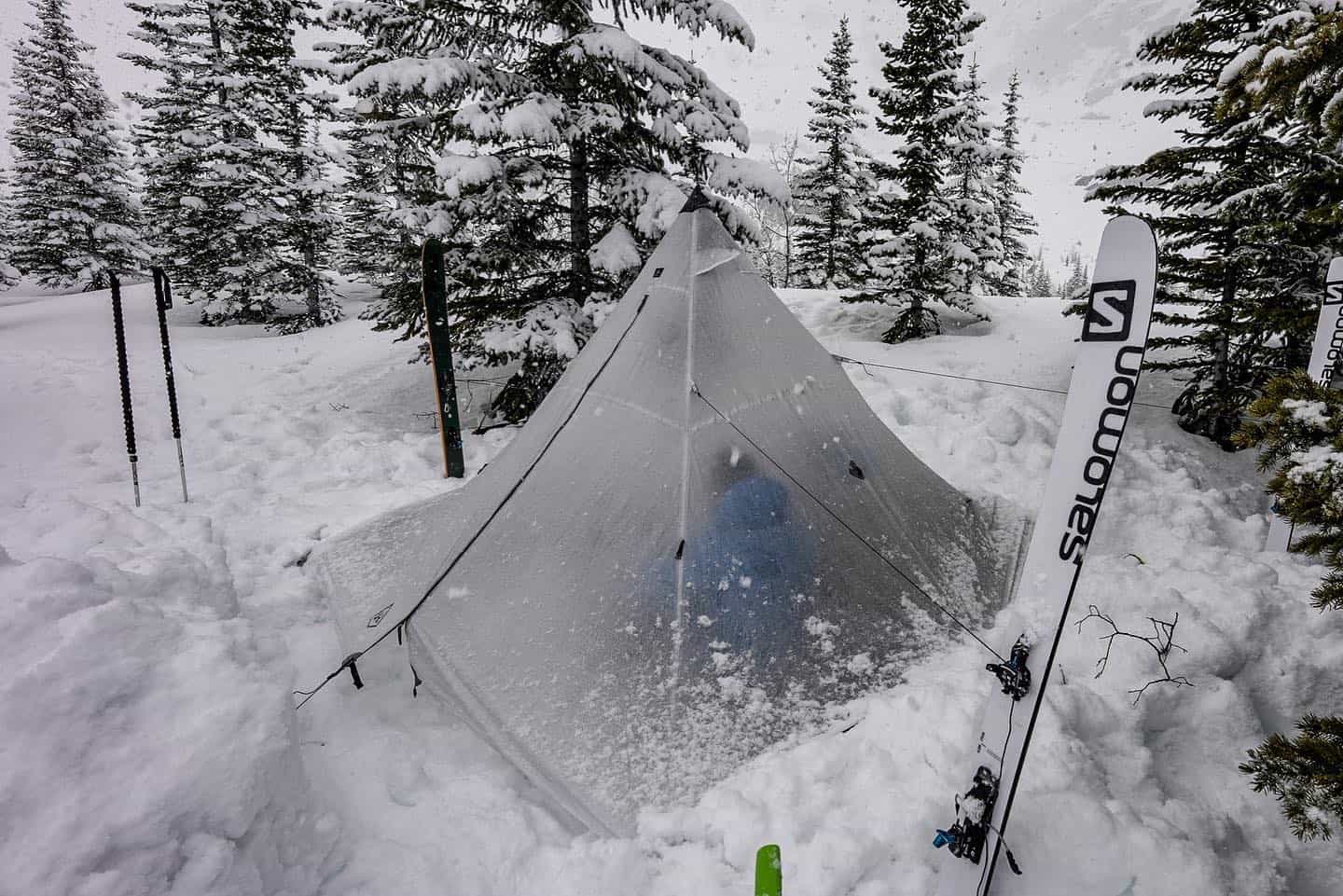 The Fifty documents Cody Townsend's journeys, travels, challenges and each line and mountain listed in the book, The 50 Classic Ski Descents of North America. It's a journey through the most majestic mountains and ski lines in North America along with a unique insight into how skiers make decisions in the backcountry, how they plan, navigate and safely move through the mountains and the people that dedicate their lives to the mountains. Stay up to date on Cody and filmmaker Bjarne Salen's progress on The Fifty website  Instagram page.