Environment Week At Thredbo Resort – Media Release
August 14th, 2020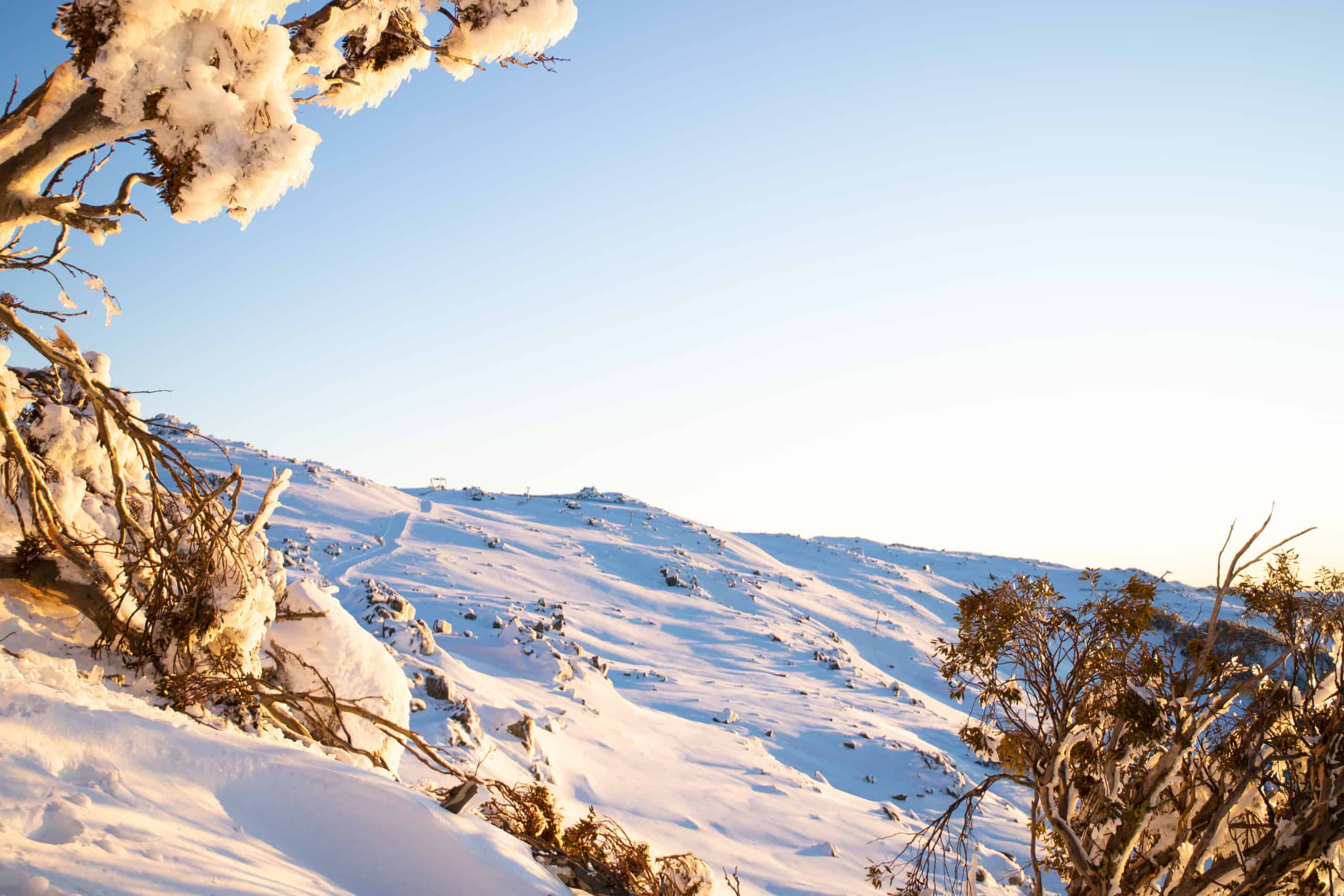 Mountainwatch | Media Release
Thredbo, August 14: Environment Week is next week! Taking care of our environment is of the utmost importance and as Australia's best snow resort, we're on the front line of environmental impacts. So, it's no surprise our duty of care to the great outdoors is the baseline of our principles and passions, and that green (and white) is our favourite colour.
There's a lot that goes on behind the scenes at Thredbo Resort, so here are some insider peeks at how we aim to help keep the world turning.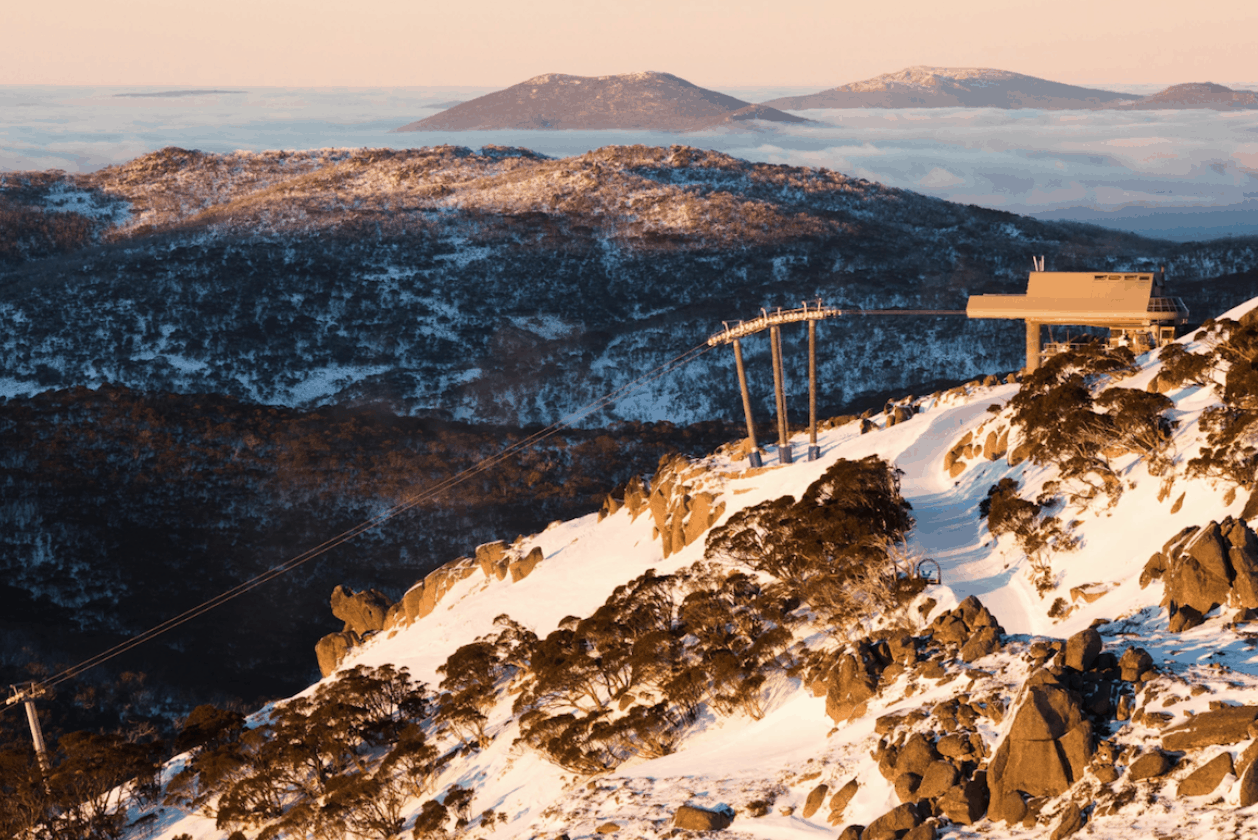 Going For Gold!
Next year we'll be eligible to obtain Gold EarthCheck Certification! So, who's EarthCheck? They're a world leader in scientific benchmarking and an advisory group for travel and tourism. Since 2012 we've been working with them to measure Thredbo's environmental performance.
We've just received Silver EarthCheck Certification for the fourth consecutive year, so in 2021 we're going for gold!
Each year we provide benchmarking data to EarthCheck including information about our energy and water usage, our waste generation and sustainability policies. EarthCheck then hold an on-site audit where we provide evidence to verify our claims. The onsite audit provides valuable feedback on ways we can improve our operations over the next year.
Buy A Tree – A Global First
Back in 2014, we started a forestry carbon offset program enabling guests to purchase a tree when buying lift products. During last winter season over 1,000 trees were purchased by guests to offset their drive to the snow. We love our guests.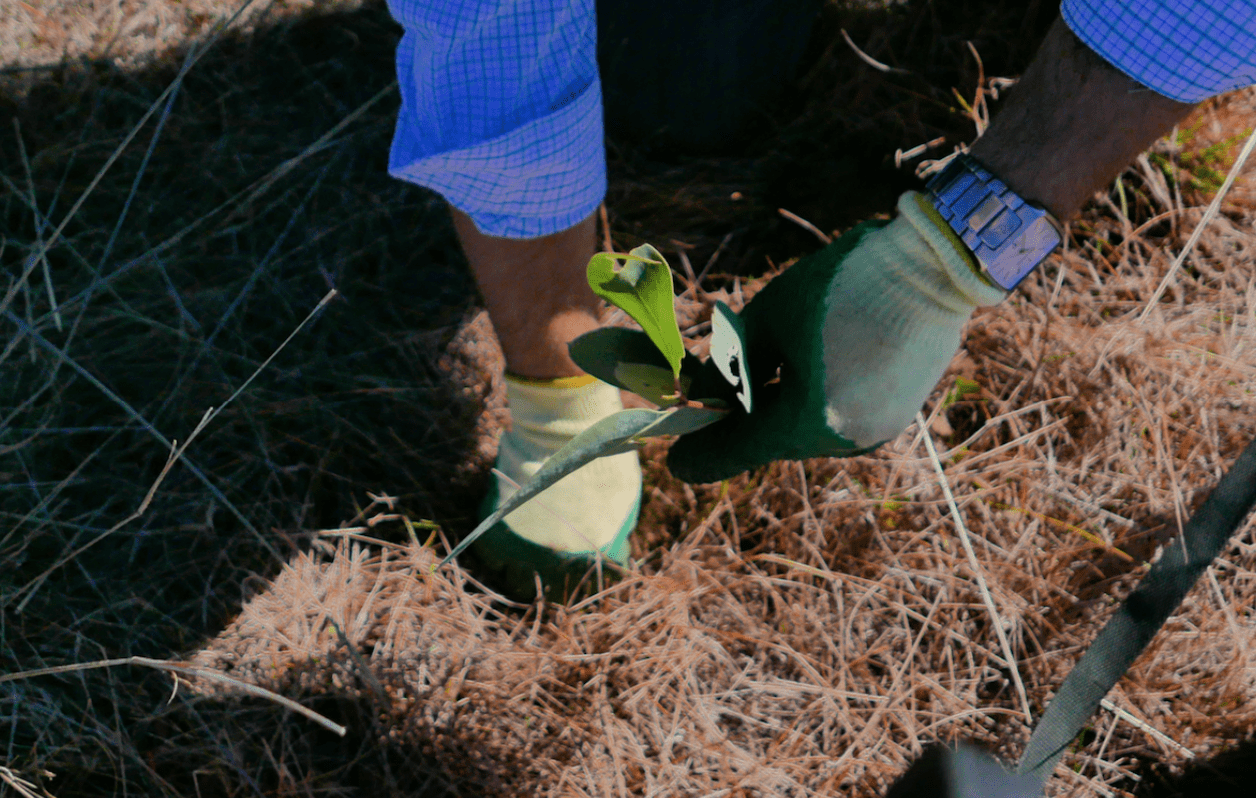 This year, we have extended the $4 Buy A Tree initiative to retail and rental products as well as lift pass products (online or over-the-counter sales) and, during this year's Environment Week, Thredbo will be matching, dollar-for-dollar all donations made 17 – 23 August.
For over a decade, we've partnered with Greenfleet to offset resort vehicle emissions (including all fuel used to run our snow groomers and the resort shuttle buses). In total we've offset nearly 10,910 tonnes of carbon emissions by planting over 40,000 native trees
Announcing a Partnership With Keep It Cool
Hot off the press, this Environment Week we are excited to announce a partnership with Keep It Cool, a local non-for-profit company. Based in the Snowy Mountains, they love the outdoors, and nature from powder days in winter to tacky trails in summer. They say it best, "Our planet is an amazing and beautiful place and the aim is to keep it that way. Forever".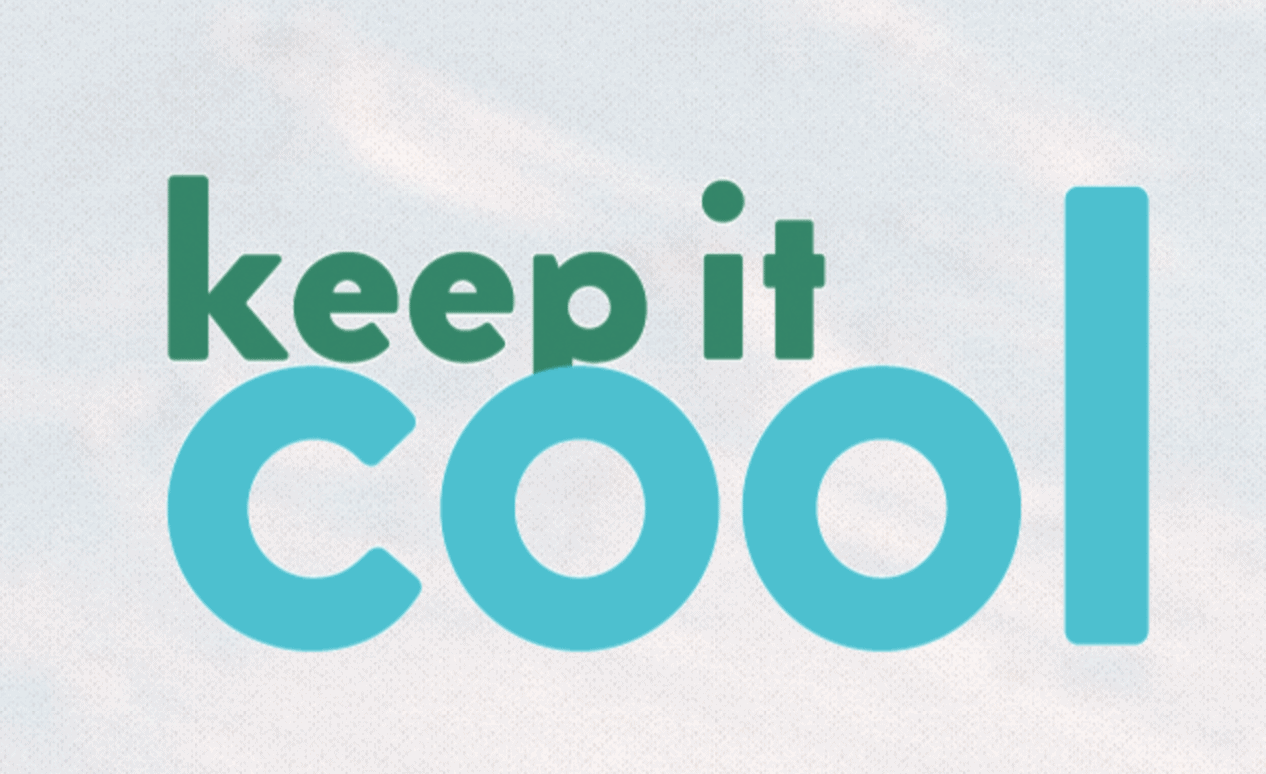 So, you'll find them (and us) supporting environmental initiatives that cross our path, educating to inspire change, building a community of like-minded people to help create momentum, and planting trees to drawdown carbon from the atmosphere and create new habitats for wildlife. Take a look at keepitcool.org.au.
Thredbo Is Plugged Into Renewable Energy
We're all about renewable energy – now. Together with Red Energy and Snowy Hydro, Thredbo continues to lead the industry as Australia's first snow resort to have all major resort operations powered by 100% renewable and clean energy. We're stoked to have harnessed the opportunity to lead our industry and our community toward a more sustainable future, today.
A New Organics Recycling Machine
We're a bit excited about our new baby – Thredbo now has a Closed Loop organics recycling machine doubling capacity in food waste recycling, so more restaurants, lodges and apartments in Thredbo can take part. Food waste recycling not only reduces landfill but also creates compost product putting nutrients back into the soil. #doublewin.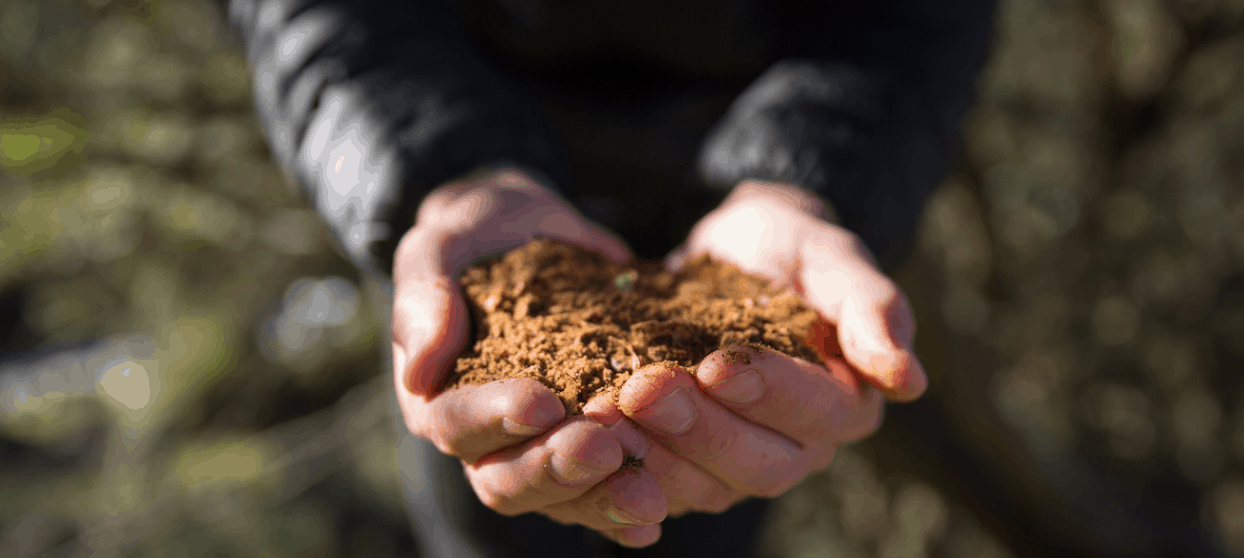 We've also had a bullseye on removing single use plastics. Phase one will see the end of front of house single-use plastics including replacing plastic straws with paper and introducing certified compostable and sustainable sugar cane pulp food packaging, which can be composted in our organics machine. Phase two will see plastic free alternatives for back of house products and the introduction of sustainable alternatives throughout Thredbo Resort.
The Merritts Gondola
You may have heard us ringing cowbells about launching Australia's only alpine Gondola this year, and we're not just proud that we did it, but how we did it. Not only is it a great addition to the resort, but the Merritts Gondola offers world leading drive technology, installed by Doppelmayr.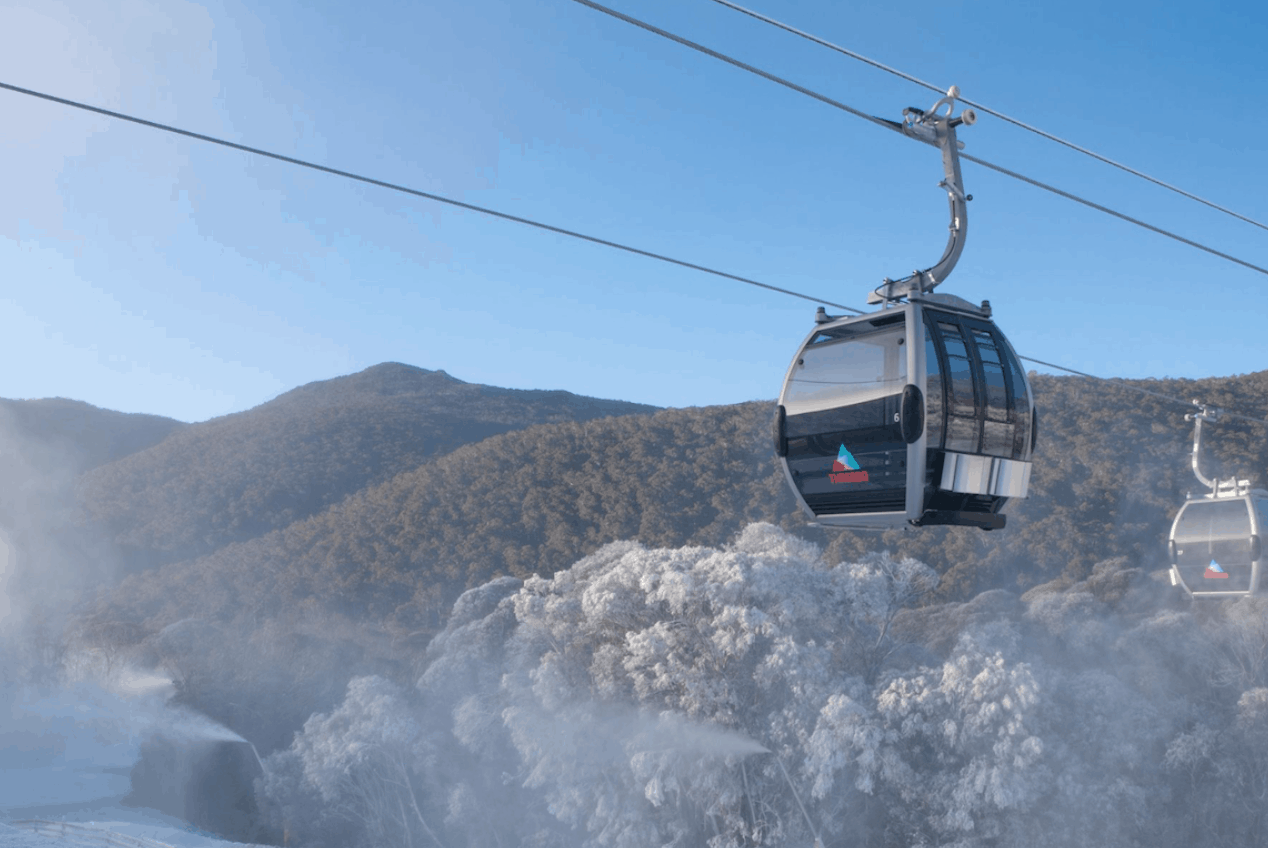 As Shaun Turner, General Manager of Doppelmayr Australia said, "Thredbo's new gondola is driven by a massive slow turning motor which is super quiet and more efficient than a conventional gondola. We would like to commend Thredbo for demonstrating their commitment to sustainability and the environment with the uptake of this innovative technology."
Also, during the past summer, as part of the new Merritts Gondola and Ricochet mountain bike trail developments a detailed rehabilitation plan was put in place to help stabilise the soil and provide habitats for native animals. Merritts Gondola rehabilitation work has seen Thredbo employees plant over 1,700 native trees, shrubs and poa grass with a further 5,500 to be planted post winter.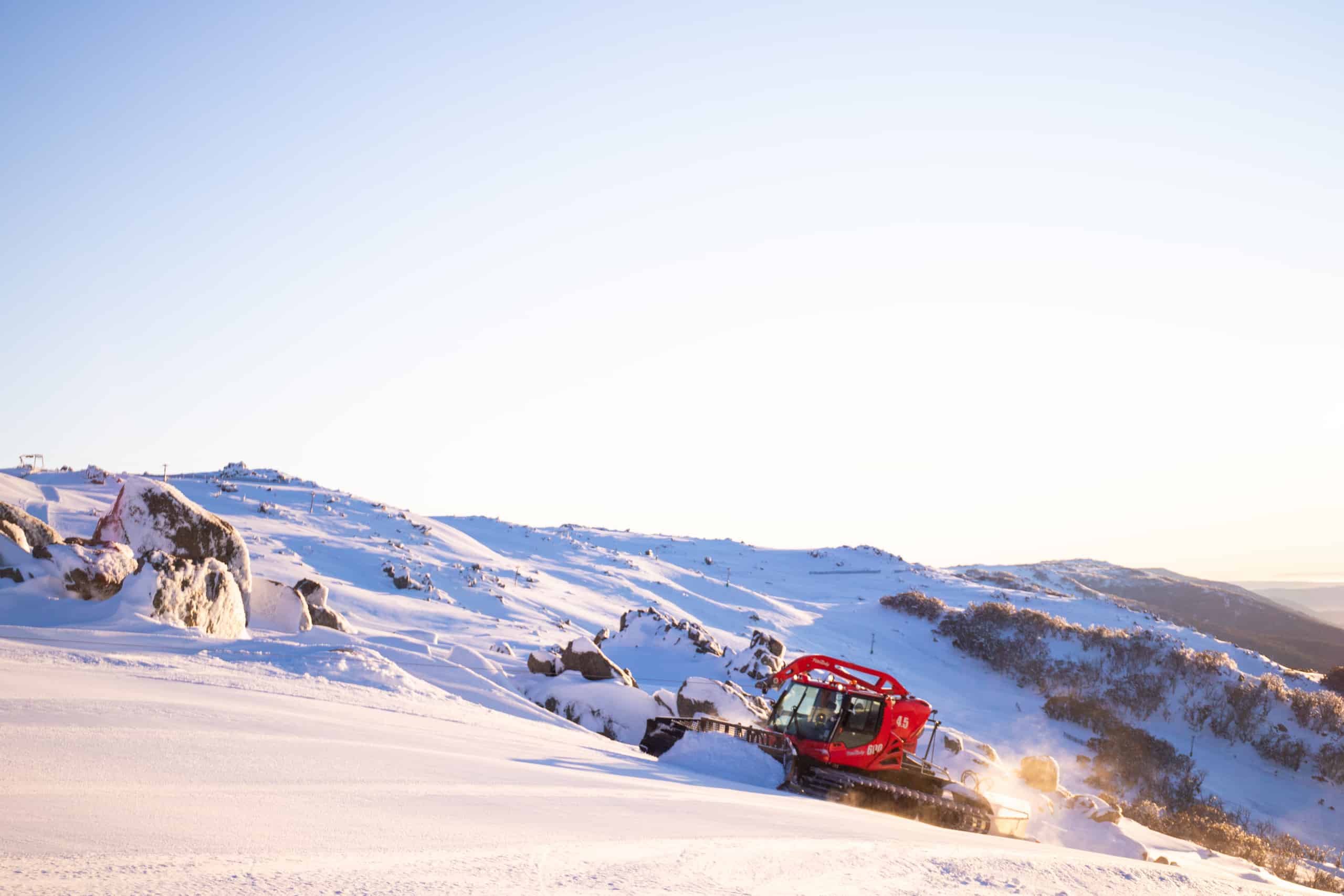 Snow Sat Technology (A Snow Depth Map)
Thredbo has invested in new SNOWsat technology to more accurately measure snow depth across the resort. This means that snow grooming and snow making is more efficient, saving fuel and energy as well as enhancing your riding experience.
For further information go to thredbo.com.au