Freeskiers Set Out to Summit and Ski NZ's Second Highest Peak in Latest Film
May 25th, 2022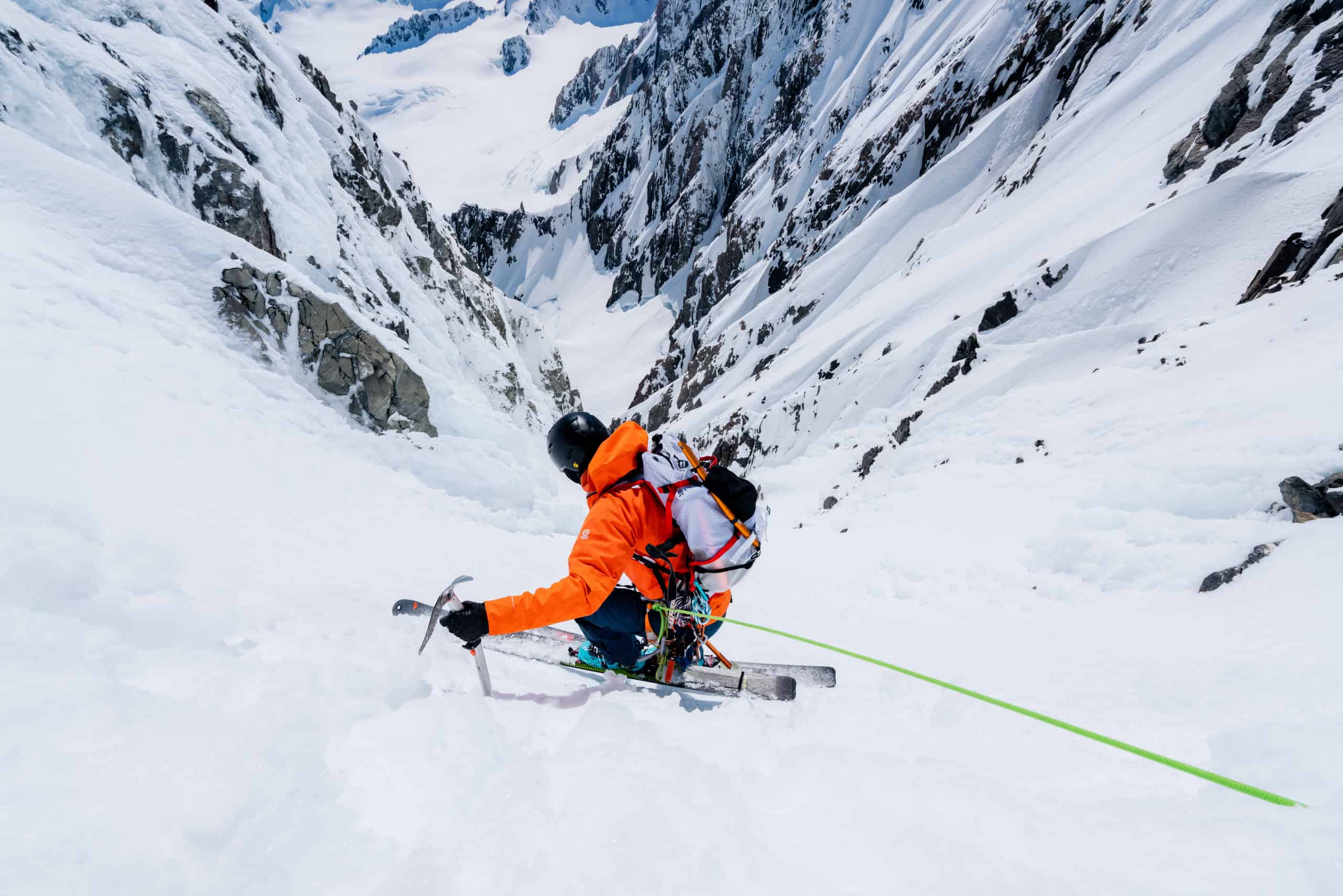 Mountainwatch | Press Release
SYDNEY, AUS – May, 2022 – The North Face, the world's leading outdoor brand, announces the release of A Winter Affair: The Pursuit, a New Zealand backcountry ski film that follows Janina Kuzma and Sam Smoothy as they explore their home mountains – The Southern Alps.
In the Southern Hemisphere winter of 2021, amidst a global pandemic and with international travel off the cards, Janina Kuzma and Sam Smoothy were compelled to explore their own backyard. While limitations existed on the map; Janina and Sam's objectives for the season were limitless as they began to reimagine what winter could look like under southern skies.
With this at the fore, the two set out with a goal to summit Mt Tasman and ski the committing descent of the Stevenson-Dick Couloir. Jase Hancox, who shot and directed the film, not only captures the mix of challenging and awe-inspiring moments of the mission, but also explores the process of setting goals and objectives determined by deadlines, with outcomes that will ultimately be determined by Mother Nature.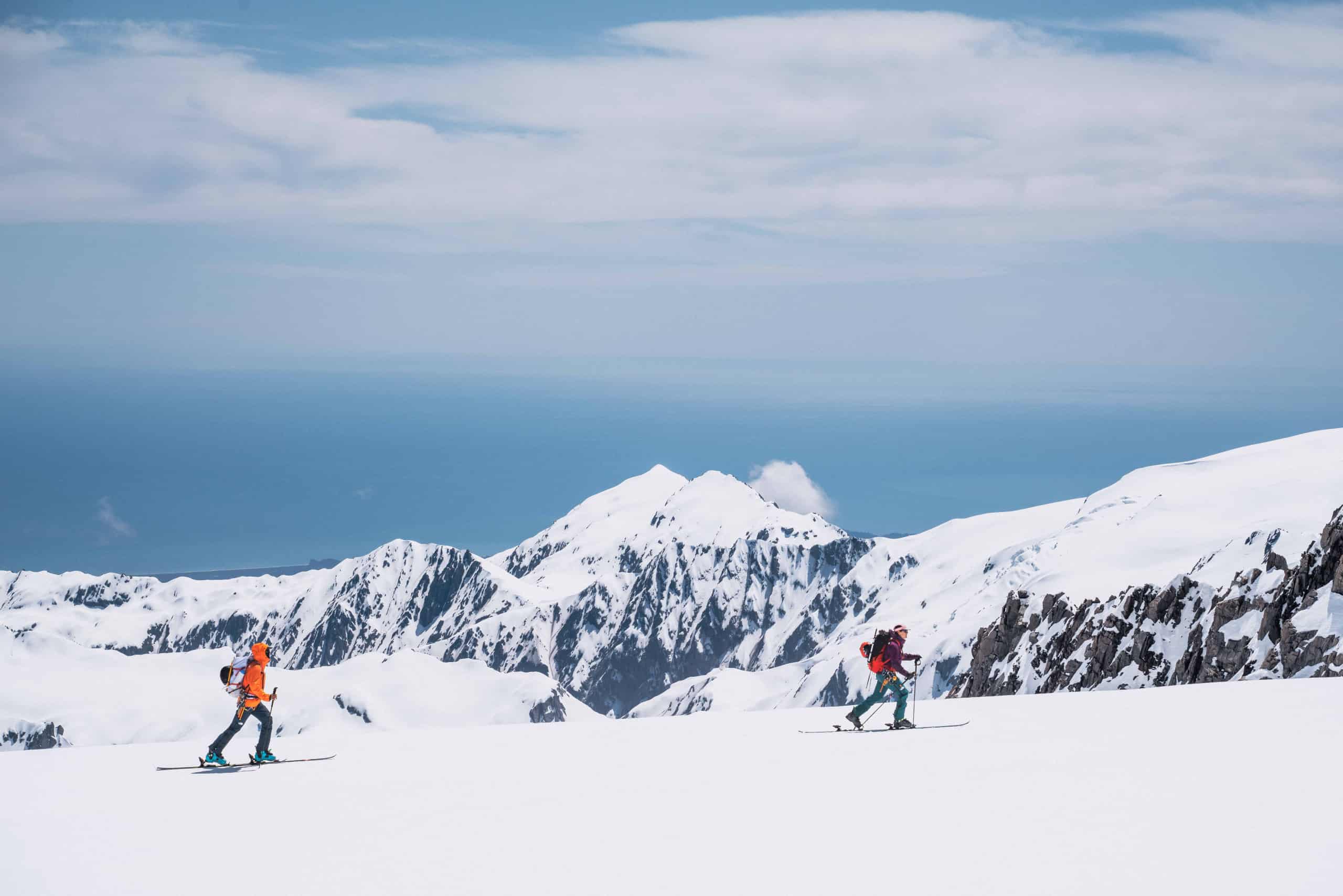 The premiere comes at a time when Australians and New Zealanders are craving exploration, following several years of winter lockdowns and resort closures, which forced snow communities to seek other options for skiing and snowboarding.
Janina will travel to Australia for the premiere, which will take place on May 29 at The Toff In Town in Melbourne.
"I'm excited for our film to be premiering in Melbourne and to showcase New Zealand's incredible Southern Alps, along with our challenging ascent and descent of our second highest mountain, Mt. Tasman. This film is another exceptional piece by adventure film maker Jase Hancox, as it explores the upskilling, mental and physical preparation required for a mission of this calibre," says Janina.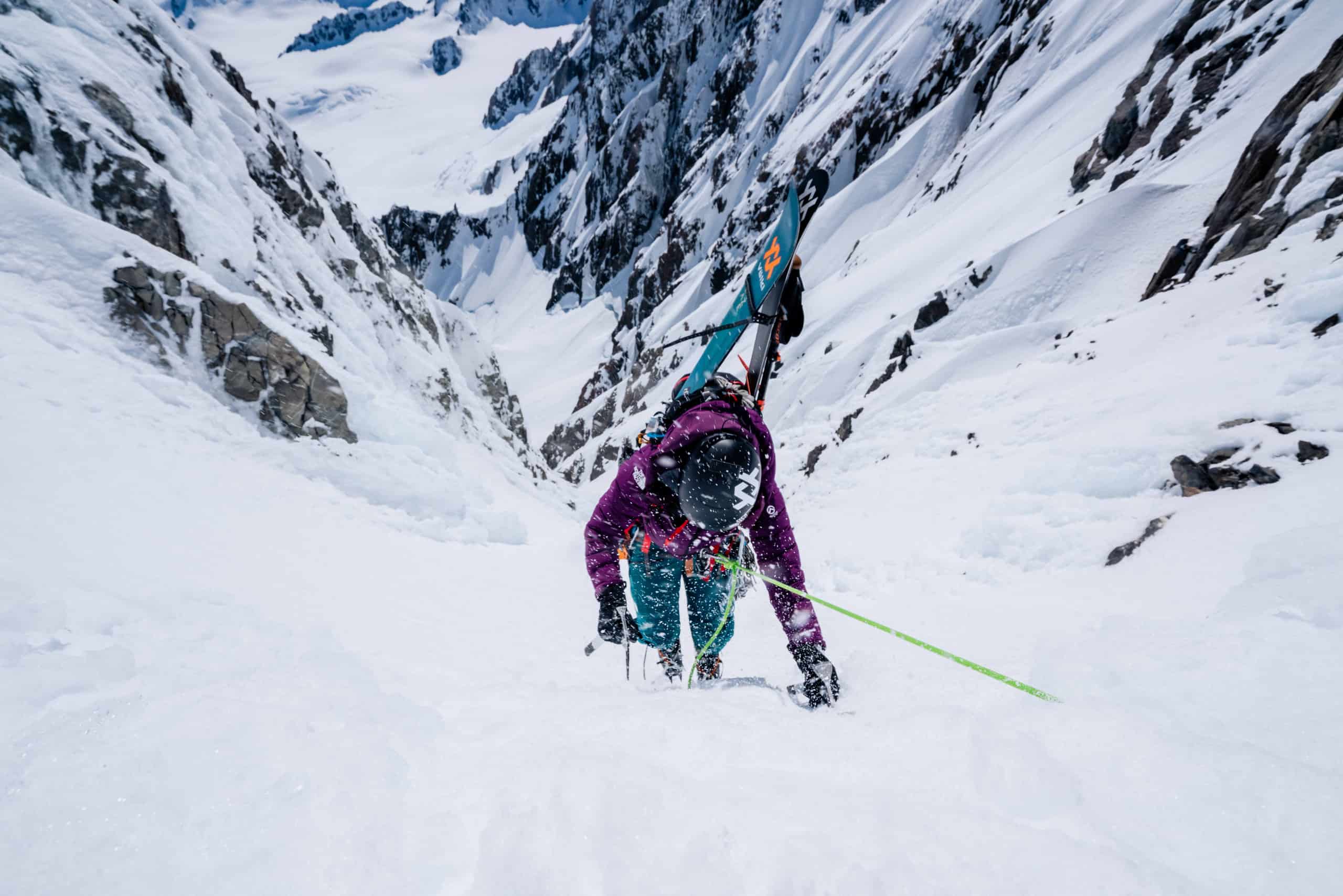 Following the Melbourne premiere, The Pursuit will be screened in succession at the Backcountry Ski Season kick-off events, hosted by The North Face and Thredbo Resort, in Sydney, Canberra and Jindabyne. Janina will be joined by The North Face fellow team athletes Tess Coady and Michaela Davis-Meehan, and Thredbo Backcountry Head Guide Alex Parsons, to chat all things backcountry.
The film will also premiere in New Zealand at the New Zealand Mountain Film Festival (NZMFF) at the end of June, 2022. For those who miss a live screening, it will be released online later this winter.
Film by Jase Hancox of Jase Hancox Film LTD / @jase_hancox