Good Pre Season Snowfall In Hokkaido – Photo Spread
November 10th, 2020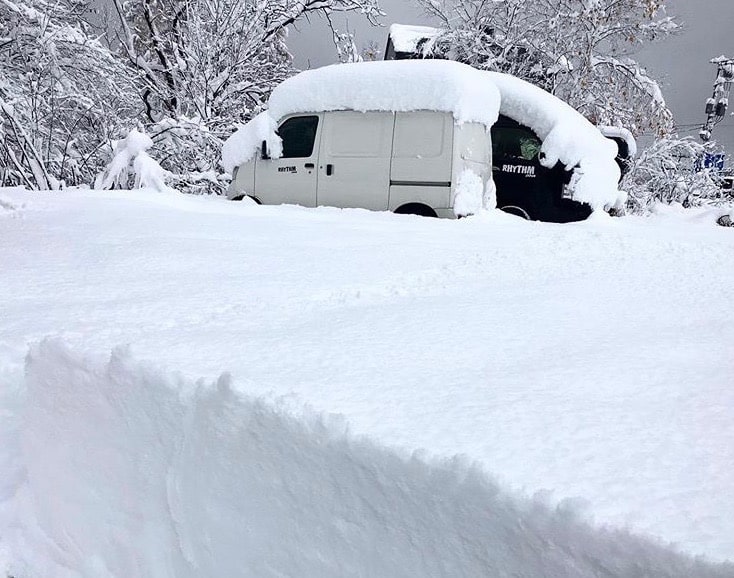 Mountainwatch | News
A good storm hit Hokkaido yesterday, snowfalls increasing in the afternoon and Niseko reporting 35cms overnight. It was still snowing in Niseko this morning, with another 10cms likely in the next 24 hours. Further inland Furano saw 10cms of snow down to town level with higher totals on the upper mountain.
This storm follows one last week that also dropped 10cms and it looks like Hokkaido's winter storm cycle may be kicking in with another system due to deliver more snow next week.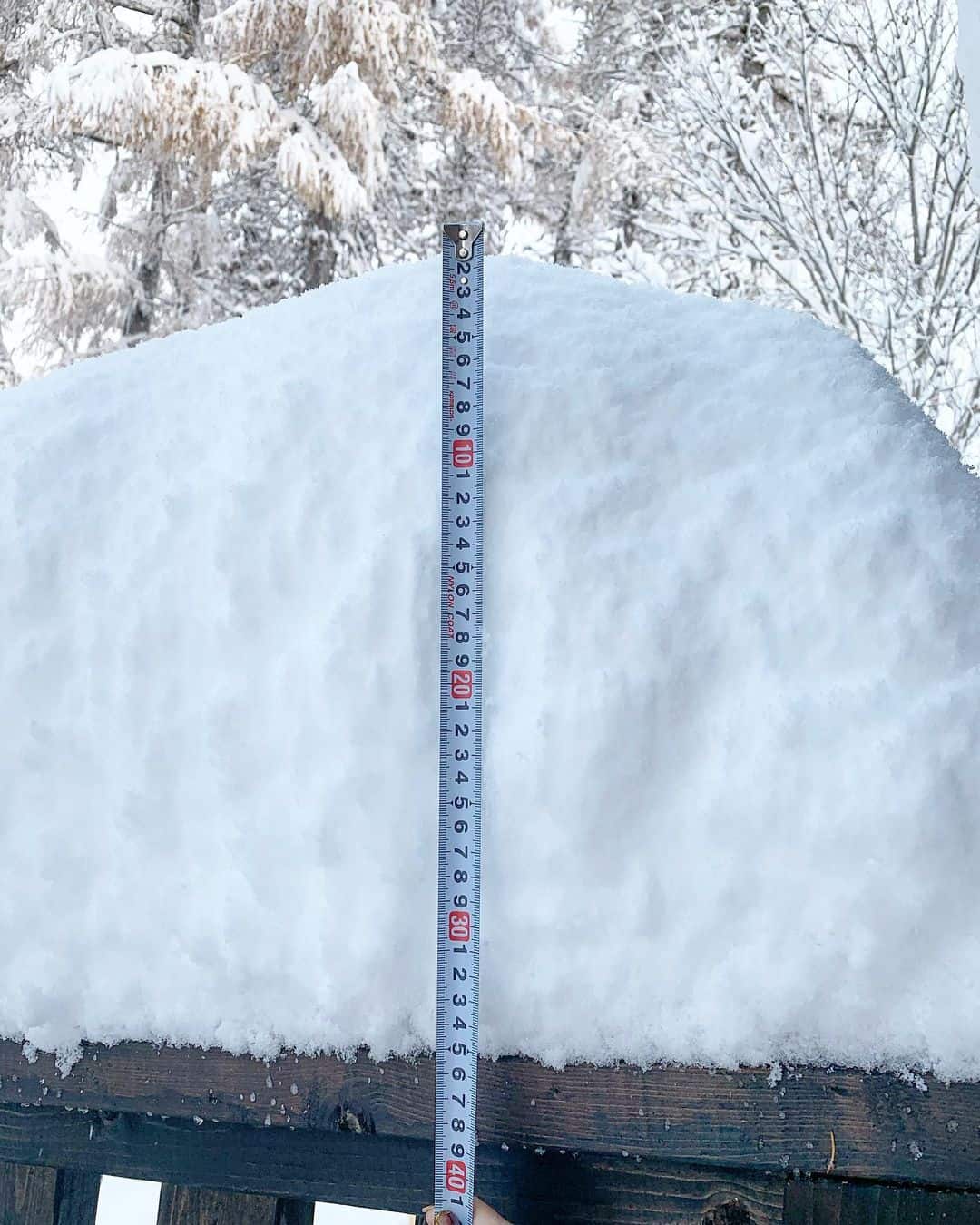 "Rain is forecast in the coming days before heavier snow in about a week," said Lucy Morrell, Mountainwatch Furano snow reporter. "The wetter snow will be a good thing as it will freeze and help set up a decent base. If it was typical light, dry Furano snow it'd blow off in a January storm."
Next week's follow-up storm is good timing for Furano, with lifts set to open in just 10 on November 21.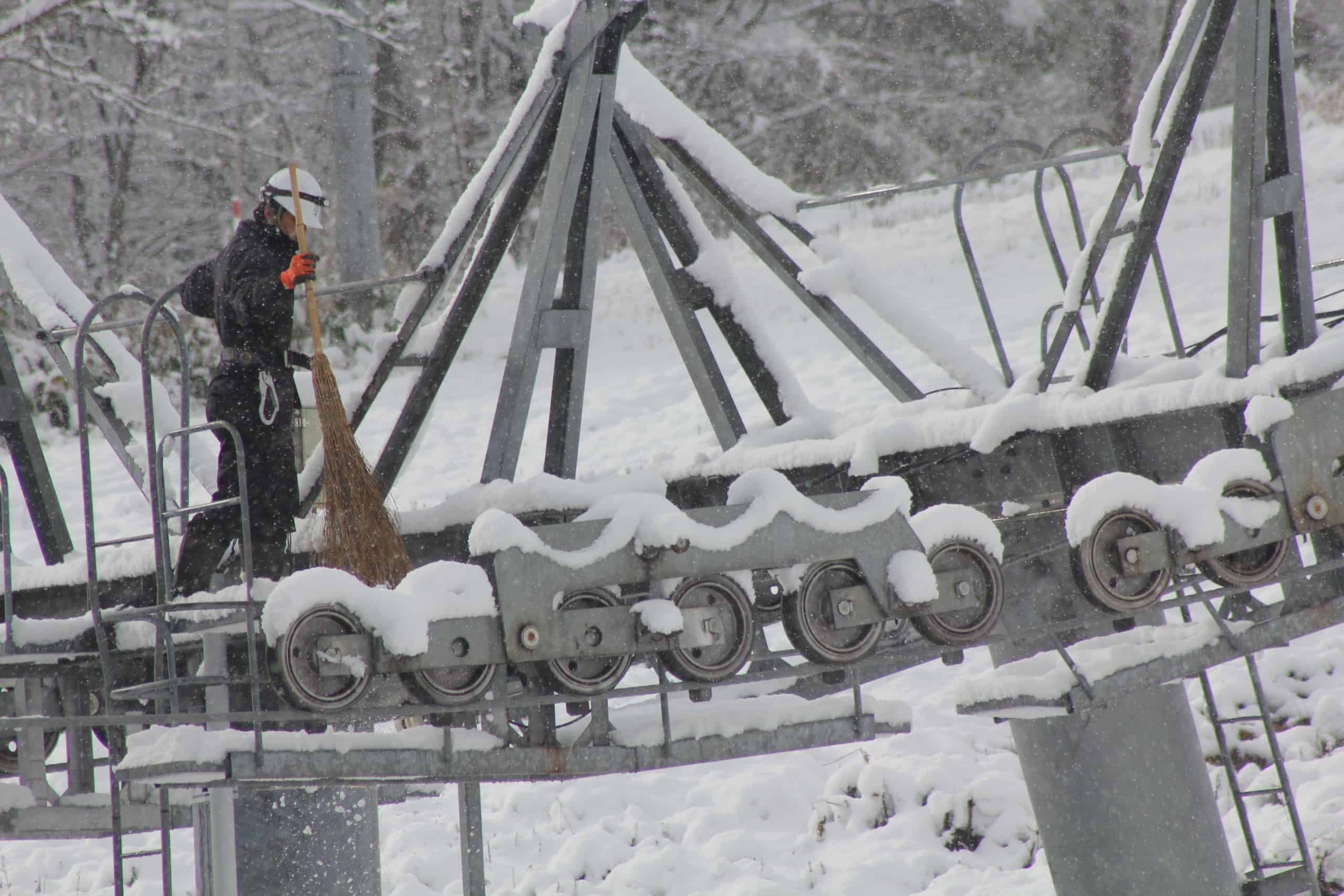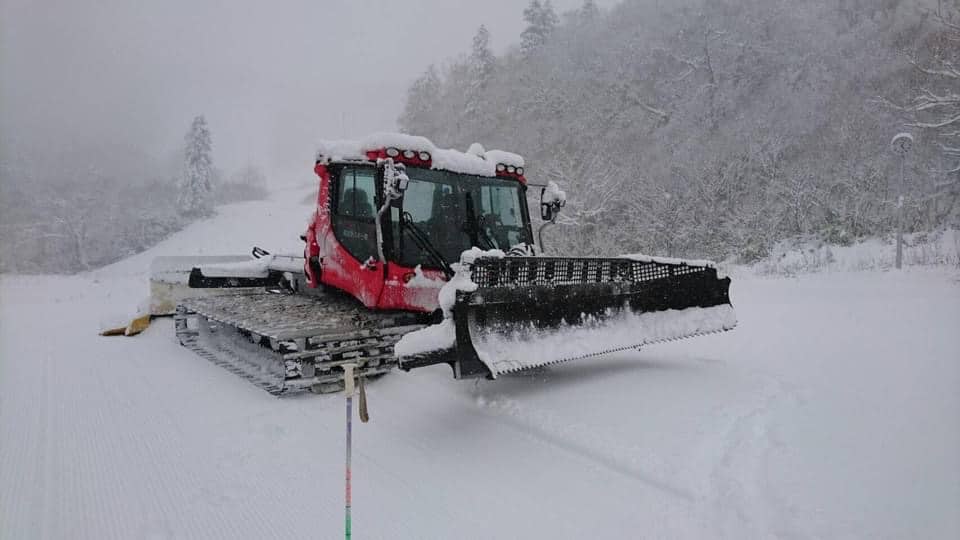 In Niseko the first lifts are due to open on November 28 and last night's snow has definitely got people thinking about winter. "It's the first big dump of the season and there is a light base up high," said Henry Johnson our snow reporter in Niseko. "But people are psyched, and I think some of the crew are heading for Yotei today."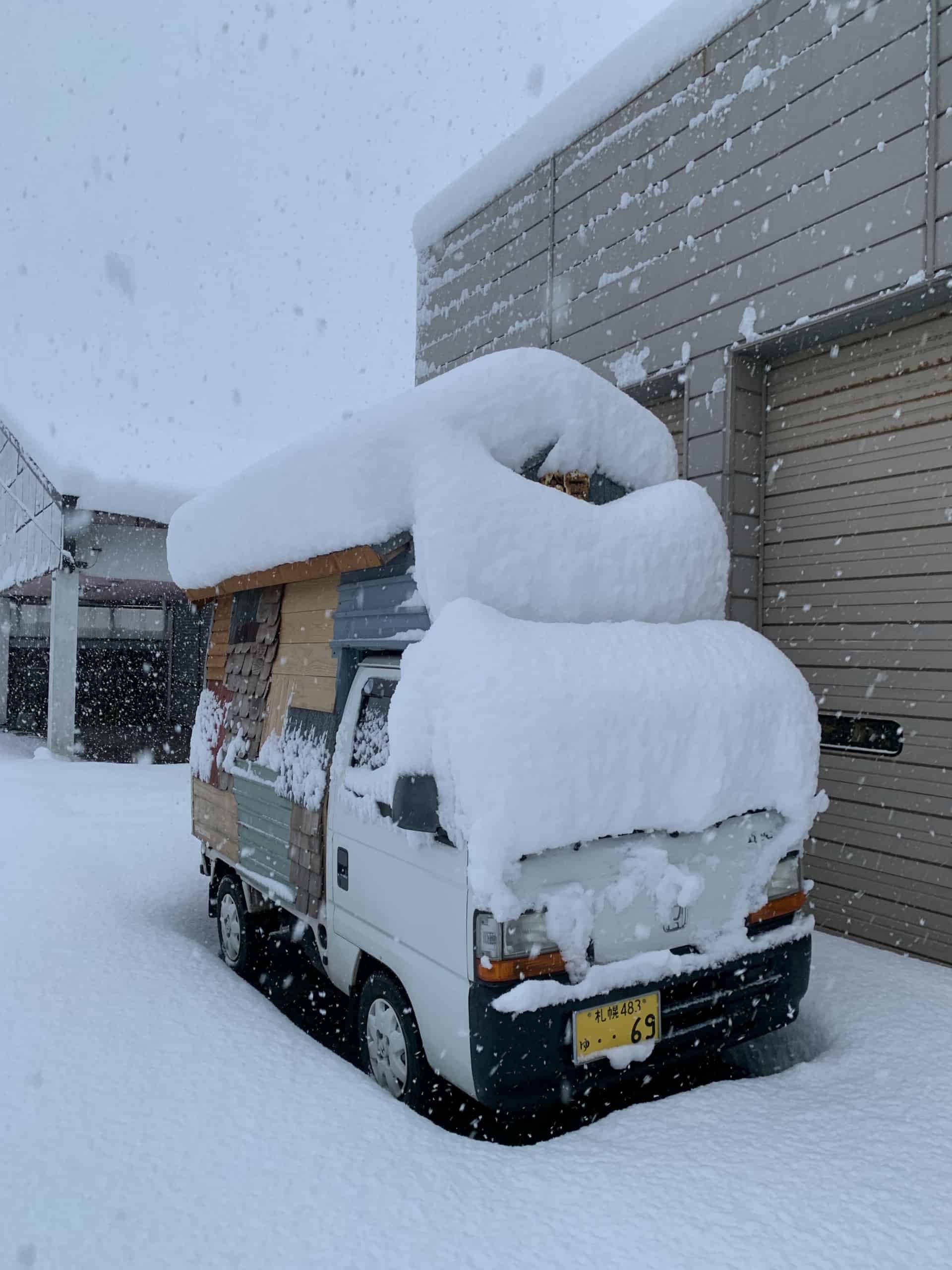 The storm also left snow across the resorts in Honshu, falling to base levels in Myoko while the upper slopes in Hakuba received decent totals and more snow is due next week. At this stage some resorts in Hakuba are scheduled to open on December 5 while December 21 is the likely date for lifts to start spinning in Myoko.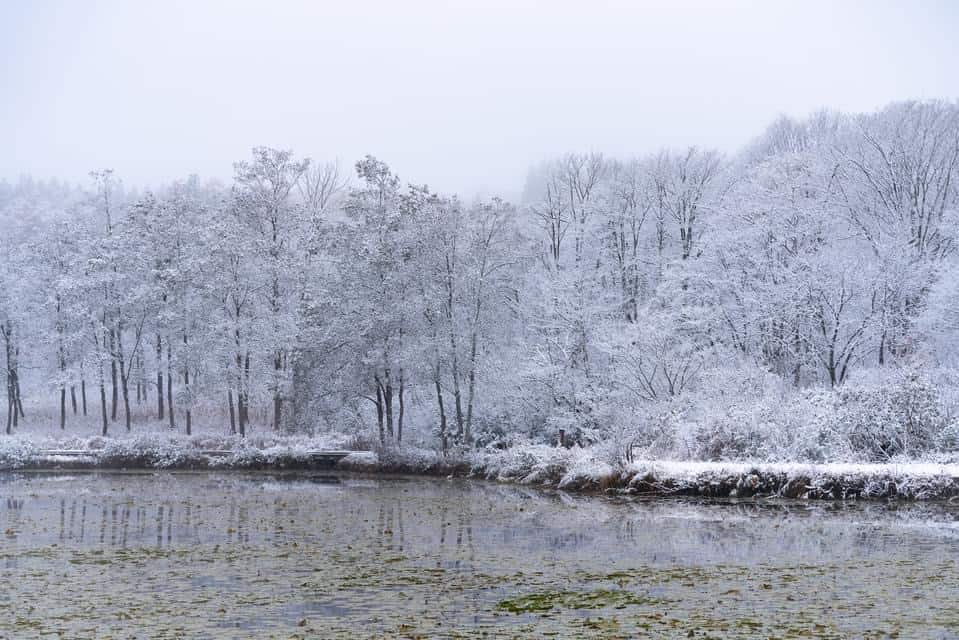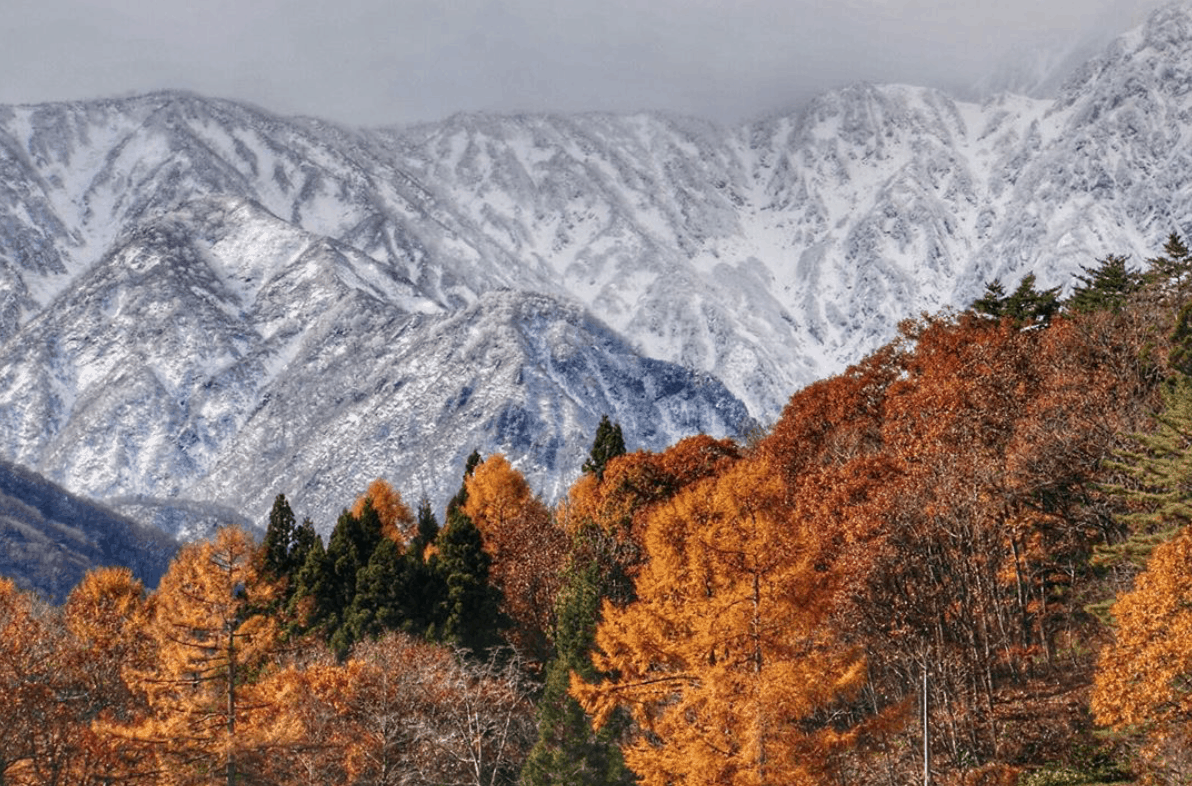 Usually the first snowfalls and changing of the seasons in Japan would make many people excited about an upcoming snow trip to Japan, but not this winter. While there have been suggestions of a possible travel arrangement between Australia and Japan, discussions between the  two governments are at a very early stage and at the moment it seems unlikely that we'll be able to visit Japan this winter.
However,  you never know, we can always hope that the door will open in the second half of the Japan season, but until then we'll have to live vicariously through the experiences of the locals and those expats lucky enough to be in Japan.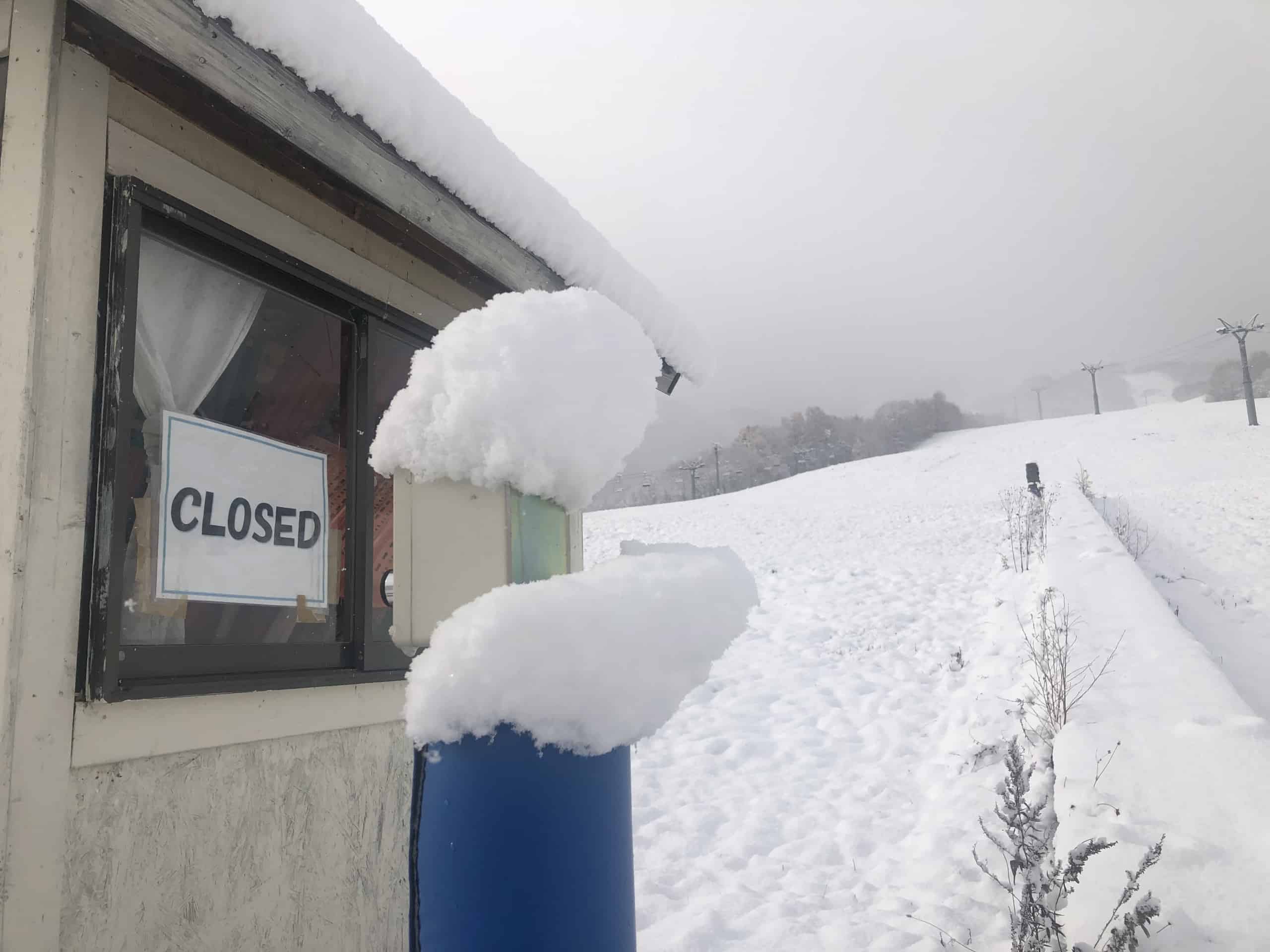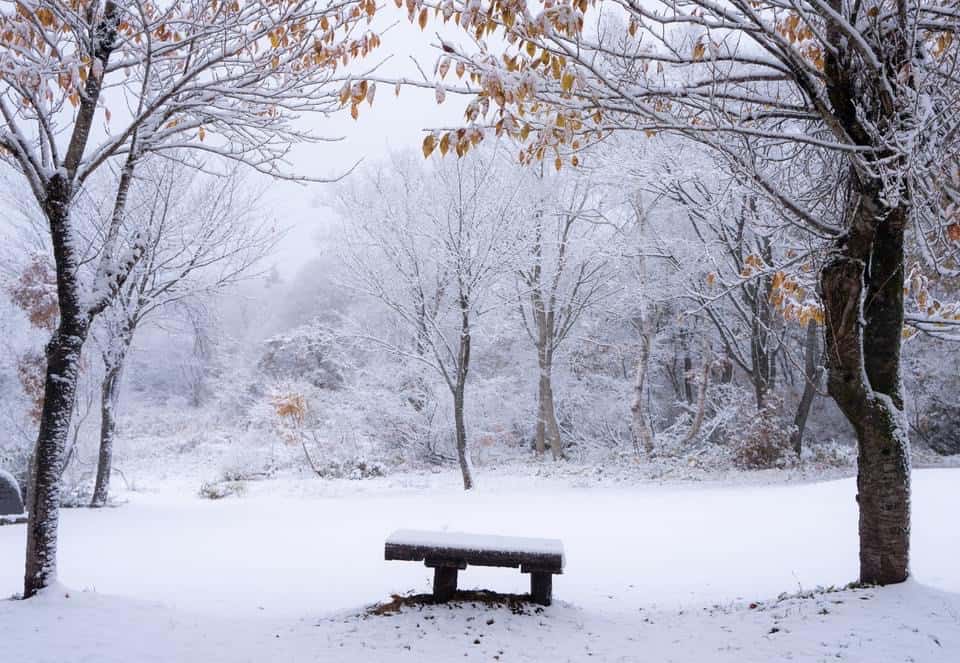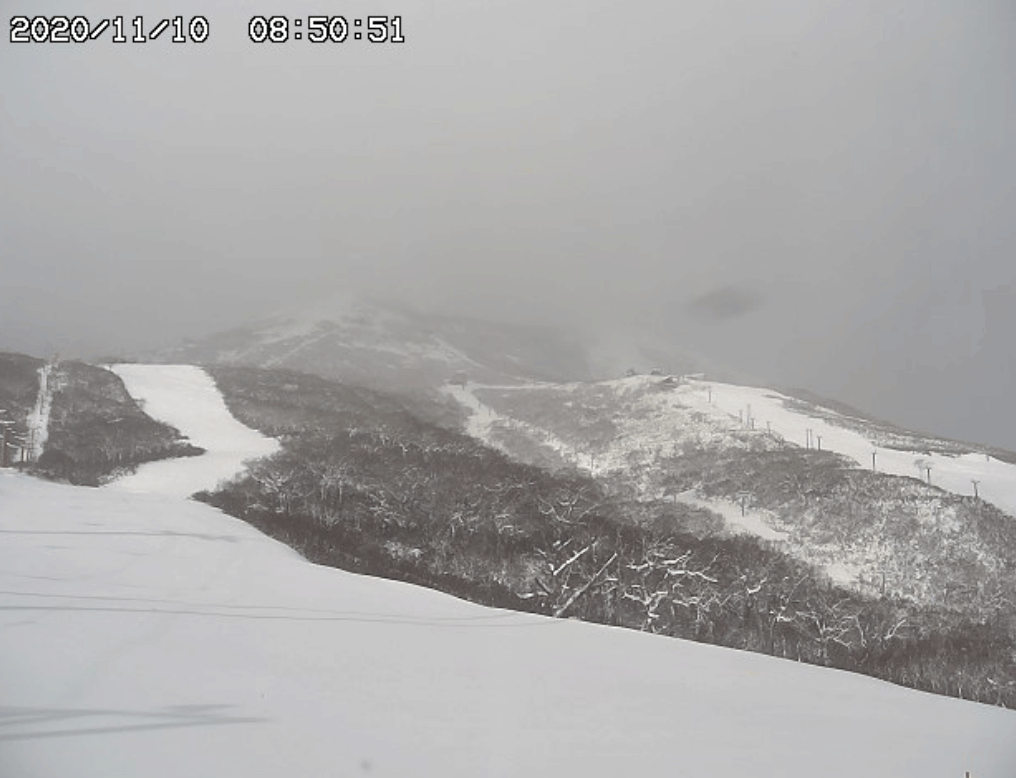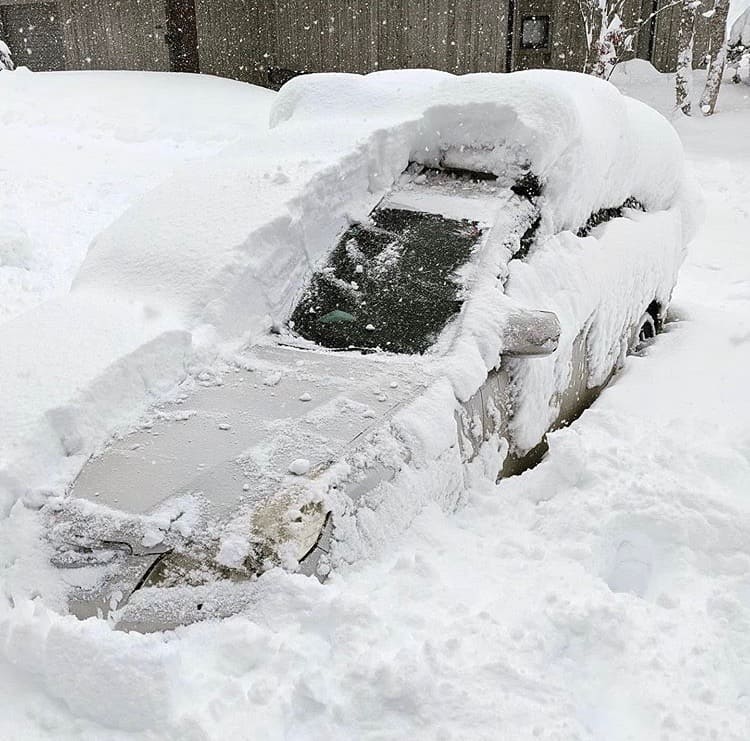 You can also stay across the conditions in Japan's major resorts via our forecasts and daily snow reports.
Niseko snow reports and forecasts
Furano snow  reports and forecasts
Hakuba snow reports and  forecasts
Myoko snow reports and forecasts