In Silence – Photographer Aedan O'Donnell Captures The Unique Light and Landscapes of Kosciuszko's Main Range
June 1st, 2022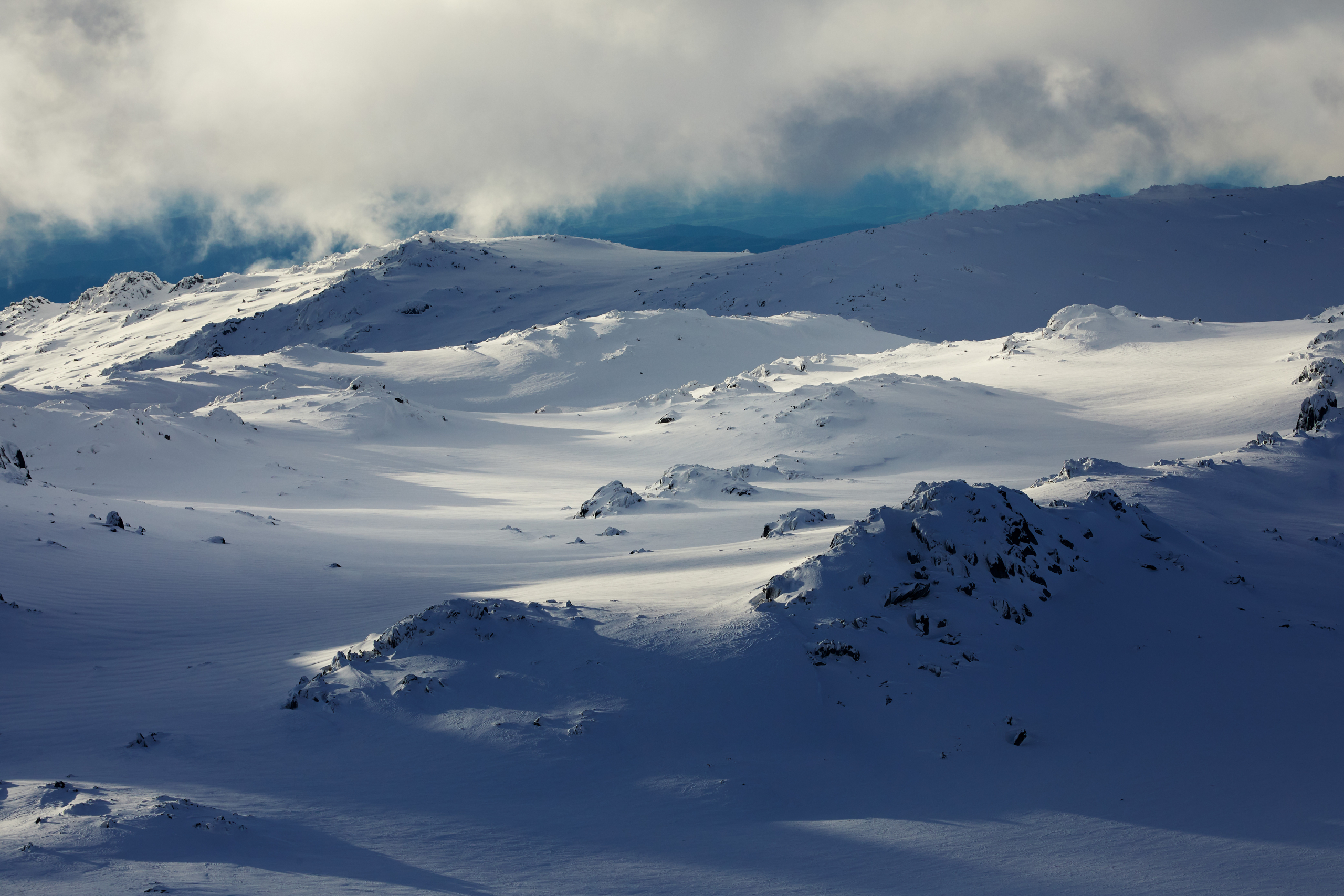 Mountainwatch | News
Sydney-based photographer Aedan O'Donnell has spent a number of winters in the Snowy Mountains, and has long been drawn to the region by the unique  landscape, light and colours of the Alpine environment.
Aedan's latest exhibition is currently underway at Gallery 109 in Manly, finishing this Sunday June 5. Titled 'In Silence', the  project began as an attempt to capture the unique qualities of winter light in Australia's alpine before evolving "into an exploration of how environment shapes internal states of the body."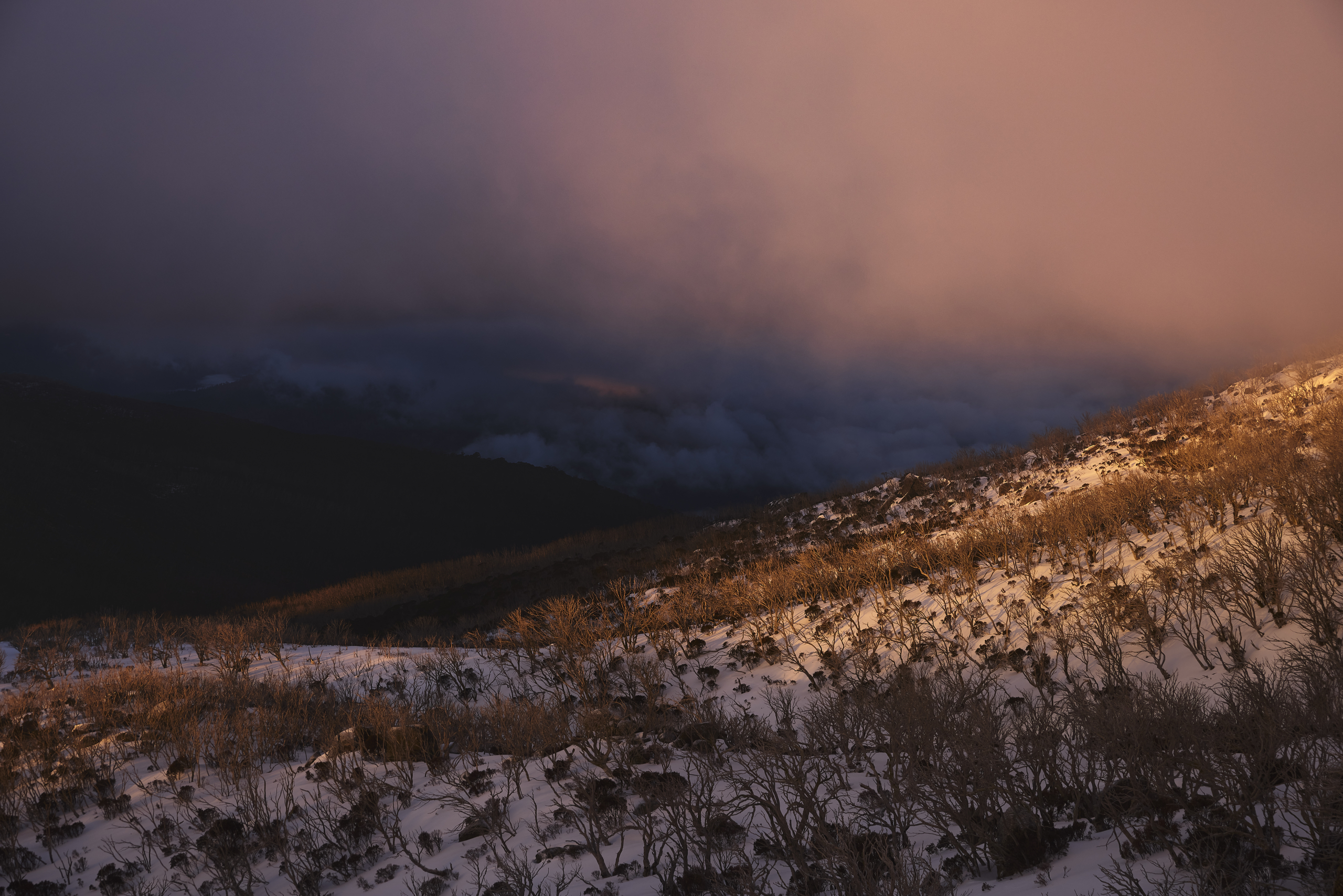 "It ultimately became an investigation into the effect of environment on the habits of the body," Aedan said. "Of the ways we move, think and feel when interacting with the natural world."
Through exposure to the conditions that shape this rugged part of Australia, Aedan encountered changes within his own state of being. Kosciuszko's landscape elicited physiological and psychological responses that transformed through time spent in this environment,  responses reflected in Aedan's photography.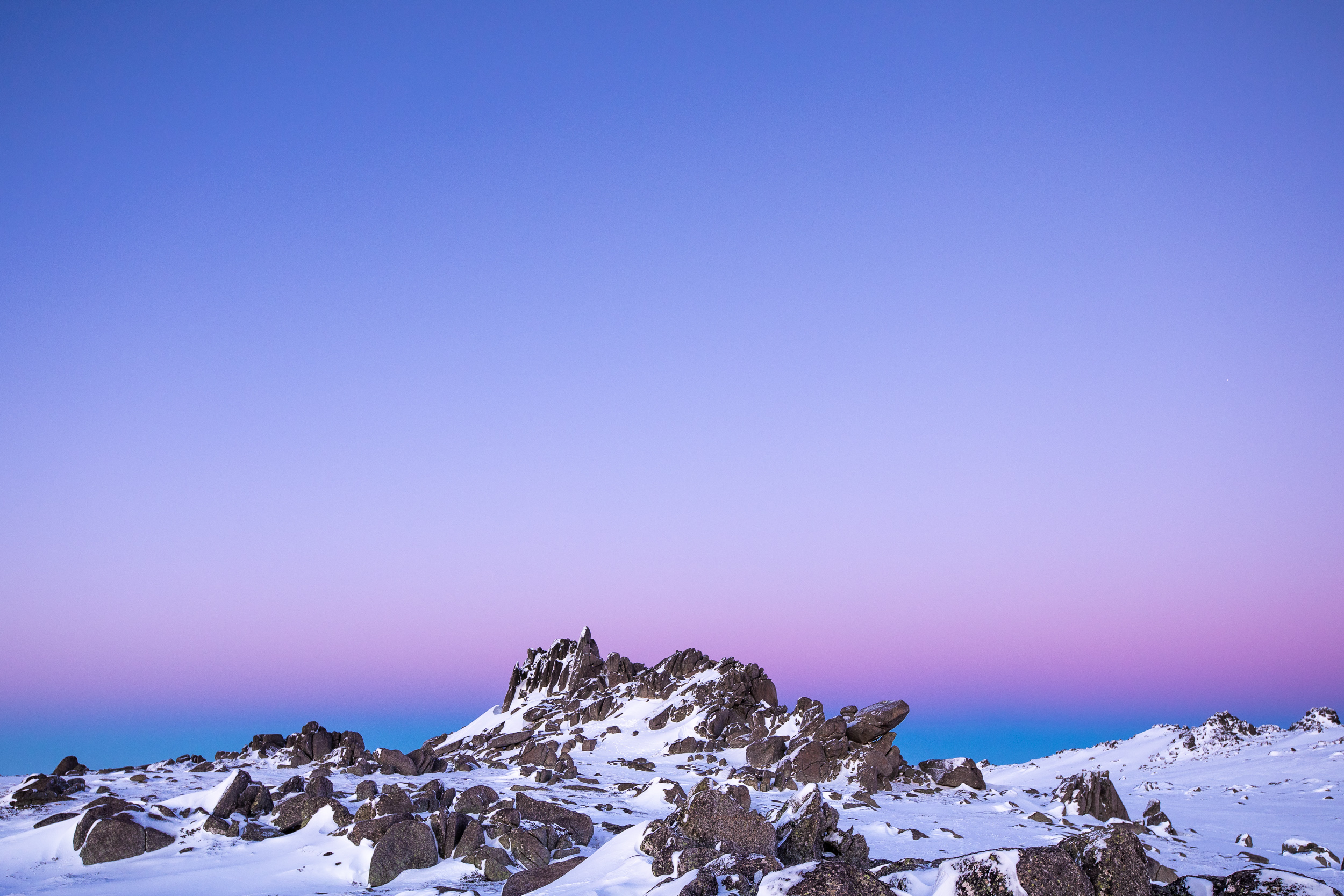 Details of the exhibition are:
Gallery 109
109 Sydney Road, Manly
Open 11am – 4pm, Wednesday – Sunday until this Sunday June 5th
5% of total sales from the exhibition will be donated to Keep It Cool.