"It's Complicated" | A local Queenstown New Zealand Snowboard movie
September 26th, 2023
Mountainwatch | Video
"It's Complicated", a production local to Queenstown, New Zealand, a movie made to support local riders and the winter community of Queenstown. The film covers all-mountain, backcountry and park riding in Remarkables park to show Queenstown's incredible terrain.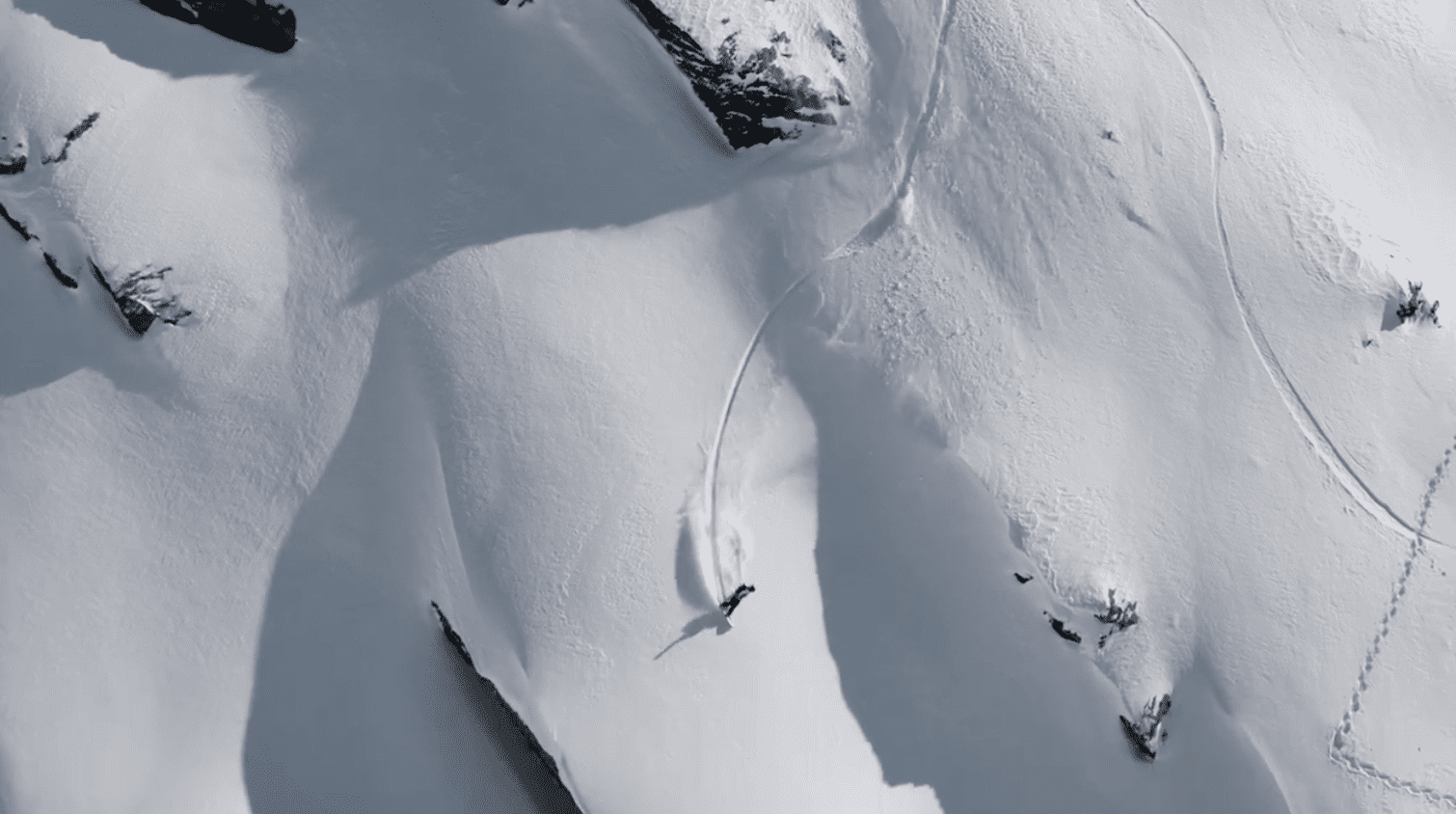 From the producers:
In a world with social media showing people 1800s and quad corks daily, we aimed to get back the true essence of snowboarding and make a movie relatable to a broad audience. Simple snowboarding with a relatable storyline of resort life. We made this movie with one goal in mind. To get people stoked on riding.
 It's Complicated snowboard movie follows the love life of local riders, deciding between their relationships or their love for snowboarding.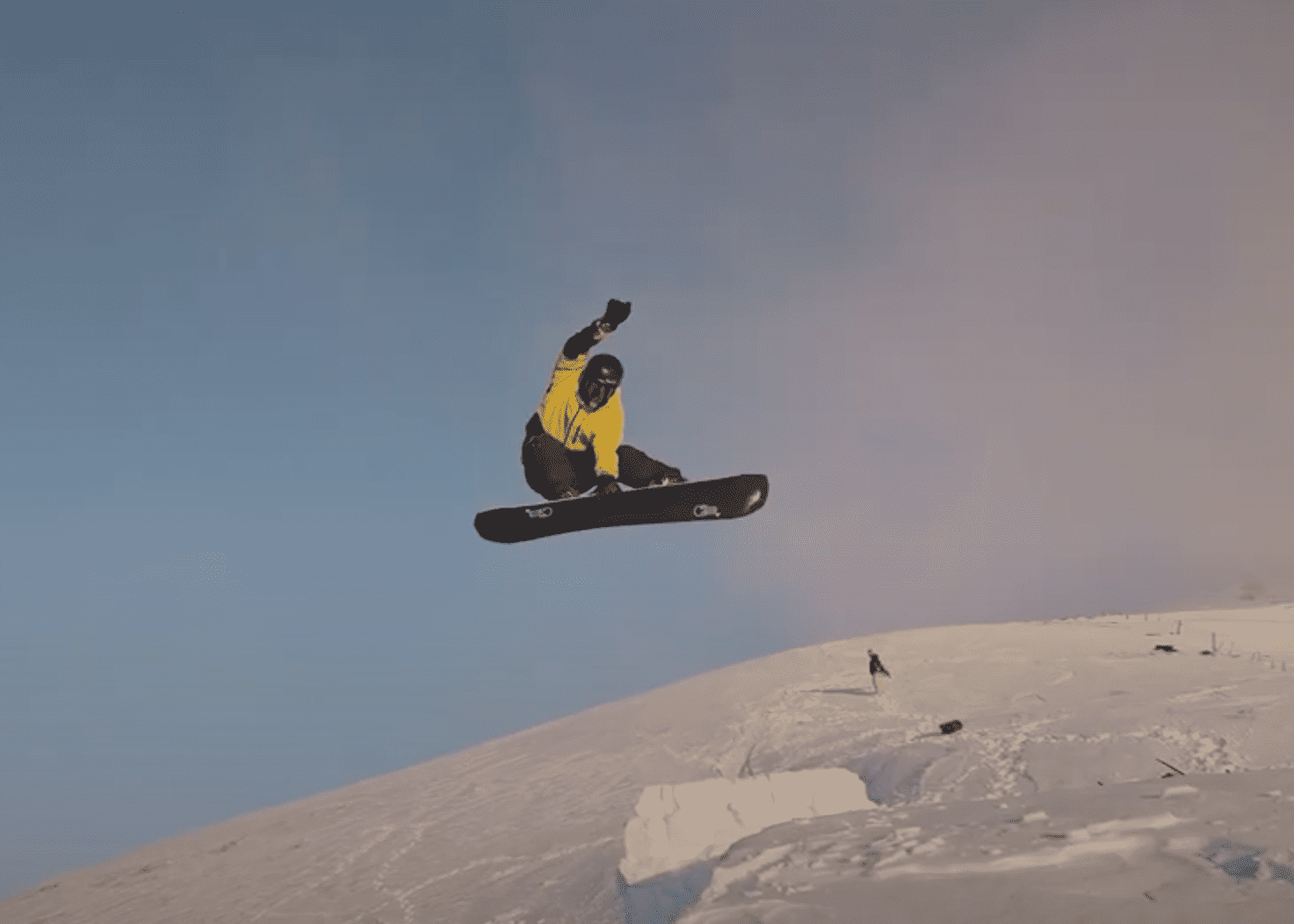 Filmed by a talented team of local creators, this exhilarating film captures the heart and soul of Queenstown's snowboarding scene like never before. Join our local Queenstown riders as they push the boundaries and carve their way through epic powder trails.
With incredible cinematography, this movie showcases the raw talent and passion of our hometown heroes. Get ready for an unforgettable cinematic experience that celebrates the spirit of adventure and the vibrant snowboarding community of Queenstown.
Thanks to all the Brands and talented riders that featured in this film.
Directed, filmed and edited by Blake Pickup