Jossi Wells x Atomic – 20 Years. Video
October 6th, 2020
Mountainwatch | Video
In this new video from Atomic, Kiwi freeskier Jossi Wells documents his 20-year relationship with Atomic skis, and his evolution from junior racer, to park skier and X Games winner through to his post-competition passion for the backcountry and filming.
Twenty years is a long time and the turning point for Jossi was when he jumped on his first pair of twin-tips, a revelation that changed his thoughts on what is possible on skis and as he says, "literally changed the course of my entire life".
Many people are happy it did, Jossi developing into one the most creative and interesting skiers of the past 15 year and his skiing is a joy to watch.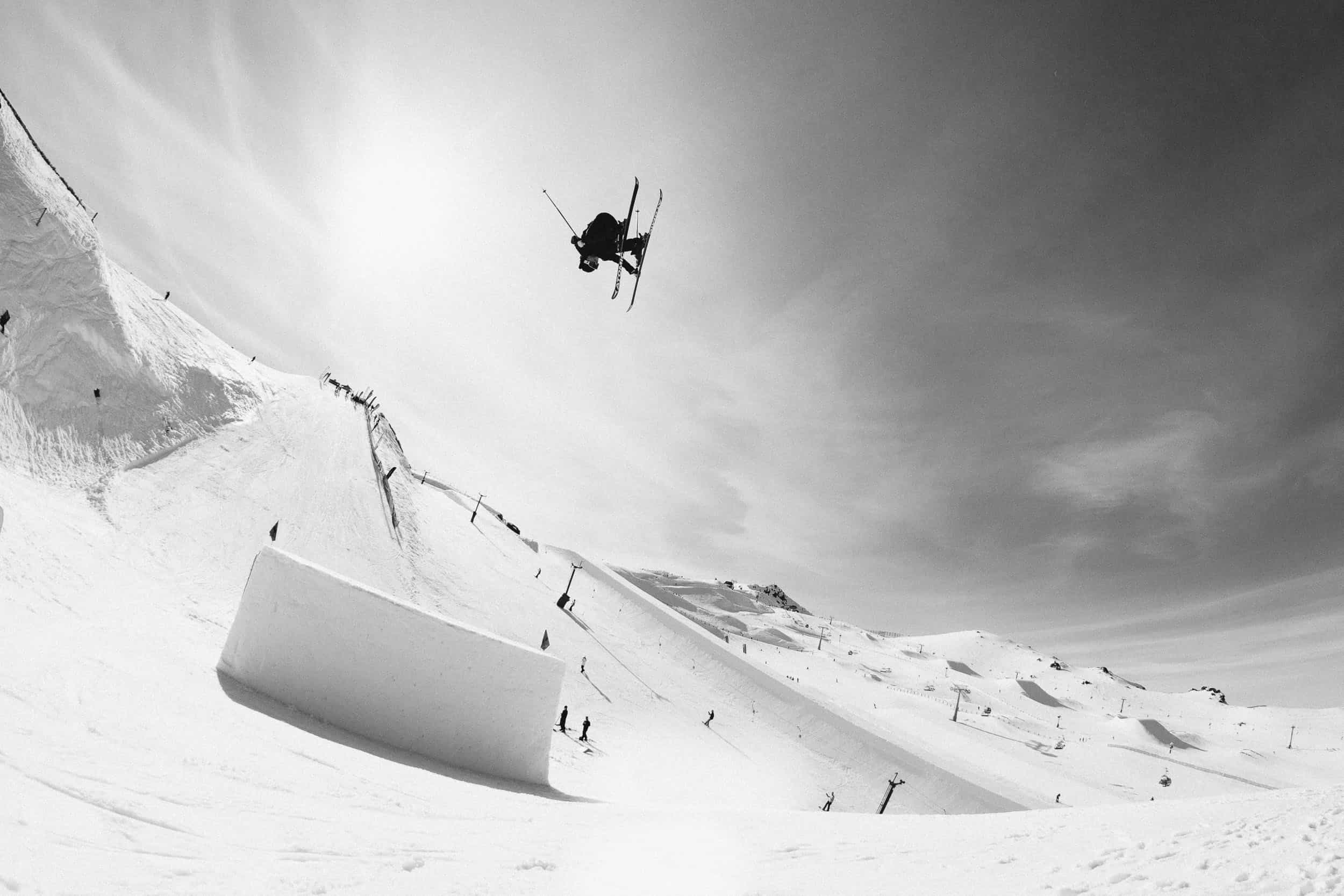 "I'm happy when I'm on skis. So, all these different types of disciplines are rad ways I've been able to continue to keep my motivation and passion alive through all these years; finding new ways and new aspects to enjoy being in the mountains."