POW Laps With Val – Win a Morning Shredding with Valentino Guseli for Protect Our Winters
September 6th, 2022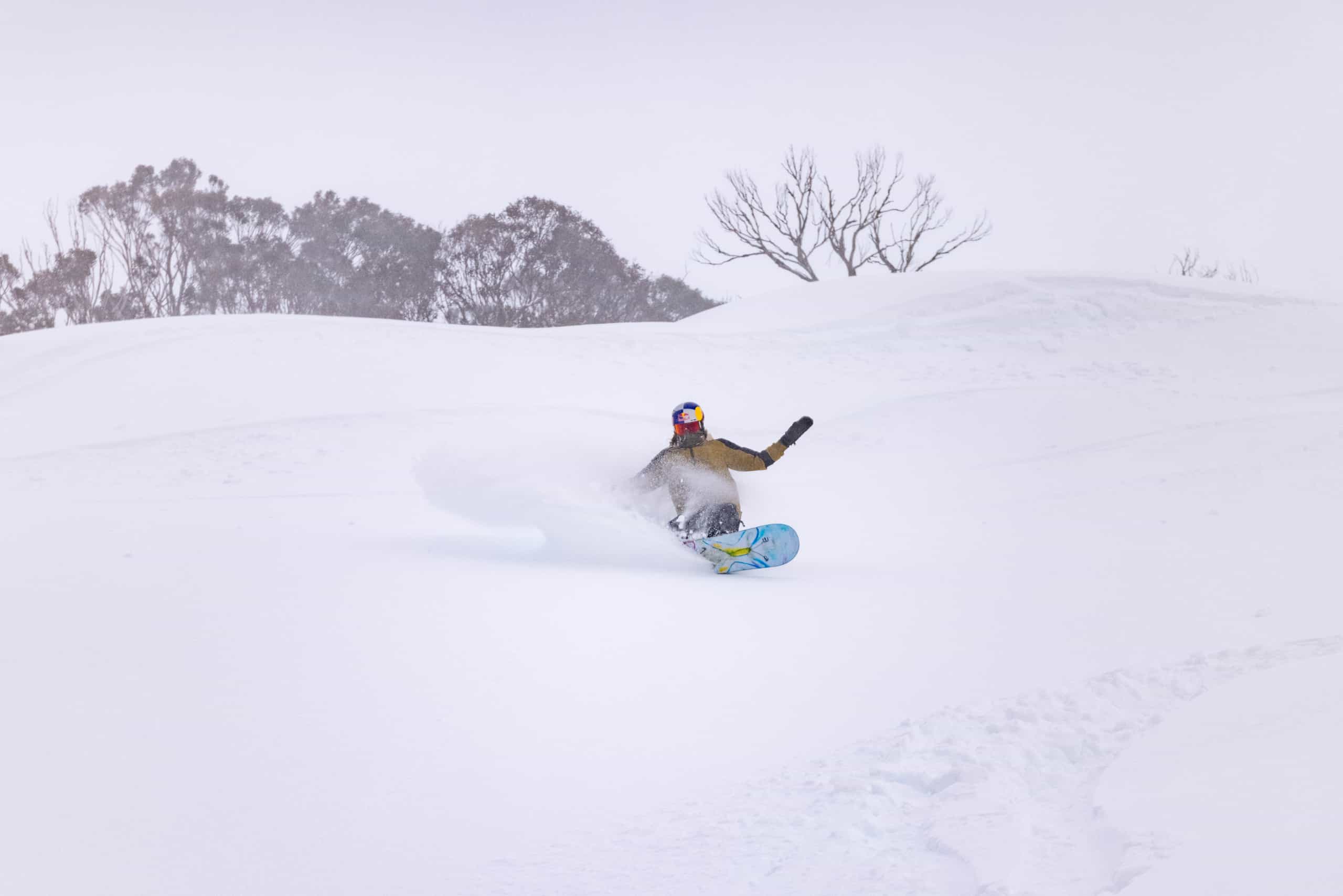 Mountainwatch | Press Release
September 6, 2022: Protect Our Winters Australia is excited to present a once in a lifetime opportunity for you and a friend to ride at Thredbo Resort with Australian winter Olympian — Valentino Guseli — and do it on a brand-new Burton Snowboard!
On September 20th, there'll be guaranteed 'POW' laps! Whether there'll be fluffy white stuff or slush on the ground remains to be seen, but Protect Our Winters will be there, and so will Valentino Guseli!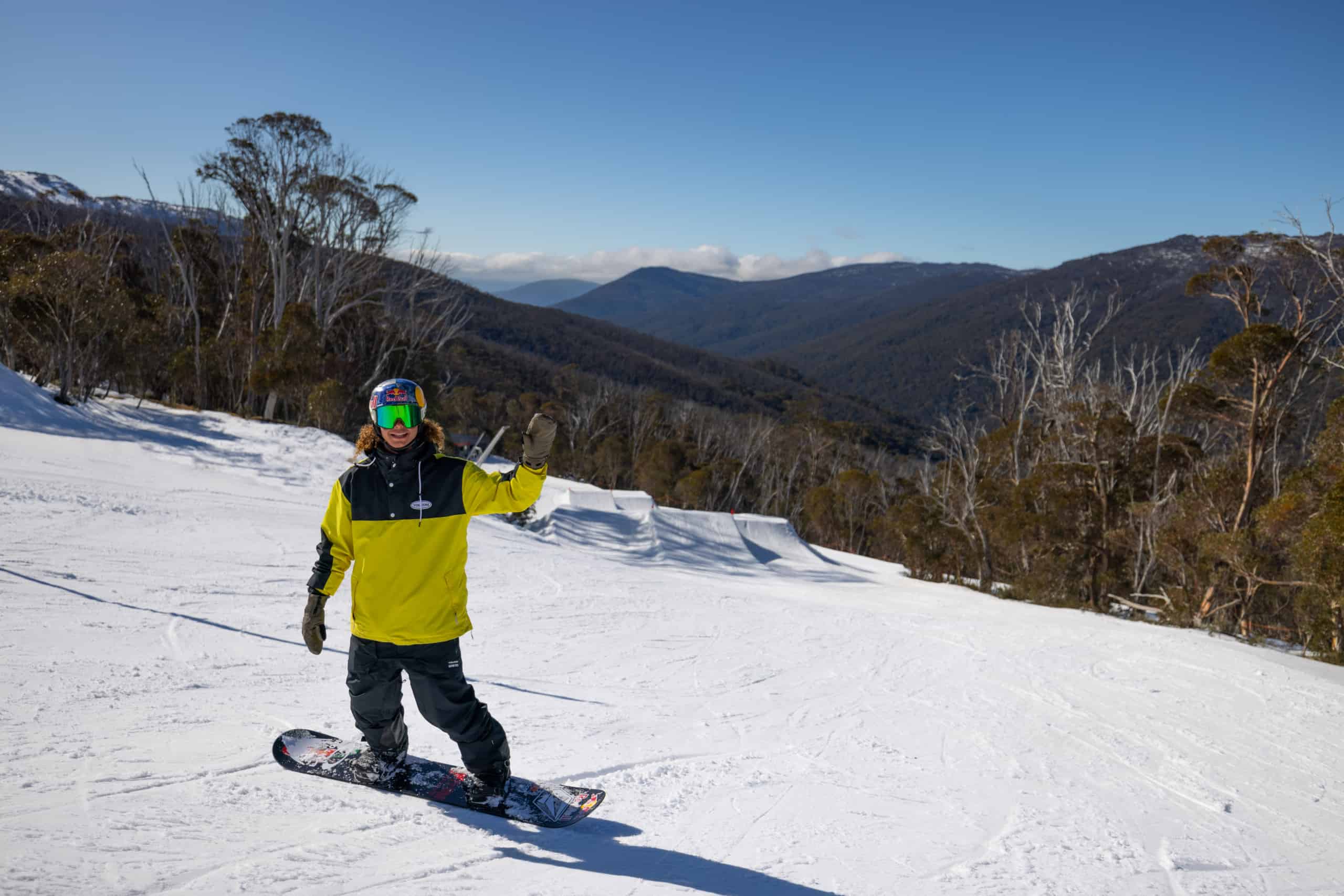 Val has kindly volunteered his time on the morning of the 20th of September, for a cause he feels strongly about. The winner and their friend will join Val for a morning of hot pow laps at Thredbo Resort and then be able to cruise around themselves for the rest of the day.
POW Australia has also partnered with Valentino's board sponsor Burton, to give the lucky winner a Burton Custom X Snowboard valued at $1049.99.

Thredbo Resort has kindly offered up two single day lift passes valid for the winner and a friend for the day and Thredbo Media will be present to document the morning pow turns!
To score the turns, simply enter your details here to go into the running — or, riding!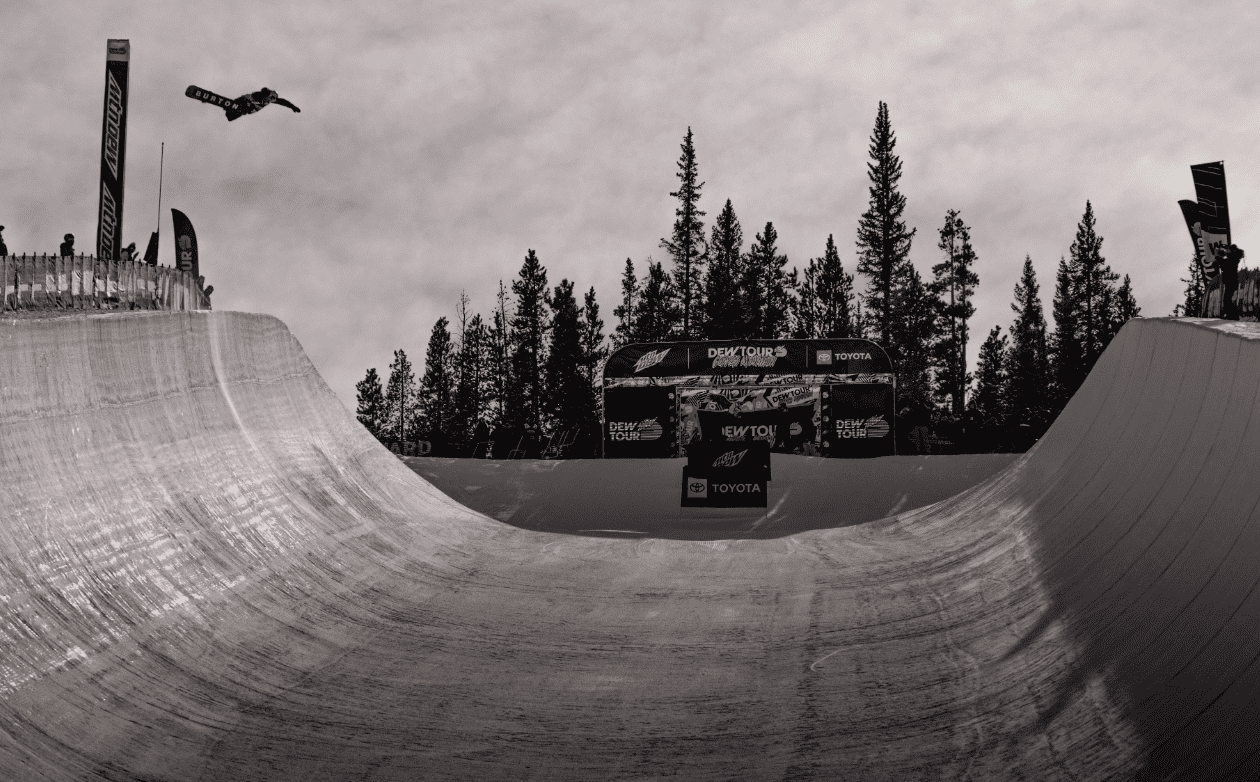 Protect Our Winters Australia is a passionate community of outdoor enthusiasts, athletes and industry brands uniting the outdoor community to advocate for policy solutions to climate change.
We believe our fragile alpine ecosystem and our love for adventure amongst it, demands our participation in the fight to save it and everything it represents.
Valentino is a 17-year-old Olympic halfpipe snowboarder, who, like much of his generation and those involved in snowsports, is acutely aware of climate change.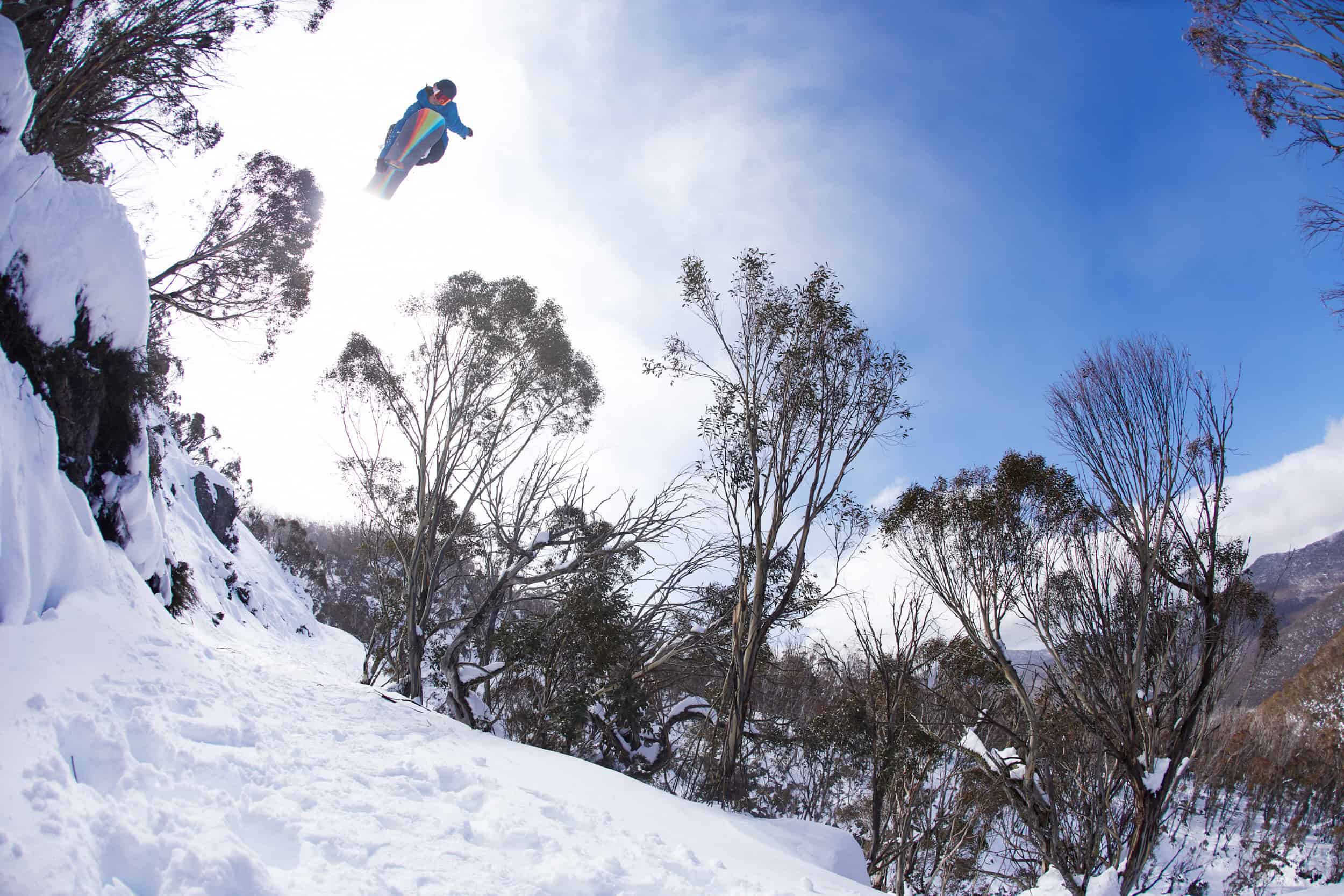 Fresh off competing for Australia in the halfpipe event at the 2022 Winter Olympics, Valentino also set the internet ablaze recently with a side-hit into the stratosphere— something he might be doing a lot of on the morning of September 20th.
It's important to note that the winner must be able to get themselves to Thredbo Resort to ride with Valentino on the date of September 20th, 2022.
There'll be Olympic level shredding and a side-serving of climate conversation regarding how we can Protect Our Winters and the activities that we love.
Follow @protectourwintersaus on Instagramand Facebookto stay up to date on the competition and visit https://protectourwinters.org.aufor more.