Season Eqpt. – New Ski and Snowboard Brand Launched by Pro Skier and Pro Snowboarder
October 27th, 2020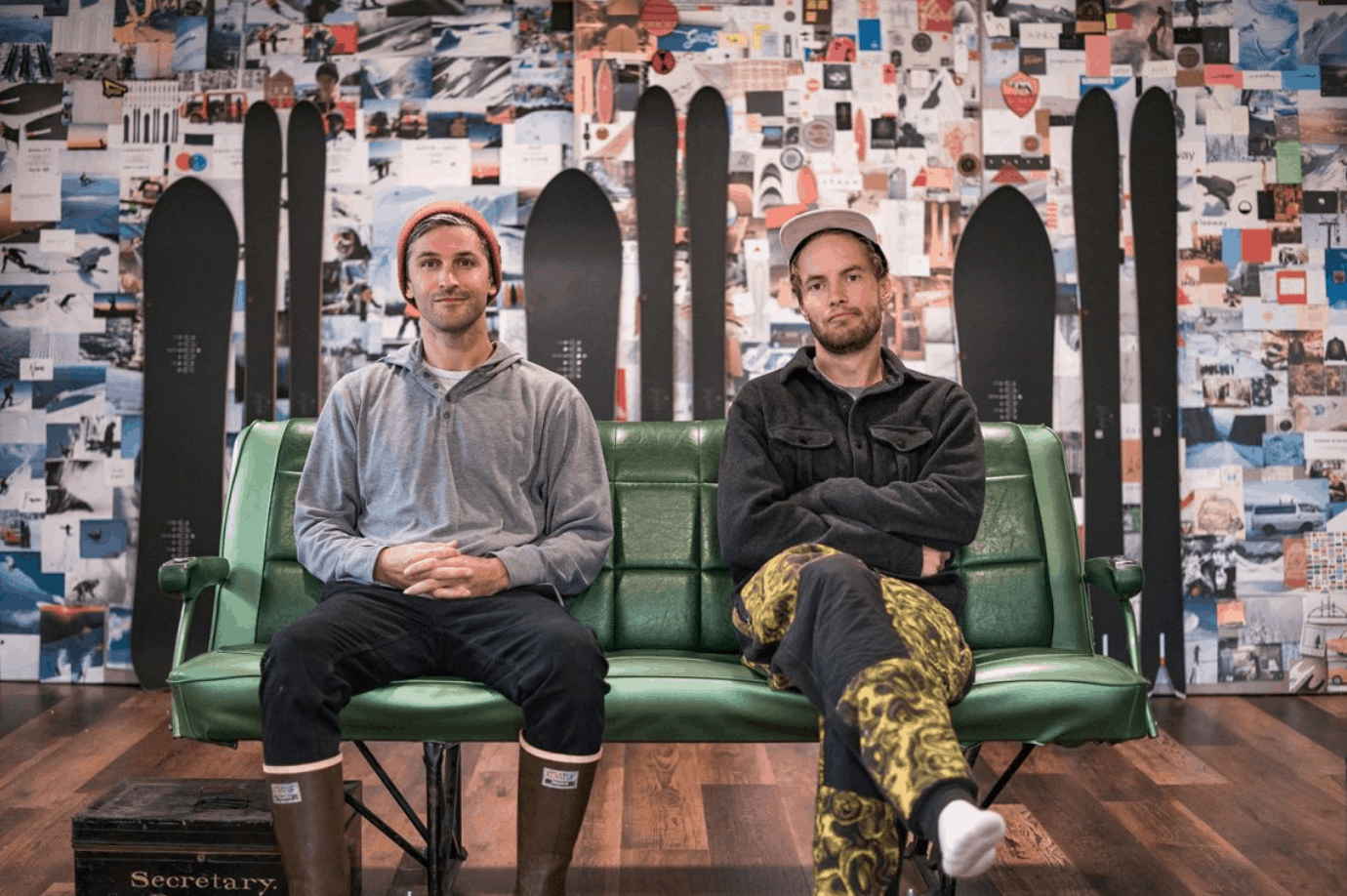 Mountainwatch | News 
Pro skier Eric Pollard and pro snowboarder Austin Smith have both left their long-term sponsors and launched a ski/snowboard company called Season Eqpt.
Pollard had been with Line skis for 21 years and during that time he developed into one of Line's core designers, creating 48 models over the years. He is also an accomplished artist and designed the graphics for all the skis. Smith had been riding for Nitro for 12 years and his input into design and development  resulted in 30 pro models during his time with the brand.
Pollard and Smith are both from Oregon, friends who have no time for the dated snowboard/ski rivalry, and Season is "a brand where snowboarding and skiing are equals, the equipment never expires."
"One plank or two planks, it's up to you," says Austin. "If you find a three-plank option that's cool too."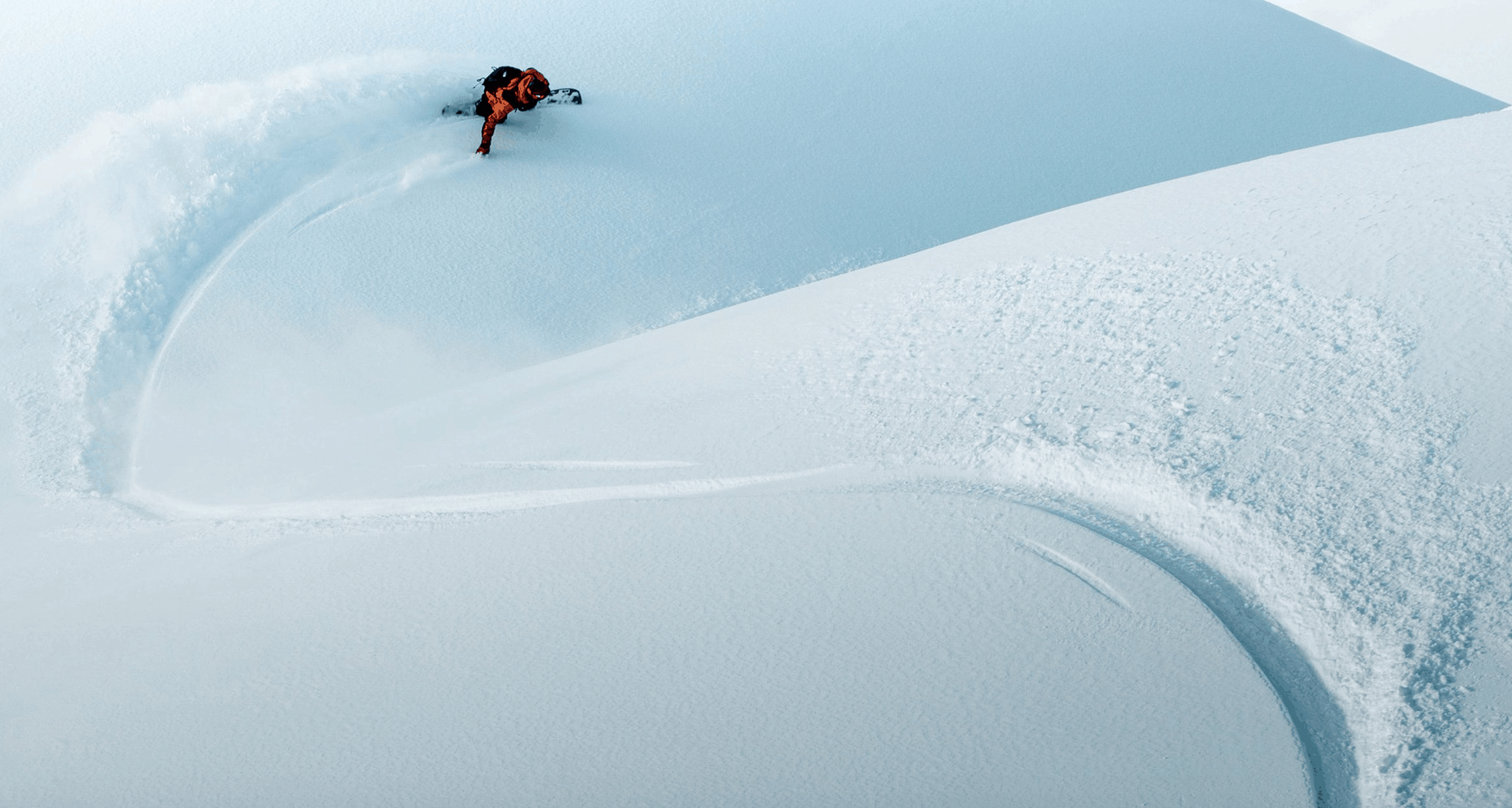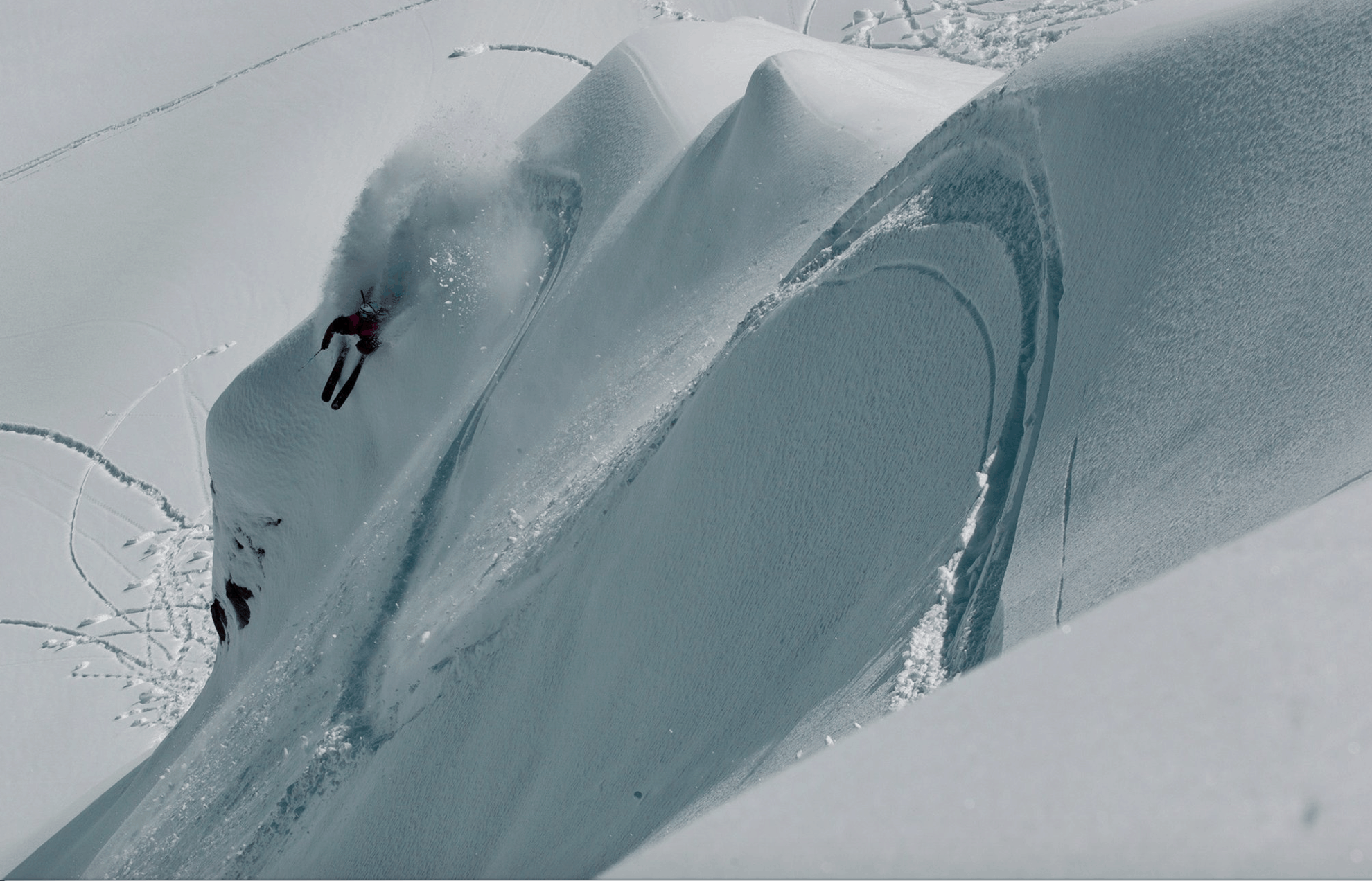 "I've skied and snowboarded most of my life," says Pollard, "I definitely see the difference between the two worlds, but I also see the similarities." That experience has influenced both his skiing and his designs, and his goal is to create shapes that transcend categories
"By doing this, we can offer our customers better quality products and make their purchase decision easier. We are launching with three ski and three snowboard modes, and they are the result of a lifelong exploration into shape, width, length, sidecut, flex, camber, and material selection," explains Pollard.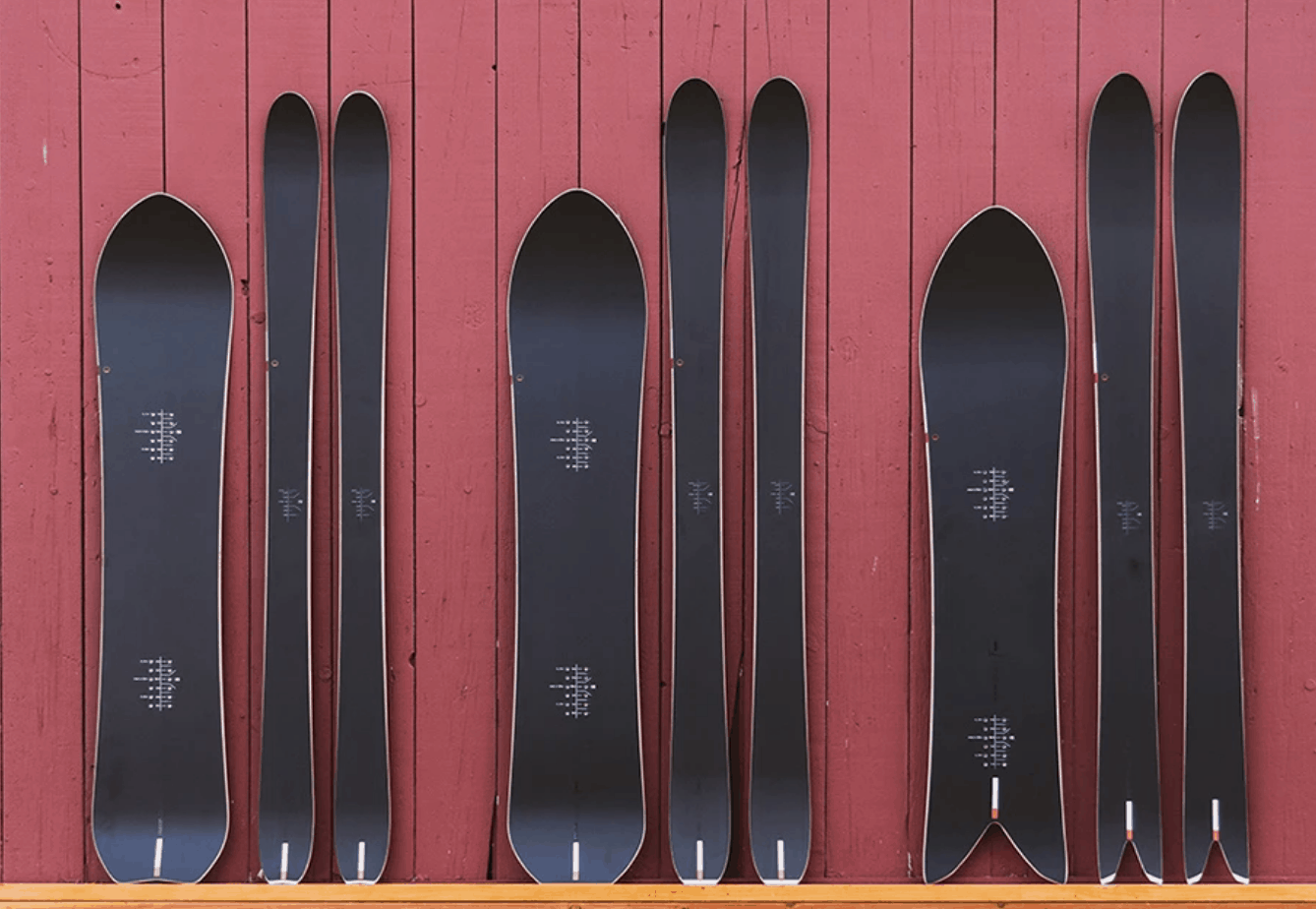 The three models are:
Aero – "precise and powerful, built for hard to mixed snow".
Nexus – "for any and every day, designed to excel in all conditions".
Forma – "playful and agile, shaped to plane in fresh snow".
The top sheet and base are black which will continue each year, so the look of the skis will not be dated by changing graphics. Season has also entered into a partnership with US retailer evo, and every Season snowboard and pair of skis will include unlimited complementary waxes and a complementary pre-season tune each year.
"I want equipment that is designed to span multiple seasons, years, decades," says Smith. "Let me know how we did in 2040."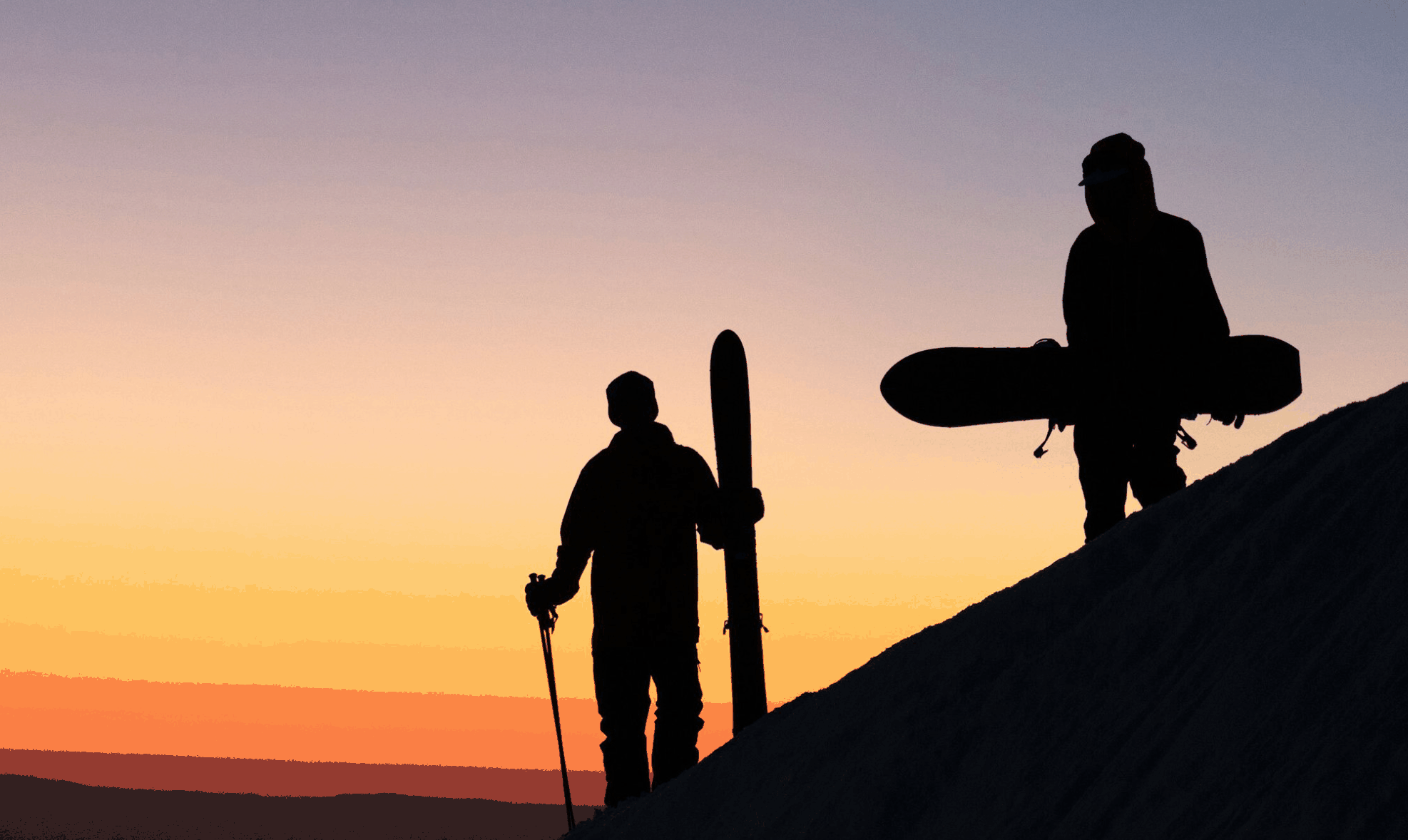 "Season aims to highlight the common ground of skiers and snowboarders, amateurs and professionals, young and old, powder days and rain days. We're a community that celebrates winter and the discomfort that comes with it. Cold, dark, and wet conditions bring us purpose, joy, and happiness. This season consumes us, dictates where we live, what jobs we have, and who our friends are." 
For more info, full tech and design details  head to  Season Eqpt