The 2020 Victorian Backcountry Festival Online This Sunday, September 6
September 4th, 2020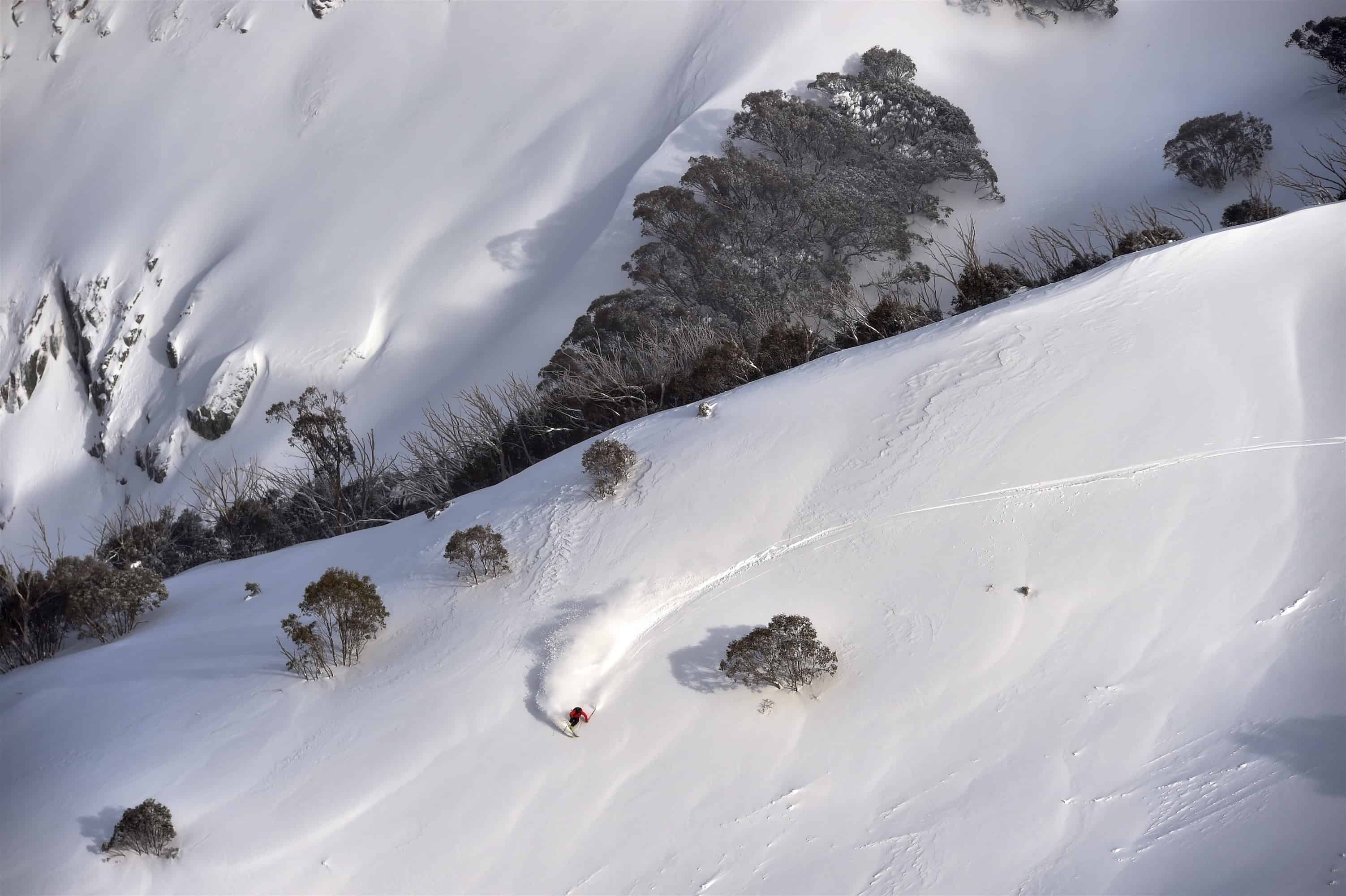 Mountainwatch | News
The 2020 Victorian Backcountry Festival, originally scheduled for September 4-6 in Mt Hotham,  will now be a relaxed online event this Sunday, 6th September.
The organisers are planning an afternoon full of FREE backcountry speakers, seminars and workshops to be held over Zoom.
Speakers and their subjects include:
Bill Barker – Ski Expedition in Antarctica
Jenny Milton – Snow kiting, what's it like having your open personal lift inter  backcountry
Peter Campbell – Ski touring, backcountry skiing and volunteer search and rescue
Tim Macartney-Snape – presenting the Western Faces film and taking part in a Q&A with film producer Lachlan Humphrey
Check out the full lineup of speakers and the festival schedule http://tiny.cc/backcountryfestival
Further information on the online event can be found here: Online festival event.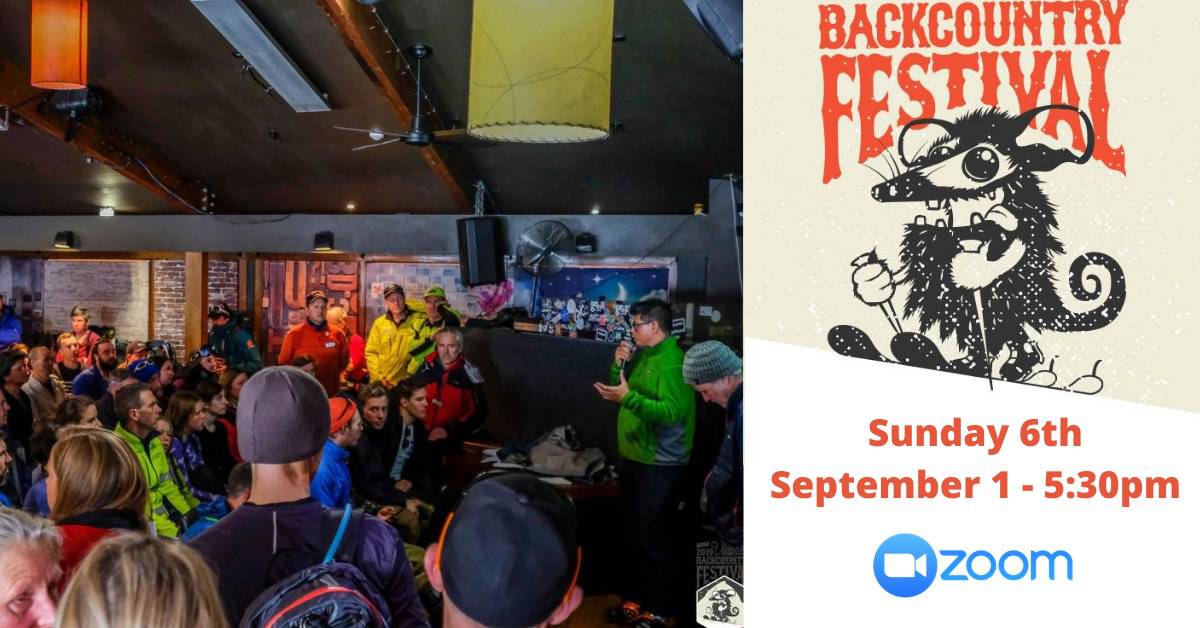 The Festival celebrates the growing movement of 'all things backcountry' comprising human powered winter activities such as cross-country skiing, snow shoeing, telemarking, alpine touring, split boarding, photography and snow camping.  Due to its popularity, the Festival has grown immensely over the years with 300 guests attending last year.
The Festival aims to not only provide an introduction to the ever-growing suite of backcountry activities, but to also make it more accessible to the general public whilst educating them about mountain safety.
The 2021 Festival program will have a range of workshops catered for non-skiers to beginners all the way to advanced skiers and boarders.
The 2021 Backcountry Festival is scheduled for September 3, 4 and 5, 2021.
Stay up to date with everything associated with the event on the festival Facebook page.