The Chillfactor Podcast – Matt Graham, Three-Time Olympian, on Focus, Skiing and What it Takes to Stay at the Top for 15 years
November 6th, 2023
Mountainwatch | Podcast Interview
In this episode of the Chillfactor podcast Reggae Elliss catches up with mogul skier Matt Graham, one of Australia's most successful snowsports athletes is about to head off for his 15h World Cup season.
Matt was just 15 years old when he competed in his first World Cup comp and since that time he has put together an impressive list of achievements that includes World Cup wins, podium results at World Championships and was also overall World Cup champion for 2020-21 season.
Matt is also a three-time Olympian and won the silver medal at the 2018 winter games in South Korea.
Matt grew up and in Gosford on the NSW Central Coast and his started skiing on family ski trips to Perisher when he was a kid, joining the Perisher Winter Sports club when he was just six years old.  He focussed on moguls from a young age, competing in interschool and junior events and by his early teens was one of Australia's the top-ranked juniors.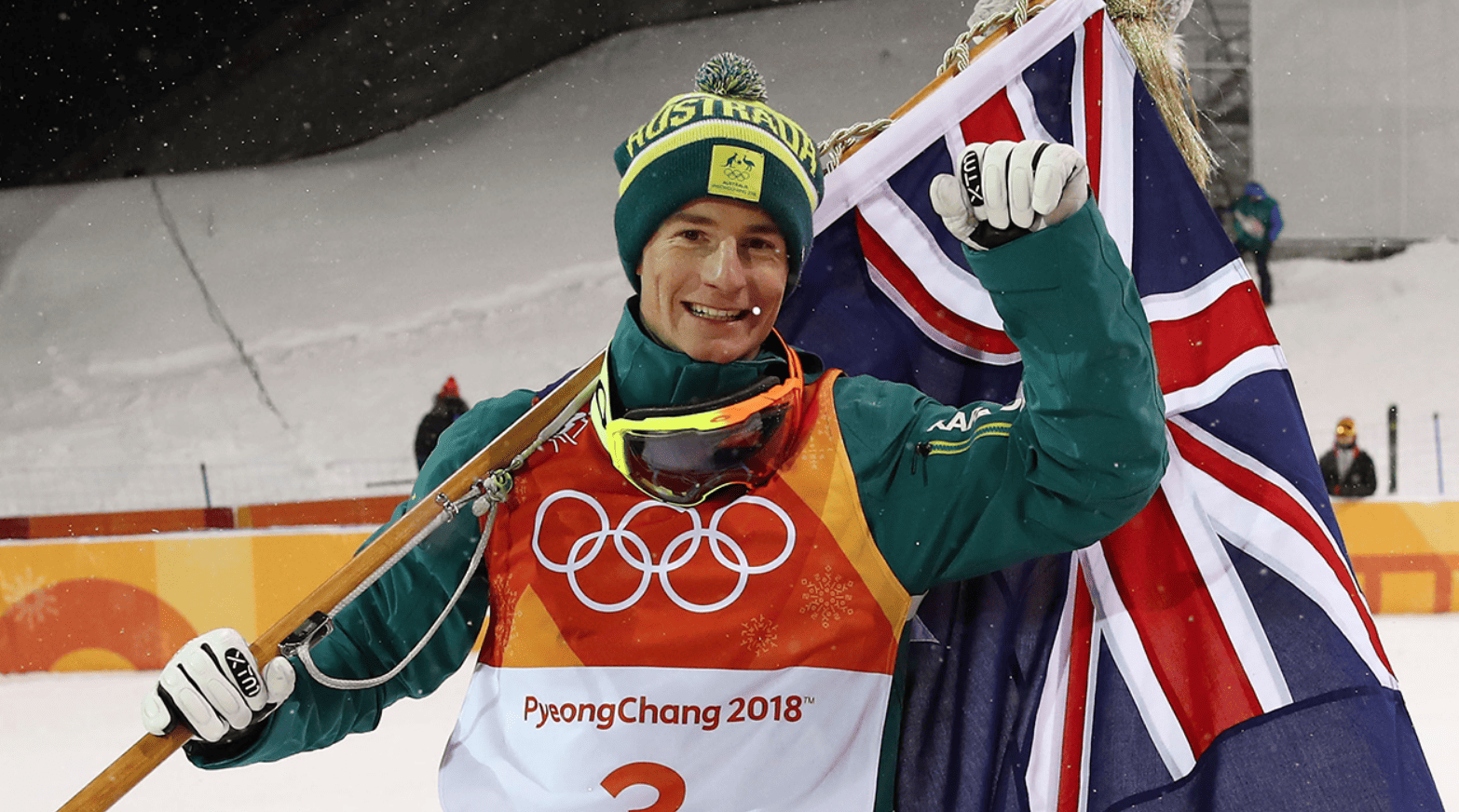 In the lead up to the 2022 Beijing Olympics Matt broke his collarbone in the second event of the year in Finland but defied the odds to be back training and on snow five weeks later. Although he was skiing well, matt admits he was probably under prepared and not in the right head space for the Beijing event and failed to make the finals.
Matt bounced back last season with some good results including a bronze in the first event of the season in Finland then topped it off with a gold and silver in Deer Valley and then won   silver in single moguls and bronze in the dual moguls at the World champs in Georgia. February.
Matt achieved all that while skiing with a fractured collarbone as the bone wasn't healing and he "basically had a set of plates and screws acting as a splint holding it all together". He had had another operation on his collarbone in March and is happy with the recovery and is feeling good and 100% fit.
When Reggae spoke to Matt he was in Brisbane, training at the water ramp at the Geoff Henke Winter Olympic Training Centre and looking forward to this season, his eyes firmly set on competing at his 4th Olympics in Milan in 2026.
The Chillfactor Podcast is available on  Spotify,  and Soundcloud
Check put previous Chilfactor podcasts here.