The Fifty – The Landry Line, Pyramid Peak, Colorado. Episode 13 in Cody Townsend's Quest to Ski the 50 Classic Ski Descents of North America.
June 3rd, 2019
Mountainwatch | Video
Anyone who has skied in Aspen would have taken in the views of the spectacular Elk Range which includes the 14000ft Pyramid Peak, about 12 ks southwest of Aspen. In this episode of The Fifty, Cody and filmer Bjarne Salen, climb Pyramid to take on the Landry Line which is described as:
" a test piece of ski mountaineering in the Rockies. First skied by Chris Landry in 1978, it was a futuristic, world renowned and seemingly unrepeatable line. 28 years later, the second descent by Chris Davenport, Ted Mahon and Niel Biedleman ushered in a new generation of skiers and snowboarders making it the top of their bucket list."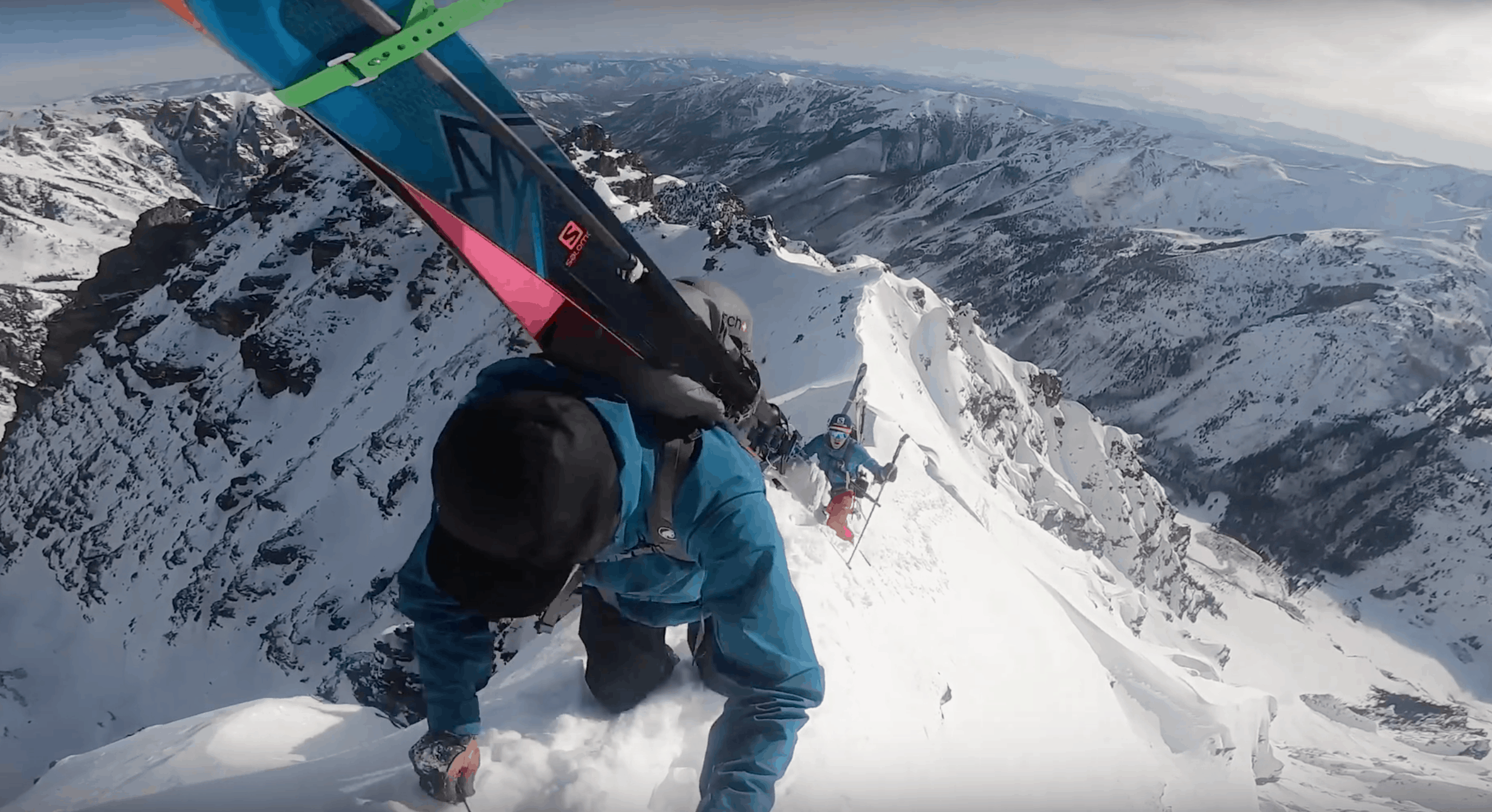 The climb includes a lot of exposure and if you suffer from vertigo, look away at the 8min 50 mark. The top of the line is super steep and a test of Cody and Bjarne's technical skiing skills. The beginning of this episode also gives good insight into the preparation for each climb as Cody consults with local mountaineer Pete Gaston and one of the authors of the book, The Fifty Classic Ski Descents of North America, Penn Newhard.
This is another great episode of this excellent series which documents one of the most ambitious projects in skiing. No doubt Cody and Bjarne are looking forward to a bit of a break over summer.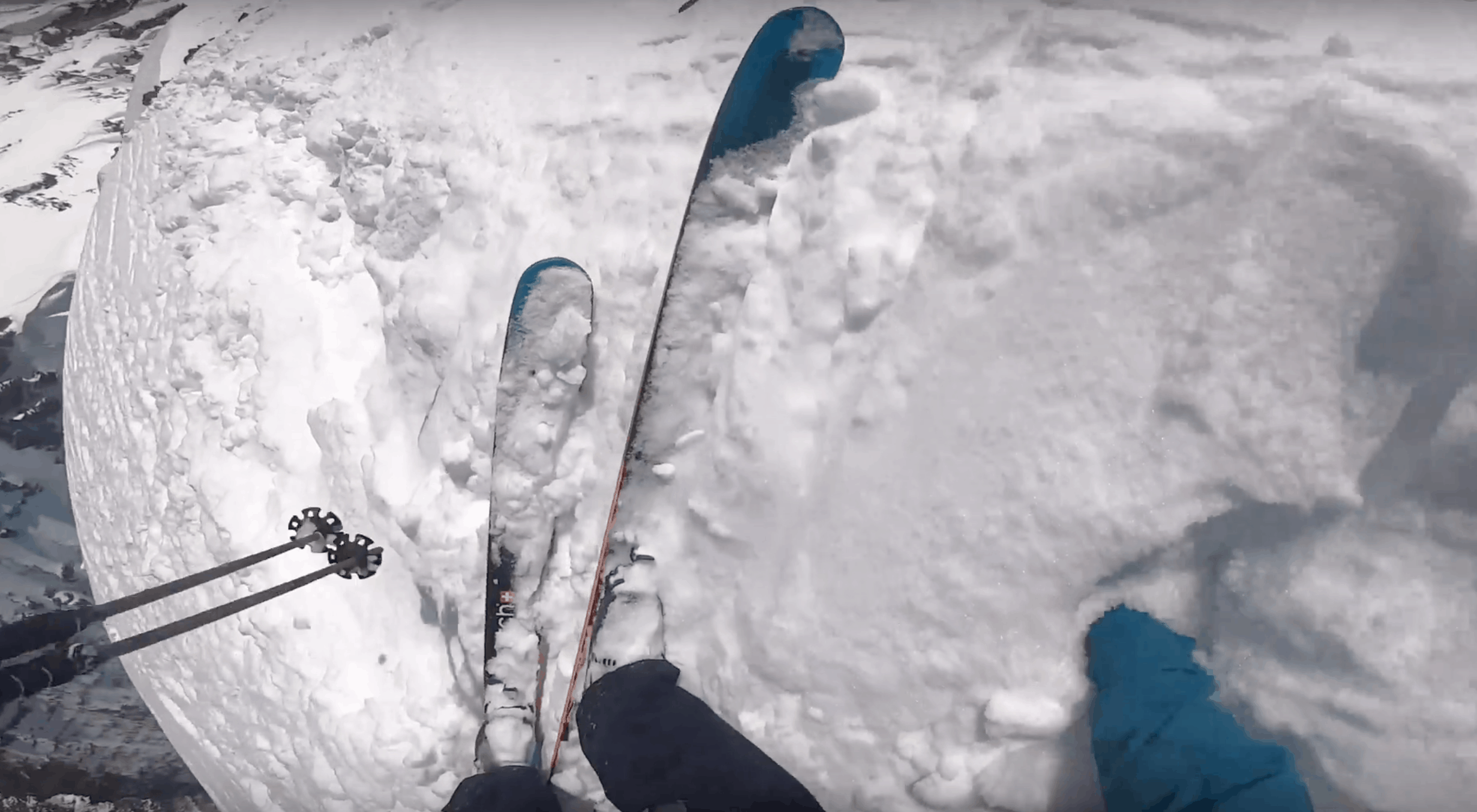 The Fifty is a three-year project to climb and ski all of the lines named in the book, the 50 Great Ski Descents of North America. It is quite mission and stay up to date on Cody and filmmaker Bjarne Salen's progress on The Fifty Instagram page.