Thredbo Releases 2022 Winter Events and Entertainment Calendar
May 12th, 2022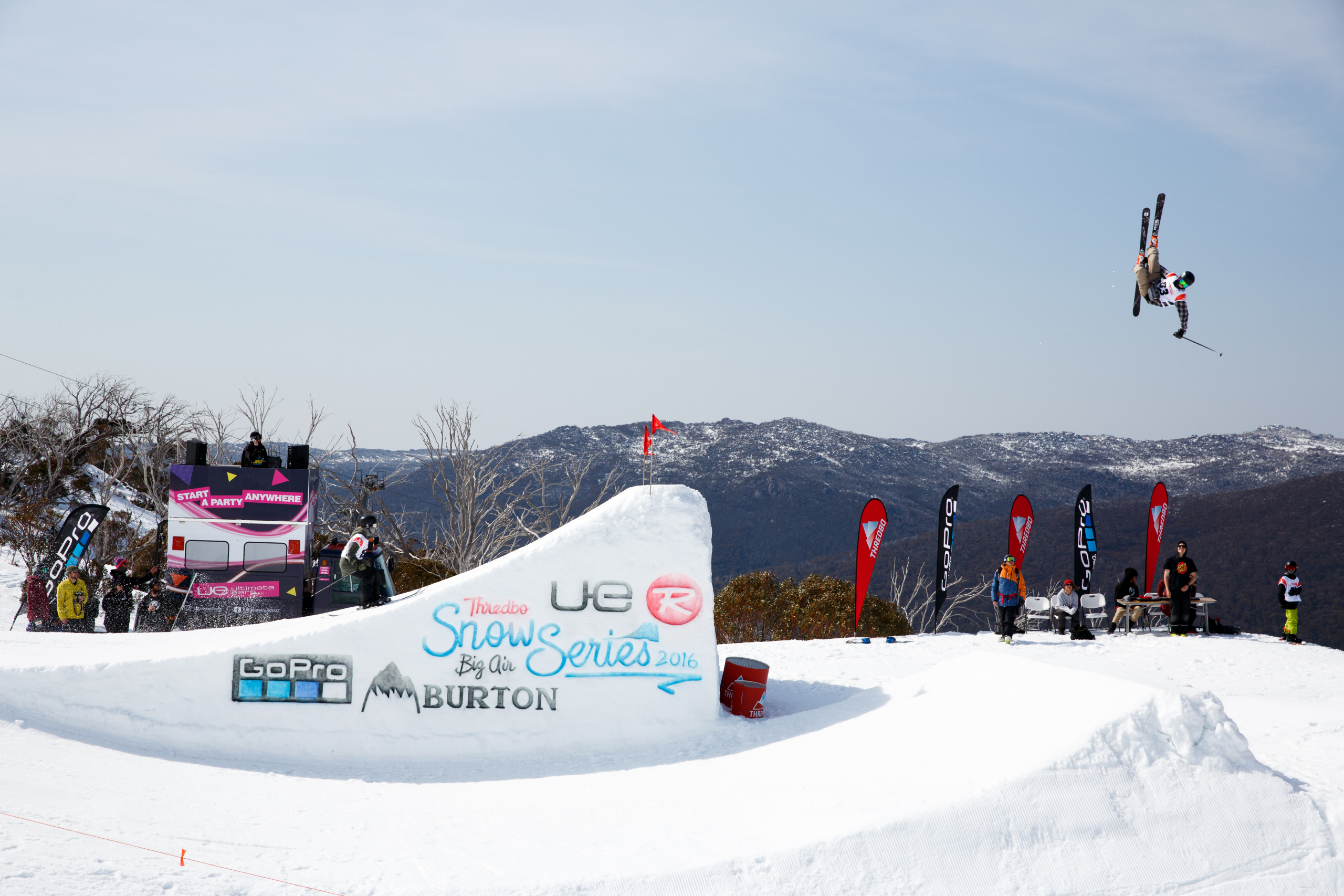 Mountainwatch|Press Release
Thredbo, May 12: The winter 2022 events calendar is live and jam-packed with a range of on and off-snow après events everyone can join and enjoy. From the iconic Thredbo Top to Bottom race to the return of the infamous First Base, it's shaping up to be an action-packed winter ahead.
From the start of the season on 11 June to the end of the season on 3 October, below are the events and entertainment highlights of the season.
Winter 2022 Opening Weekend
Skiing, snowboarding, après and mountain air…Thredbo is ready to kick off the snow season in style with a stack of events for all. Highlights include 'Meet the Olympians' where guests can take first runs with Winter Olympians including Tess Coady, Valentino Guseli and others; a huge party on Saturday night with the first of the Heineken Saturdays series featuring Set Mo; the Saturday Night Fireworks Spectacular and the G.H. Mumm Long Lunch.
Ice sculptor Kenji will be carving out some winter magic in the Village Square and by night, Thredbo will be glowing with Illuminate, a beautiful light show using Thredbo's mountain as the canvas to herald in the season ahead.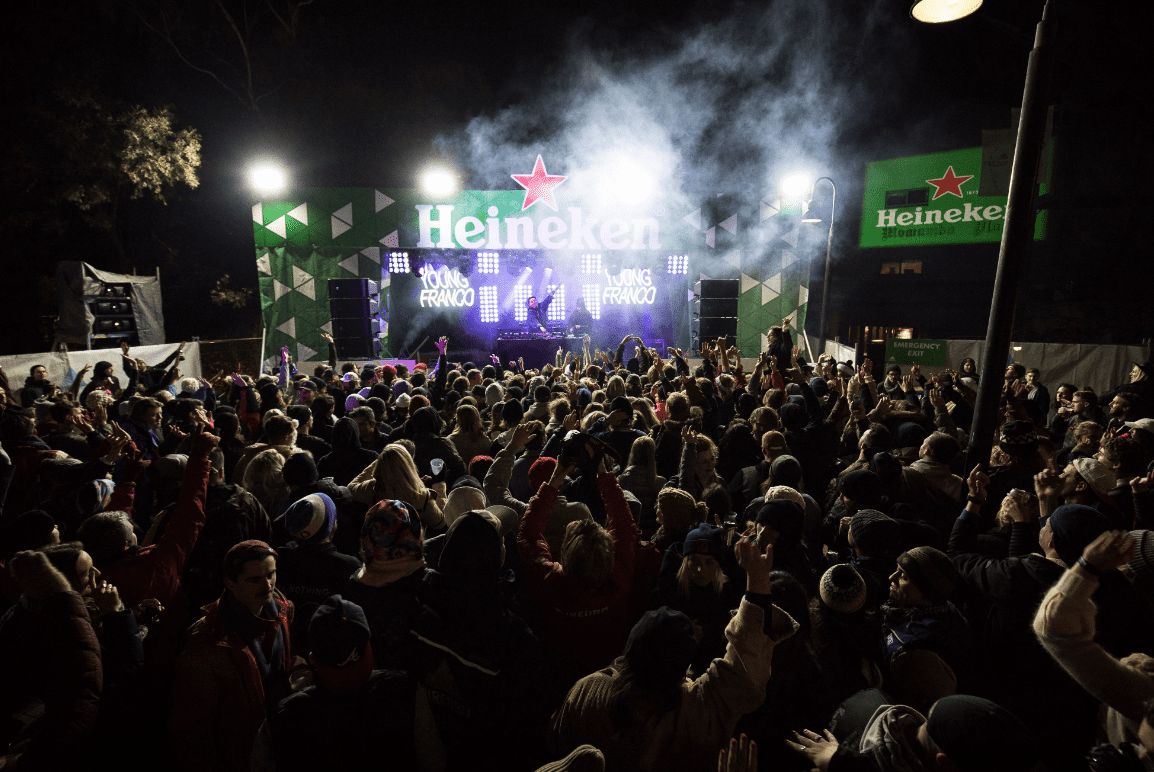 Heineken Saturdays
 After a two-year hiatus, Heineken Saturdays are back under the alpine sky, kicking off with Australian electronic music duo Set Mo taking to the decks to bring one big winter season opening party on Saturday 11 June. Supported by Happiness is Wealth, this will be a massive night of groovy beats and dancefloor anthems.
Heineken Saturdays will return on 6 August, delivering a massive afterparty on the iconic Thredbo Top to Bottom weekend with the acclaimed Daft Punk Tribute Show bringing big tunes to the Thredbo's biggest weekend of the winter.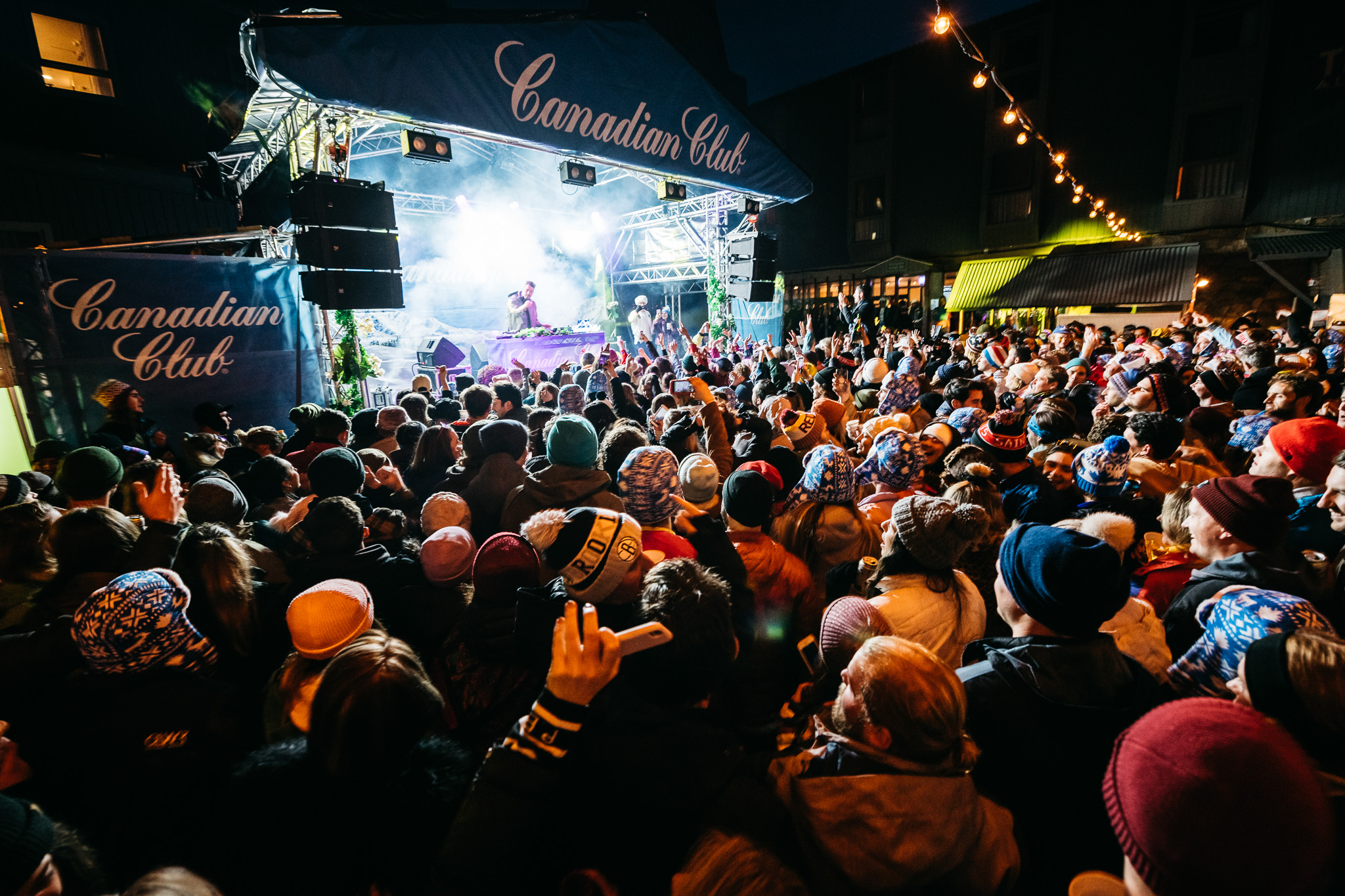 First Base Presented by Canadian Club
 The après party of all parties, the First Base series presented by Canadian Club is back in 2022 with three mega events planned. Presented by music and alpine life lovers Harvey M, Tom Tilley and Hugo Gruzman, First Base is all about vintage après outfits and retro sweaters, Canadian Club in hand and a smooth mix of throwback tunes followed by some of the hottest live artists in the country.
The series kicks off on Saturday 23 July with Australian DJ Stace Cadet owning the decks, followed by Poof Doof Drag Jamboree on 20 August and a secret headliner who will soon be announced storming the stage on 3 September.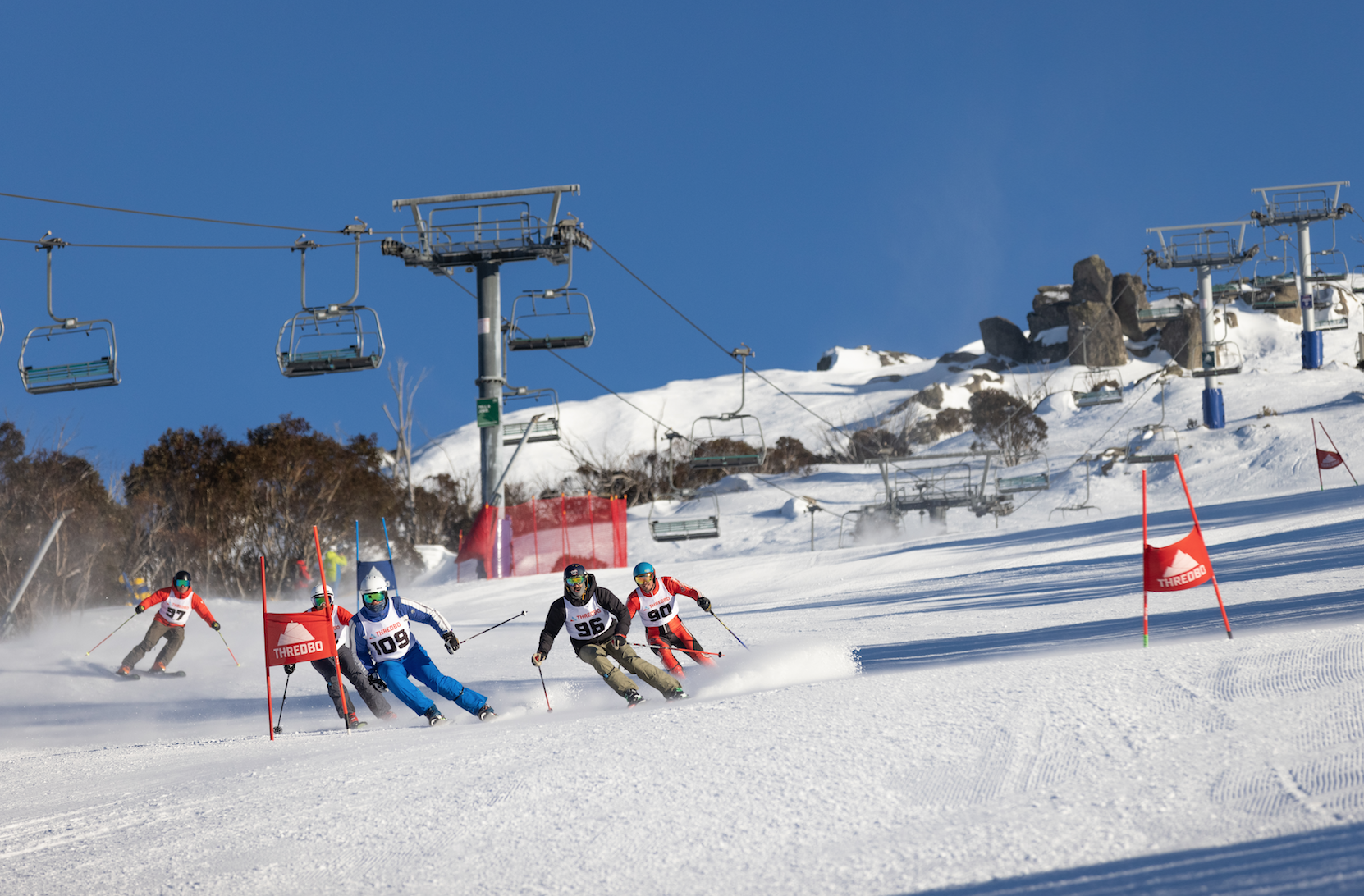 Thredbo Top to Bottom Presented by G.H. Mumm and Land Rover
Not only is it a competitor and crowd favourite, Thredbo Top to Bottom is Australia's richest, fastest and longest downhill race for skiers and boarders.
The event will take place on 6 August and kick-off as tradition states, at sunrise. Racers line up at the top of Thredbo's iconic Supertrail, Australia's longest run, before making a 100-metre dash to then click/strap in and race down the 3.2-kilometre downhill slalom course.
Guests who don't want to take part in the race but want to be involved can book themselves in for the prestigious G.H. Mumm Top to Bottom Breakfast, where they can watch the race from Kareela Hutte located halfway up the mountain with a glass of bubbles in hand.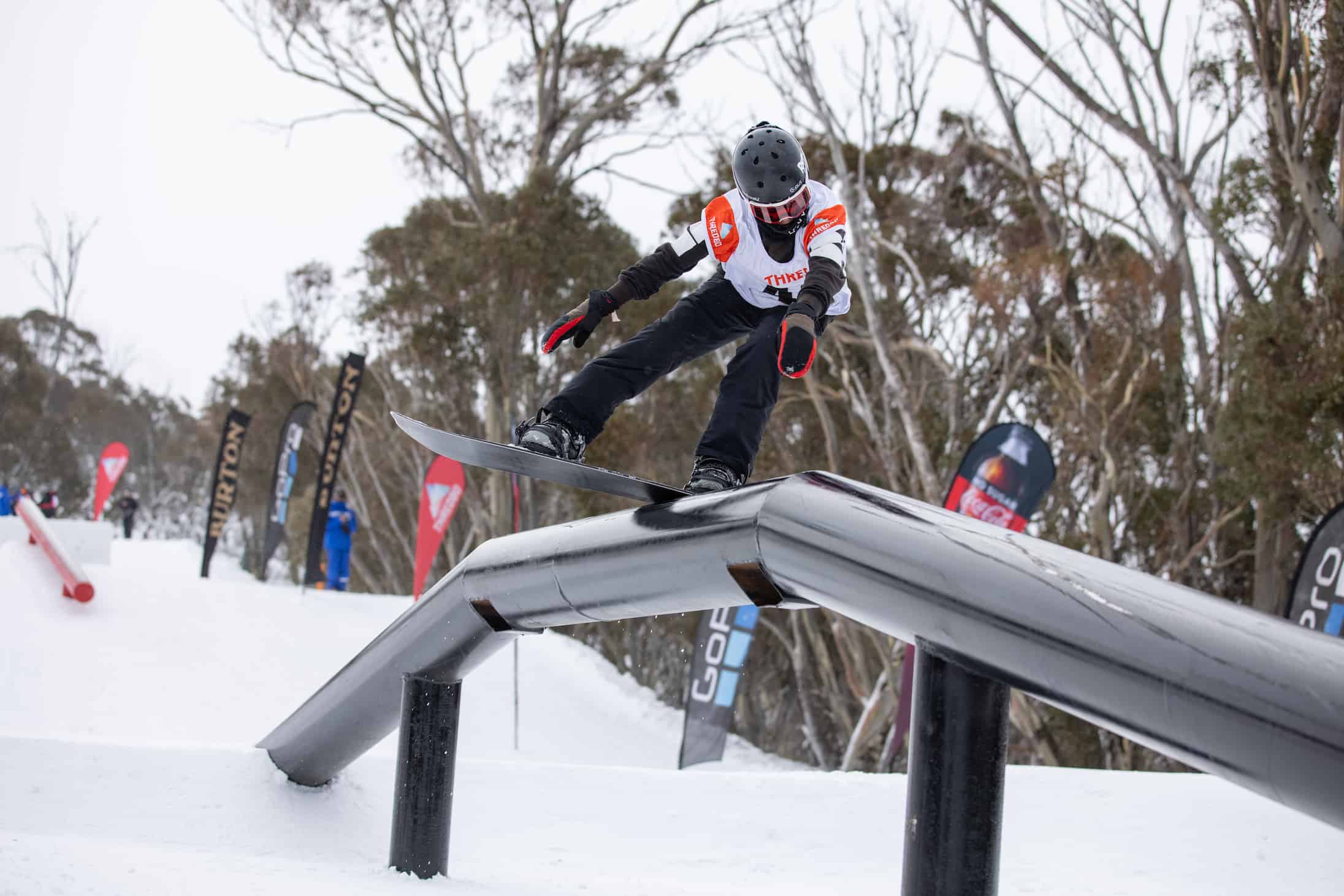 Thredbo Snow Series Presented by Boost Mobile
 The Thredbo Snow Series event is back with five events for all skiers and boarders to showcase their talents and take home a chunk of the awesome prize purse up for grabs this winter. Each event is open to everyone from riders as young as seven up to opens.
Rails is the first event to kick the series off on 25 July, followed by Ridercross on 1 August, Freeride on 15 August, Big Air on 28 August and Slopestyle rounding out the series on 29 August. Snow Series gives skiers and snowboarders the chance to compete in a friendly atmosphere whilst allowing them to push themselves in a fun and supportive environment.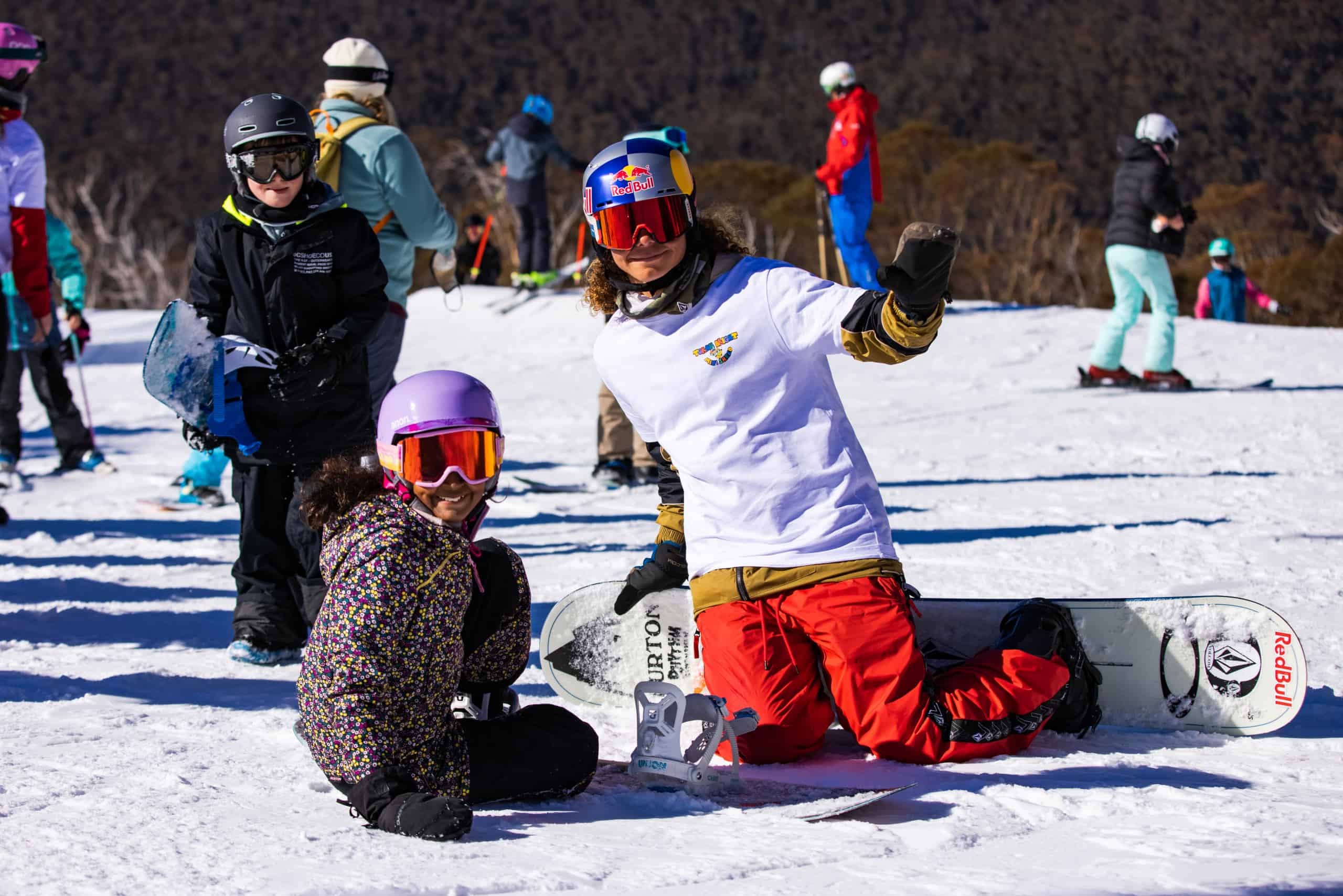 Torah Bright Mini Shred
 The Torah Bright Mini Shred at Thredbo is back and set to be bigger and better than ever before. On Saturday 9 July Olympic gold medallist Torah Bright is hosting a fun and friendly day to help kids progress their skills and confidence on a custom-made mini terrain park.
Torah will be joined by her friends, who all happen to be some of the world's best skiers and snowboarders; Olympic bronze medallists Tess Coady and Ben Tudhope, snowboarding prodigy Valentino Guseli and others where kids can learn to shred in a fun, safe environment.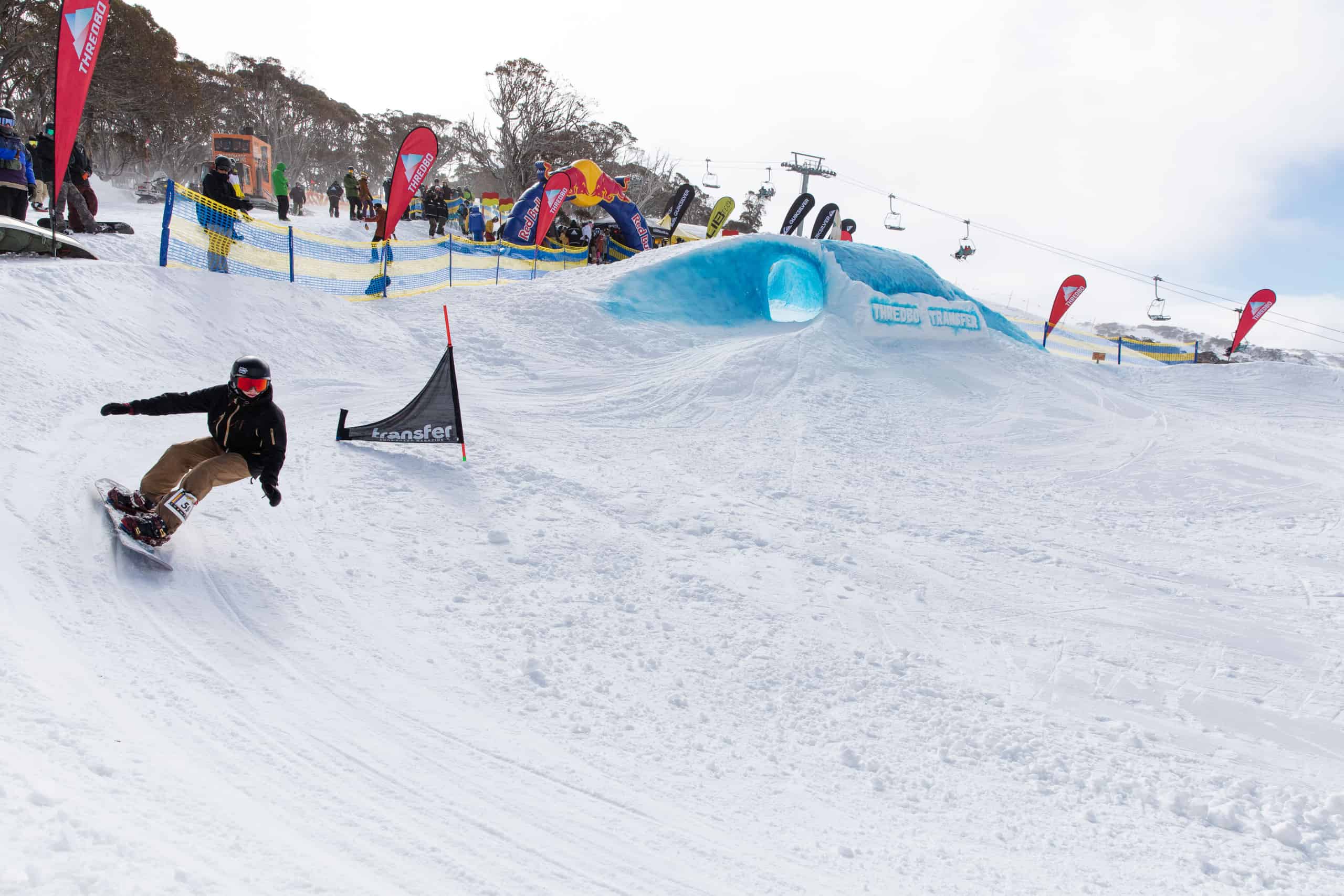 Transfer Banked Slalom
 The 8th Annual Transfer Banked Slalom is back for 2022! Taking inspiration from the ski slalom discipline, this event is purely for those who ride sideways, requiring snowboarders to clock up the fastest time down a custom-made slalom course.
The event on 12 August is a day full of fun, light-hearted competitive spirit. Each year is themed with all riders encouraged to dress up in their wackiest attires. All snowboarders are encouraged to enter however the course caters to abilities ranging from intermediate to advanced.
White Claw Weekend
On Saturday 13 August, White Claw will take centre stage bringing Australian female singer, songwriter and DJ KLP to the alpine. Headlining at the Alpine Bar, the weekend will be all about good times, alpine vibes and après.
Pirate Life Deck Sessions at Merritts Deck
 Each Friday and Saturday afternoon at Merritts Mountain House, Pirate Life will be bringing live music to the famous sun-drenched deck at the top of the Merritts Gondola. A roving cast of DJ's from across the country will bring smooth tunes and alpine vibes to Thredbo.
Kosciuszko Pale Ale Uni Week
 Time for uni students to put down the textbooks and ski, board and turn up the après dial in Thredbo. Week-long events, entertainment, skiing, snowboarding and good times is planned for this event with university students from all over the country converging on Thredbo.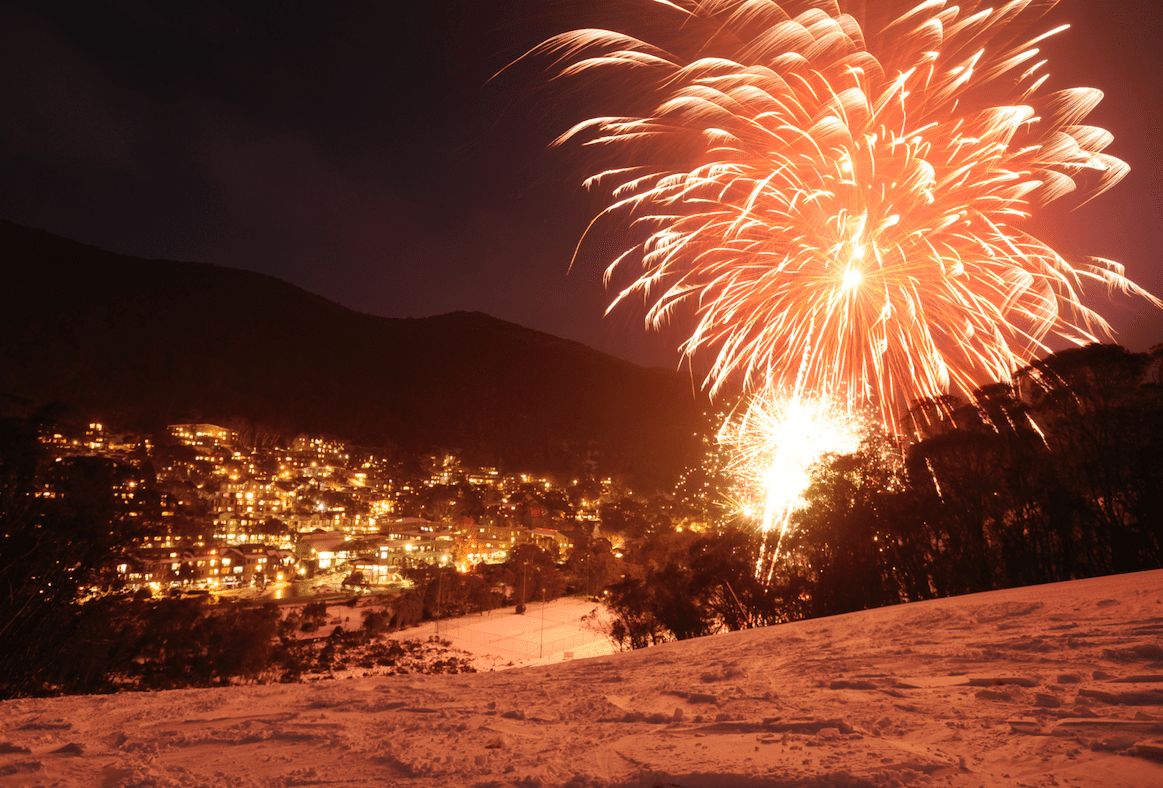 Flare Run and Fireworks Spectacular
Every Saturday night throughout winter, guests can witness a Fireworks Spectacular backdropped by the night sky whilst watching the iconic Flare Run lights snake their way down the mountain below. Kids have their own private Flare Run and Fireworks display every Thursday evening at Friday Flat, a magical experience for every child.
To see the full events schedule and for more information head to the events page at thredbo.com.au