Trailer Time: This Season's Must See Ski and Snowboard Film Trailers. Part 1 – Ski Films
September 18th, 2023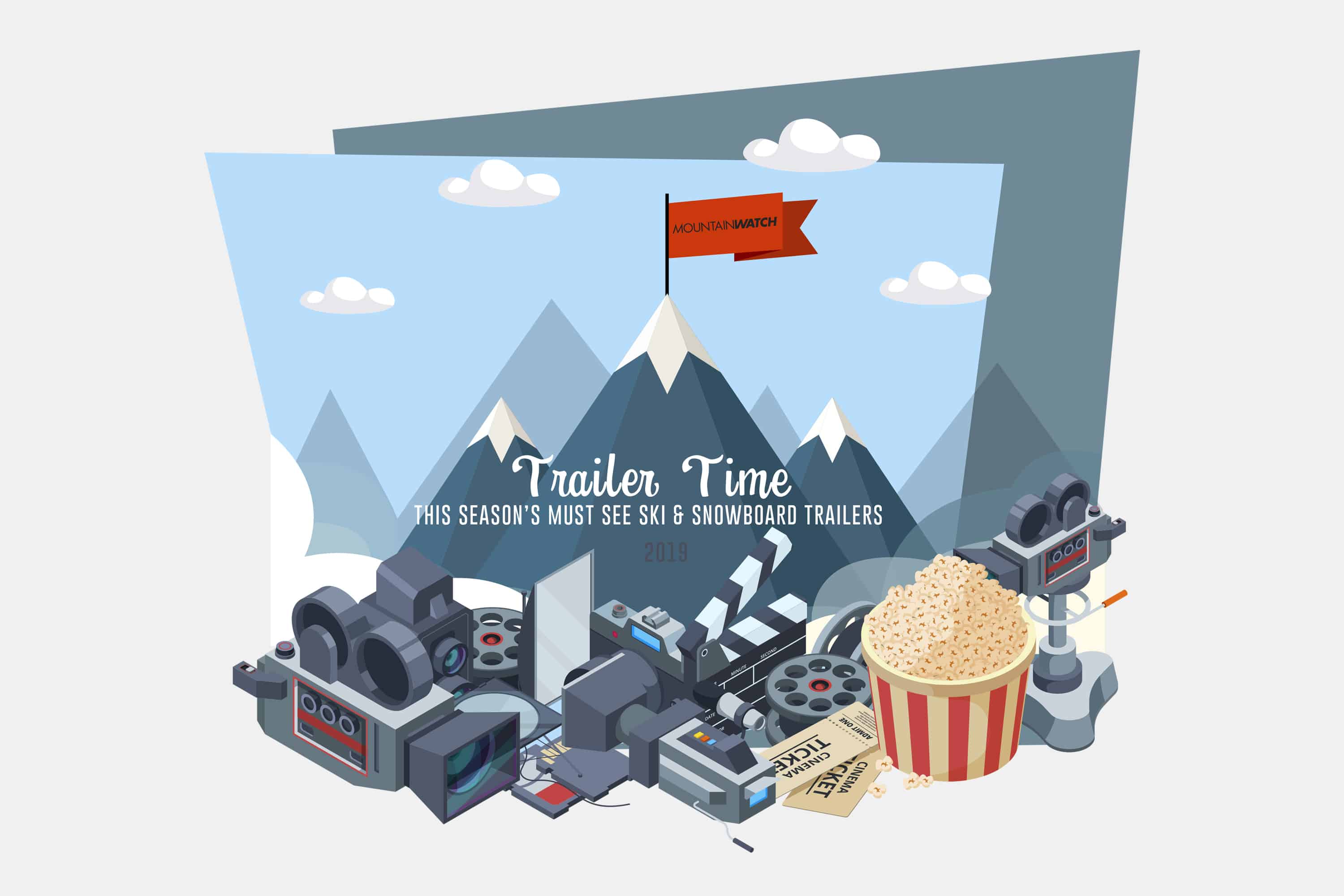 Mountainwatch | Video
We may be going through an early meltdown in the Australian mountains but anticipation is building in the northern hemisphere as they head deeper into autumn. This is the time of year when the when ski and snowboard films are about to premiere in the northern hemisphere and producers have been dropping trailers over the past few weeks.
If you're planning a trip this northern hemi winter these trailers may inspire you to head for a particular destination while also stoking that winter fire for this season and next.
Part one of Trailer Time is the trailers for this season's ski films and we'll have the snowboard trailers soon. Check 'em out.
Legend Has It | Teton Gravity Research
Land of Giants | Matchstick Productions
Here, Hold My Kid – Elyse Saugstad and Jackie Passo
Fortune Hunters | Blank Collective Films
Terra Incognito | Craig Murray and Finlay Woods
Abstract | The Faction Collective
All Time | Warren Miller
Con Artist | Milk Box Girls
Crescendo | Good Company
Get Burnt | Entourage