World Snow Wrap, November 27 – Snow For The Pacific Northwest And BC, Dry Conditions and Lockdowns Continue in Europe and Snow This Weekend In Japan.
November 26th, 2020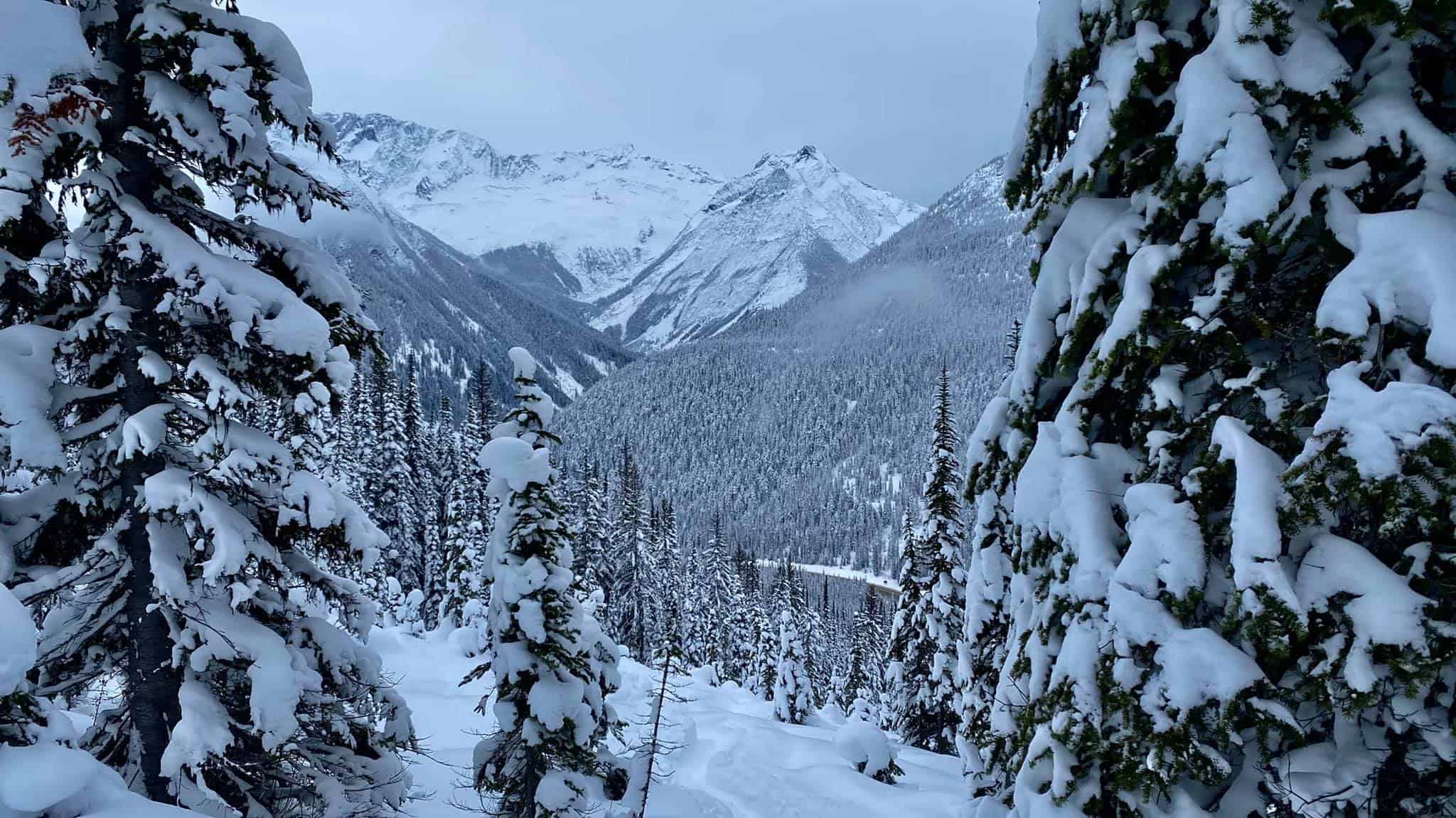 Mountainwatch | Reggae Elliss
It is going to be a weird winter in the northern hemisphere with no international travellers in Canada, the US and Japan while Europe is still anyone's guess. The snow has been falling again in the US and Canada this week and more resorts are opening while Japan is set for snow over the next few days.  It has been dry in Europe with poor early season conditions and resorts in most regions except Switzerland are closed as part of the current Covid lockdowns.
USA
A storm early in the week dropped some decent totals in the US with some regions in Colorado getting 10-40cms over a five-day period before the weather cleared on Wednesday. Keystone topped the count with 40cms while Telluride received 30cms and Aspen saw 17cms. Another storm has hit the Pacific Northwest and British Columbia and is expected to drop 10-20cms across resorts in Washington and Oregon before it clears out some time today.
That storm will track further inland, but snowfalls will be light with 10-15cms for the Northern Rockies and the Tetons with 15cms forecast today in Jackson Hole, good timing as today is Jackson's opening day.  Not much snow for Utah so far this week although the current storm may deliver around 5cms at Alta and Snowbird while Park City could see 10cms.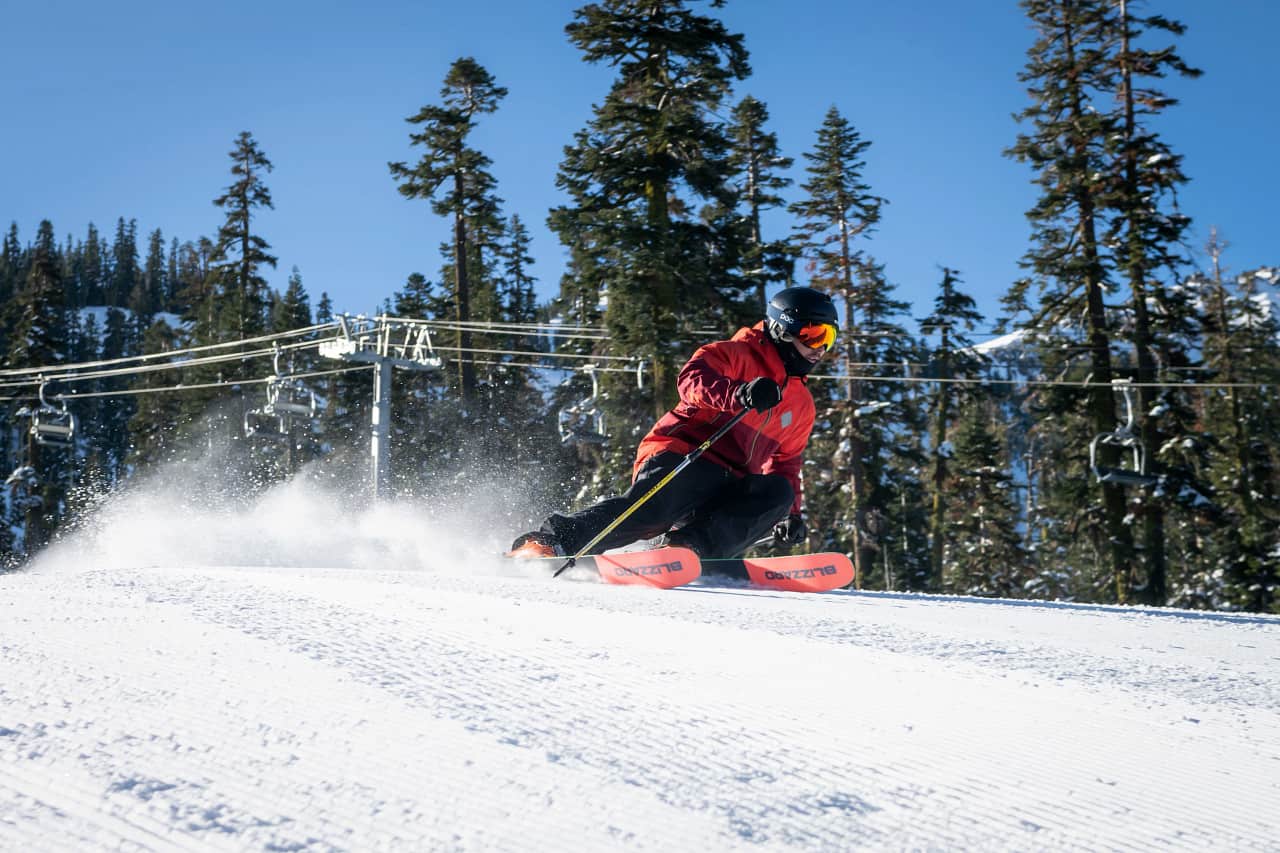 In California it has been a cold week and there's no snow in the forecast, but Mammoth opened last week and Squaw Valley Alpine Meadows opened earlier this week with good early season conditions topped up with a lot of snowmaking thanks to cold weather.
This week is traditionally when many most ski resorts in the US open and the major resorts now have some lifts spinning including Aspen, Vail, Heavenly and Park City.  Unfortunately, the number of Covid cases across the US continues to climb and all resorts are operating under a "Covid safe" plan with reduced numbers, mandatory face-masks and social distancing in lift lines, on chair lifts, ski school and food outlets.
The forecast is for more snow in the Pacific Northwest early next week, but it is looking dry for the Rockies and Sierras with nothing on the horizon over the next 10 days.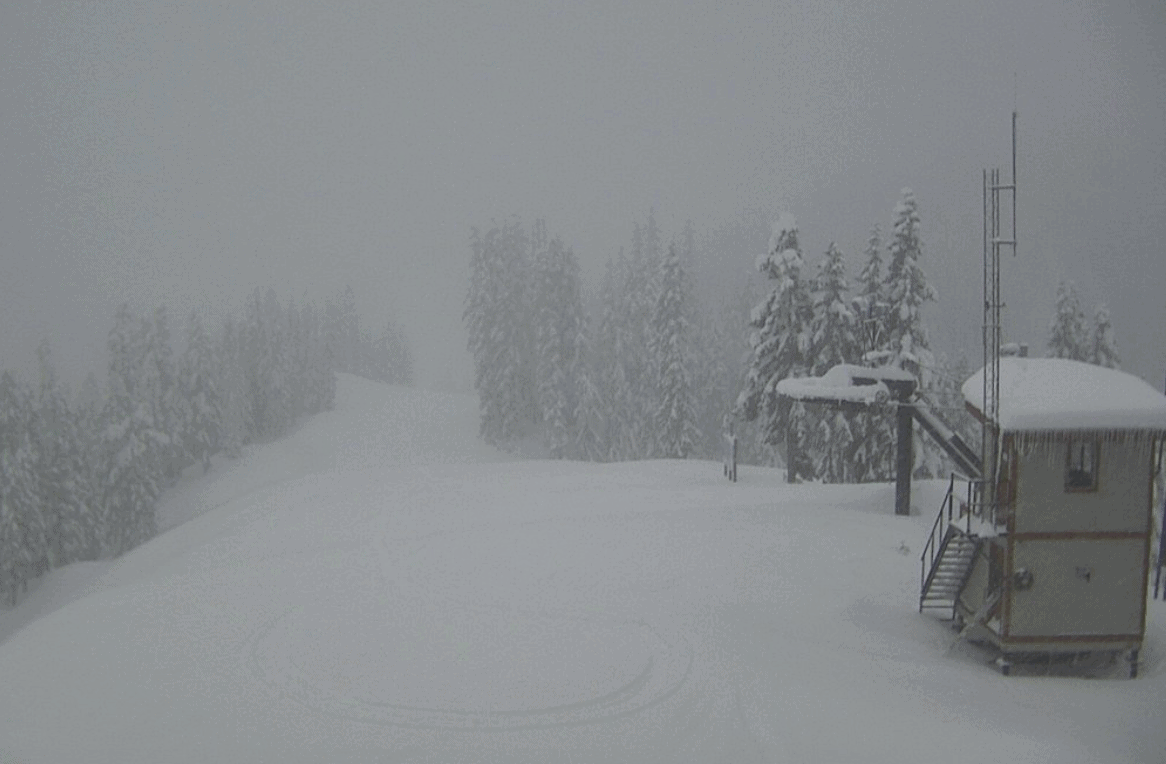 Canada
Today is opening day in Whistler with good early season conditions after 24cms this week and more snow is in the forecast. This week's storm also dropped good totals in interior BC with Kicking Horse getting 29cms, Fernie, 25cms while Revelstoke received 18cms, great timing with the resort opening tomorrow. Big White opened last Friday while Fernie is due to open next week on December 5 and Kicking Horse is opening on Dec 11. The forecast is for more snow across the weekend with another 10-15cms for Revelstoke while Whistler is in line for another 20cms by Monday afternoon.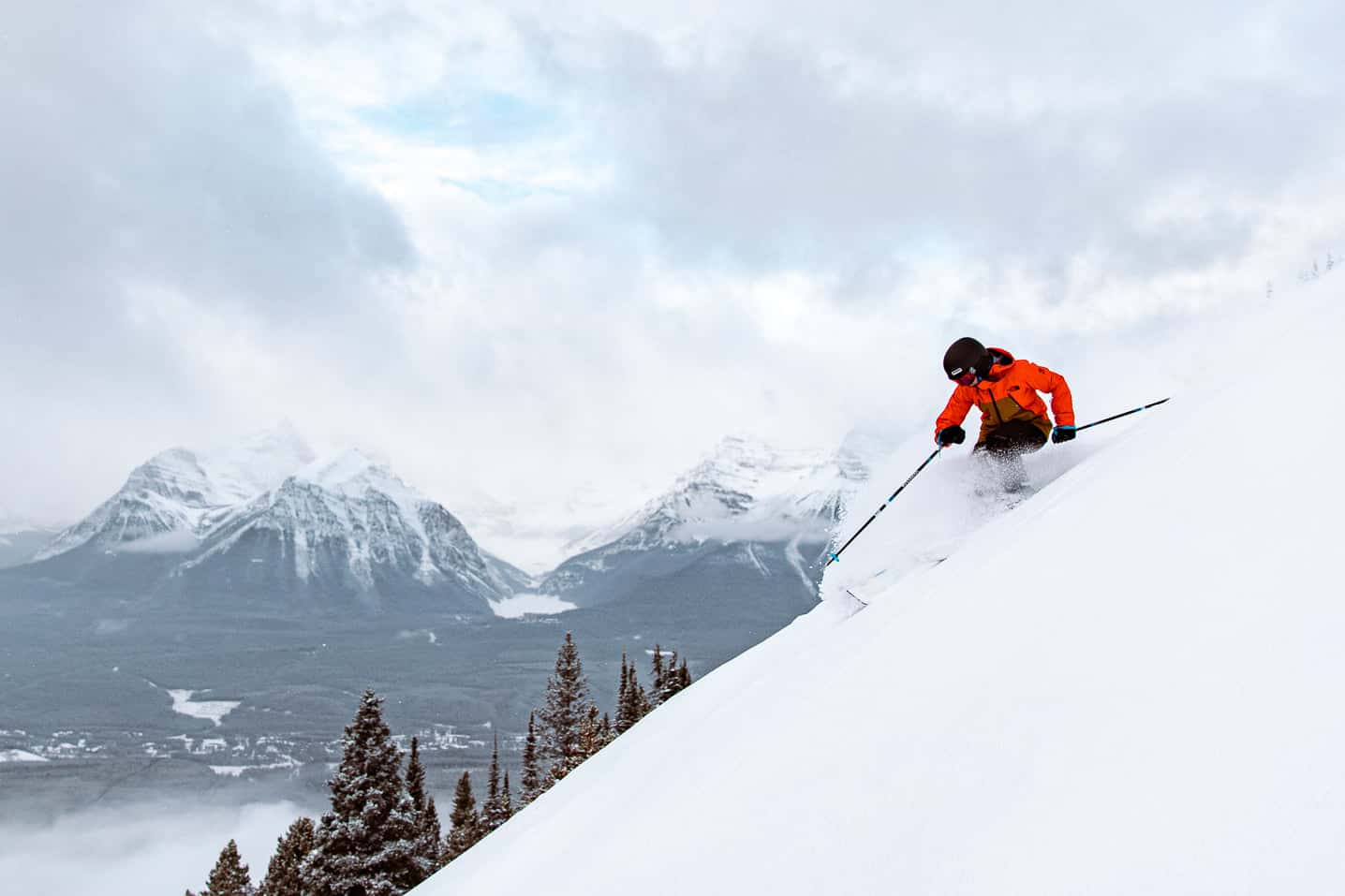 The resorts in Alberta are also reporting decent snowfalls this week with Lake Louise receiving 37cms in the past week while Sunshine has copped a decent 70cms, including 10cms in the past 48 hours. Lake Louise opened back on October 29 and now has all 10 lifts open with 111 of 160 runs are open on a good early season cover. Snow showers will clear out tomorrow with snow flurries over the next week and max daytime temps at a cold -9 degrees.
At the moment Canadians are advised not to travel outside their local area, so it's an unofficial "locals only" at the open resorts, which will be operating under a Covid Safe plan with reduced numbers, social distancing and mandatory face masks.
Japan
After a mild fortnight with only a few light snow showers most of the snow that fell a couple of weeks ago in Niseko and Furano has melted on the lower slopes. However, things have changed over the past few days with 15cms on Tuesday in Furano and Niseko and snow is in forecast for resorts on both Hokkaido and Honshu. Light snow showers will continue across the weekend in Hokkaido with snowfalls becoming heavier on Monday night and around 20cms in the forecast. It Honshu a few showers today which are expected to turn to snow tonight with heavy falls at times. Hakuba is due for 23cms while the forecast is for 25cms in Myoko with heavy falls tomorrow night with snow showers across the weekend.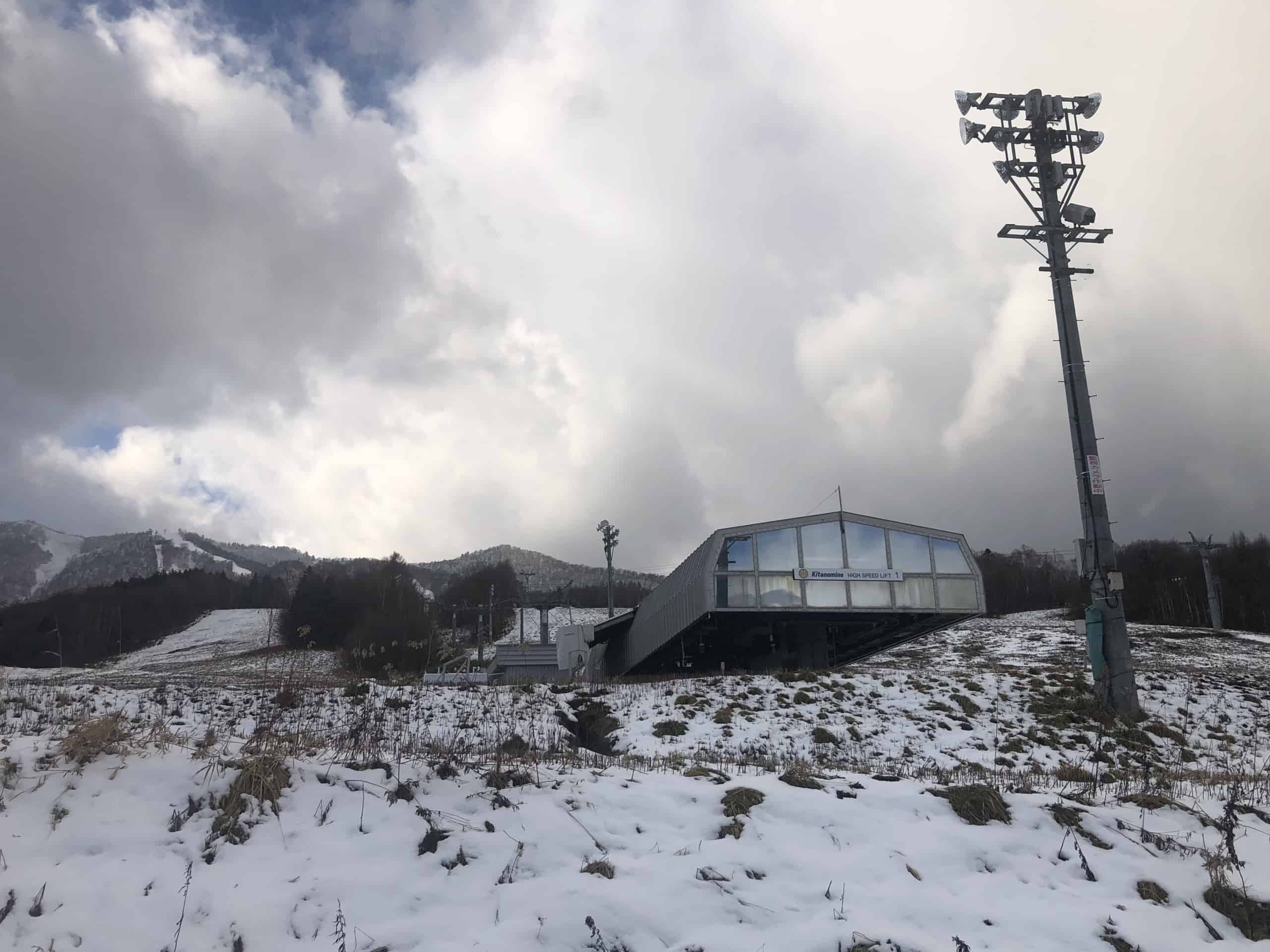 Furano was scheduled to open last weekend, but is opening today with patchy snow down low but the upper mountain holding an OK cover on piste.  Lucy Morrell has started her Furano snow reports so check them for the latest conditions. Over in Niseko the Annaupuri area is scheduled to open tomorrow, if conditions allow. At this stage, Niseko Village will open on Dec 1 and Hirafu and Hanazono on December 5.
In Hakuba, resorts are scheduled to open around December 12, Nozawa is also opening on December 12 while Myoko's opening day is December 18. Japan's resorts will also be operating under Covid-19 plan with social distancing including reduced numbers on lifts and gondolas.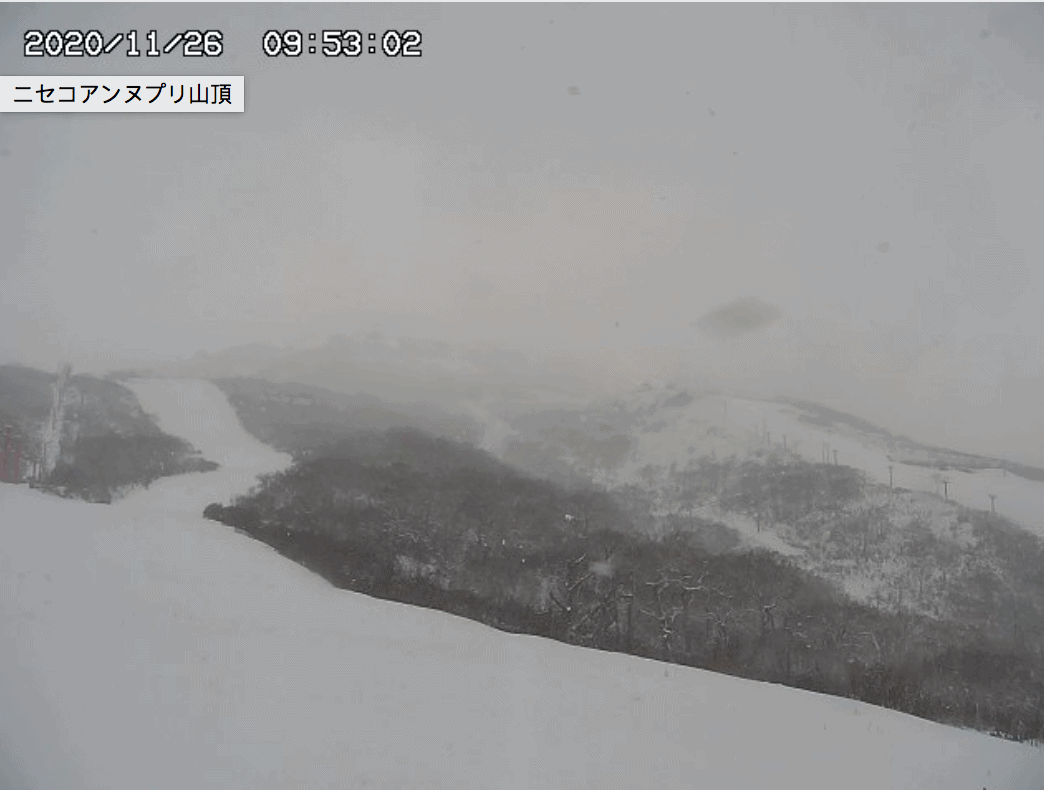 Europe
Not a lot happening in the European Alps with ski areas in Austria, France, Germany and Italy closed due to Covid 19 lockdowns. Switzerland is the only country open for recreational skiers while elite athletes are permitted on some areas in Austria for training and competition purposes and the first slopestyle World Cup of the season was held last weekend on the Stubai Glacier. The lockdowns are due to end at the end next week, but the French government has announced the lockdowns will continue for another month at least and ski areas will not open until after the Christmas and New Year holidays.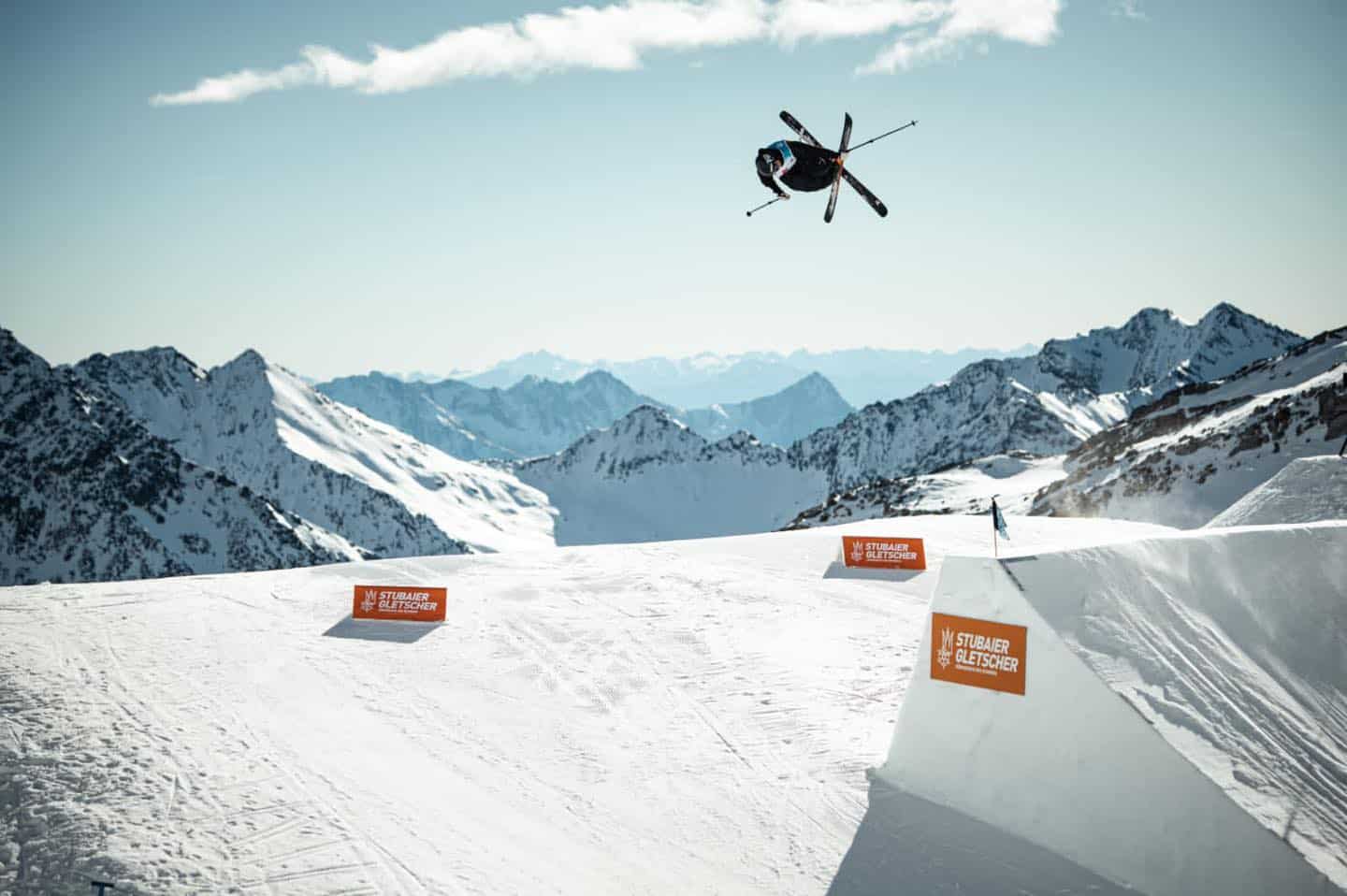 As Covid 19 cases continue to surge across Europe there is a push for Europe-wide closure of all ski areas in Europe until after the Christmas/New Year holidays. At this stage resorts in Italy and Austria are due to open next week when the November lock-down finishes, but that will obviously change if the lockdowns are extended.
While Covid is one problem for the European resorts, the other is warm weather and a lack of snow. It has been a mild and dry November and some areas may not have enough snow to open in mid-December when the main winter season usually starts. As far as the forecast goes, colder temps will be good for snowmaking this weekend and there is a chance of snowfalls early next week for resorts in France, Austria and Switzerland while it is expected to remain dry in Italy.
Where We Would Like to Be This Week
After snow earlier in the week and more on the way, we're thinking interior BC, specifically Revelstoke. The resort opens today, and it is shaping up as a good opening weekend with fresh snow and minimal crowds due to the no-travel advice in Canada. A good time to be a Revvy local.