A Skier's Reckoning with Indeterminate International Travel – Speculations and Lamentations
November 19th, 2020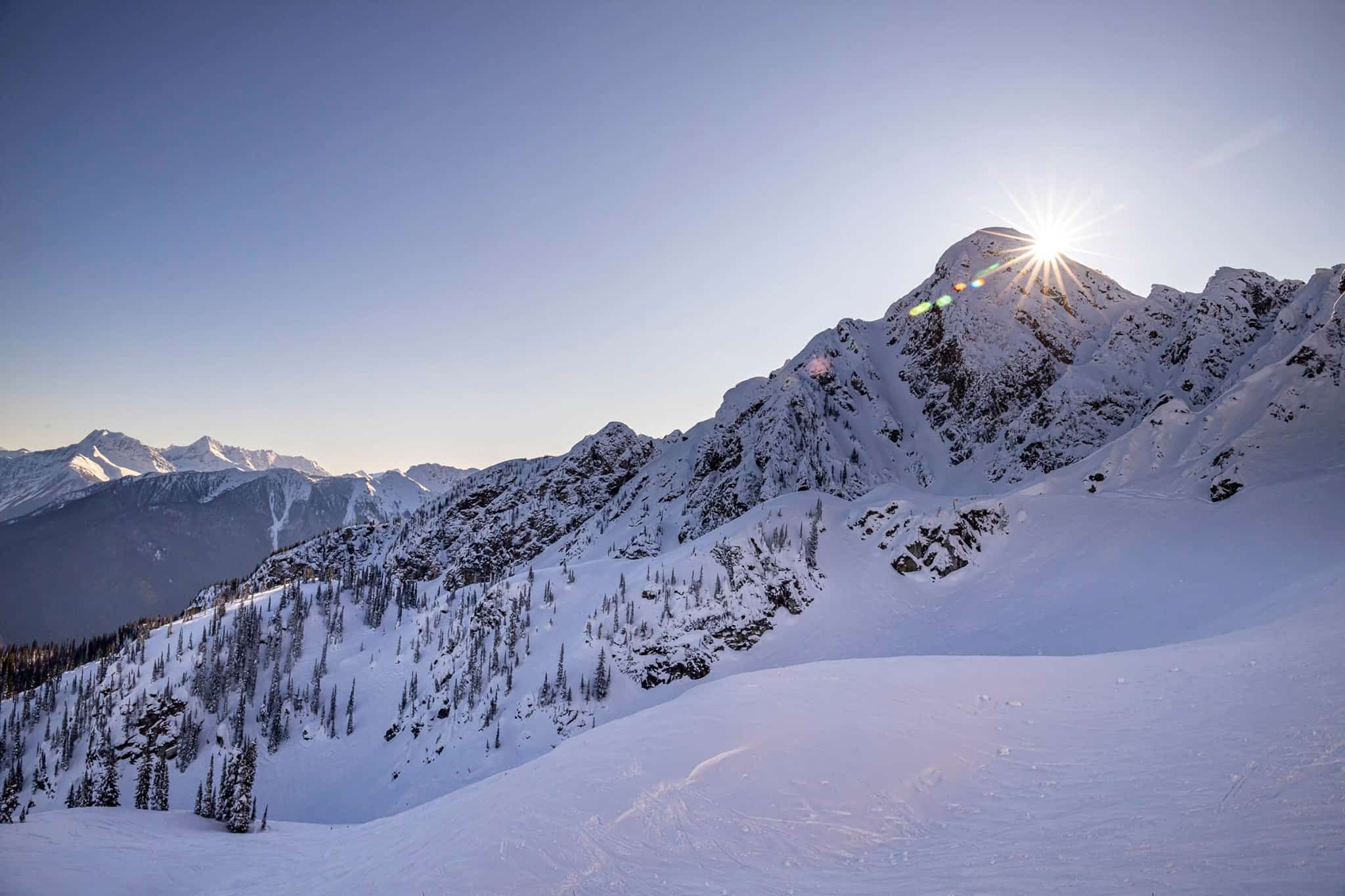 Mountainwatch | Matt Wiseman
If I had known that slushy mogul run in Hakuba back in March would be the last couple of turns I'd make in the Northern Hemisphere until who knows when – I probably would have put a little more effort into them.
While I was one of the lucky few able to make turns down under this season, I've since avoided checking in on the state of the snow in the Northern Hemisphere (easier said than done working in the snow industry). Ever the professional, Reggae Elliss just banged out his World Snow Wrap for November 13, which may or may not be wise to check out depending on how masochistic you are.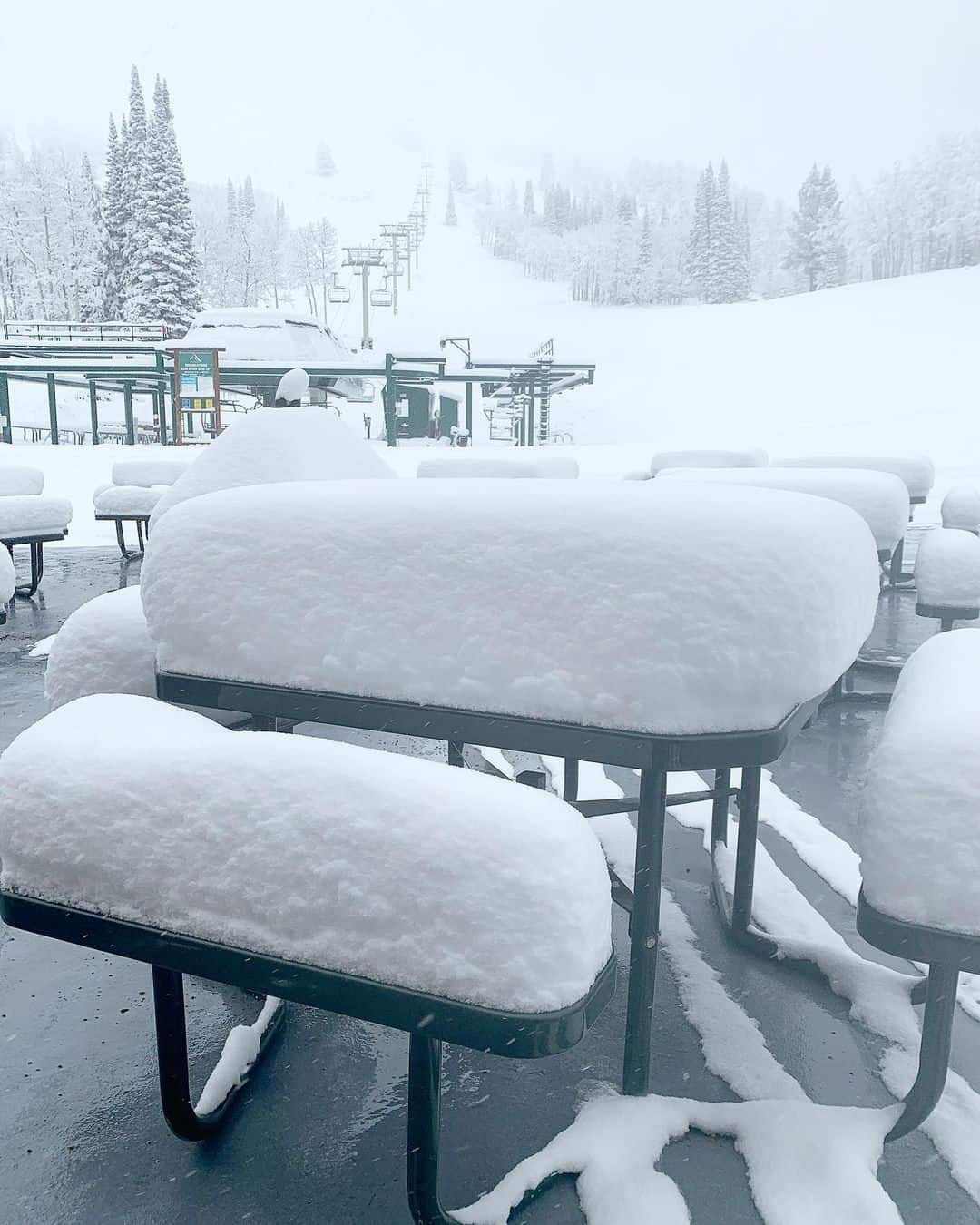 And yet, as the flakes really start to fall in earnest up there, during a La Nina year (good for northern snow, to add a little powder to the wound), who are we kidding if we say we aren't going to be checking forecasts and travel advisories alike. I don't think I've ever tuned in to hear the content of a parliamentary cabinet meeting but that's where things have gotten to this year. Damn, I thought I was a ski writer.
Prime Minister Scott Morrison in preparation for last Friday's meeting told reporters asking about potential travel to Asian nations, "We continue to hold these discussions with countries like Japan, we have had them before with Korea, specific nations. Of course, New Zealand has already been opened for travel into Australia without quarantine arrangements."
"I think we proceed cautiously. There are countries that are doing far better than what we are seeing in Europe and the United States."
While we missed the boat, or the bubble rather, with New Zealand in time for any trans-Tasman turns, we're not quite ready to rule out Japan.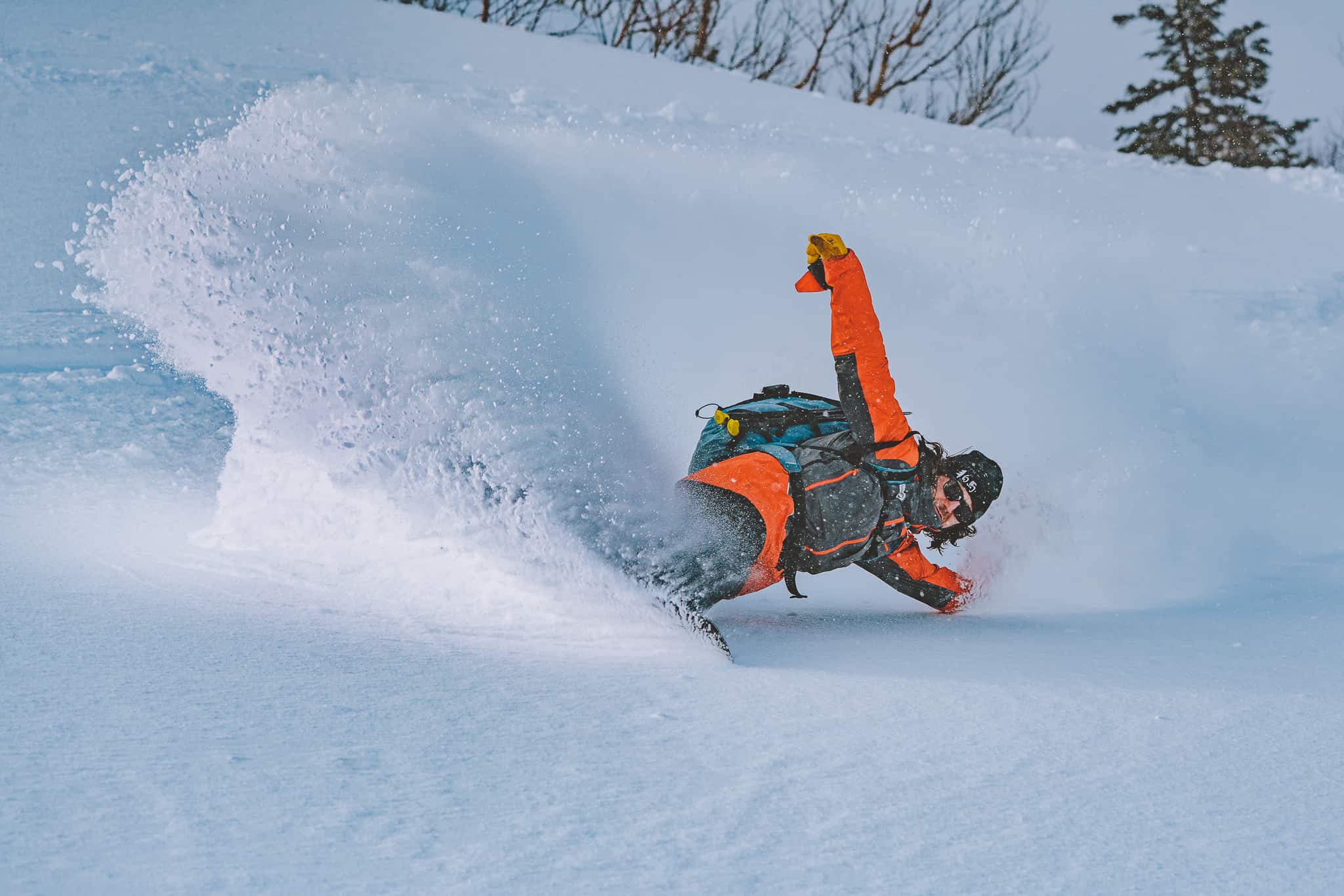 Having read the November 'Framework for National Reopening' that came from the most recent cabinet meeting last Friday – you're welcome – the timeline for 'Step 3: Covid Normal' is penned for Christmas 2020. What this means to the international travel column is, "quarantine free international travel with New Zealand and other low risk cohorts." While this seems incredibly ambitious to my mind, there was only an 11-day turnaround for a Singapore-Hong Kong travel bubble from announcement to implementation. But while bubbles can be blown quick, they can also pop.
So, here's where we get a little speculative. Whether Japan is considered one such cohort remains to be seen. Our Furano snow reporter Lucy Morrell provided a good dissection here.
While Mr Morrison will be making the journey there himself this week to not ski early season snow in Central Hokkaido, but rather, to speak with new Japanese Prime Minister Yoshihide Suga.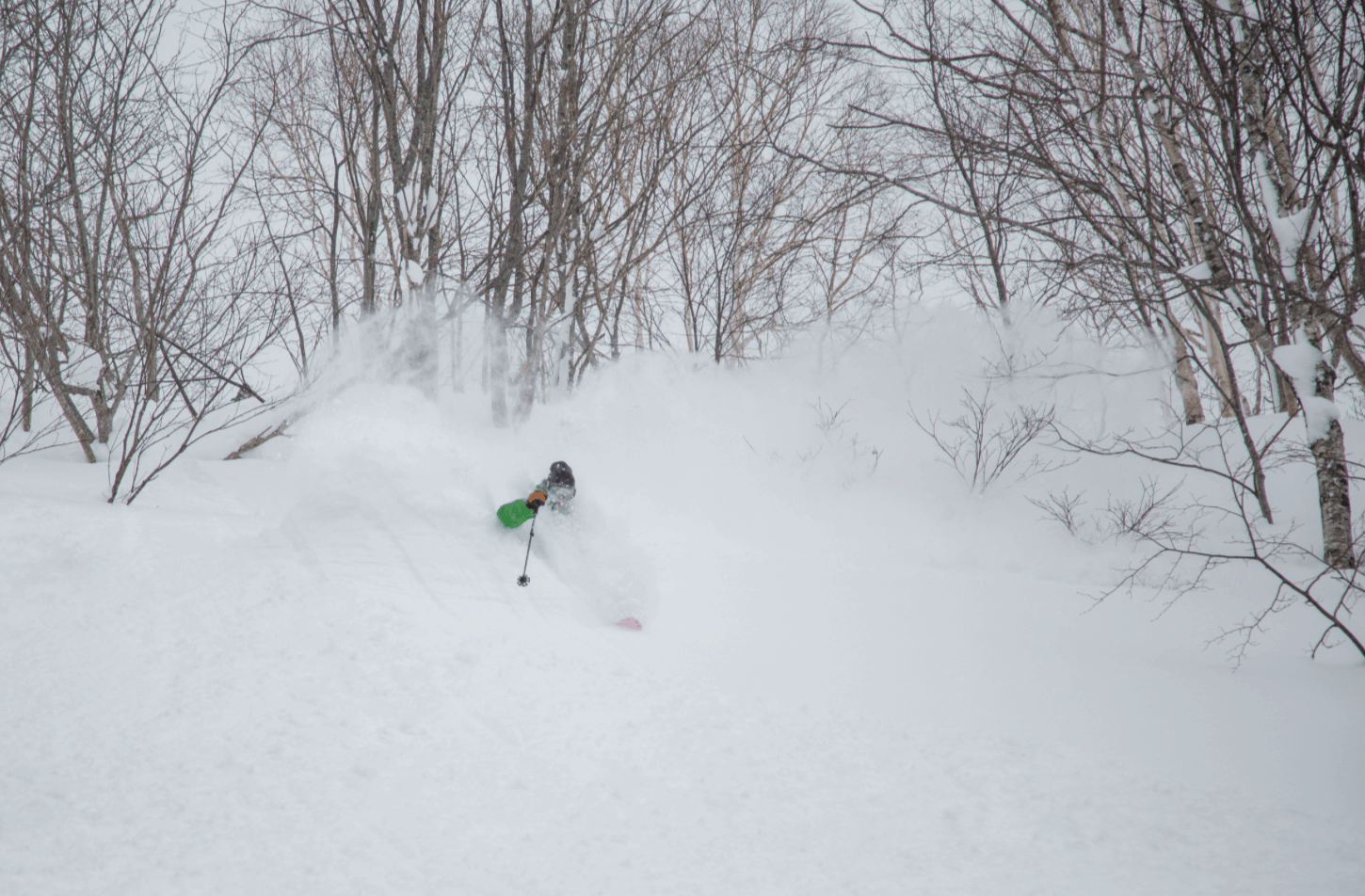 Although skiing might take a backseat to our countries defence and security relationship, no doubt Prime Minister Suga will be eager to see Aussies back in Niseko and Hakuba drinking Strong Zeros and corn from a can. But in all seriousness, the potential relaxation of international travel will be on the cards. That said, we're still a long way to come, with Morrison needing to quarantine in Australia for two weeks upon his return.
While we can't say for certain whether this means we'll be making turns there anytime soon, it's a promising development and perhaps reason enough to keep checking the world snow wrap and our snow cams, if for nothing else than some well needed escapism.
What I do know for sure, is next time I'm skiing dirty moguls at 3pm overseas, I'm going to ski the hell out of them and I won't be stopping until the lifts do.