Action Films coming to your local Cinema Big Screen
June 19th, 2012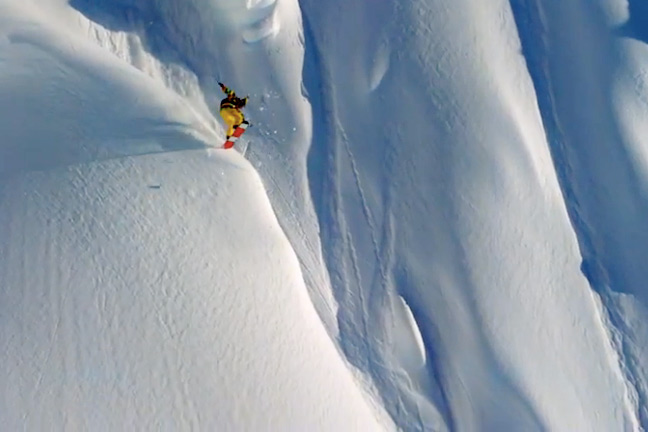 Action sports film lovers take note! Finally we are going to get a chance to watch the 12 best films in action sports in theatres around Australia. The boldest, biggest and the best 12 movies are being played on the big screen set against great stories, amazing locations, top athletes with high production values. There is a new film every 2 weeks shown in selected Hoyts and Event cinema's nationally on a Sunday Afternoon at 4pm and a Monday night at 7pm. The shows run every two weeks till December 2012.
The program starts this weekend with The Attack Of La Nina… The Bitch Is back, considered by many as the best skiing film of the last decade – the skiers version of the much acclaimed Art OF Flight.
As a special partner offer we have sorted 2 FOR 1 passes for anyone who is reading this on our site… yes – you read it correct pay for 1 person get the second person in for free. It's called the Buddy Pass.
For more details on cinema show locations and times check out the website www.garageentertainment.com.au